As we enter the new year with a bang, Hilton & Hyland would like to revisit what made 2018 so legendary. Join us in taking a look back at our round-up of properties that made headlines this past year, from record-breaking sales to the launches of several iconic trophy estates.
SALES
Robb Report | Record-Breaking $110 Million Sale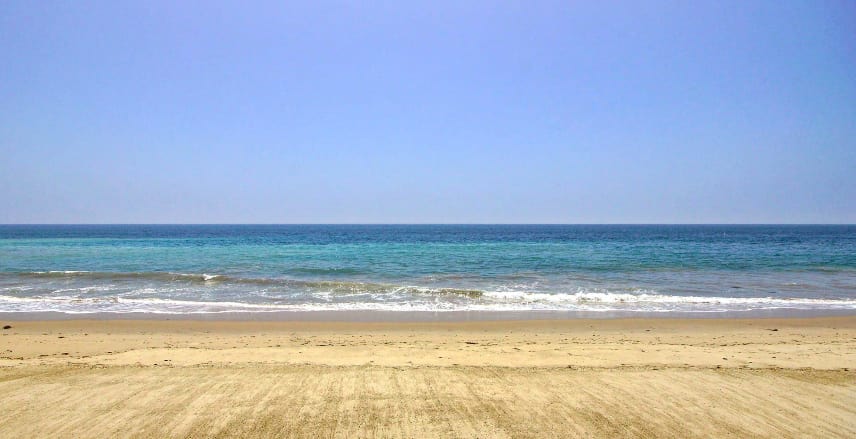 Behold the most expensive home sale in Los Angeles history and the most expensive price per square foot sale ever in the nation at $110 million. Per the LA Times, the half-acre property has more than 100 feet of beach frontage. Offering roughly 8,000 square feet of living space, the contemporary compound is comprised of a two-story main house and a two-story guest house.
Wall Street Journal | The Brad Grey Estate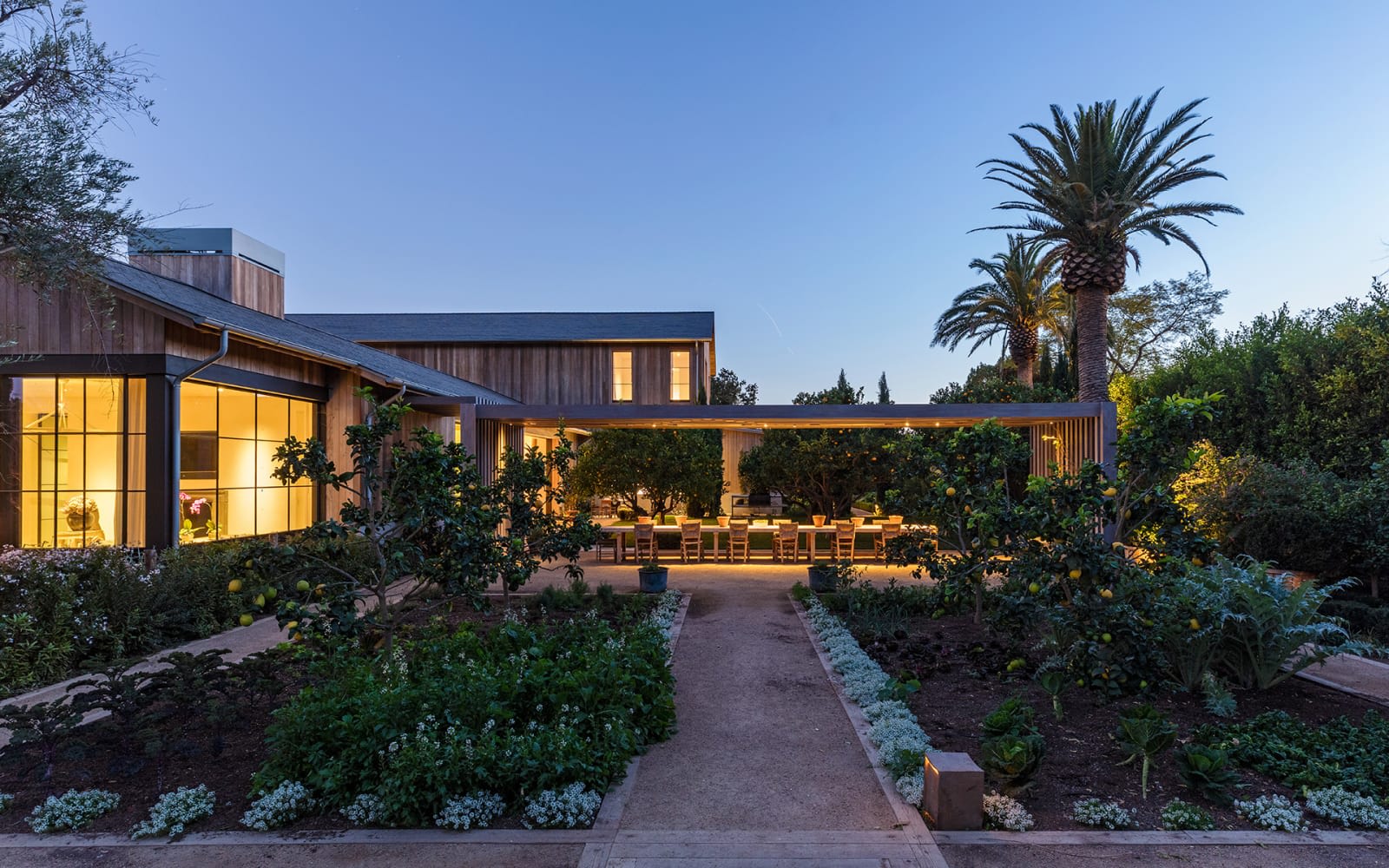 With steel and glass paneled doors disappearing in rooms, Architect Howard Backen beautifully blends nature and design to create a seamless indoor-outdoor nirvana. Design by Atelier AM reflects proportioned spaces rendered in sensuous materials, making the private residence unparalleled in luxury. Sumptuous and chic, the juxtaposition of wood against marble, glass and organic textures inspired by lush lawns throughout create the ultimate in California living. From its wooded barn-like great room to its voluminous living room which transforms into a studio-quality theater, stylish den with a bar and private office, the five bed, 12 bath trophy compound cultivates an immense sense of tranquility throughout.
Variety | Joel Silver Sells Malibu Estate


Unique one of a kind carbon beach property nearly three-fourths of an acre with approximately130′ beach frontage and one of the deepest properties on carbon. It is the only tennis court property on the beachfront. Enter from the circular driveway through the beautiful courtyard to the main house featuring open living spaces, chef's kitchen and five bedrooms and six bathrooms. Perfect for entertaining, the extremely generous patios extend to the pool, spa and tennis court.
ACTIVE
Architectural Digest | The Beverly House
Memorably featured in the film, "The Godfather" this iconic home hits the market for $135 million. The elaborate Spanish Colonial-style mansion was previously owned by newspaper magnate William Randolph Hearst and later by actress Marion Davies. Jacqueline and John F. Kennedy also spent part of their honeymoon at the property.
Forbes | Villa Sarbonne
The eight-bedroom wonder is approximately 25,000 square feet, with an additional 20,000 square feet of outdoor decks, patios and gardens. A two-story covered deck at the back of the house was designed to look like a picture frame through which a viewer could admire the Los Angeles skyline. Amenities also include a movie theater, an art studio, a spa with a sauna, a steam room and a massage room, a rooftop deck, a game room and a state-of-the-art car elevator that allows the owner to stack multiple cars on top of each other.
Town & Country Magazine | Frank Sinatra's Beach House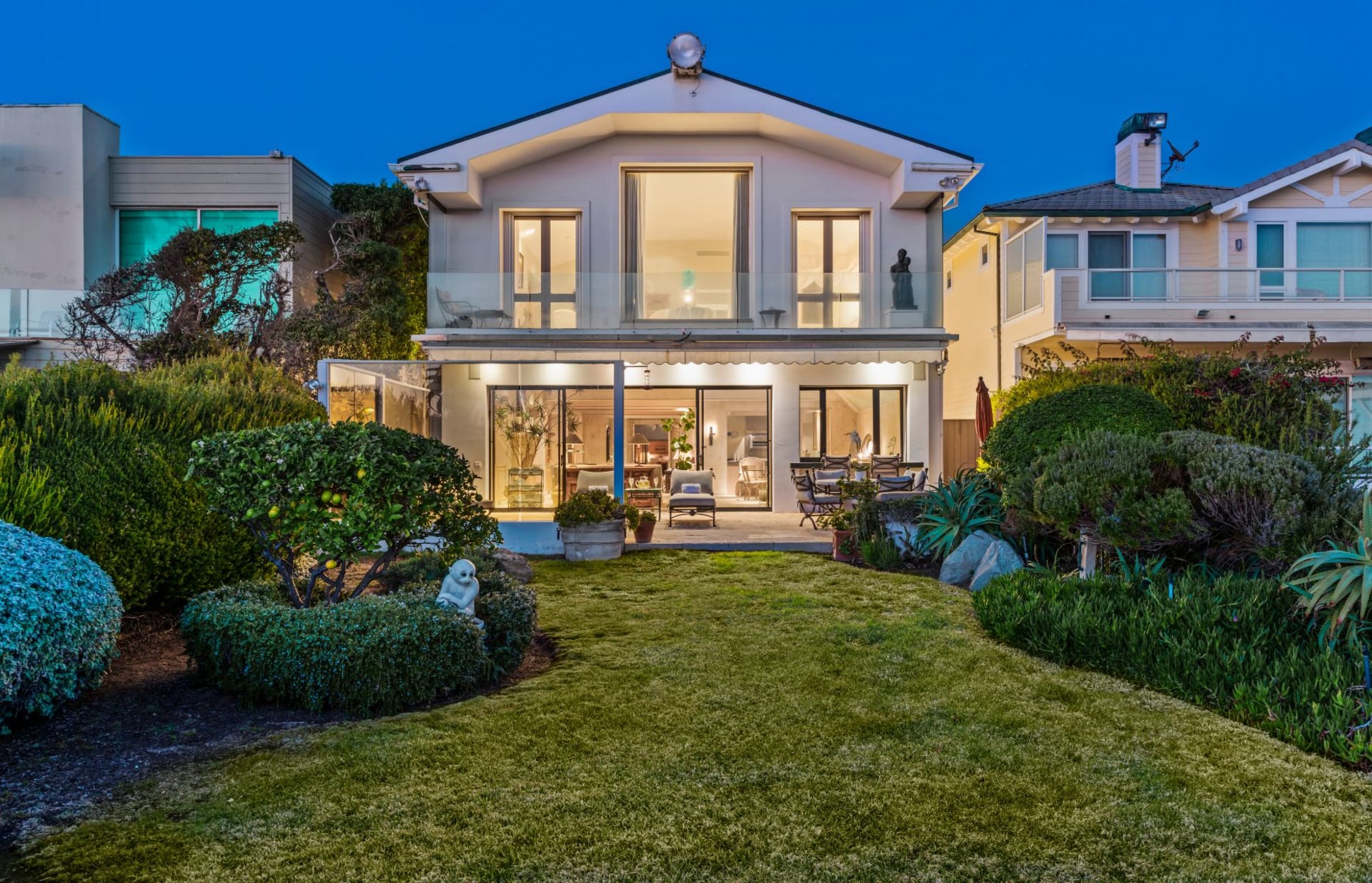 Welcome to the Malibu retreat of one of Hollywood's most iconic couples, Barbara and Frank Sinatra. In collaboration with designer Edward "Ted" Grenzbach, they created their 7-bedroom, 9-bathroom dream beach home.
Forbes | Enchanted Hill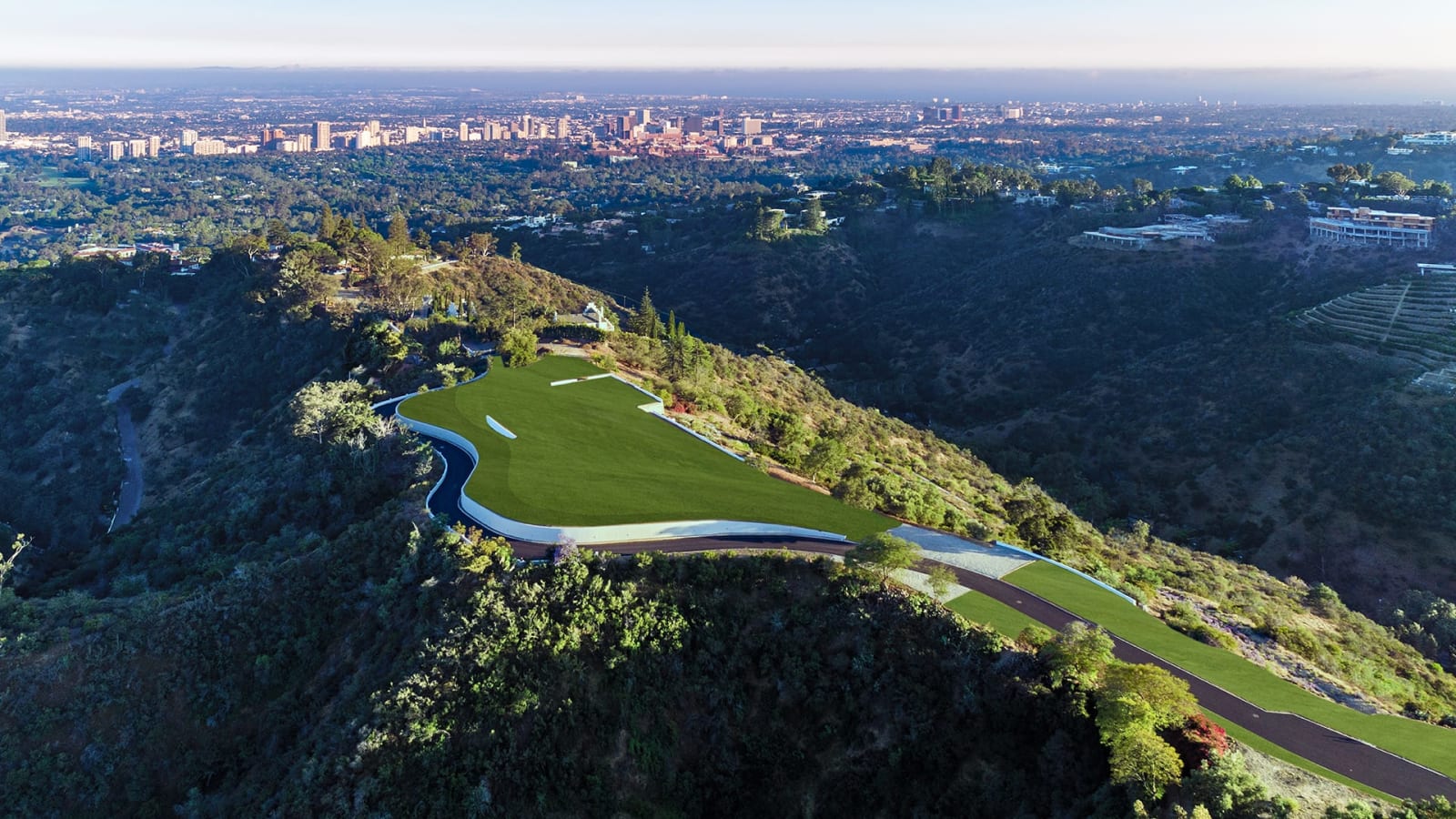 Offered at $150 million, this iconic 120-acre private hilltop property is a once-in-a-generation opportunity. Ideal for an individual seeking the ultimate in privacy and security or the creation of a family compound with five building sites.
The Enchanted Hill is less than 10 minutes from Rodeo Drive and offers sweeping city, ocean and mountain views and two separate gated entrances.
Microsoft co-founder and philanthropist, Paul G. Allen, who has owned the property since 1997, has made significant improvements to the property's infrastructure, including a one mile private street, rendering it a unique canvas with limitless possibilities for creating a world-class compound.
Wall Street Journal | Easton Point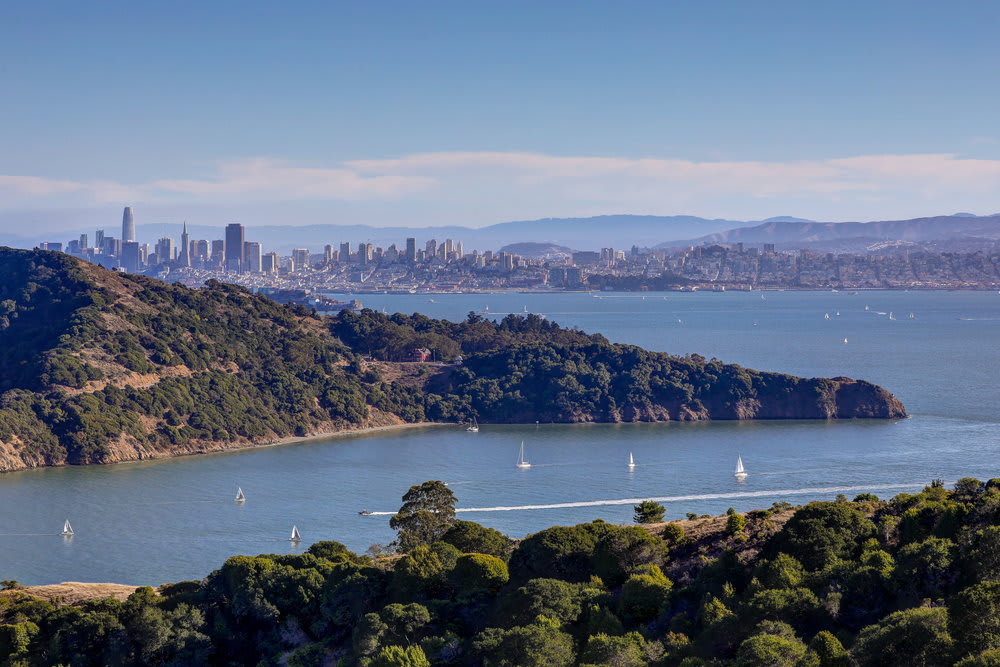 With its highly coveted location, Easton Point is just minutes from San Francisco – California's epicenter of tech, venture capital, finance, arts, gastronomy, and culture. An undulating hillside paradise, the iconic estate is a 110 acre mix of endless vistas, forest and golden meadows, and breathtaking ridge-lines rising up to 590 feet above sea level. Adjacent to Old Saint Hillary's Open Space Preserve to the north and scenic Paradise Drive meandering along the waterfront to the east and south, Easton Point is a haven of peace, tranquility and nature on an epic scale.
People Magazine | Frank Lloyd Wright's Ennis House ("The Blade Runner House")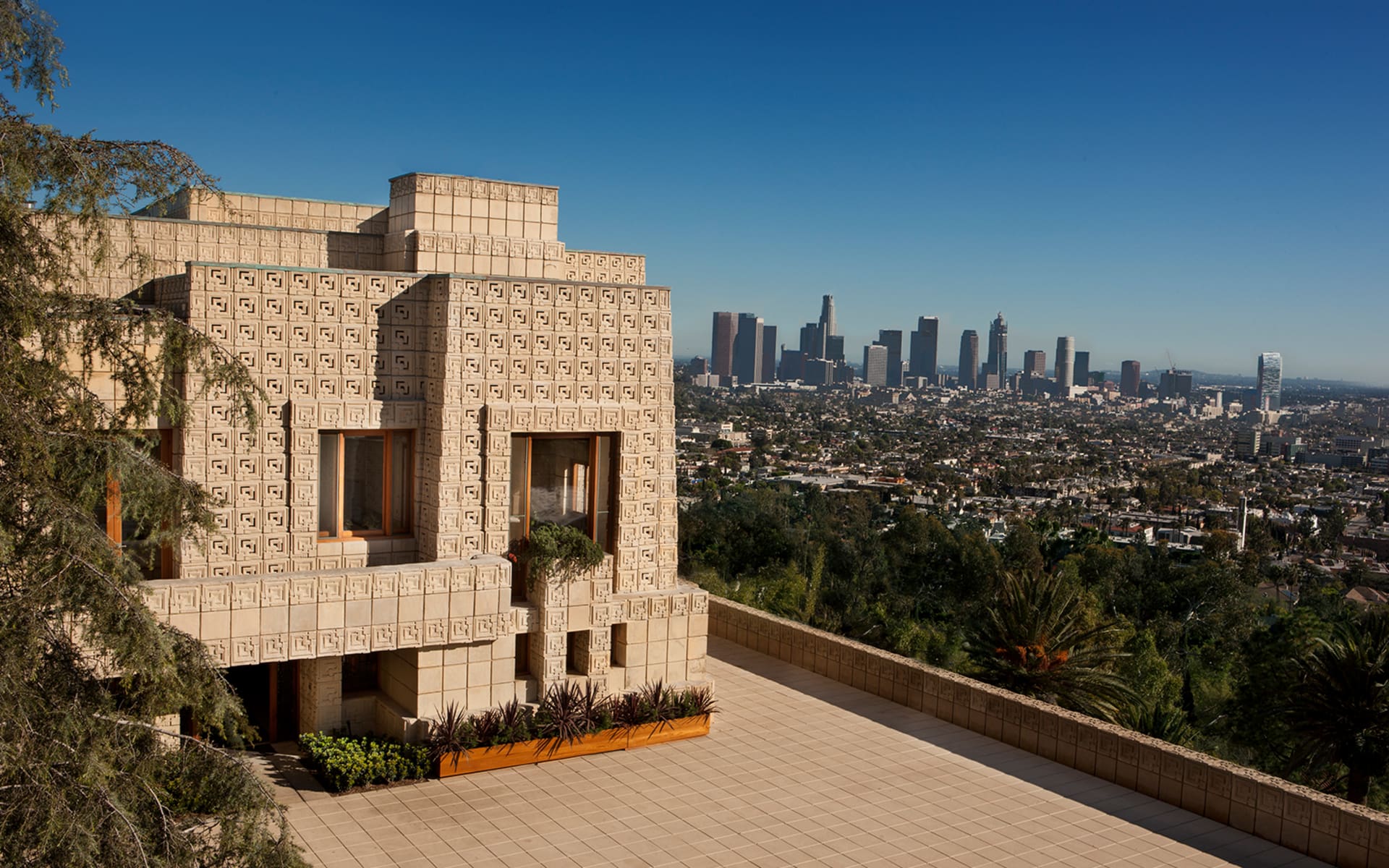 Designed by Frank Lloyd Wright in 1923, The Ennis House house has undergone years of thoughtful restoration at a cost of nearly $17 million. Majestically situated on a Los Feliz promontory with jetliner views of the Los Angeles skyline, The Ennis House is considered to be one of the best examples of Mayan revival architecture and one of the most iconic properties in America. The circa 1920s home has appeared in countless movies and television shows, most popularly "Blade Runner" and "Buffy the Vampire Slayer."