Following exceptional auction results during the first half of 2015, Christie's specialists visited the Hilton & Hyland office on August 18th to provide complimentary valuations and accept jewelry and watches for inclusion in their upcoming fall sales.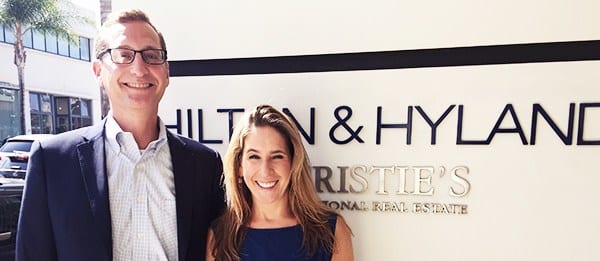 Valuation days consist of private appointments to provide clients complimentary appraisals, or appraisals, for jewelry and watch to be included in Christie's upcoming auctions. Their knowledgeable and experienced specialists look forward to advising clients on upcoming buying and selling opportunities at Christie's, the auction market leader for jewelry and watches.
Christie's leading experts visiting that day included Doug Escribano, Vice President and Senior Specialist, Watch Department and Leslie Roskind, Senior Vice President and Specialist, Jewelry. With over 15 years of experience, Doug Escribano brings a wealth of horology knowledge to the Christie's watches department.
Possessing a talent in all areas, Doug is involved in every aspect of the business from client development in the Americas to sales organization, research and cataloguing. Among many career highlights, he rediscovered four historically important Packard pocket watches which sold in our saleroom in June 2011 for over $2.7 million.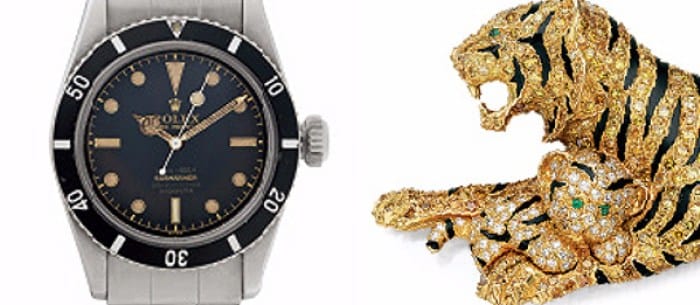 Leslie Roskind rejoined Christie's New York in the Jewelry Department in August 2005 and is currently a Specialist, Senior Vice President of Christie's America, based in Los Angeles. Her responsibilities include appraising jewelry for auction, estate tax and insurance purposes, and initiating and promoting private sales. Leslie was responsible for sourcing and selling several valuable and historic jewels, including the Catherine the Great Emerald and Diamond Brooch.
"Our ongoing commitment to providing top-tier services to our clients is matched only by our indefatigable ethic in dealing with the highest quality brands and trend-setting executives from all industries. Christie's allows us to do each of these things – merging taste, class, and trend to create a cohesive package for our clients that truly sets us apart," Anna Sandro, Director of Business Development Hilton & Hyland said.
Both specialists provided counsel and guidance into their respective fields to the brokerage's clients, and highlighted the brokerage's efforts to remain ahead of the curve with regard to their core passions of art, architecture, jewelry, design, and the intricacies of aesthetic – all things that came together tastefully and educationally during the valuation day.