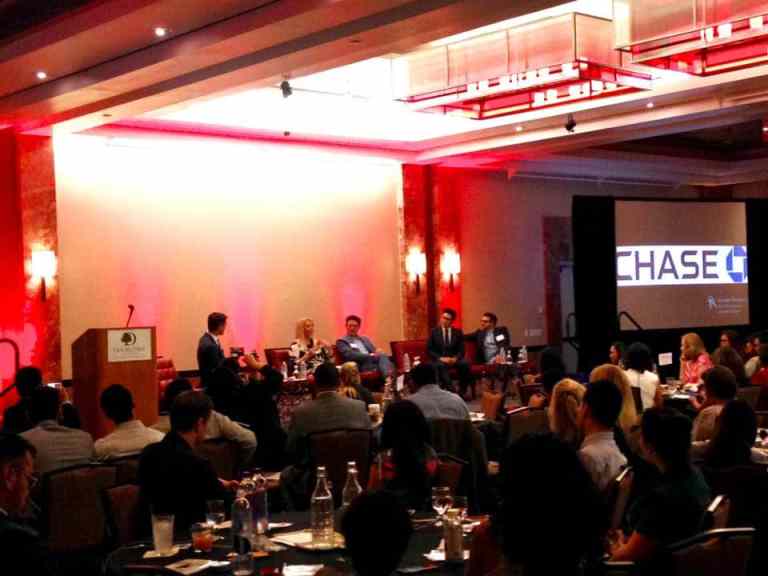 Hilton & Hyland joined the Asian Real Estate Association of America (AREAA) this week in Downtown Los Angeles for the 2016 Super Summit. The annual summit, which examines the top trends and latest updates in the global luxury real estate market, hosts luxury panels that cover topics including digital marketing, international buyers, and the global economy.
The all-day conference is an extensive examination of the real estate market and represents one of the greatest gatherings of luxury real estate professionals in Los Angeles.
Hilton & Hyland was approached to partake in the 5th incarnation of the conference. Charles Black, Executive Vice President of Marketing & Strategic Development, moderated the Luxury panel, which was attended by over 300 professionals.
This event represents another example of Hilton & Hyland's strong position in the Asian marketplace. The firm has established itself as a leader in International transactions in the Beverly Hills area, and recently Tiffany Hu was selected to speak about Beverly Hills real estate by Air China.
For more information on the AREAA Super Summit, click here.