AUCTION 05.30 (ART)CHITECTURALCOMPOUND LOT // MALIBU, CA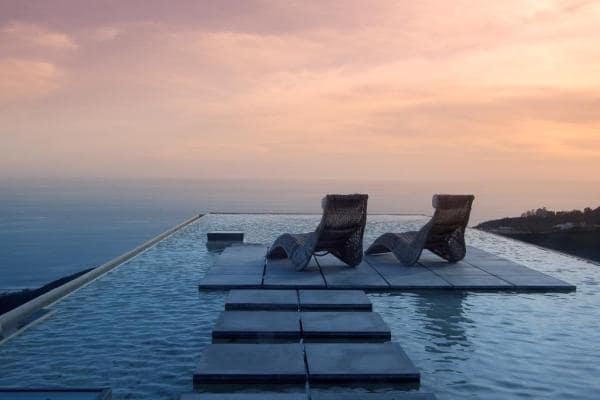 PARADISE PERFECTED.
Perfect poised with 360-degree views of the Malibu coastline, this magnificent estate was clearly designed for lofty living.
TRANCASAUCTION.COM // 877.751.8051
*10.2-Acre Compound with 5 buildings encompassing 10,500 sq. ft. Originally $12.5M //*10-Acre Lot with Plans for 5,251sf Home Originally $2.5M //*Artfully Designed by Busch Design Build*Open Daily 12-4, 2.5% Commission*5757 5744 Trancas Canyon, Malibu, CA



This property is listed for sale by casino spiele online Dustin Cumming (Lic #01892978) Danielle Vance (Lic# 01880892) of Hilton & Hyland Real Estate Inc (Lic #01160681) – 250 North Canon Drive, Beverly Hills, CA 90210 (310.278.3311). Auctioneer Frank Trunzo (CA Bond #511522). Concierge Auctions, LLC is the provider of auction marketing services and is a licensed California auction firm (CA Bond #511475) – 777 S Flagler Drive, West Palm Beach, FL 33401 (888) 966-4759. The services referred to herein are not available to residents of any state where prohibited by applicable state law. Concierge Auctions LLC, its agents and af filiates, broker partners, Auctioneer, and the Sellers do not warrant or guaranty the accuracy or completeness of any information and shall have no liability for errors or omissions or inaccuracies under any circumstances in this or any other property listings or advertising, promotional or publicity statements and materials. This is not meant as a solicitation for listings. Brokers are fully protected and encouraged to participate. See Auction Terms and Conditions for more details.