The prime parts of the top real estate markets in the world have garnered names like "Gold Coast" or "Billionaire's Row." In Los Angeles, this pocket just west of Beverly Hills has positioned itself as the best section in one of the world's most prestigious neighborhoods – the Los Angeles version of "Billionaire's Row."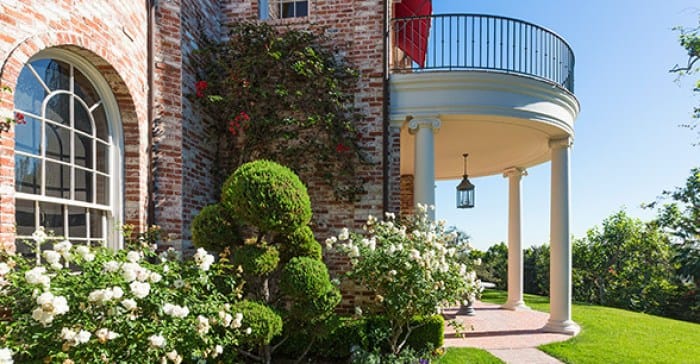 Starting the tour of this micro-neighborhood is a residence on Chalon Road, which was owned by David Murdock for over a decade. The home was designed by architect Gordon B. Kaufmann, who was the same architect of Greystone Mansion, the Hoover Dam, and the Los Angeles Times Building. Architectural provenance aside, the home boasted the views that make this particular section of Bel-Air so desirable. The home sold for $24,000,000 last year.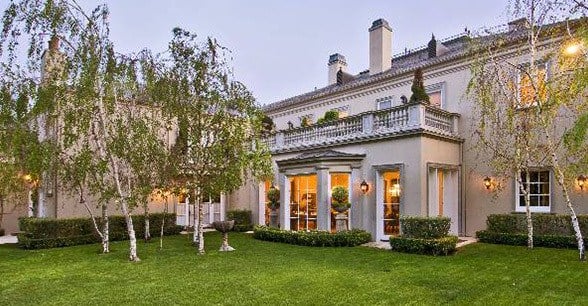 Having bought on Chalon Road for $17,000,000, the second richest man in Los Angeles was so enamored with this location he couldn't help but buy a guest house close by. Of course, a guest house in this part of Bel-Air isn't like a guest house anywhere else.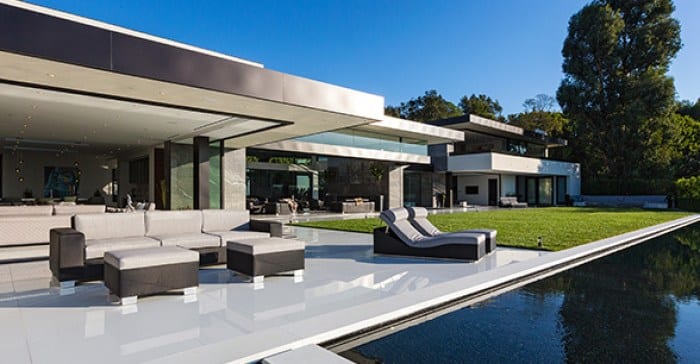 For buyers seeking a house currently on the market in Bel-Air's "Billionaire's Hill", Michael LaMontagna and the Hilton & Hyland team of Williams & Williams have the Paul McLean designed stunner at 864 Stradella Road on the market. It is situated in a setting that offers among the best views in all of Bel-Air. The 14,000 square foot home boasts 7 bedrooms and 12 bathrooms with amenities including a home theater, gym, auto gallery, infinity pool, and wine cellar. This property is listed at $55,000,000.