You may not know what he looks like, but you have certainly seen his work: The Beverly Hills Hotel & Polo Lounge, The Saks Fifth Avenue Building in Beverly Hills, The Shrine Auditorium, and the LAX Theme Building to name a few. Paul Revere Williams spent his 50-year career literally shaping Los Angeles. He began designing LA homes and commercial buildings in the early 1920s and by the time he died, he created roughly 2,500 buildings all over the world. But here's the plot twist: he was the first certified African American architect west of the Mississippi River.
Aware of the prejudices he faced, Williams kept a few tricks up his sleeve that were sure to impress, starting with learning how to draw upside down while facing his clients to redirect their attention to his immaculate designs, and away from the color of his skin. He would tour potential building sites with his hands clasped behind his back because he knew some would not want to shake his hand. In fact, many of the neighborhoods in which his homes were located were closed to him because of his ethnicity. Injustice aside, he prevailed and became the first black architect to join the American Institute of Architects in 1923, and was later inducted as the AIA's first black fellow in 1957.
Known as the "architect to the stars," Williams has designed homes for Old Hollywood's greats ranging from Frank Sinatra, Lucille Ball, Desi Arnaz, Barbara Stanwyck, Tyrone Power, ZaSu Pitts, and Cary Grant. By the time he passed away in 1980, he had created nearly 3,000 buildings, most of them throughout Los Angeles and Beverly Hills. In more recent years, A-listers such as Denzel Washington and Ellen DeGeneres have lived in Williams' homes.
Williams was way before his time, a true trailblazer of architecture. Luxuriously curving staircases, grand yet cozy spaces, a patio as an extension of the home were just a few of his innovative hallmarks in the 20s through the 50s. His classic Hollywood style has become a staple in contemporary architecture.
"To be sincere in my work, I must design homes, not houses," wrote Williams. Between his love for all things opulent and his innate ability to make any room spacious, warm, and livable, to own an authentic Williams home is to uphold the utmost appreciation for architecture and timeless elegance. Needless to say, making an iconic Paul Williams home your home is still a rare opportunity you cannot afford to miss!
Take a look at some of our Paul Williams listings below!
ACTIVE:
241 Rockingham Avenue | Brentwood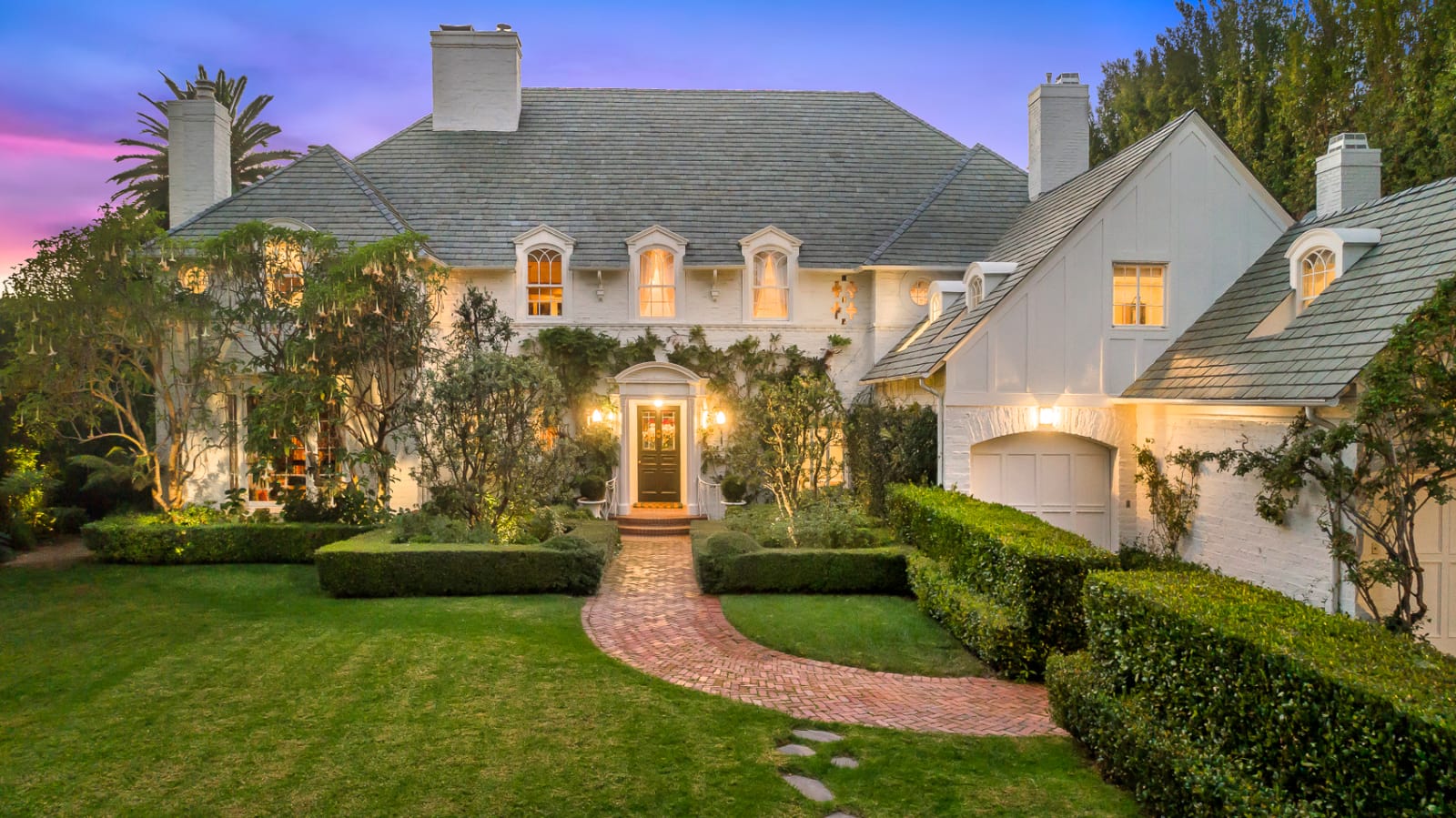 Built in 1936, this Georgian-style masterpiece is the definition of what gracious living looks like. Approximately 9,775-square-feet of luxury, this 14-bedroom residence overlooks the picturesque Mandeville Canyon.
1070 Hillcrest Road | Beverly Hills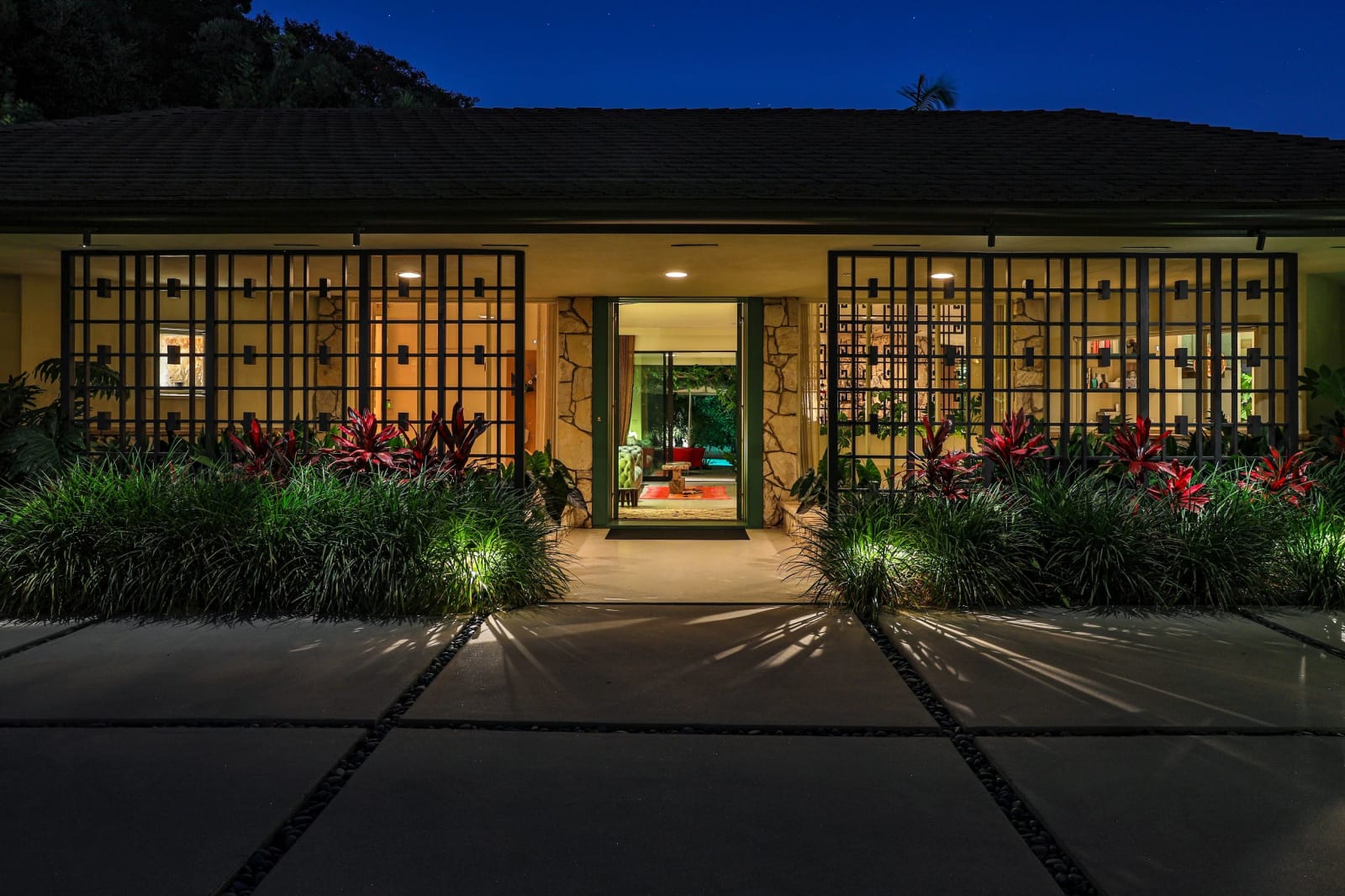 Save for the renowned estate of Frank Sinatra, this was Paul Williams' only other Mid-Century Hawaiian gem. Among the stars on Hillcrest Road, the finest street in all of Trousdale, this masterpiece was the perfect candidate to task the discerning minds of Marmol Radziner with restoring.


173 Anita Avenue | Brentwood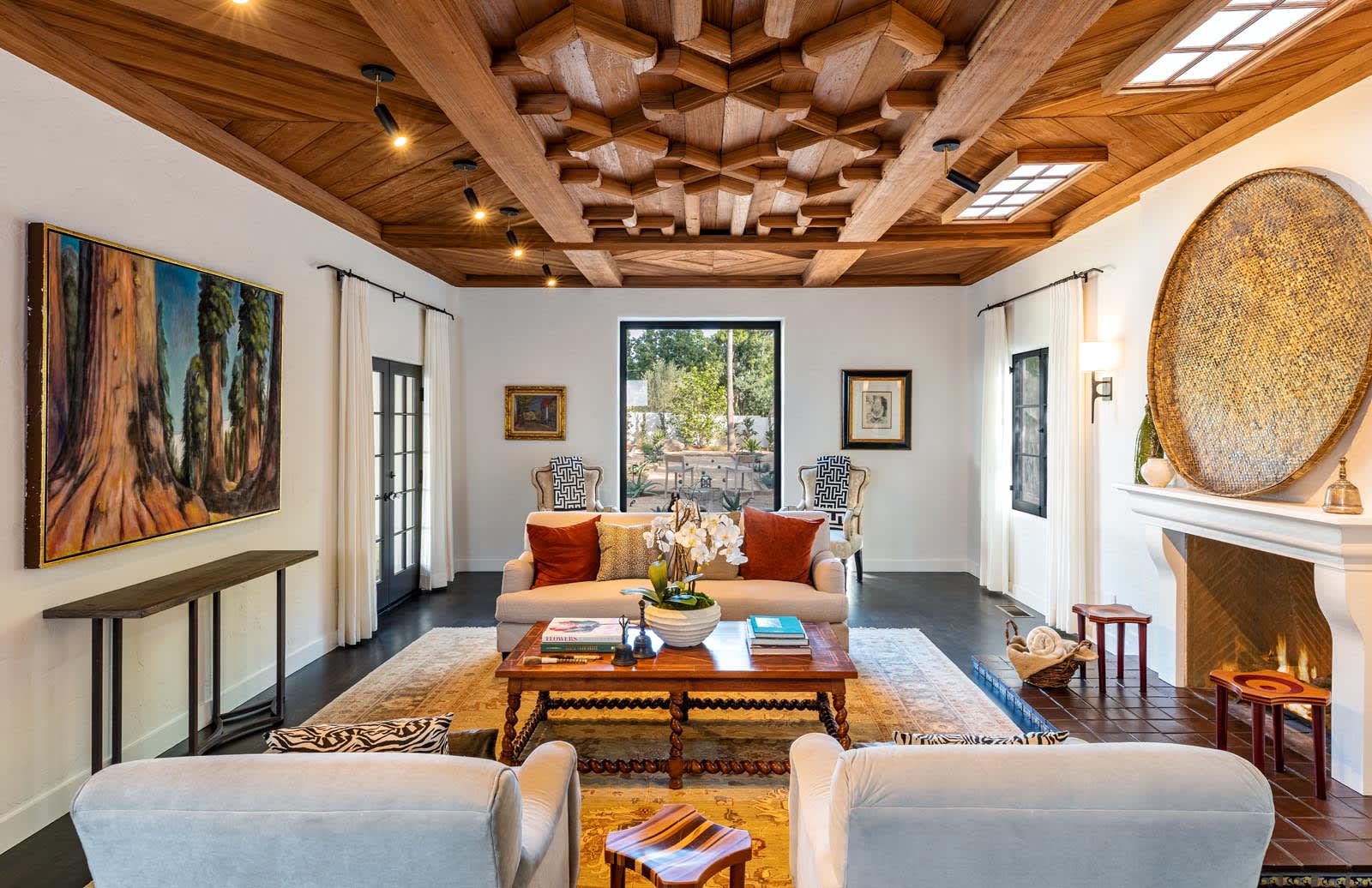 This stunning Brentwood trophy estate is a masterful blend of old world California Romantica charm and modern sensibilities. Restored to its natural beauty, this is your own San Ysidro ranch, a ticket to classic elegance, and just a bike ride to Santa Monica.