A sanctuary for its residents – who vary from high-profile individuals, affluent families, UCLA students and faculty, and Hollywood's A-listers – Brentwood maintains a stronghold in Los Angeles culture. Neighborhoods within Brentwood include Brentwood Park, Brentwood Country Estates, Brentwood Circle, Brentwood Glen, Crestwood Hills, Mandeville Canyon, and Kenter Canyon. Brentwood real estate is an array of mid-century moderns, Spanish Revival, Cape Cod, and Tudor styles.
Right in the pulse of sophistication and allure, residents and tourists can find the area to be quite commercially driven with their high-end boutiques, trendy restaurants, and utmost privacy. The area is the perfect blend of suburban comforts, a luxurious yet relaxed lifestyle, and a surprisingly hip vibe. When the neighborhood was developed at the turn of the century, it hosted several of the Olympic games in 1932. Rich in Hollywood history, Brentwood is now home to sprawling upscale single-family residences with impeccably manicured lawns, the Getty Center, and several trails for healthy living.
Brentwood remains one of the more stable long-term investments in Greater Los Angeles despite slight quarter-to-quarter volatility. The average price of a sold home rose to $1,900,000, a 51% increase from 2014. There's no question that Brentwood remains one of the area's strongest luxury markets.
Below you will find the stunning homes we are currently listing in the area.
21 Oakmont Drive | $37,500,000 | 6 BD | 8 BA
Represented by Linda May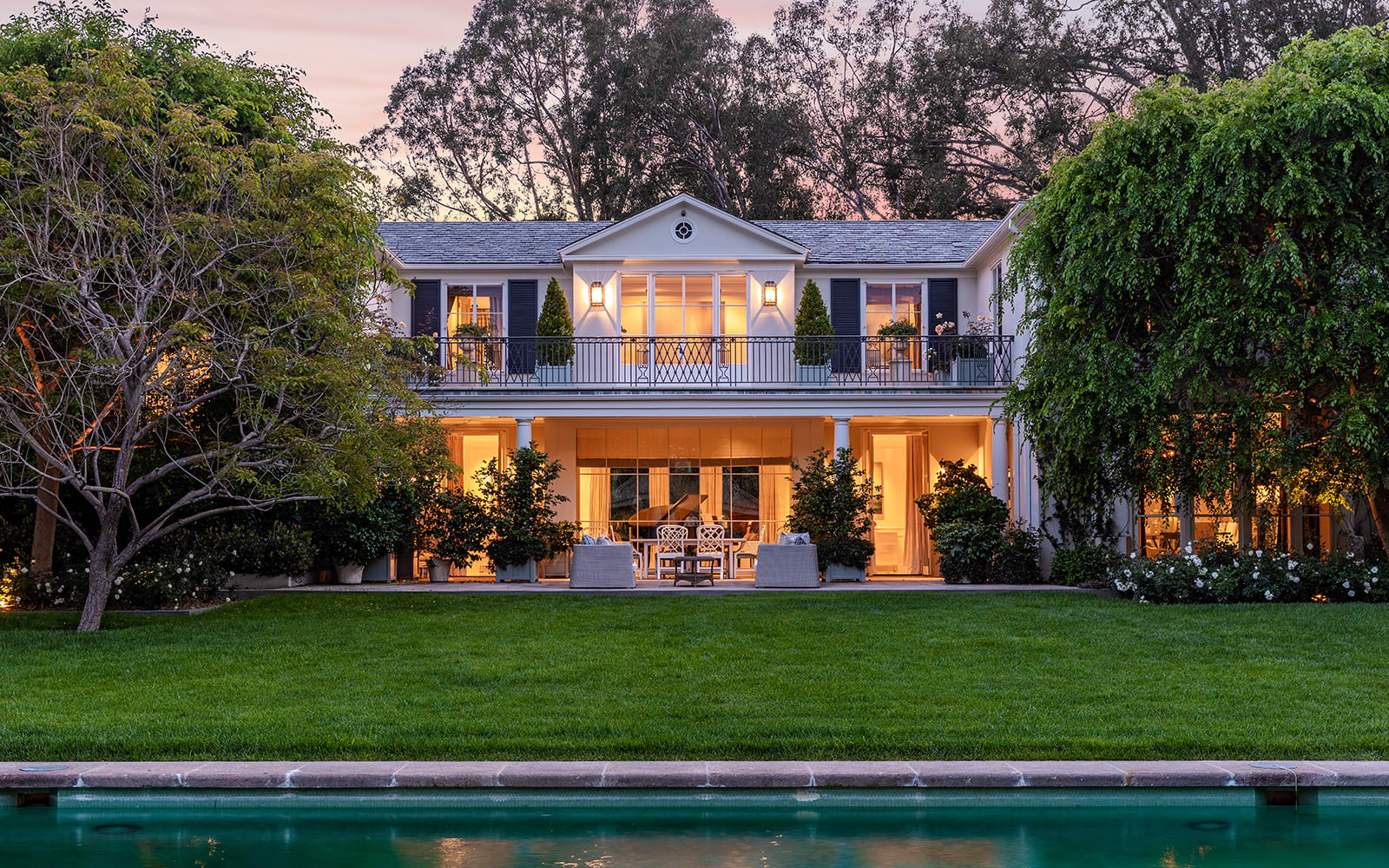 3100 Mandeville Canyon | $28,500,000 | 13 BD | 8 BA
Represented by Susan Smith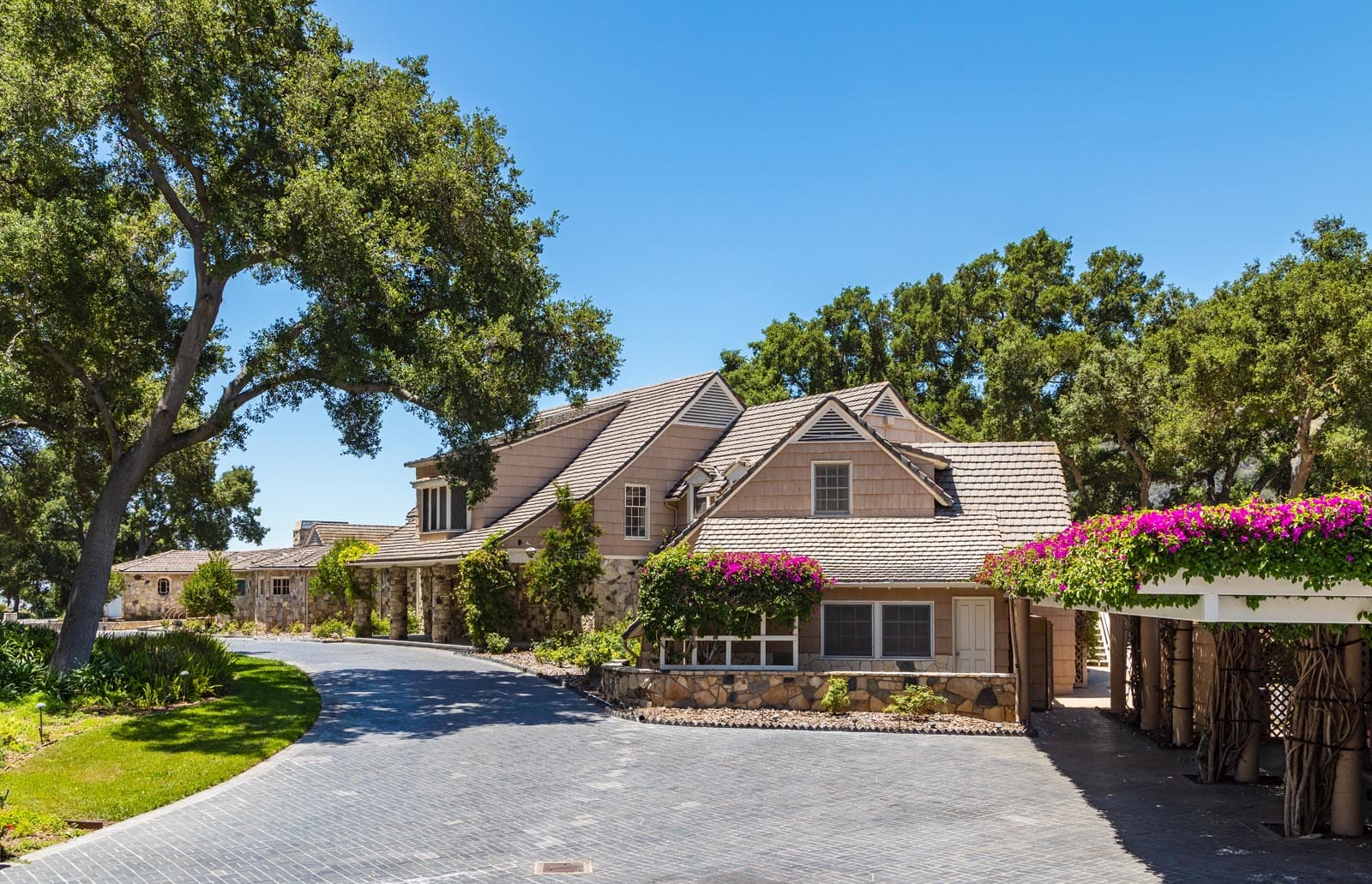 1647 Mandeville Canyon | $18,995,000 | 5 BD | 6 BA
Represented by Judy Feder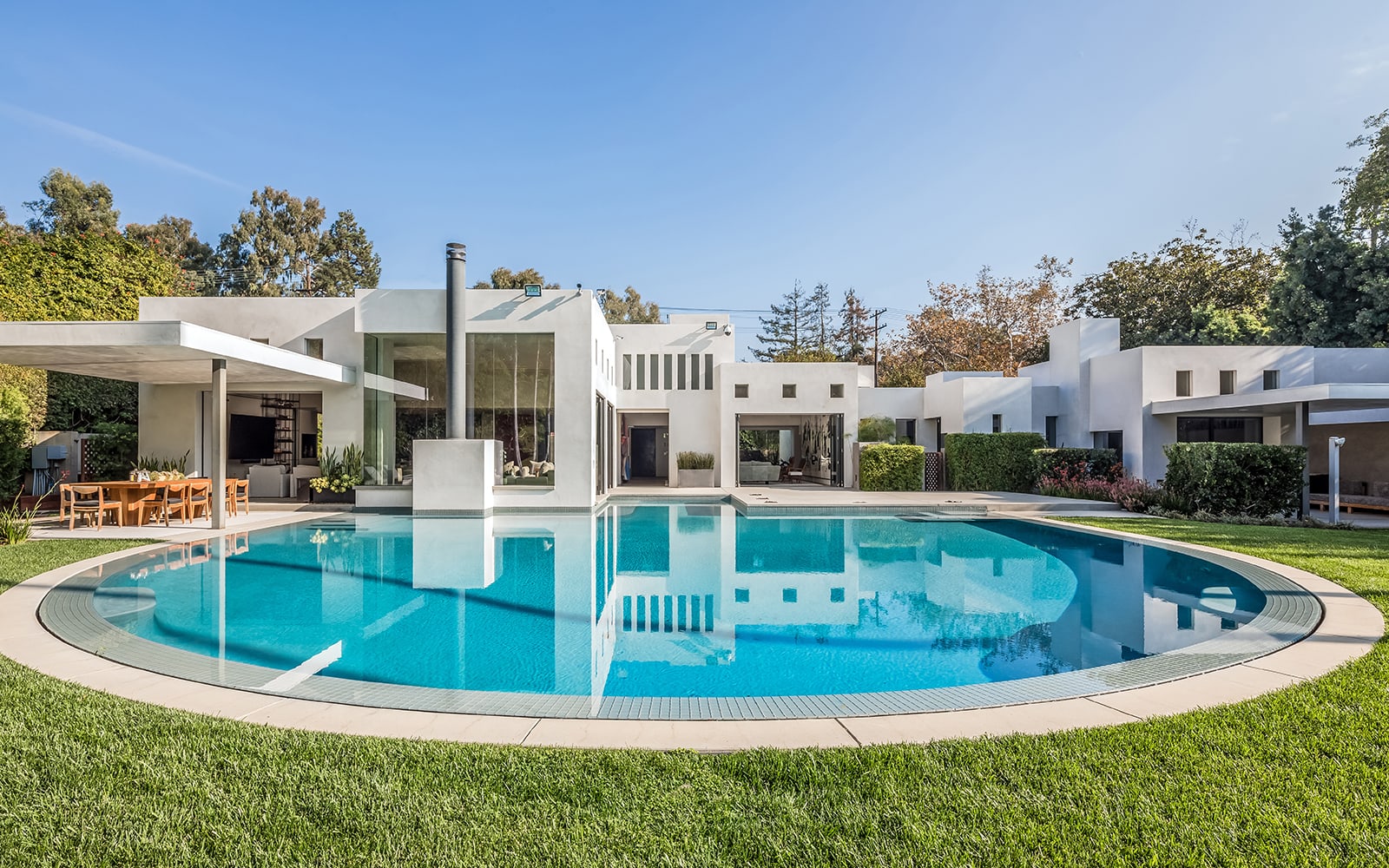 241 N Rockingham Ave | $13,995,000 | 7 BD | 7 BA
Represented by Bjorn Farrugia & Matthew Schwartz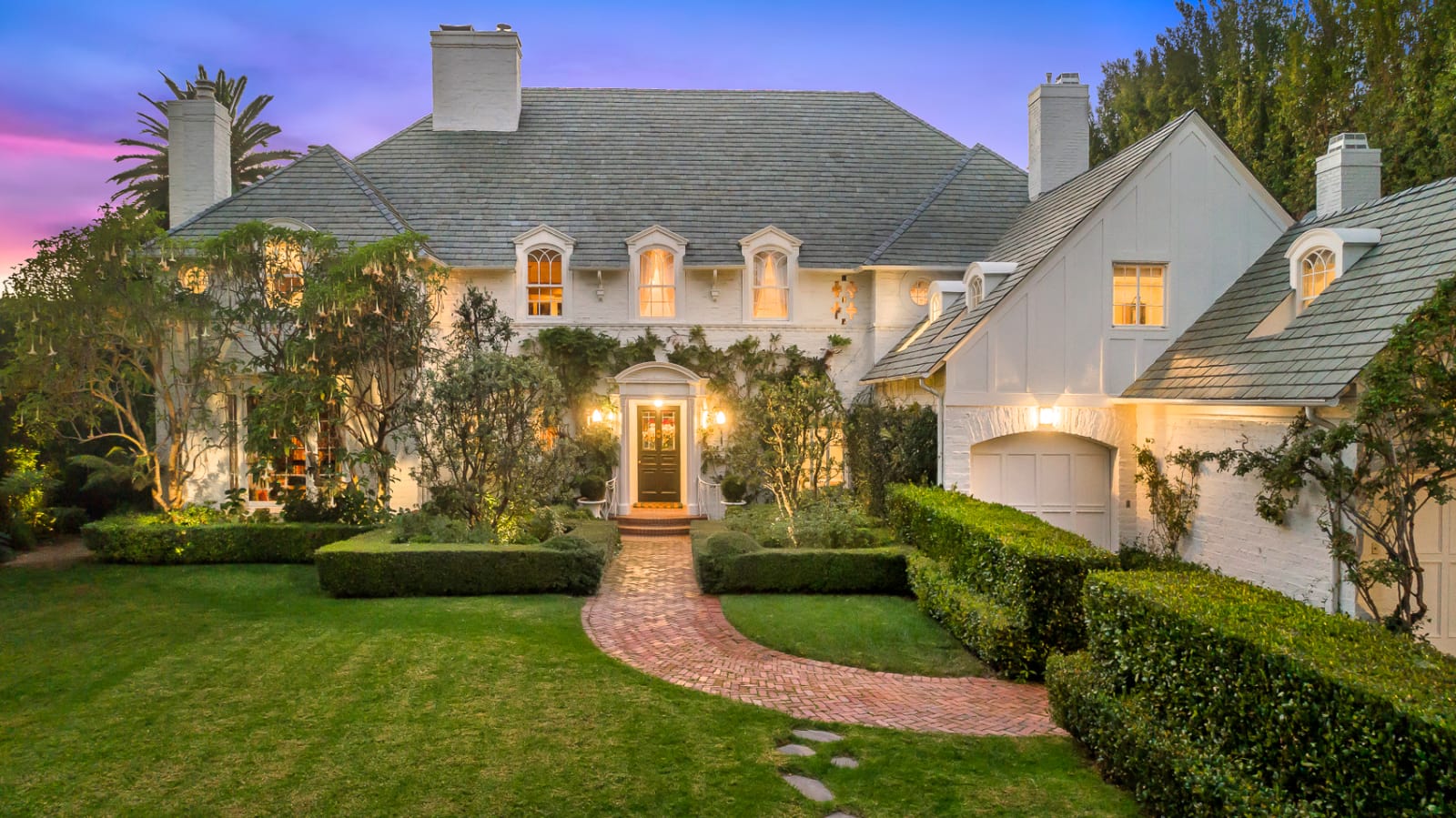 173 N Anita Ave | $11,800,000 | 5 BD | 4 BA
Represented by Branden Williams & Rayni Williams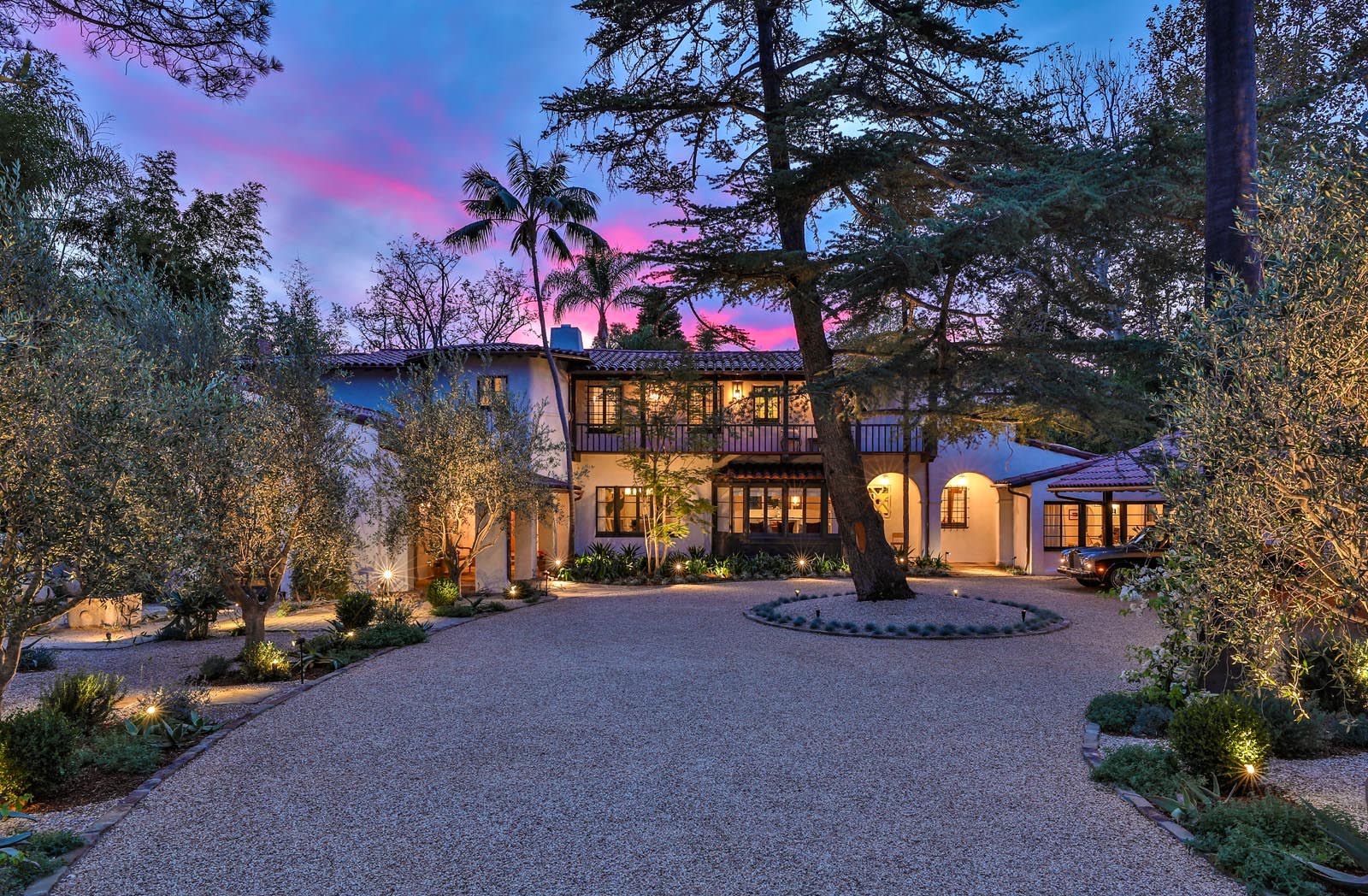 13023 W Sunset Blvd | $7,999,000 | 5 BD | 9 BA
Represented by Bjorn Farrugia, David Kramer, & Andrew Buss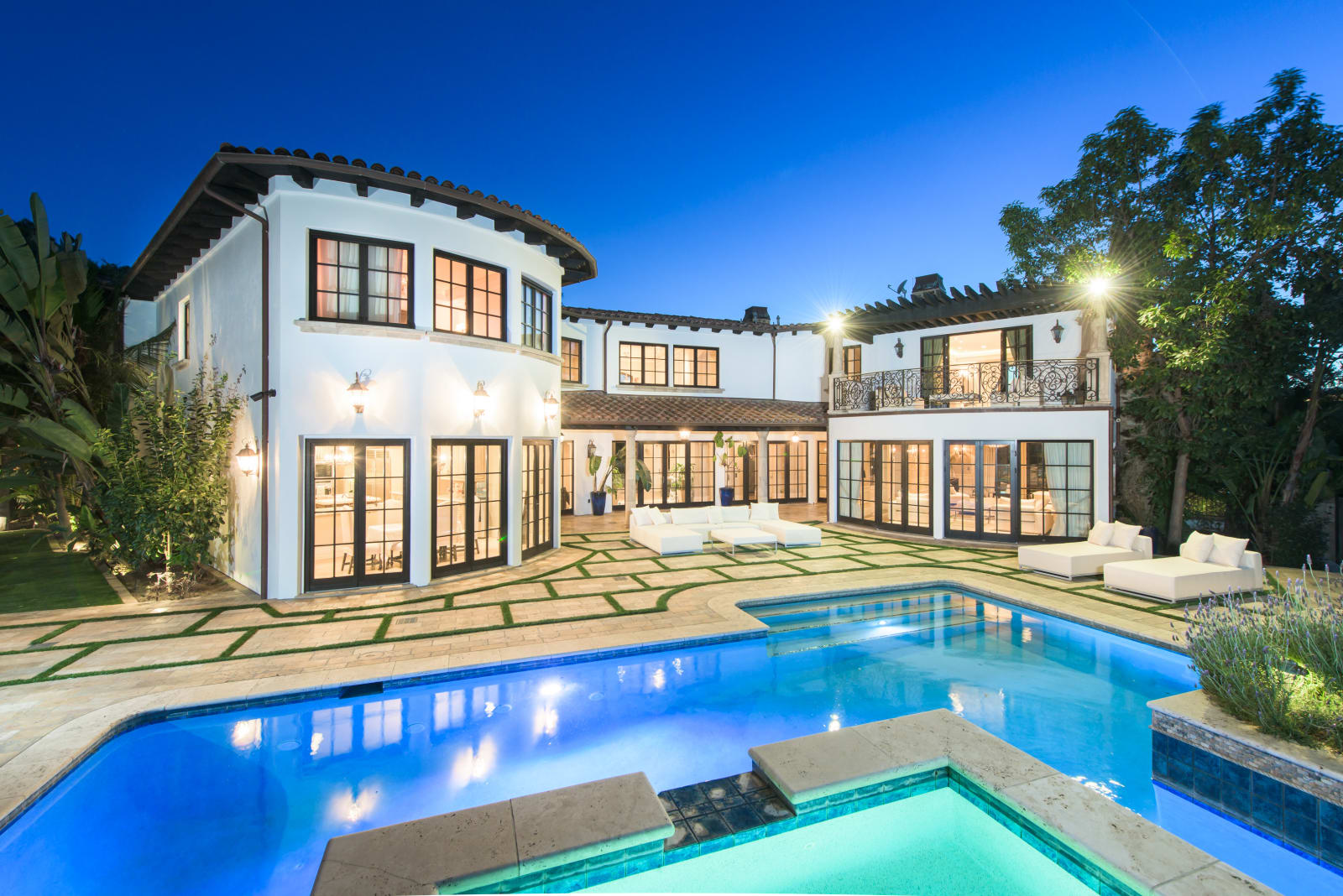 500 N Bristol Ave | $6,685,000 | 4 BD | 4 BA
Represented by Alexander Partridge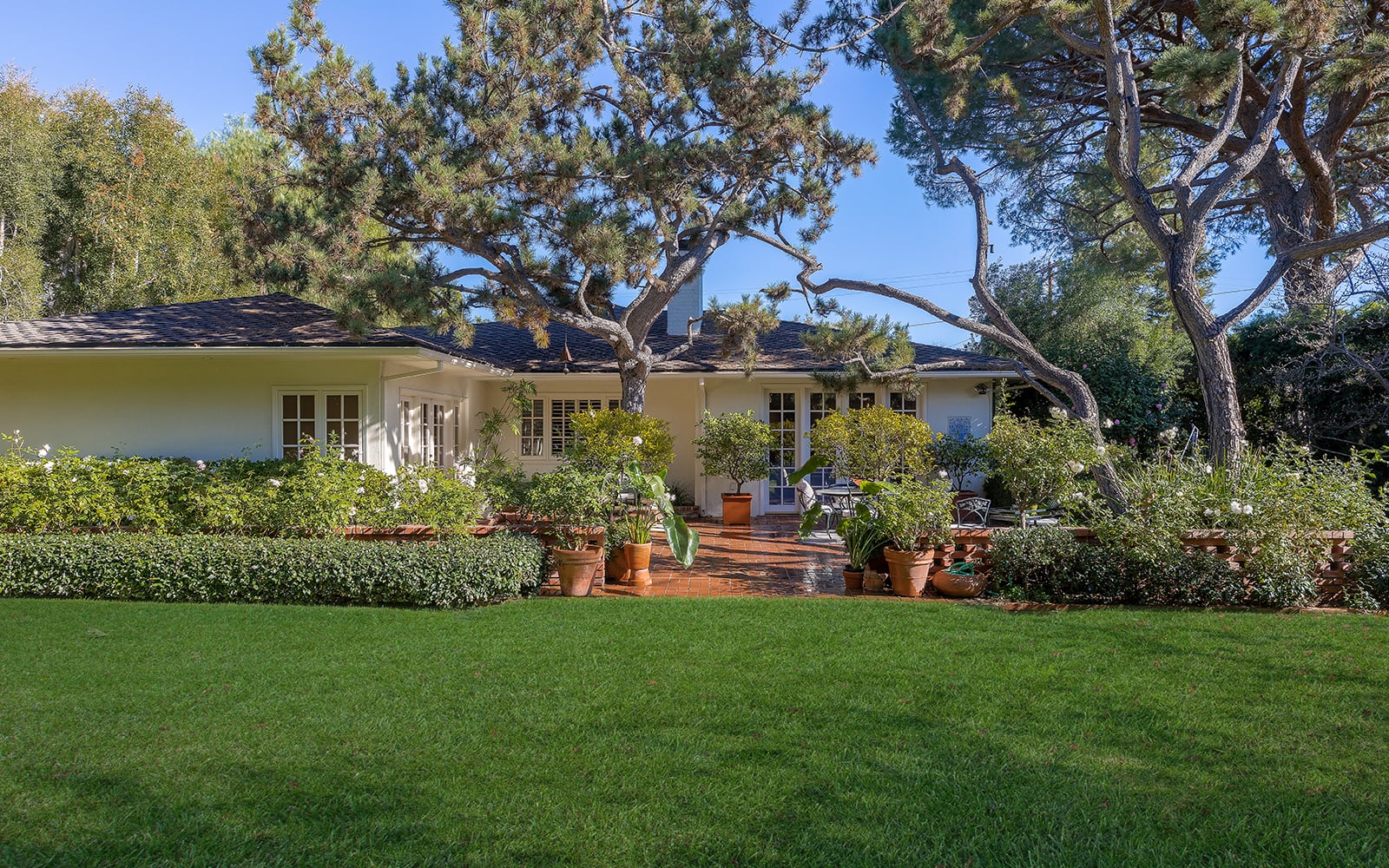 525 S Westgate Ave | $6,500,000 | 5 BD | 6 BA
Represented by Alphonso Lascano & Bjorn Farrugia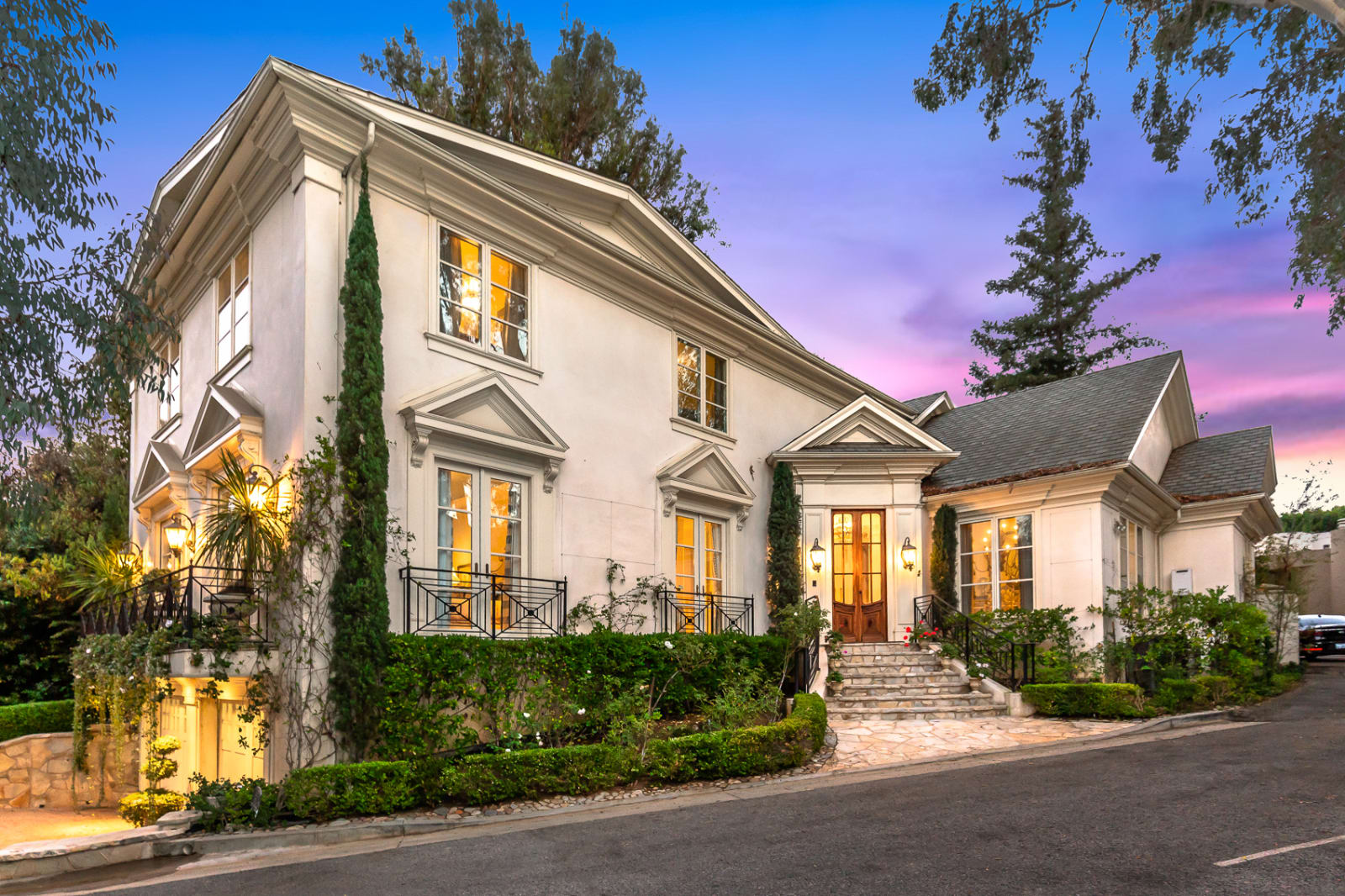 3034 Elvido Drive | $3,200,000 | 4 BD | 4 BA
Represented by Marcie Hartley