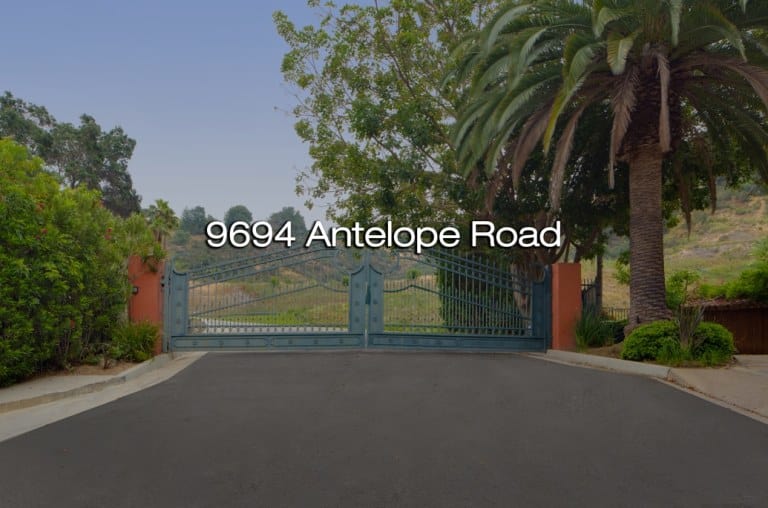 Rarely in Beverly Hills can one find a land opportunity that offers maximized size, while simultaneously being a tremendous value.
Encapsulated in the midst of a 14 acre parcel of lush, green serenity, sits a 3.5 acre plot of improved land, listed by Dimitri Velis.
Four separate lots in the gated estate with private roads, sewers, storm drains and utilities servicing the lots, create the ultimate amount of flexibility. Build, sell, or hold. Such flexibility dictates that this land is whatever its owner wants it to be.
Priced at an astounding $5.5M per usable acre, this is an unrivaled opportunity to acquire one of the most versatile plots in Beverly Hills.
To learn more about this amazing opportunity, click here.
To learn more about Dimitri Velis, click here.