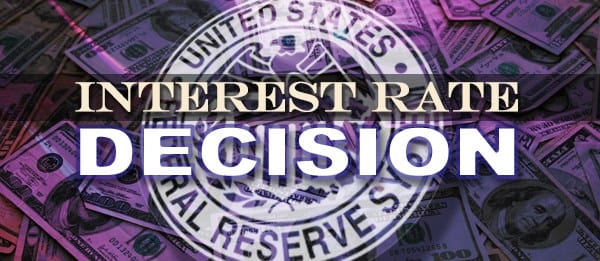 For the first time in nine years this past Wednesday, the Federal Reserve Raises its key interest rate from a range of 0% to 0.25% to a range of 0.25% to 0.5%. The decision comes after the central bank decided that the U.S. economy has recovered from the recent recession and no longer needs the stimulation of low interest rates to function regularly.
The raise, although seemingly small, can have major monetary implications for those in the luxury home market, as mortgage rates will gradually rise.
"We've been expecting this rate increase for some time now, and this is a sign that the economy is much more stable now than it has been in recent years," said Francesco Foggia, Hilton & Hyland's trusted mortgage lender. "But it's important to keep in mind that even miniscule percentage increases can have large implications when extrapolated to the scale at which most luxury homes are sold."
To ensure that you secure a favorable rate, expedient funding, and unrivaled service, Hilton & Hyland suggests using our chosen lender, Guaranteed Rate, with our trusted VP of Mortgage Lending Francesco Foggia.
For more information on Francesco Foggia and Guaranteed Rate, click here.