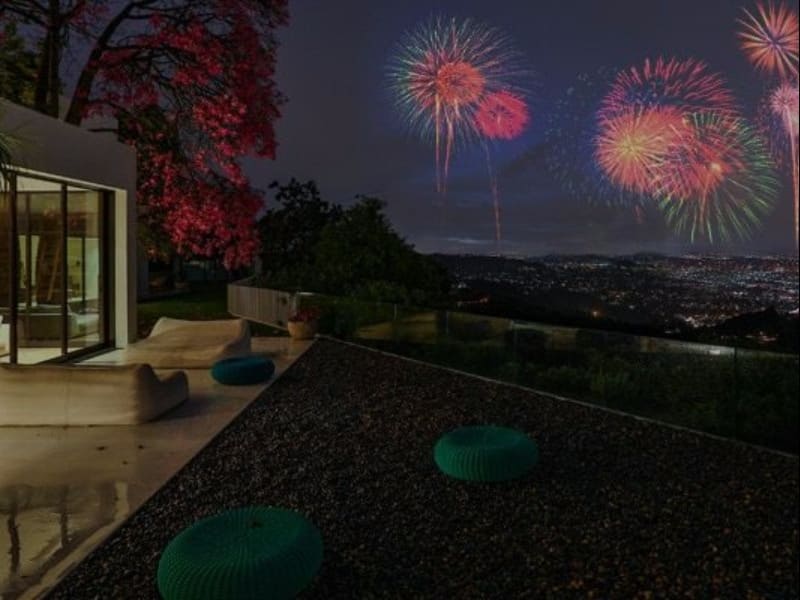 The Fourth of July always draws large crowds throughout the City of Angels, which can make watching the fireworks less of an adventure and more of a headache. This year you can trade in the traffic delays and suffering massive crowds at the beach or public parks for a front row seat, or an entire row, from the comfort of your own home. Check out these sumptuous Los Angeles homes that allow you to view the Independence Day celebration displays without even having to leave the house.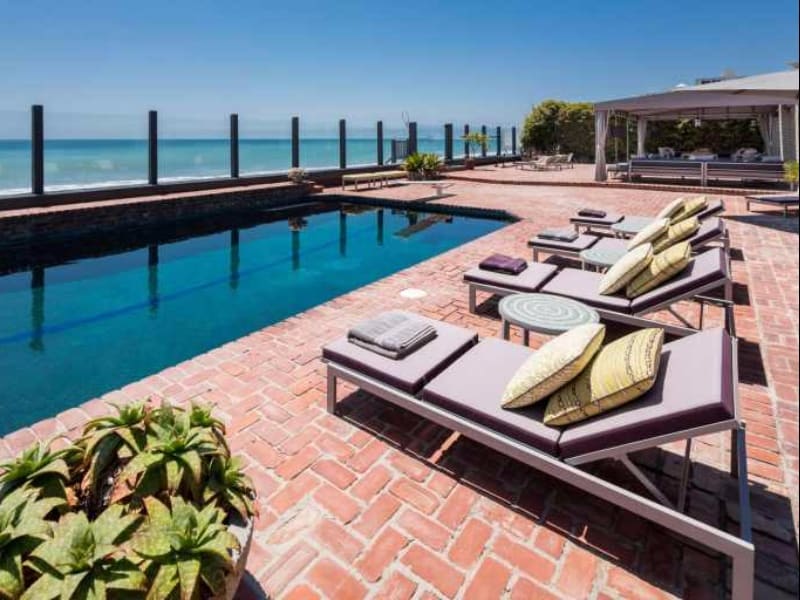 Just a stone throw away from the 22300 block of PCH's Annual Fourth of July Fireworks Show, you are certain to be front and center for the show. Grab a seat, and some loved ones, on the patio or in the sand, and prepare for what will feel like your own private fireworks display from the comfort of your beach oasis.
1677 North Doheny Drive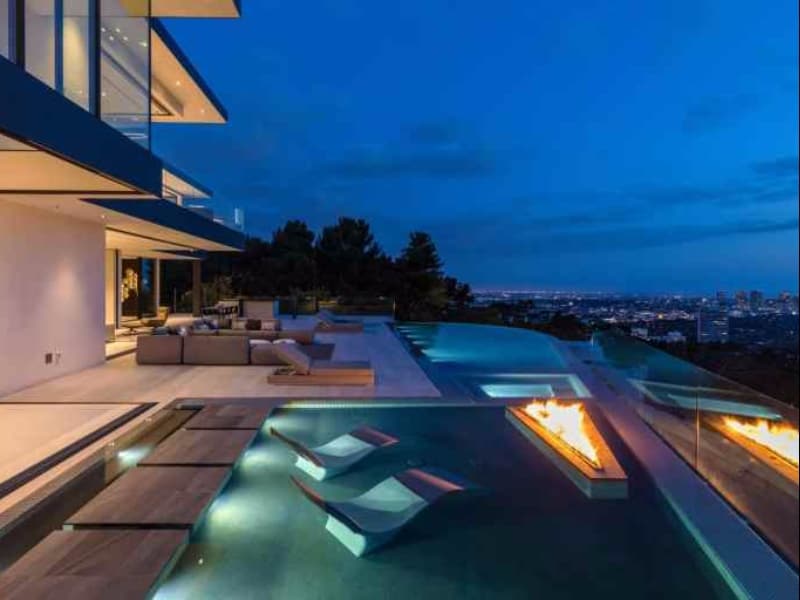 Marvel at the annual fireworks from almost any room in this midcentury modern gem. The expansive back deck and infinity pool are ideal for a nighttime swim beneath the fireworks.
134 Channel Pointe Mall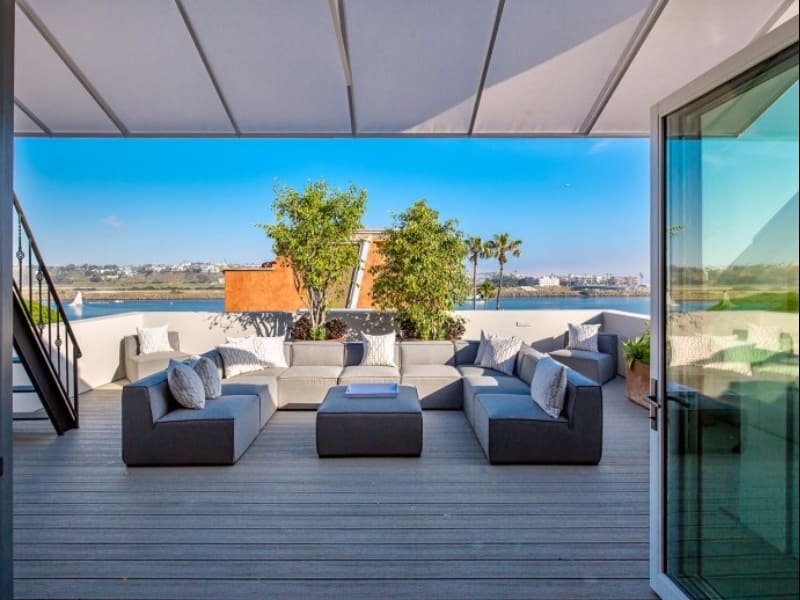 If you don't feel like taking a few steps to the jetty waterfront for a spectacular view of the fireworks on the water, just venture upstairs to the penthouse bar illuminated by brass Moroccan lights that open to an expansive deck with breathtaking ocean views.
8516 Hedges Place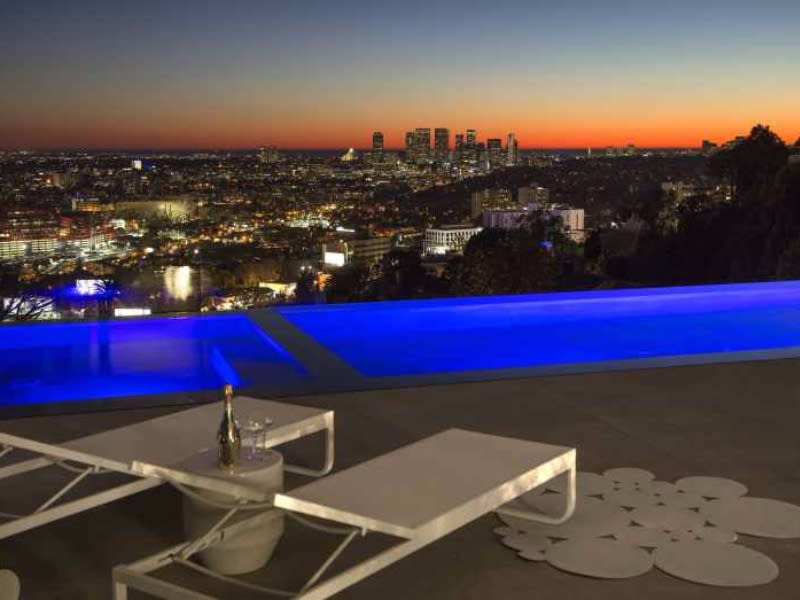 Impeccably situated atop one of the greatest promontory view sites along Sunset Strip, you can expect explosive views spanning Downtown Los Angeles all the way west to Century City and the ocean and beyond. Whether you decide to spend the Fourth relaxing in your oversized tub and gazing out to the twinkling city lights, unwind poolside, or have a drink on your outdoor floating bedroom balcony, why watch one fireworks display when you can watch them all?
1855 Industrial Street #712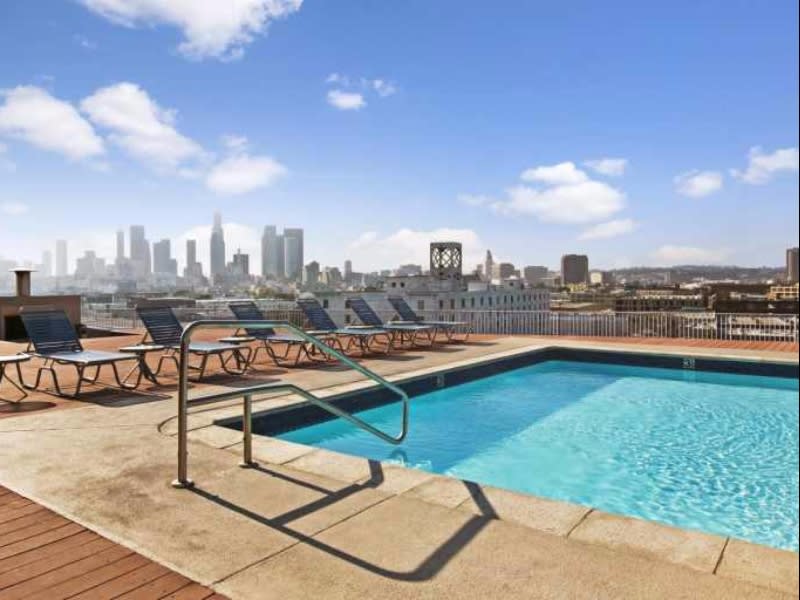 Penthouse suites are always a luxury, but some days, they are even a necessity – especially on Independence Day. With Grand Park's Fourth of July Block Party only minutes away, you have the option of enjoying the show from your rooftop pool, floor to ceiling window-lined living spaces, or at Grand Park itself. Either way, you won't miss a single shimmer in the night sky.