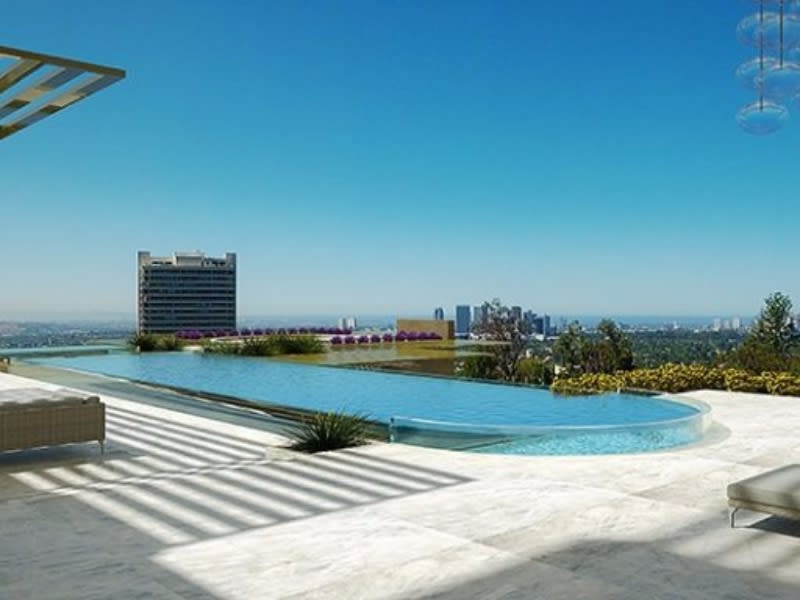 With approximately 17,000 square feet between two lots, the breathtaking property designed by Brett Barrett Inc. boasts head-on spectacular unobstructed jetliner views unique to The Bird Streets, spanning from downtown to the ocean.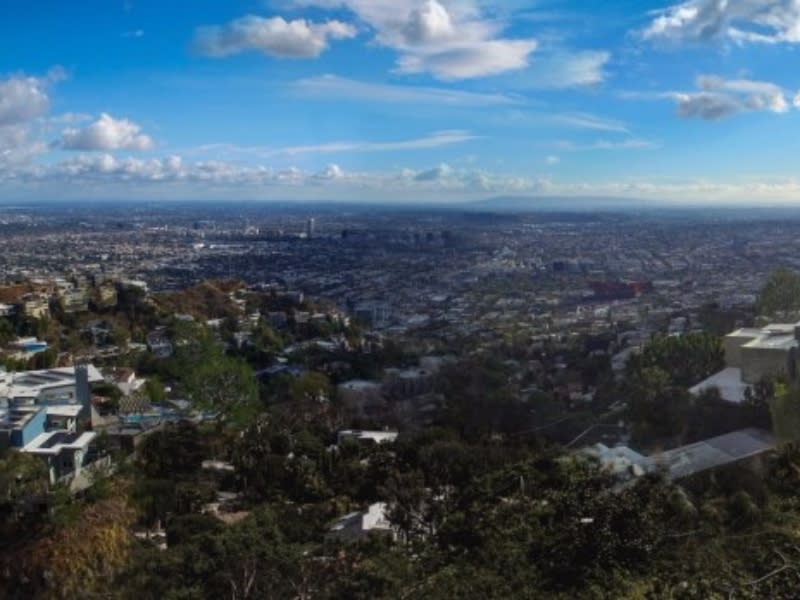 Thanks to its 320-foot elevated pad promontory jetting out on a peninsula, this property does not have to deal with any homeowners association or restrictions. Instead, residents and guests alike can enjoy protected views due to fully developed neighbors around them.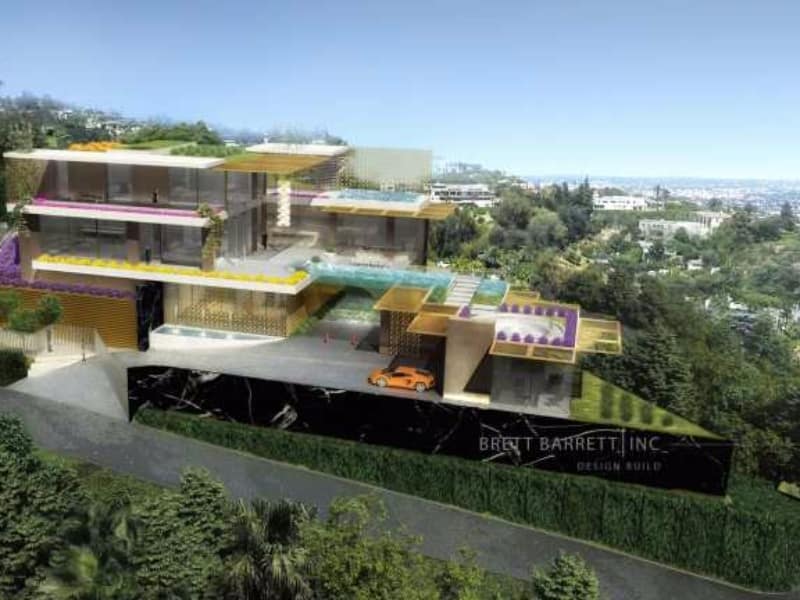 The two adjoining lots present an unparalleled and extremely rare development opportunity to build the ultimate walled and gated world-class estate that would exude contemporary elegance.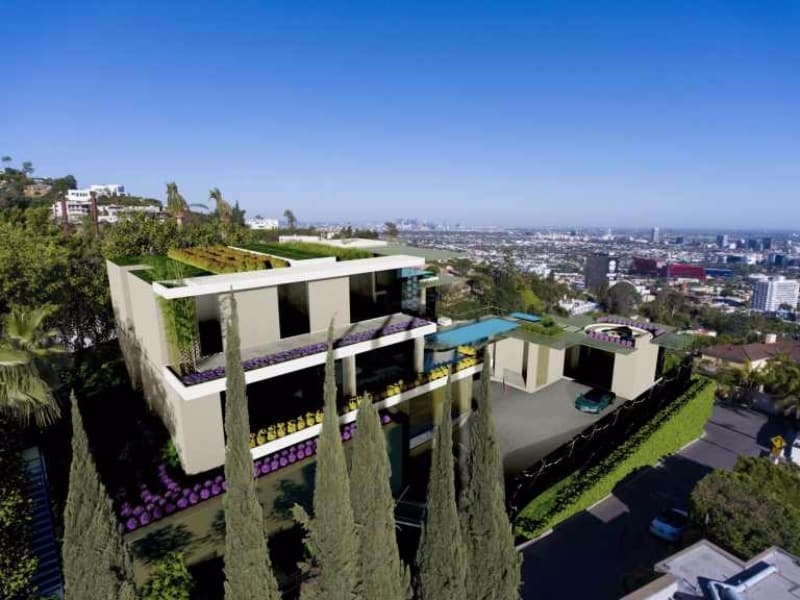 Situated off lower Doheny Drive for the easiest Sunset Strip access and just seconds to the heart of West Hollywood and Beverly Hills, simply nothing else compares.
To learn more about this property, please click here or contact Zach Goldsmith or Jeff Hyland.