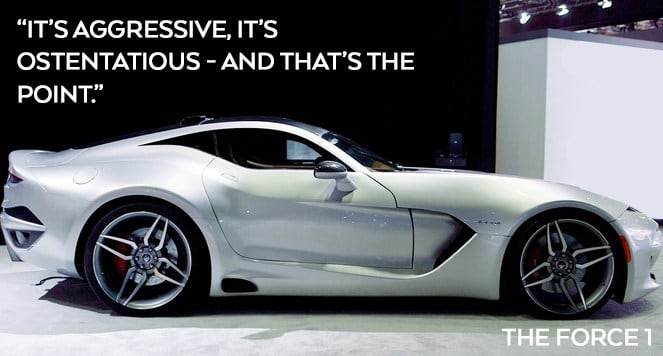 Some people are born with a path — a destiny carved out from before they were born. One such person is Henrik Fisker, who seemingly was always destined to be a luxury car designer.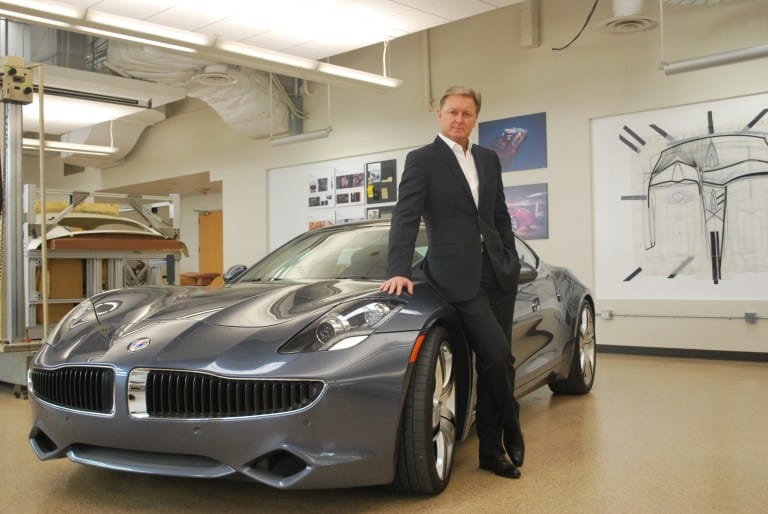 Henrik Seen in the Design Studio with His Fisker Kharma
"I spent a lot of time in the rear seat of my dad's (white Saab)," remembers Fisker. On a family trip, Henrik remembers asking his dad why he chose the Saab; why that car. "My dad was an engineer and he told me, 'well this car is very aerodynamic'."
It was at that moment when Fisker's way of looking at things changed. He began to start thinking of the world in terms of design. His background is astounding. He's designed for Aston Martin, BMW and Ford, just to name a few. His prowess and experience in the field came through in many moments throughout his exclusive interview with Hilton & Hyland.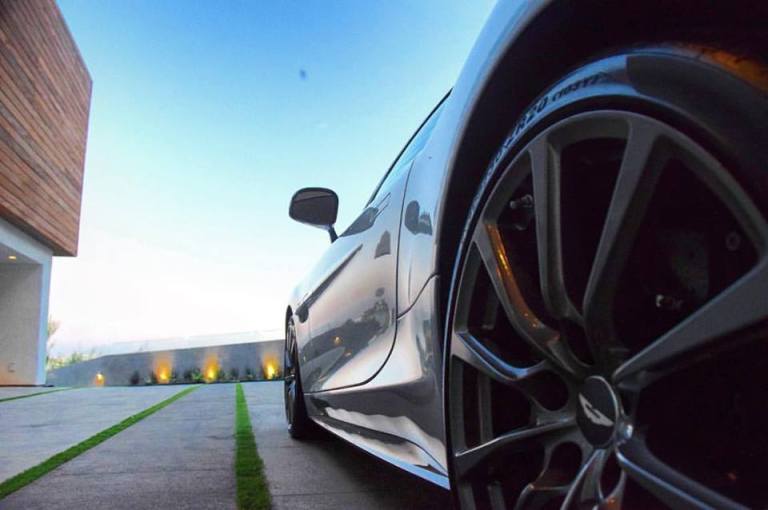 Aston Martin Displayed at Hilton & Hyland's 1895 Rising Glen Property
On the topic of the self-driving car, Fisker noted "the driverless car is a new technology that will be incorporated into, (our cars)," noting that it will likely break into the luxury car market first.
"One aspect, that will be interesting to see once the technology has fully arrived, is the interior design." For obvious reasons, cars are currently designed and optimized for human operation. But with driverless cars now being more tenable in the rear view mirror of design, Fisker pontificates that "you can have all four seats facing each other, relaxing," as there would be no need to focus on the road.
With regards to real estate, Fisker asserts that the "garage is the least developed aspect of American real estate." There is no question in the designer's mind that this is something that will slowly begin to change.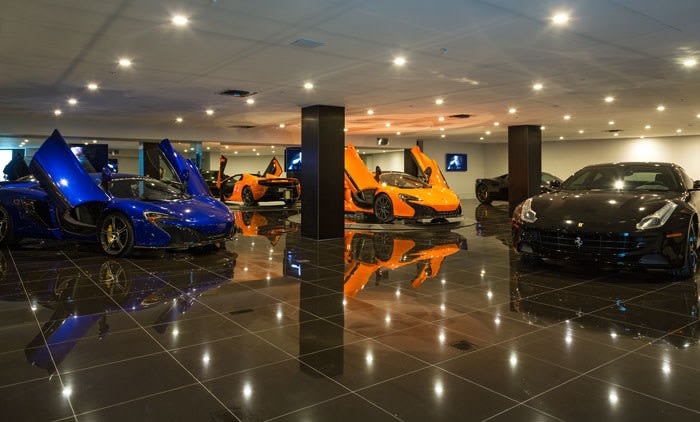 Home Auto Gallery at Hilton & Hyland's 864 Stradella Property
Houses are now being made to display art. "If you think about how much money you're spending on your car, why not [optimize the garage] and try to incorporate your car into your art collection?"
Matt Kalin, a Design & Marketing Strategist at Hilton & Hyland says this is something the firm has already begun to notice.
"We're now beginning to see properties that offer showroom type setting for the owner's car," Kalin said. "As we move into the future, garages and automobile-focused display rooms are becoming increasingly popular."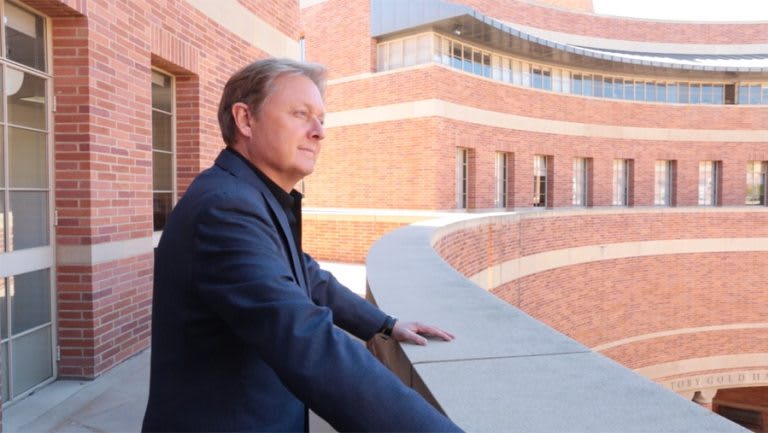 Henrik Fisker at UCLA Anderson School of Business
Fisker also shared news that he'll be teaching a highly exclusive executive education course through the UCLA Anderson School of Business May 10-12th with leaders from design communities around the world, targeted to C-level executives at those companies. Again referencing the connection between design and real estate, he alluded to the course,


"Leadership by Design," which will inform attendees as to the relationship between executive leadership and management as a practice, and the various implications of design for those in those fields.