Hilton & Hyland is thrilled to announce their partnership with luxury car dealership O'Gara Beverly Hills as Christie's International kicked off their Annual Real Estate Conference, which was held March 23?26, 2015 at The Beverly Wilshire Hotel. In attendance were 400 owners, brokers and agents of 138 of the finest luxury real estate firms from around the world.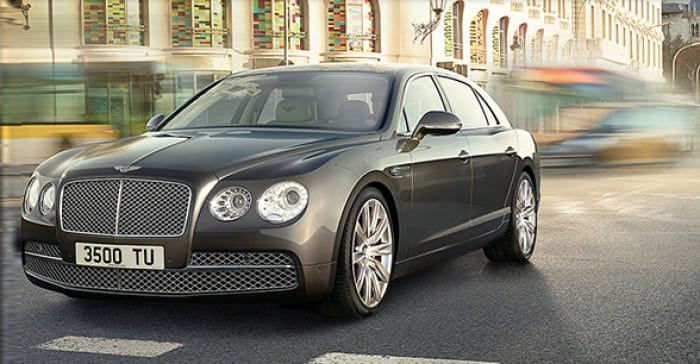 Christie's International Real Estate, which was formed in 1995, as a wholly-owned subsidiary of Christie's – the famed luxury auction house founded in 1766 by James Christie – aims to have a global reach with a local focus, and this conference did just that: By bringing together leaders together from London to New York and Hong Kong to Beverly Hills, Chicago and Palm Beach, the event allowed a cross-functional discussion of the premieradvancements in luxury real estate.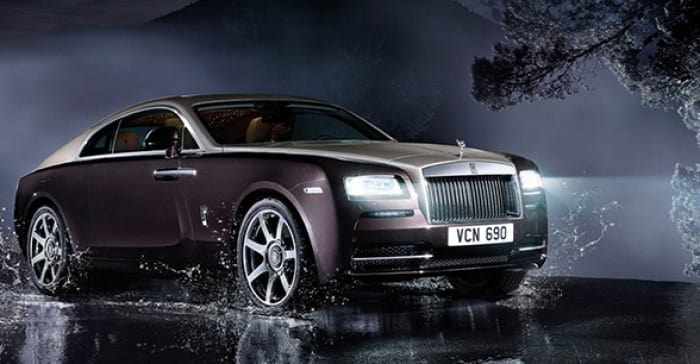 Christie's International Real Estate is renowned for breaking records and moving ground in luxury real estate. Recent highlights include the sale of the Copper Beech Farm in Greenwich, Connecticut. The 50-acre waterfront estate was sold in April 2014 for $120,000,000 and was, at the time of sale, the highest residential transaction ever recorded in the United States. Similarly, this event bolstered the Christie's game-shifting name in conjunction with Hilton & Hyland, and underscored both firms' commitment to world-class service with an international flavor. Just as Christie's and Hilton & Hyland strive for, O'Gara Coach aims for best-in-class insights into their respective luxury sectors.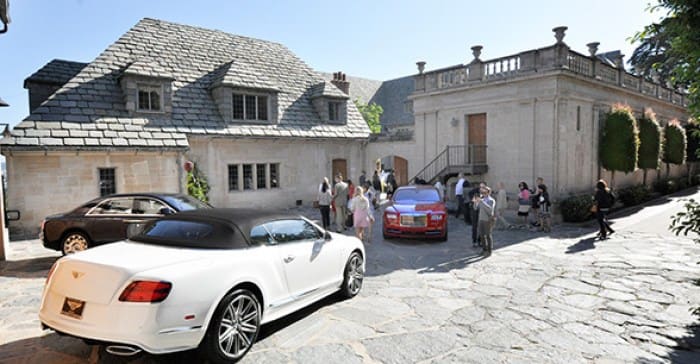 O'Gara Beverly Hills, which provides Bentley, Rolls Royce, and automobiles with exceptionally personalized service, is in line with the international flavor Christie's International brings to this event. The partnership underscores Christie's International's focus on personalized real estate offerings, Hilton & Hyland's long-standing tradition of forming lifelong relationships with clients. To all of these brands, a transaction is never a one-time deal but a commitment to ongoing excellence and personal service.