Hilton & Hyland applauds the healthcare professionals and front-line workers of Los Angeles for their efforts in combating the noble coronavirus disease, day in and day out.
For Beate Kessler and Neil McDermott of Hilton & Hyland, following the stay at home order was not enough for the husband and wife team. Given Beate's background in the high-end world of Haute Couture fashion and her passion for philanthropy, she realized there were additional courses of action to take.
"I saw that I had my sewing machine in the house, not being used," Beate said. "Once I realized I had the fabric, I knew what I was going to do."
As doctors and nurses come in contact with COVID-19 on a daily basis, personal protective equipment like face masks and gloves become even more of a necessity, not just for while they are working, but especially for their home lives too.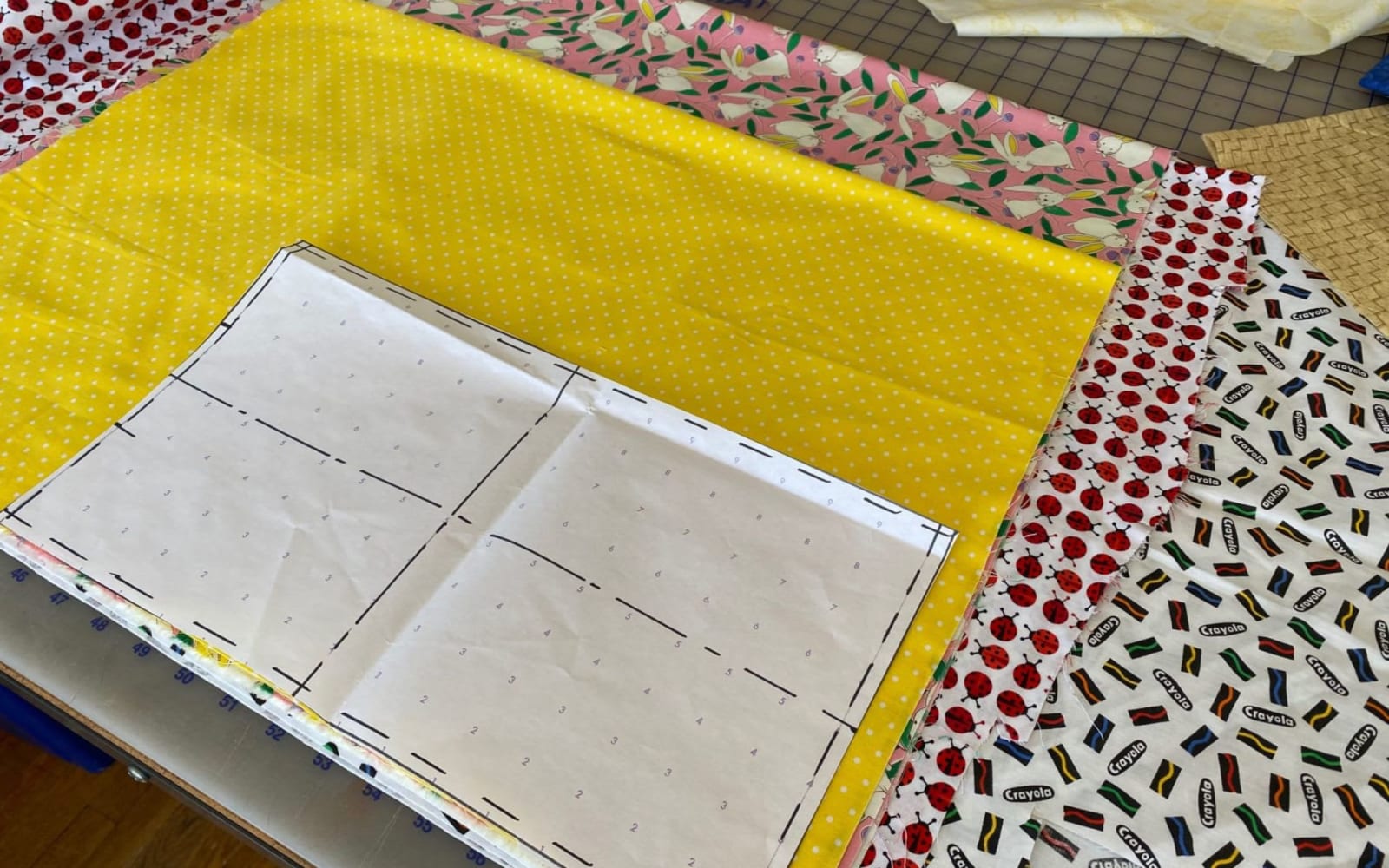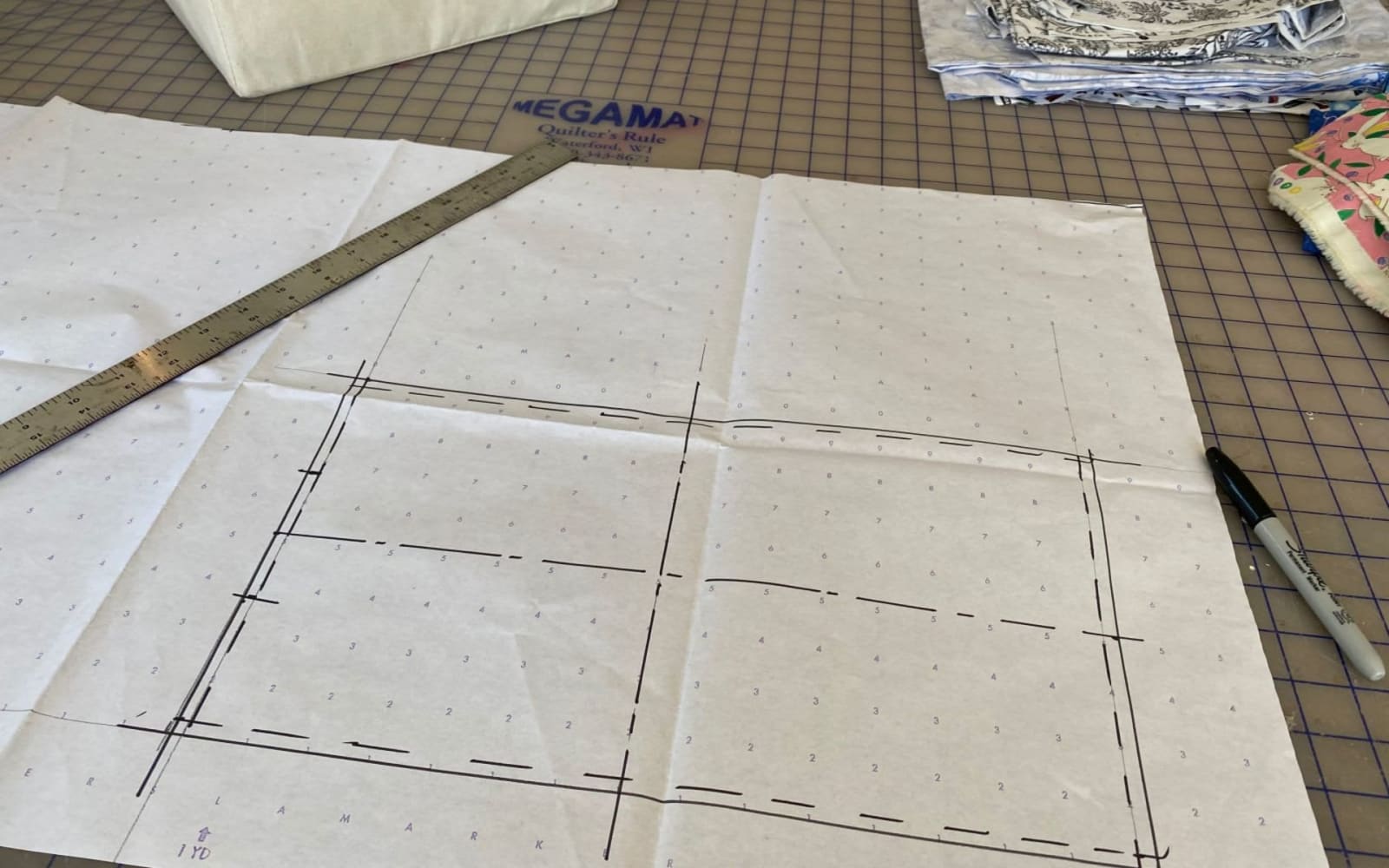 On Friday, March 27, Beate and Neil spent the entire day sewing and making face masks for local emergency room doctors and nurses. Not to use in the hospital (due to protocol), but for healthcare professionals to take home and use so their families and loved ones aren't at a greater risk.
"If you can sew a straight line, that is all you will need to do," Beate said to Neil, who does not have a fashion background, "a beginner could do it."
Their progress can be followed on Instagram.
After delivering the masks and realizing just how easy the process was, Beate and Neil went a step further and posted step by step instructions on how to properly make the face mask to their website.