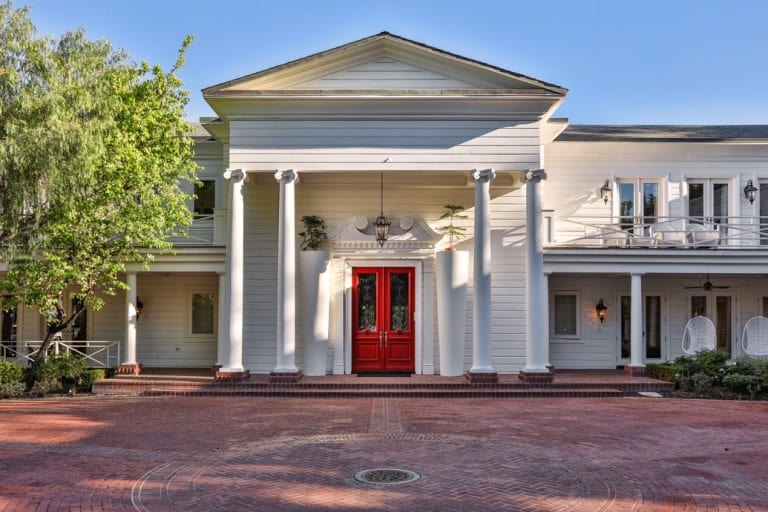 Luxe Interiors + Design, the nation's largest network of luxury shelter publications, has officially released the fourth edition of The Luxury of Home, an annually published book series that showcases a stunning selection of the most respected, award-winning residential design professionals across North America. The carefully curated works featured within the publication highlight the importance of all aspects of home design, as well as guide homeowners in achieving their residential aspirations.
Featuring only the best that each locale has to offer, each edition focuses on a number of different cities and regions. In this edition, Rick Hilton and Jeff Hyland, Chairman and President, respectively, of Hilton & Hyland highlighted their brokerage's experience, knowledge, and unrivaled service.
The publication's profile, which names the brokerage as the "undisputed authority on high-end real estate in the Los Angeles area," covers a broad range of topics including Beverly Hills real estate, recent area trends, and the plethora of expressive homes throughout the region.
To view Hilton & Hyland's profile, click here.