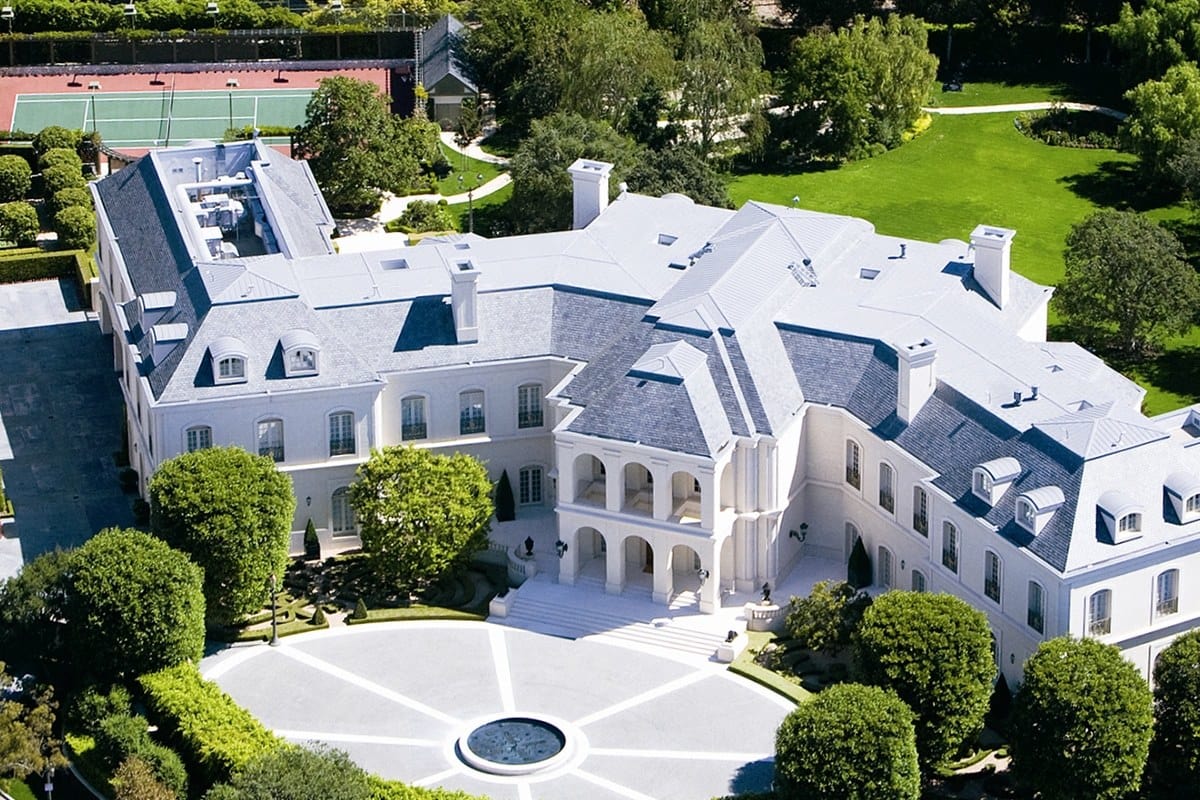 Over the weekend, Hilton & Hyland proudly joined Christie's International Real Estate and their premier global affiliates to conclude the eleventh annual auction of International Modern & Contemporary Art in Dubai. Taking place the same week as the illustrious Art Dubai, the leading international art fair in the Middle East, Africa, and South Asia, the auction drew a tremendous turnout and visibility from seasoned and budding luxury art collectors alike. In fact, the Dubai auction saw very high attendance, attracting interest from clients and collectors from over 22 countries.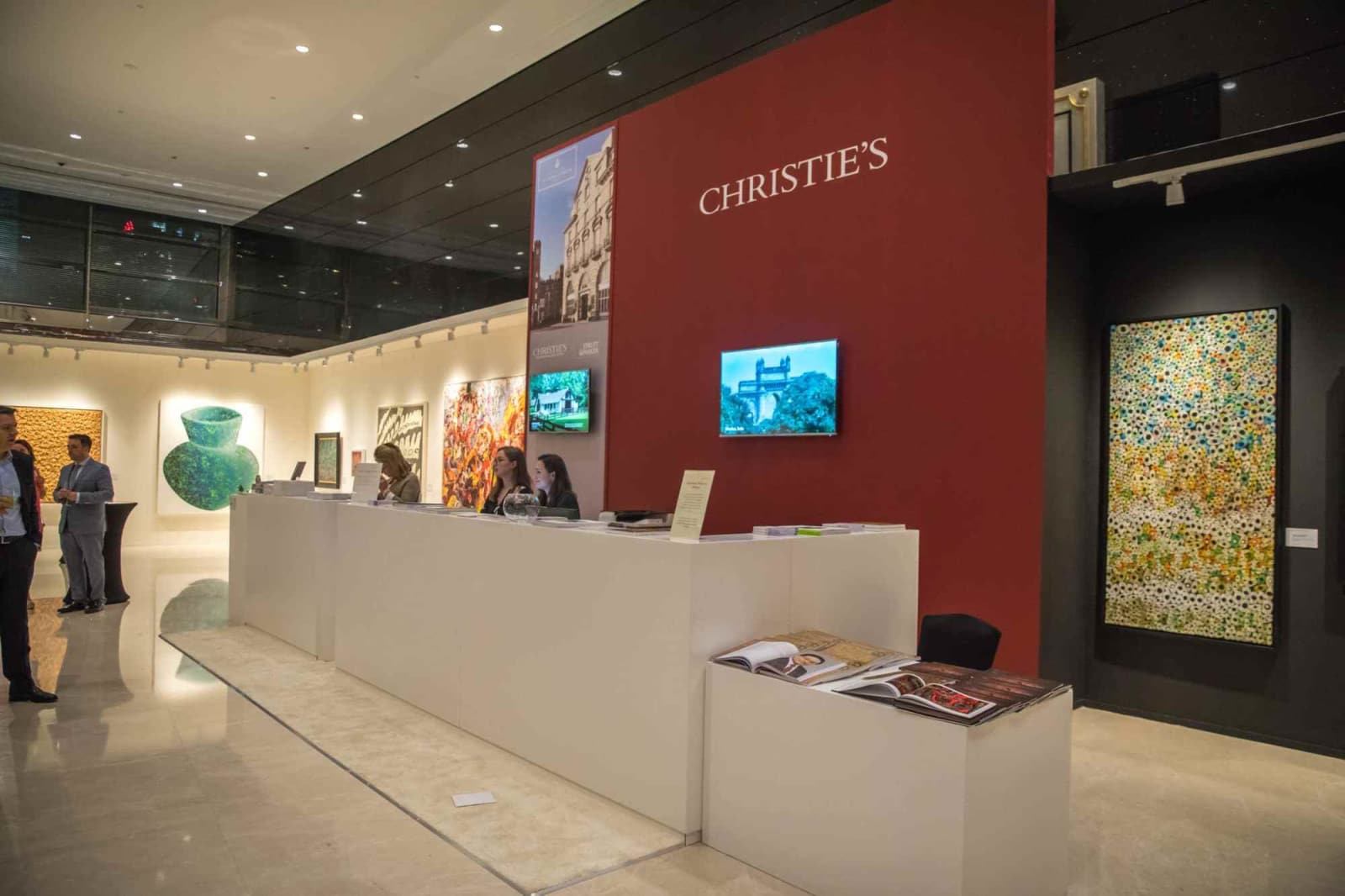 This wealthy group's appetite for U.S. luxury real estate is not expected to fade anytime soon; instead, they are diversifying their scope any way they can — starting with bidding on the finest contemporary art. Foreign buyers are frequently traveling far beyond their borders to discover safe investments and opportunities for long-term growth in an upscale home in an exclusive and affluent neighborhood such as Beverly Hills.
"Hilton & Hyland understands that American luxury real estate continues to intrigue international buyers. Knowing that Dubai is a crucial hub is pivotal in expanding our global reach," stated Rick Hilton, Chairman of Hilton & Hyland.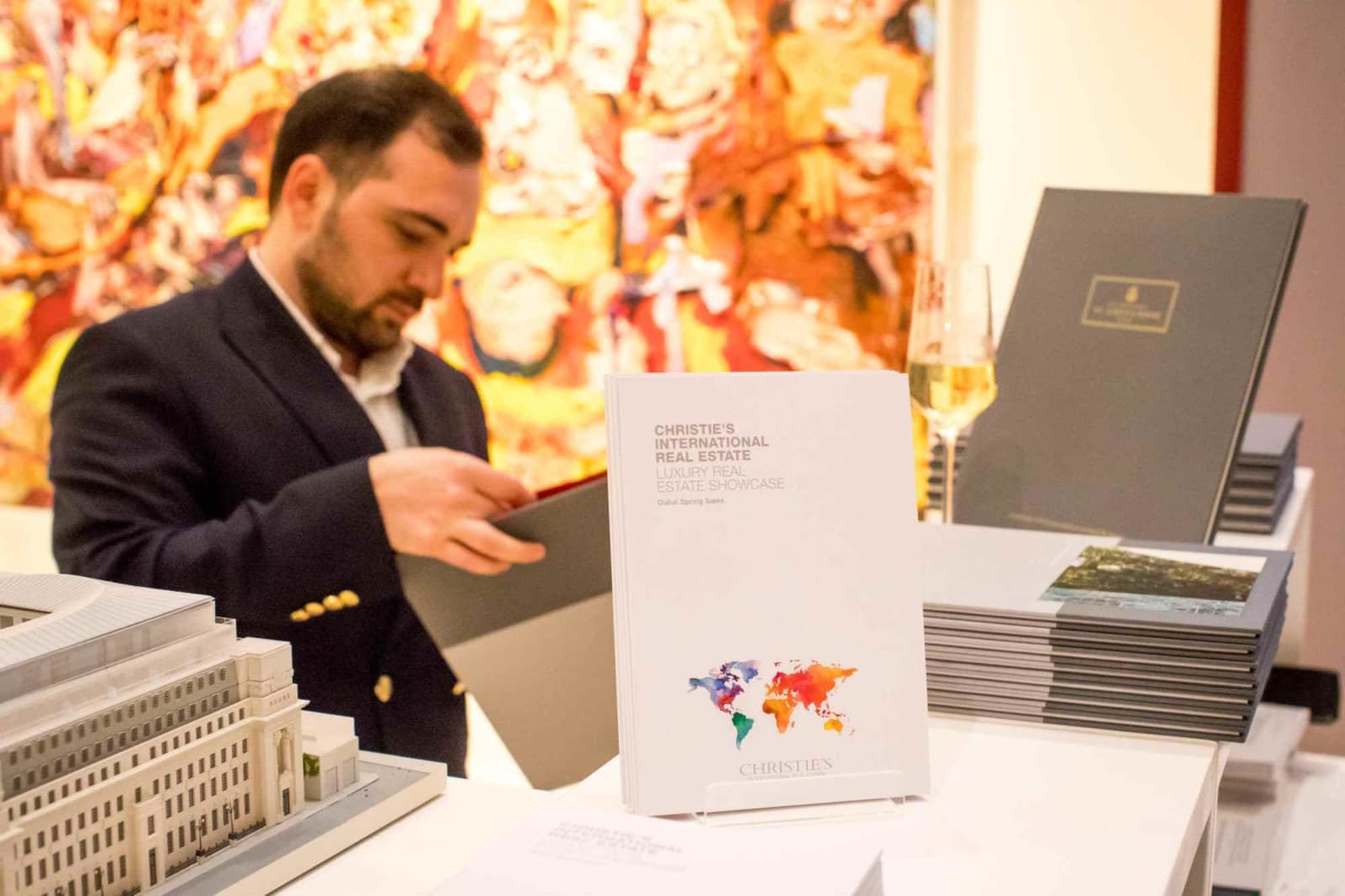 Hilton & Hyland continued to enhance its international presence by featuring 12 listings in the auction, including The Makowsky Estate and The Manor. While our focus is commanding the Los Angeles luxury real estate market, part of our strength lies in our global reach. We take great pride in meeting with our international clients around the world and it is important to have a physical presence at these global events.
For more on the event and viewable works, click here.