Hilton & Hyland's best in class marketing team offers elite top agents an abundance of benefits via digital and social exposure on current multimillion-dollar listings. Constantly looking for new and edgy ways to stay ahead of the curve and above the competition, our most recent initiative merges high-end fashion with high-end real estate.
In the past few months, we've partnered with the top international magazines, including Icon Spain, InStyle Russia, and Interview Germany, to provide the location for their cover shoots. In exchange for the use of our properties, they provide a half to full page advertisements of said homes, allowing Hilton & Hyland to tap into their audience of over 60 million affluent international buyers, investors, and celebrities at an unrivaled level of sophistication – and style.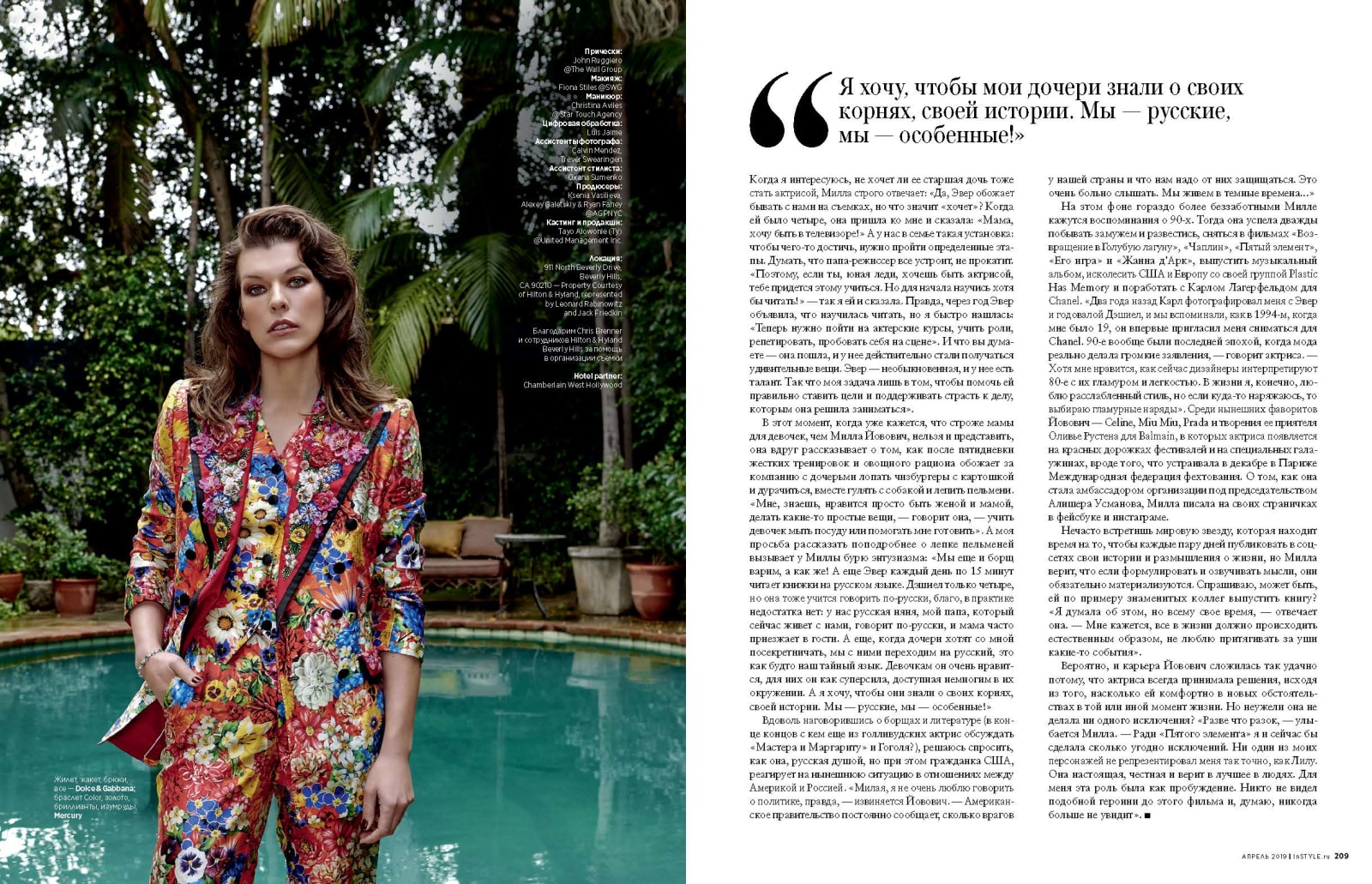 Photo Courtesy of Yu Tsai
In the first quarter, we provided the locations for two cover shoots for InStyle Russia and Interview Germany. Leonard Rabinowitz and Jack Friedkin's romantic 911 N Beverly Drive was the backdrop for American actress, model, and musician, Milla Jovovich's cover shoot for InStyle Russia's April issue.
Interview Germany's April cover shoot featured BAFTA-winning actor, Jamie Bell, shot on location at Donovan Healey's architectural masterpiece at 12954 Blairwood Drive (recently sold).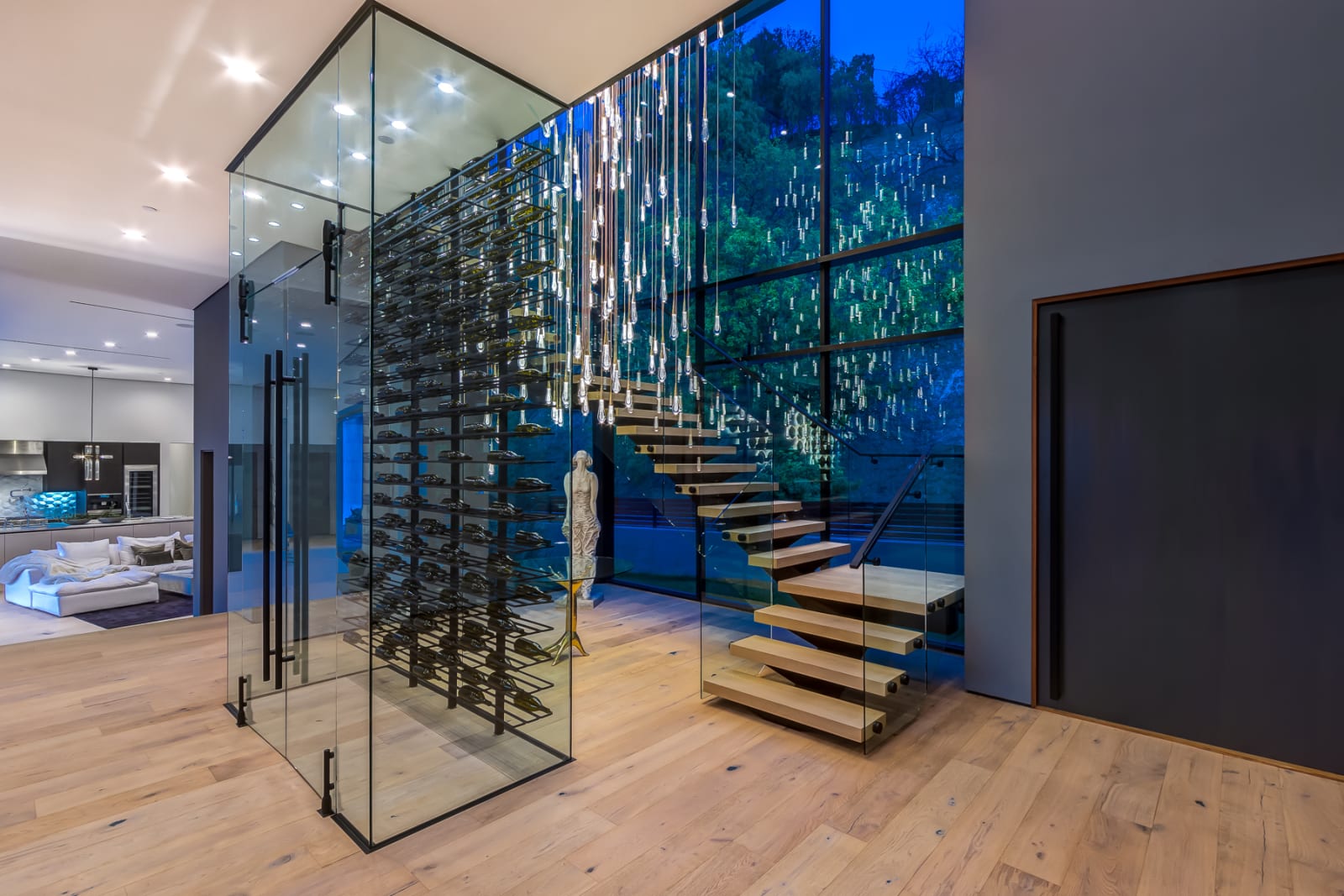 In the second quarter of the year, we've provided the locations for three cover shoots for Interview Germany and Icon Spain.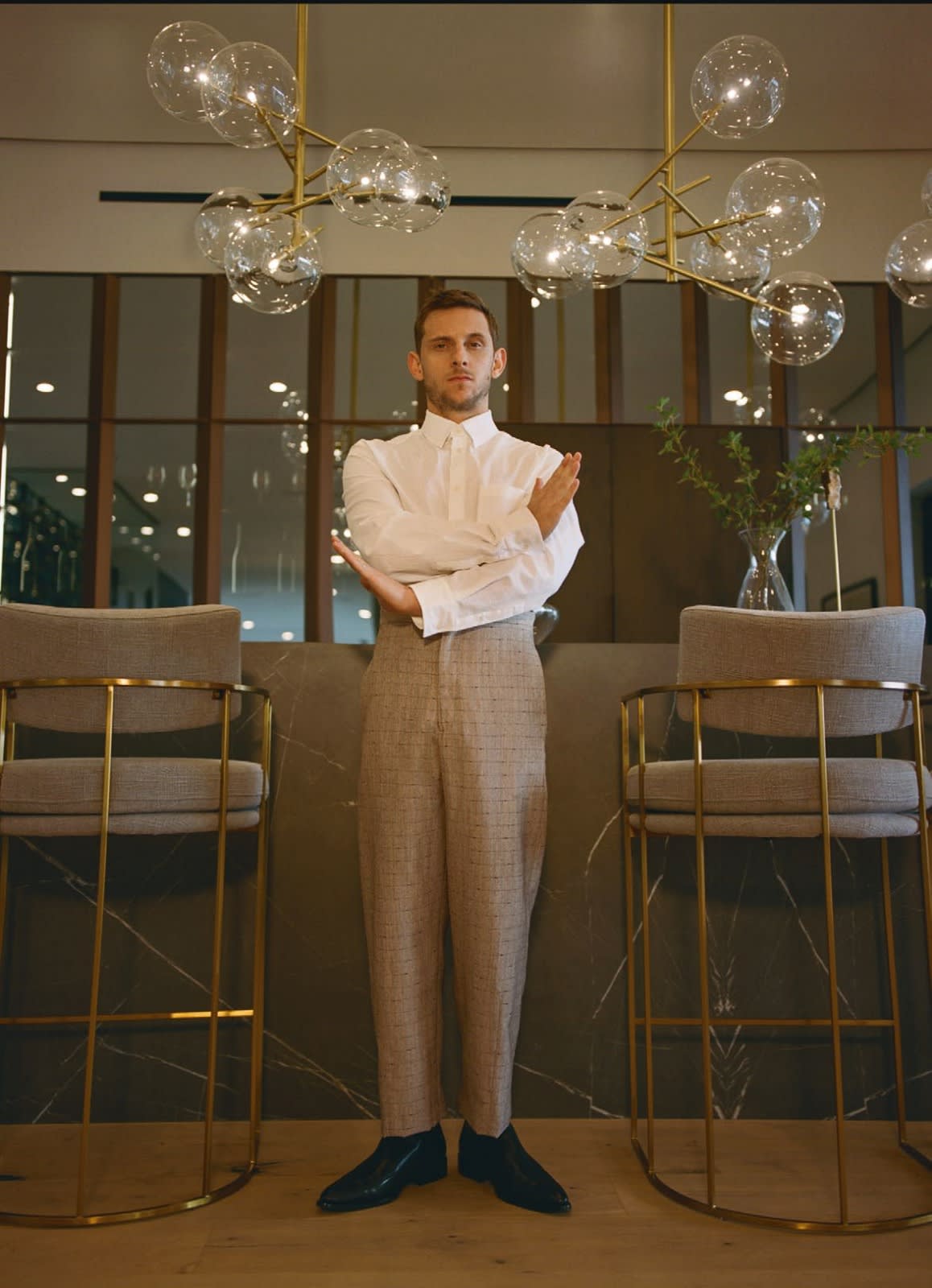 Photo Courtesy of Filip Milenkovic
First, we saw Icon Spain selected award-winning actor, director, and producer, Michael Keaton, to grace their cover and where better to shoot than at The Broadway House, represented by Justin Alexander and Mick Partridge. Having worked with The New Yorker, French Vogue, W Magazine, and Rolling Stone as well as capturing the likes of Mother Theresa and Mick Jagger, it was by no accident an equally decorated photographer, Max Vadukul, was the photographer on set to convey his signature "high-octane energy and offbeat spontaneity." Being able to watch the entire process, from the impeccable detail to styling to watching Max place Mr. Keaton in what some may call "uncomfortable" positions throughout the designer Venice bungalow, was nothing short of enthralling.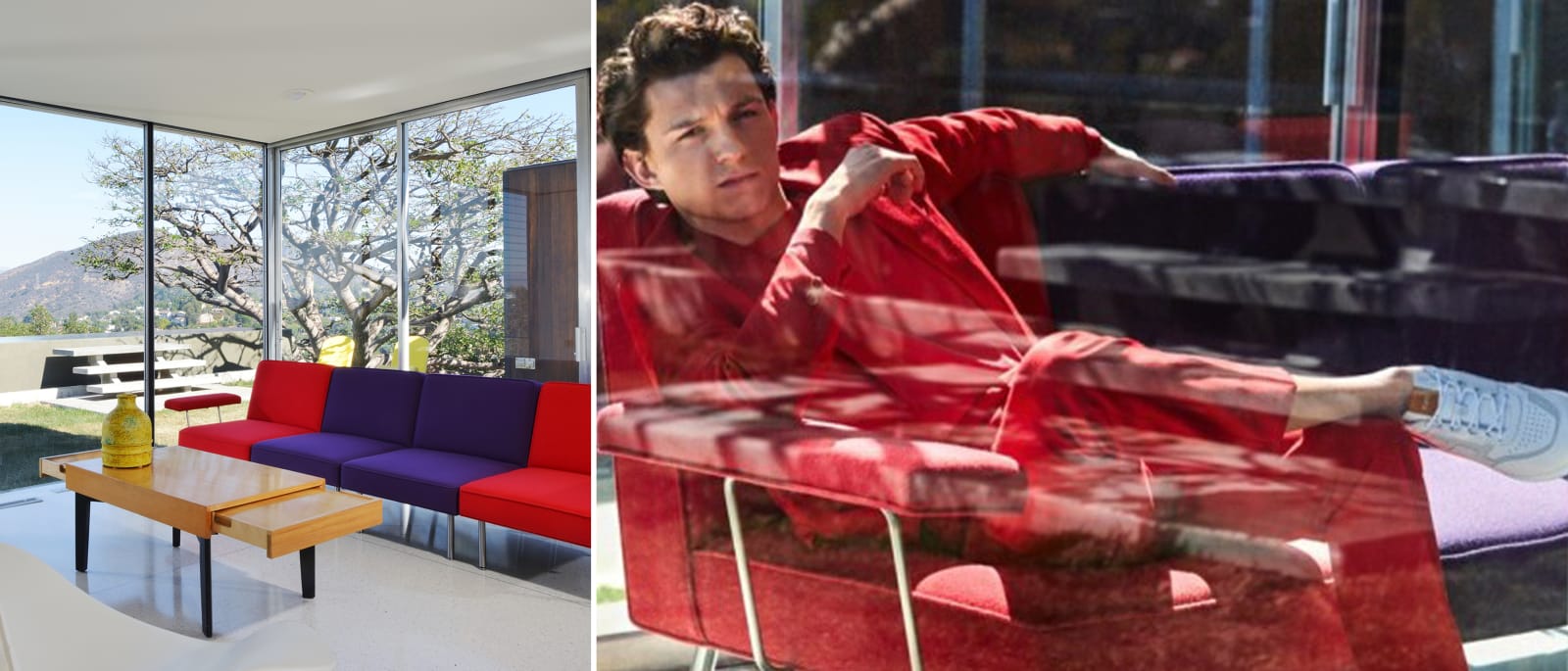 Photo Courtesy of Michael Schwartz (Atelier Management)
The Spider-Man actor himself, Tom Holland, grace Icon Spain's June cover ahead of the release of Spider-Man: Far From Home. Here we watched eight designer outfit changes (which included articles from Prada and Balenciaga), an unrivaled production team that made it happen, and one stellar, multi-faceted actor who even climbed trees to get the shot. This shoot was held at The Kuderna House, also represented by Justin Alexander and Mick Partridge.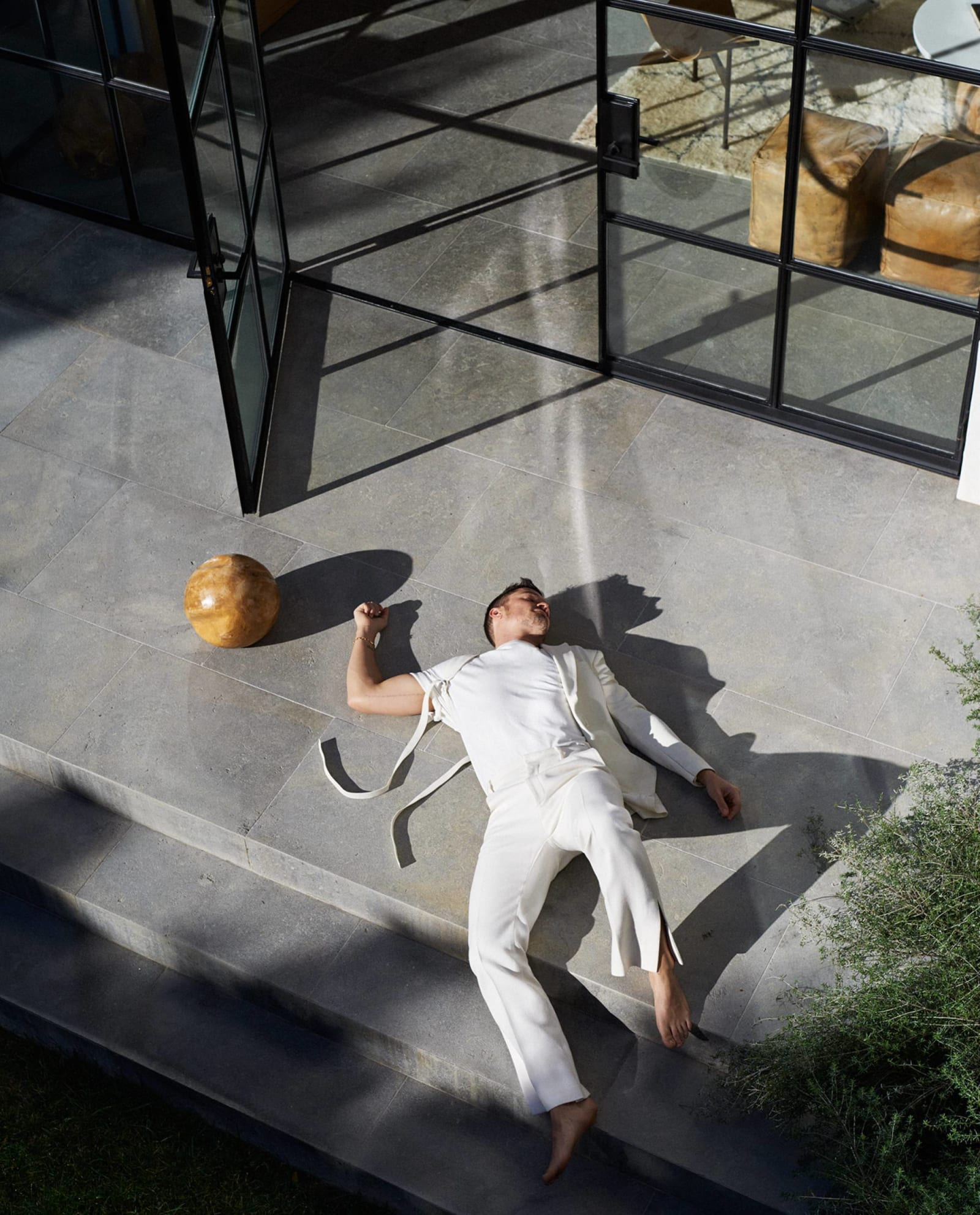 Photo Courtesy of Pawel Pysz
Last to hit the stands in July, was our cover shoot with Orlando Bloom for Icon Spain shot in prime Beverly Hills real estate represented by Drew Fenton and David Kramer.
Stay tuned for the Harpers Bazaar issue with supermodel Alessandra Ambrosio!