Hilton & Hyland is proud to release our 2019 First Quarter Market Report. The publication, which provides a comprehensive analysis of all of the key luxury real estate markets in Los Angeles, presents an organic opportunity for the firm to review its many successes.
When it comes to high-end real estate, only one name in Beverly Hills has consistently stood out for over two decades – Hilton & Hyland's. Unmatched local expertise, coupled with a vast international reach, makes us uniquely positioned to introduce your property to prospective clients across more than 60 countries.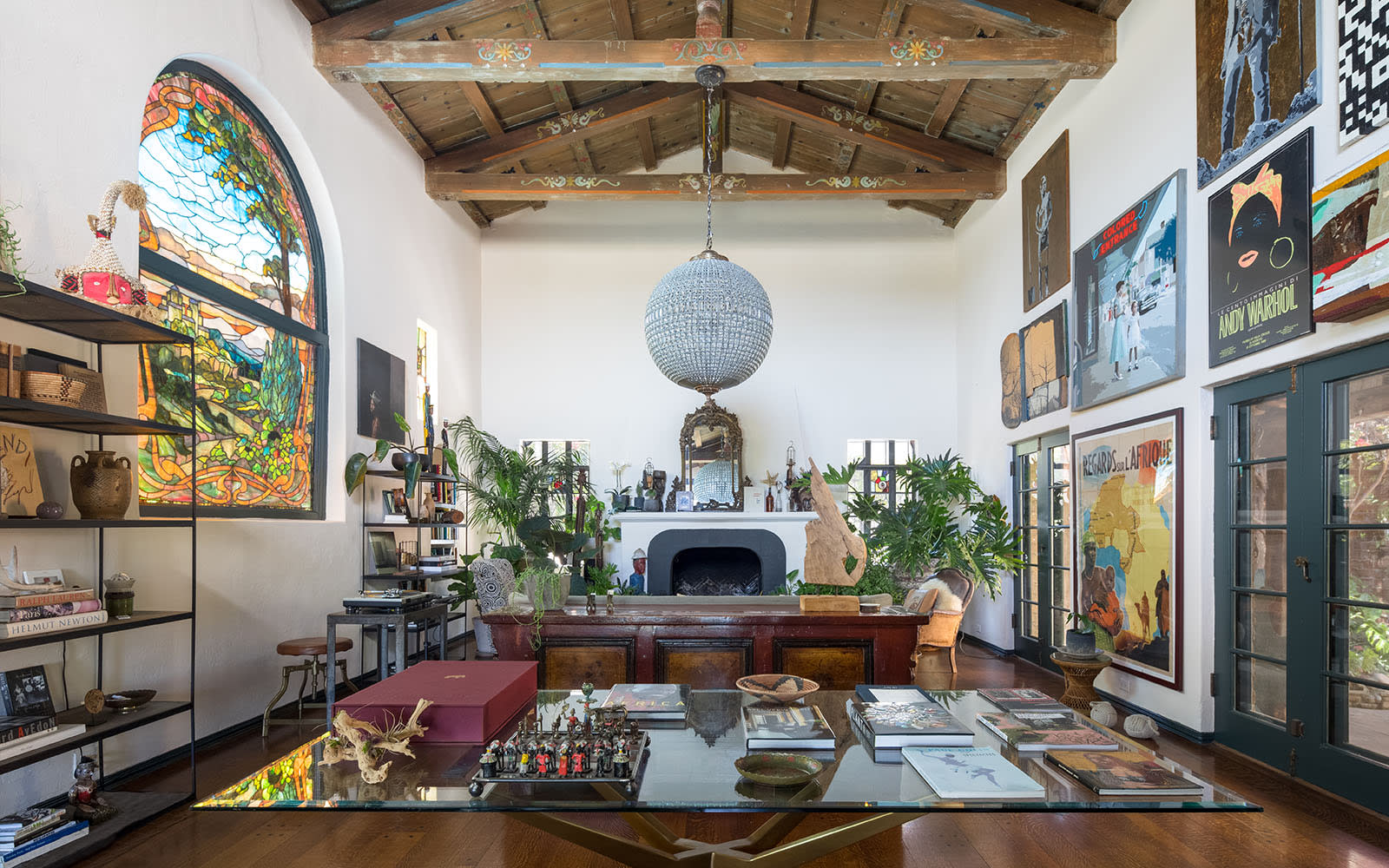 In 2019, we brought to the market some incredible, architecturally significant listings, and earned unique features in the international press. The LA residential market remained in high demand, as the average home spent a mere 68 days on market. The average sales price per square foot of the ultra-luxury $20 Million+ market rebounded by 86%, jumping to $2,310 per square foot from $1,240 per square foot in Q4 of 2018.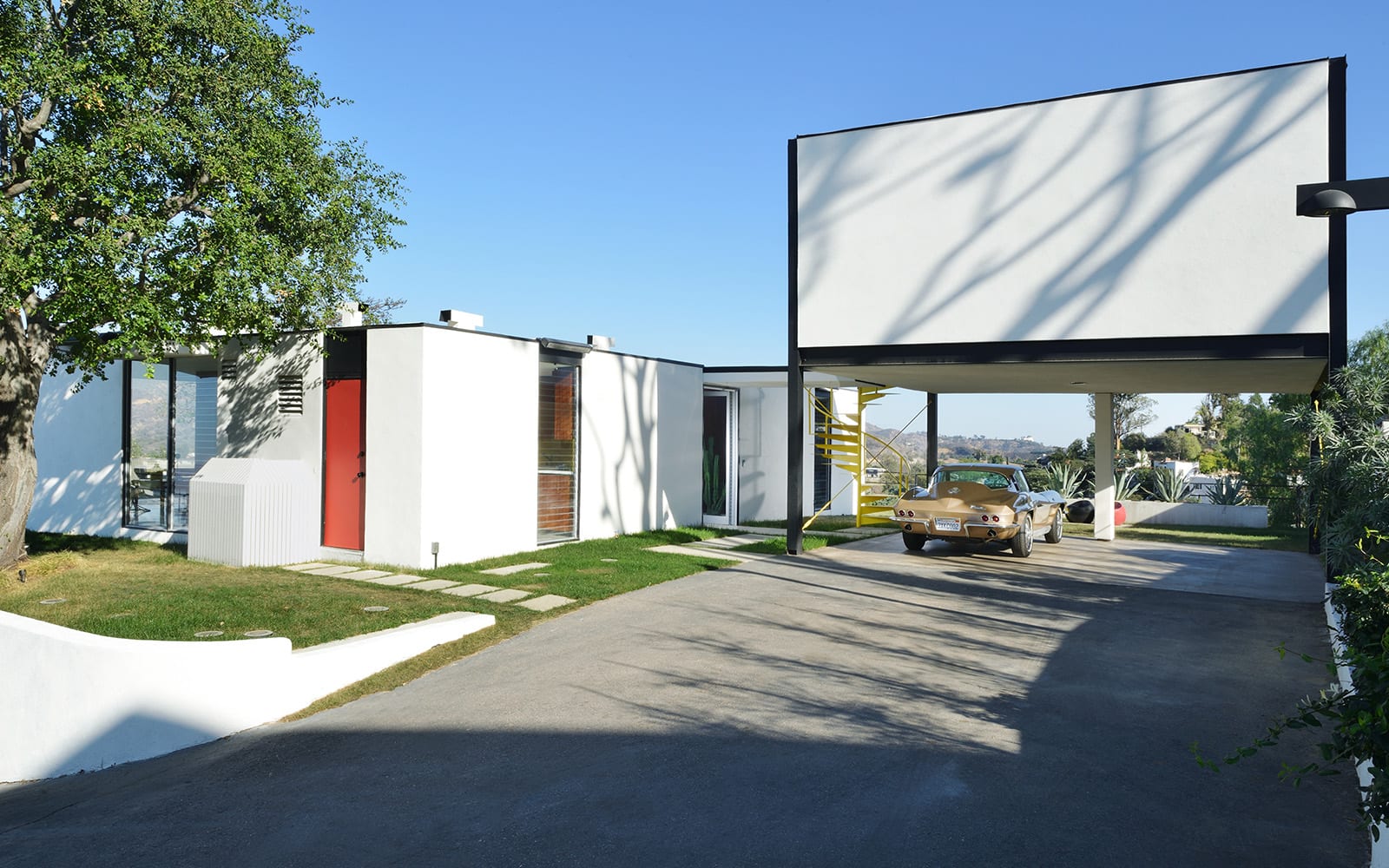 As the leading luxury real estate brokerage in Los Angeles, Hilton & Hyland enjoyed a massive 43% of the $20 Million+ residential market share in 2018, a slight increase from years past. We also maintained a dominant 25% market share of the $10 Million+ local residential market and 21% of the $6 Million+ local residential market respectively. Discretion continued to be our specialty as 39% of our top transactions of the year were off-market listings, with 22 of our 56 sales priced above $10 Million being sold confidentially. We are also proud to have represented the highest sale in the history of Los Angeles in Q2 of 2018, a $110 Million confidential Malibu estate.
Throughout the following pages, you will find a detailed analysis on all key neighborhoods in the Los Angeles area, along with specific insights into the luxury market. As the definitive leader in the luxury real estate market, it gives us great pleasure to present this comprehensive report.