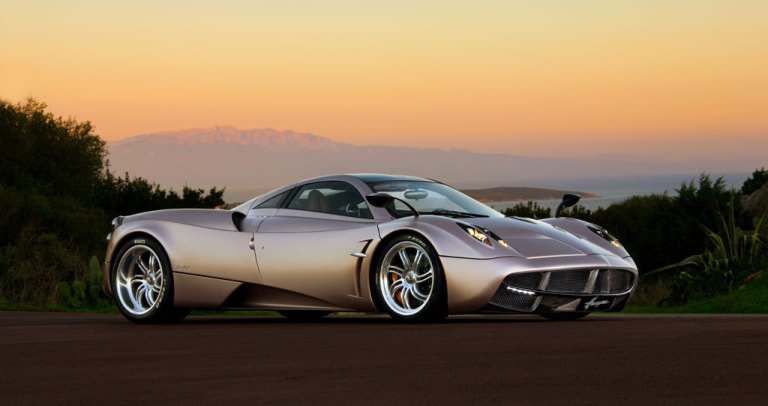 Hilton & Hyland, this past weekend, sponsored a "Pre-holiday Open House" hosted by A Rare World.
The event, which took place at a major five acre estate in the hills of Brentwood, was the first annual gathering for members of the über luxury travel journal.
With other sponsors representing a select group of industry-leaders, including Pagani, Black River Caviar and Vista Jet, this event represented a unique opportunity for Hilton & Hyland to join an impressive collection of potential home buyers and sellers, who combined for an average net worth of over $100 million.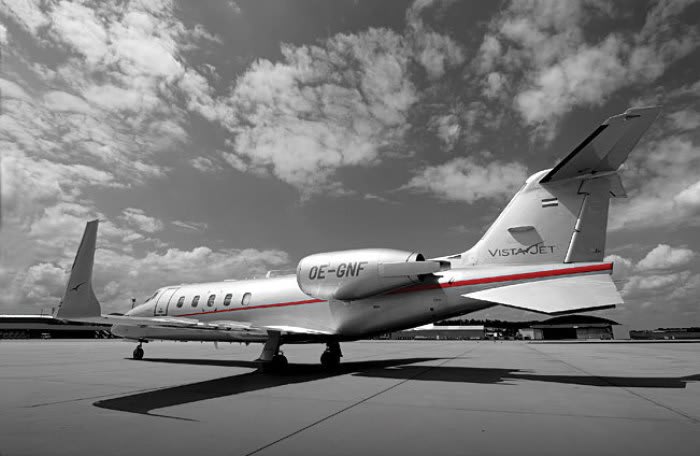 A vast catalogue of luxurious listings accompanied by dedicated multimedia presentations, each of which highlighted the properties' unique characteristics, demonstrated why the Hilton & Hyland name carries the prestige that it does.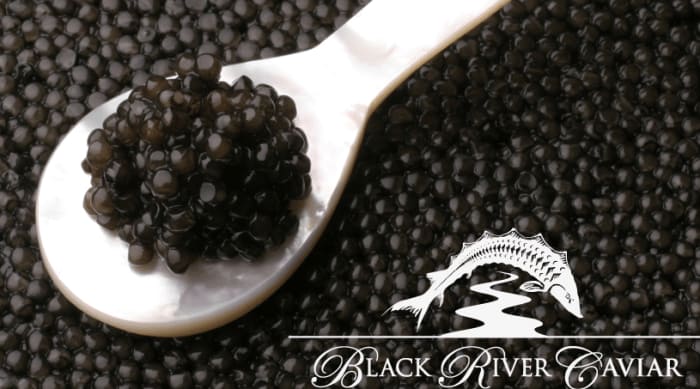 Featured properties included, among others, Neverland | Sycamore Valley Ranch, Hacienda Palancar, Stone Canyon Road, Stradella Road, Cielo Drive, and Swallow Drive.