The great regions of the Middle East met the electric West Coast Monday evening as Enigma Magazine hosted an elegant evening celebrating Arab style and glamour, bridging the gap between east and west cultures. Hilton & Hyland enthusiastically sponsored the event, alongside Montage Beverly Hills (which also played host to the event), the Beverly Hills Chamber of Commerce, and Emirates, among others. The event drew an eclectic mix of high profile Los Angeles residents and foreign visitors in town specifically for the event.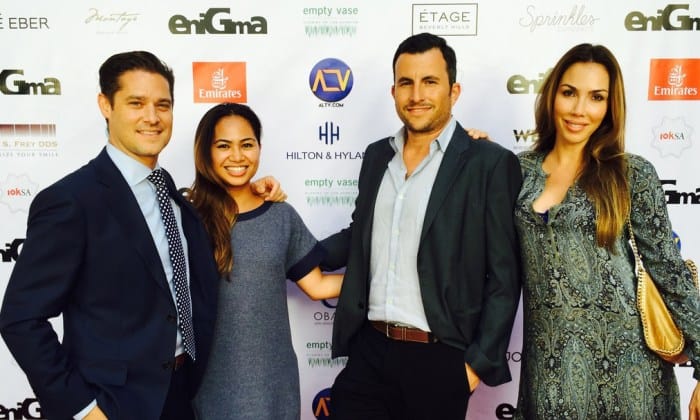 "So much of our culture is derived from our colleagues and counterparts in the Middle East, so bridging the divide physically by bringing together leading executives from both halves of the world is a rare opportunity. We are thrilled to connect our agents and our brokerage with Engima's exceptional team and the network it includes, and look forward to our ongoing synergy," said Hilton & Hyland Executive Vice President, Marketing & Strategic Development, Charles Black.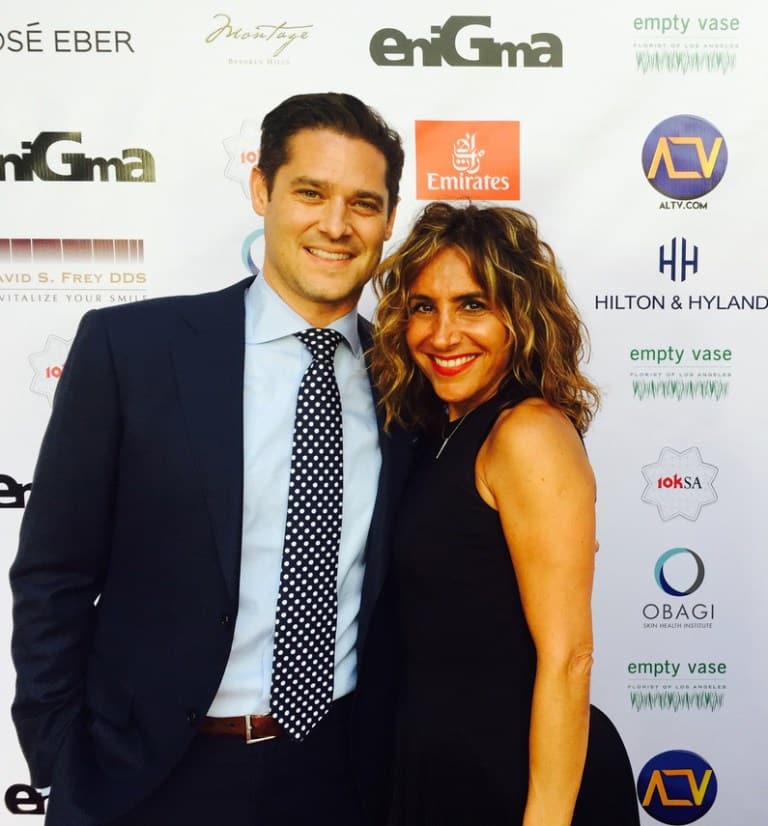 "Bridging the gap between these two cultures – having represented clients from this region for many years, I have developed an incredible admiration for Middle Eastern culture, and this event only furthered the contention," said Estates Director Dimitri Velis, who was among the attendees.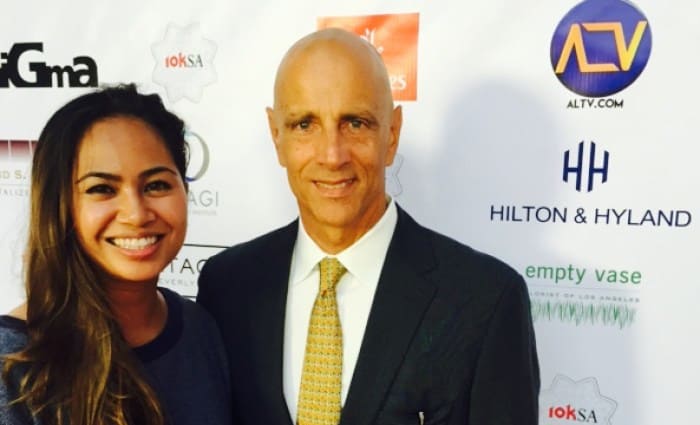 "As an internationally-involved real estate agent, my clientele reaches far and wide across the globe. It is essential to remain culturally aware and active within other communities' eclectic interests, and Enigma is the quintessential source for entertainment, real estate, and all things culturally relevant," said Vice President, Luxury Estates Mia Trudeau, another of the attendees.