Today, Hilton & Hyland is proud to release our 2018 Third Quarter Market Report. The publication, which provides a comprehensive analysis of the key luxury real estate markets in Los Angeles, presents an organic opportunity for the firm to review its many successes.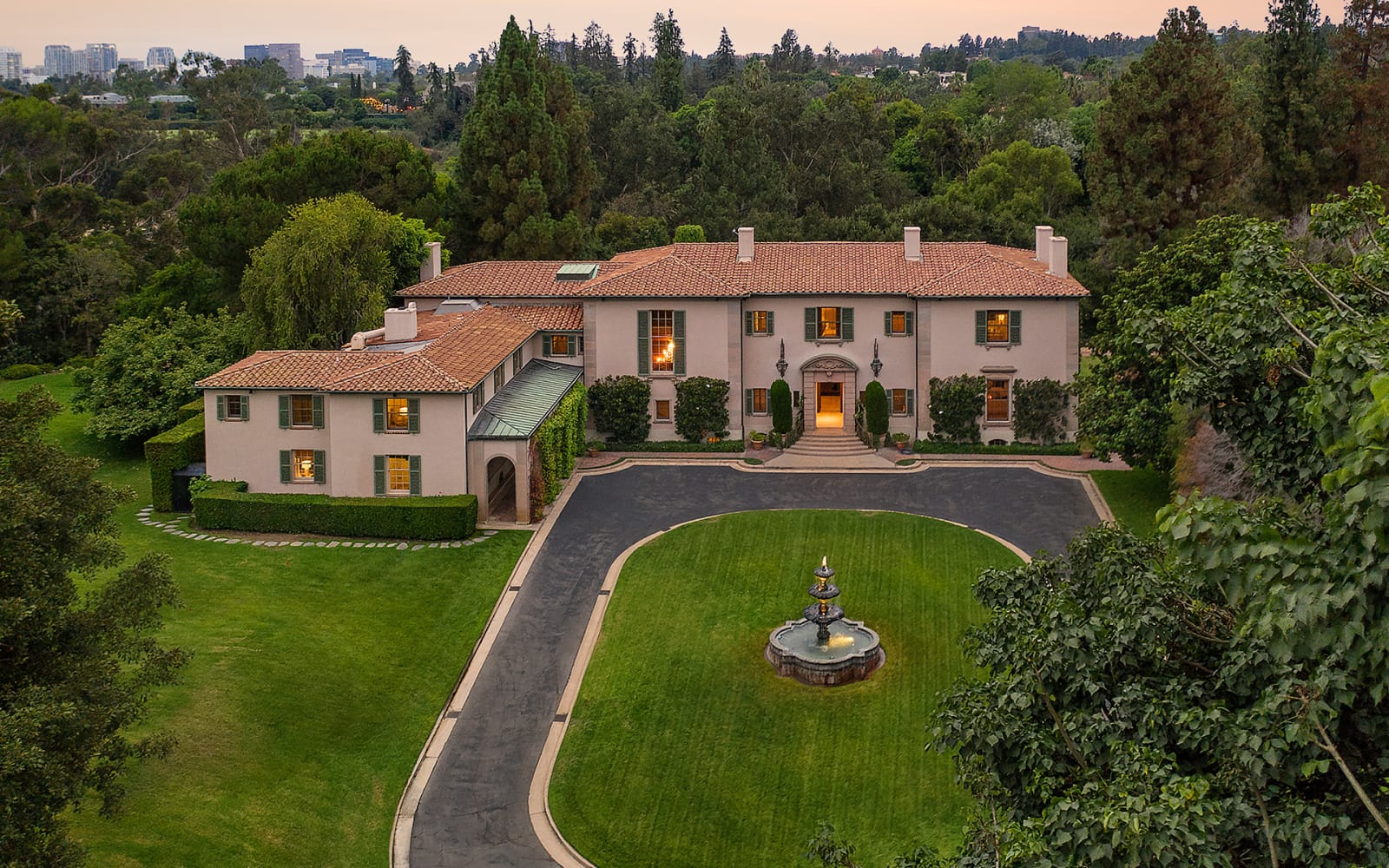 Following a bustling first half of the year for the Los Angeles real estate market, the third quarter brought an increased amount of press coverage as our exciting new inventory was brought to the market, including iconic estates such as: Owlwood, The Ennis House, and The Beverly House.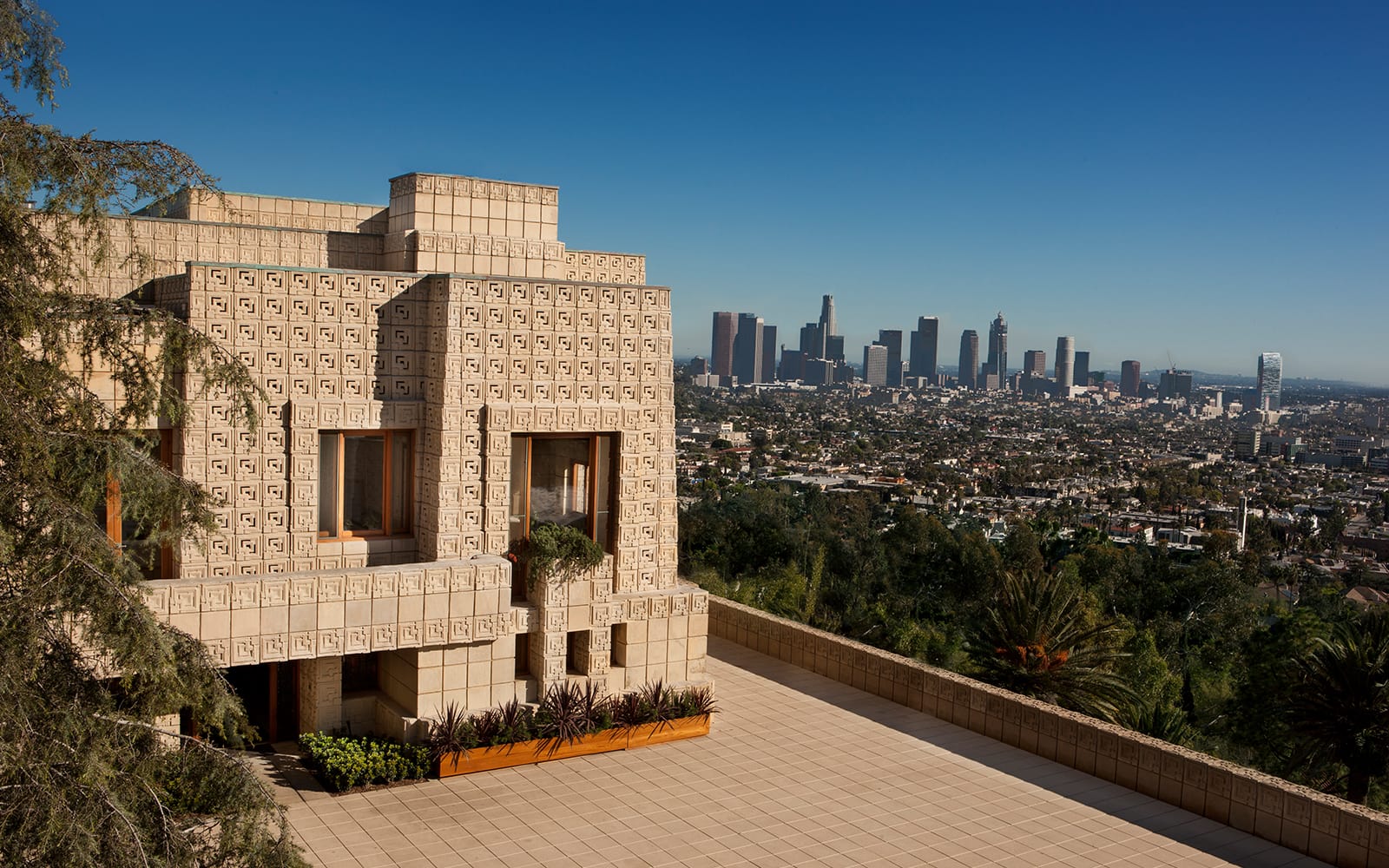 When it comes to high-end real estate, only one name in Beverly Hills has consistently stood out for over two decades — Hilton & Hyland. Commanding 44% of the $20+ Million market share, Hilton & Hyland once again emerges as the dominant luxury brokerage in Los Angeles.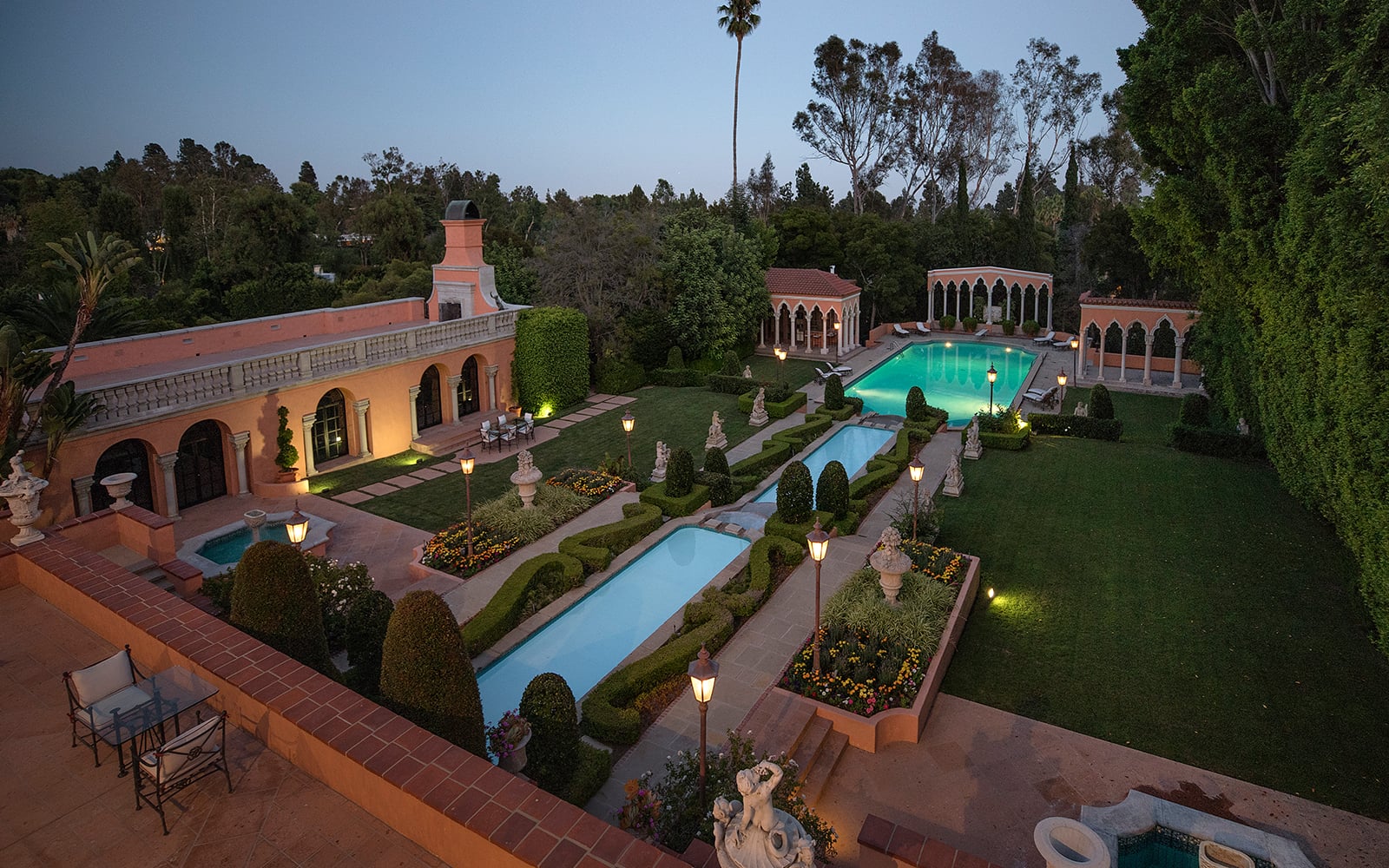 While our 25th Anniversary is quickly coming to a close, we are confident new heights will be reached. To view the complete report, please CLICK HERE or see below.