Hilton & Hyland's own Jonathan Nash, who sits on the Board of Directors of the British-American Business Council, recently hosted an event for Charles Spencer's book launch.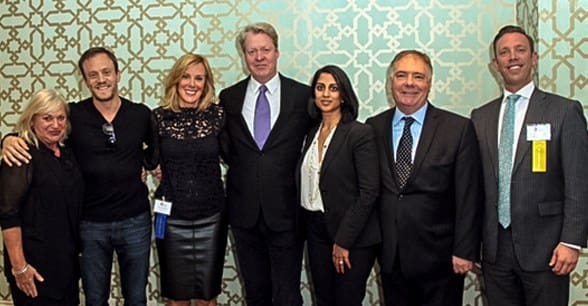 Spencer, who is the brother of the late Princess Diana, the maternal uncle of Prince William, the Duke of Cambridge, and Prince Harry, as well as the great-uncle of Prince George of Cambridge, recently wrote a tome on the execution of the King of England on January 30, 1649. The book is the account of the fifty-nine regicides, the men who signed Charles I's death warrant.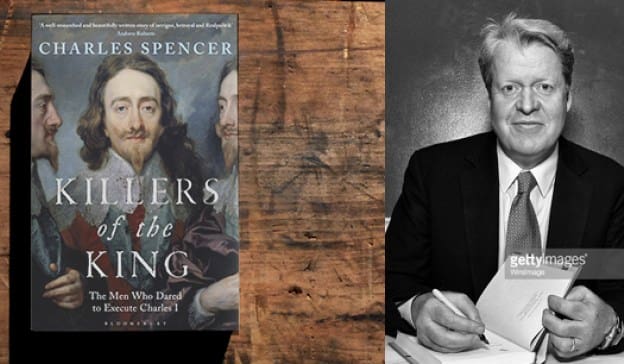 The event, which was the Los Angeles launch of his newest and fourth book, "Killers of the King: The Men Who Dared to Execute Charles," drew leaders from both British and American business communities, to congratulate 9th Earl Spencer on the successful launch of his latest book. The book has debuted to rave reviews and been hailed as "a worthwhile examination of an often ignored aspect of English history," highlighting the tremendous respect readers have for Spencer's intimate knowledge of the country and history he knows and loves. 9th Earl Spencer and his distinguished career both highlight the class and integrity Nash and his Hilton & Hyland colleagues strive for daily, and we are pleased as an organization to see the partnership with the BABC grow and expand alongside our British colleagues.