Kris Zacuto was proud to sponsor the Inaugural Playa Vista Fun Run this past weekend, a spectacular event that benefitted HomeAid LA.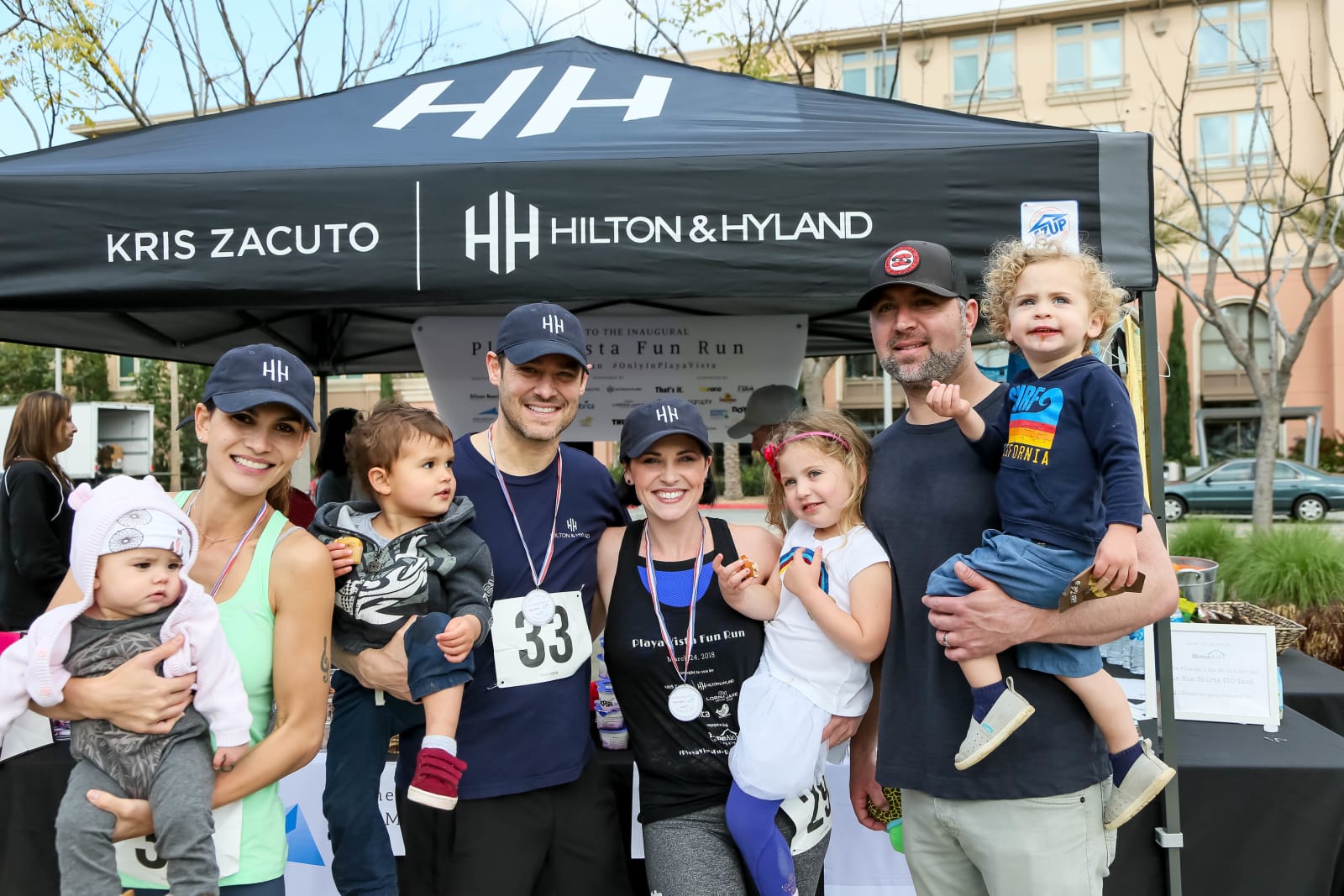 Participants, sponsors and spectators were treated to an eventful day that consisted of racing, walking, swag bags, and unrivaled hospitality.
The run was designed with families and fun in mind in hopes of bringing the community together for a happy and healthy event to raise awareness and support HomeAid LA.
HomeAid LA's mission is to build new lives for Los Angeles' individuals and families experiencing homelessness through housing and community outreach.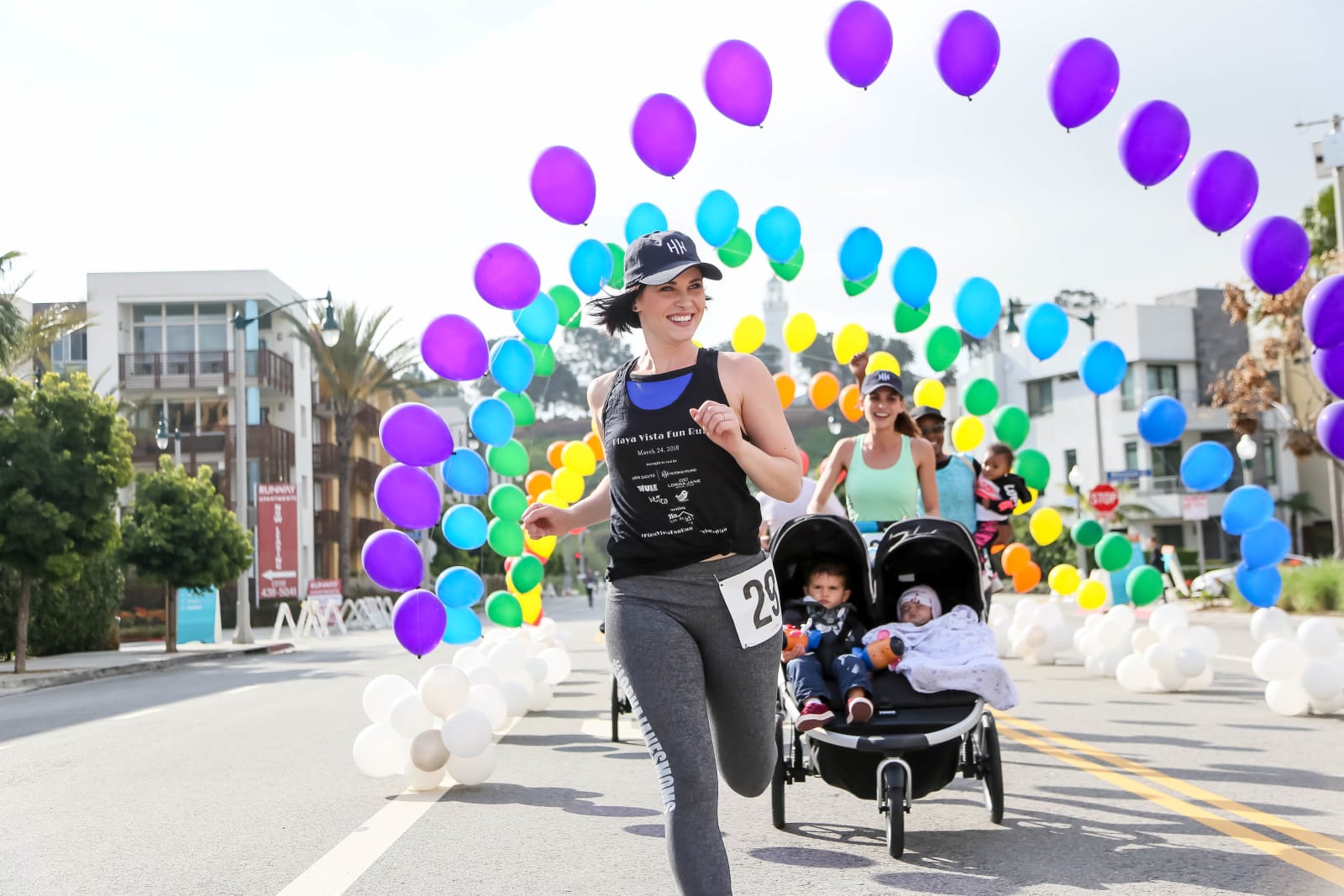 "My wife started Silicon Beach Parents Group with the idea to create a social platform connecting families in Playa Vista and surrounding areas. As SBPG grew, she began creating free community events in Playa Vista with the most recent being the Playa Vista Fun Run, one of the larger events to date," states Kris Zacuto. The event benefitted HomeAid LA, with a focus on spreading awareness about HomeAid LA's mission.
"I feel privileged to sponsor events like this that bring the community together and offers tremendous value to attendees, sponsors, and Playa Vista," Kris continued. "Los Angeles City Councilmember Mike Bonin's attendance and recognition of SBPG is a testament to what the group has accomplished in the city."
Being an active member of the community has also provided Kris with unique insight that has allowed him to sell and continue to sell out Jewel. Representing the top of the Playa Vista real estate market, Jewel is comprised of three-story detached residences in which employ a modern design with voluminous spacious living areas offering unmatched entertainment opportunities and unparalleled personal sanctuaries.
"Our sales over the past year not only supports the strength of the local market, but has also set new highs in sales price and price per square foot for single family residences." Through the first quarter of 2018, 12 of 14 homes have been sold/in escrow.
With current highly desirable inventory in Jewel, Kris Zacuto continues to shine above the rest.
To learn more about Jewel Playa Vista, please click here.