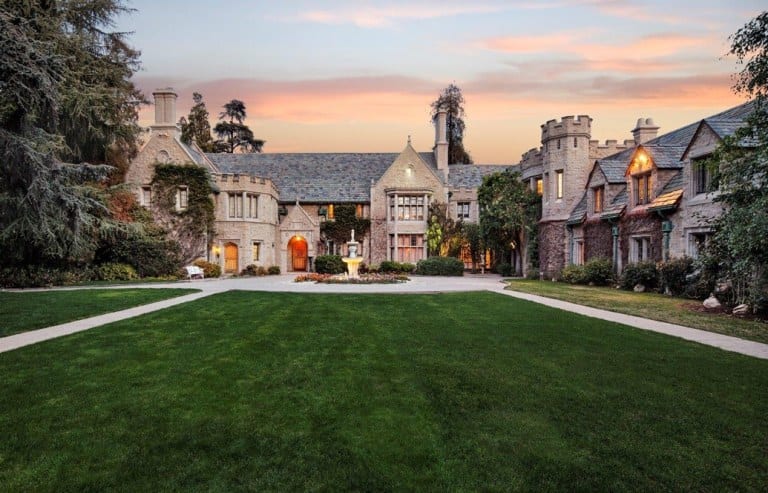 This past week, Hilton & Hyland was proud to release the third iteration of its now regular Quarterly Report. The publication, which provides comprehensive analysis of all of Los Angeles' key luxury real estate markets, presented a natural opportunity for the firm to review its Q3 successes.
It was a very exciting quarter at Hilton & Hyland, as the brokerage managed to sell one of the highest profile homes in the world, while also earning some of the luxury real estate industry's highest distinctions. In July, Hilton & Hyland swept the five highest-priced Los Angeles real estate transactions. And just two months later, The Real Deal Los Angeles named Hilton & Hyland Los Angeles' top-performing luxury brokerage.
Please enjoy one last look back at some of Hilton & Hyland's most notable Q3 sales (Please note, out of respect to our client's privacy, all figures provided are the list prices).
The Playboy Mansion – $200,000,000(Listed by Gary Gold and Drew Fenton)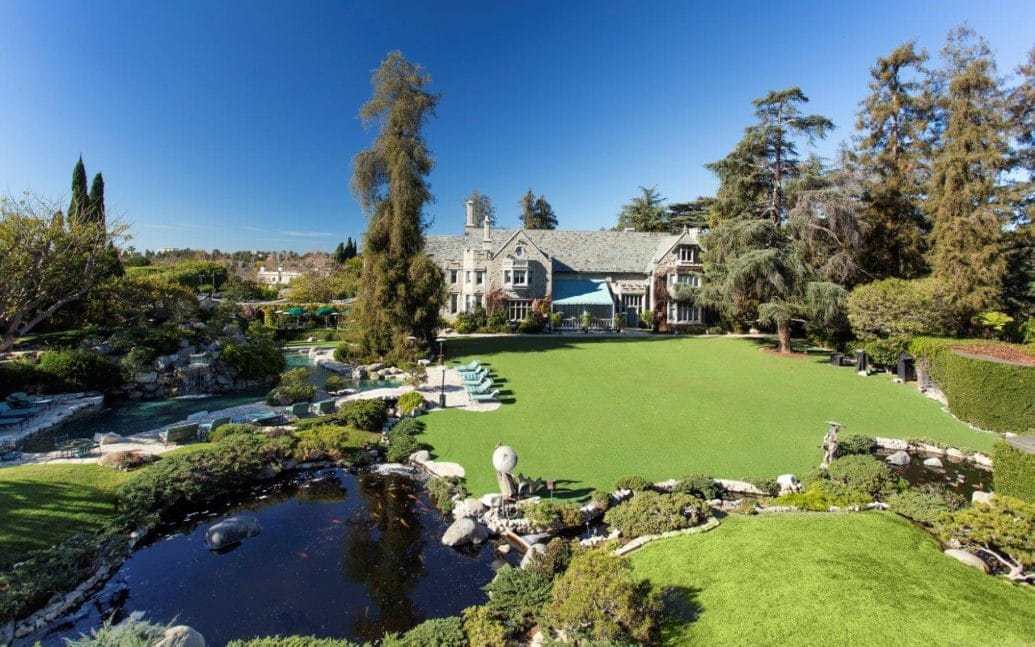 616 North Beverly Drive, Beverly Hills – $30,000,000(Listed by Susan Smith and Brett Lawyer; Richard Maslan represented the buyer)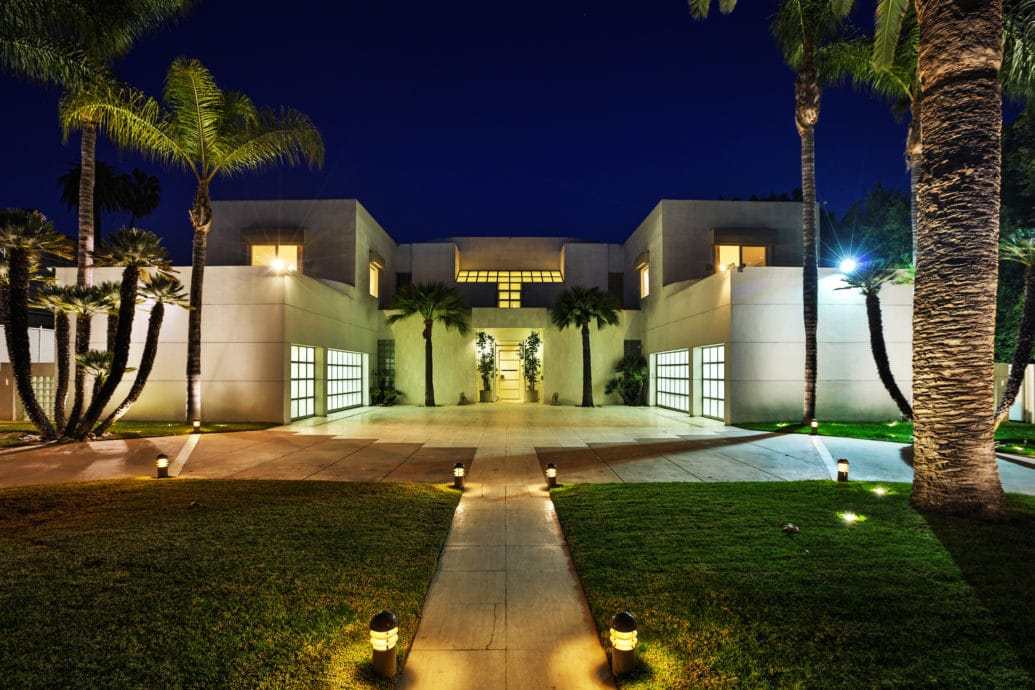 1012 North Hillcrest Road, Beverly Hills – $25,000,000(Listed by Drew Fenton)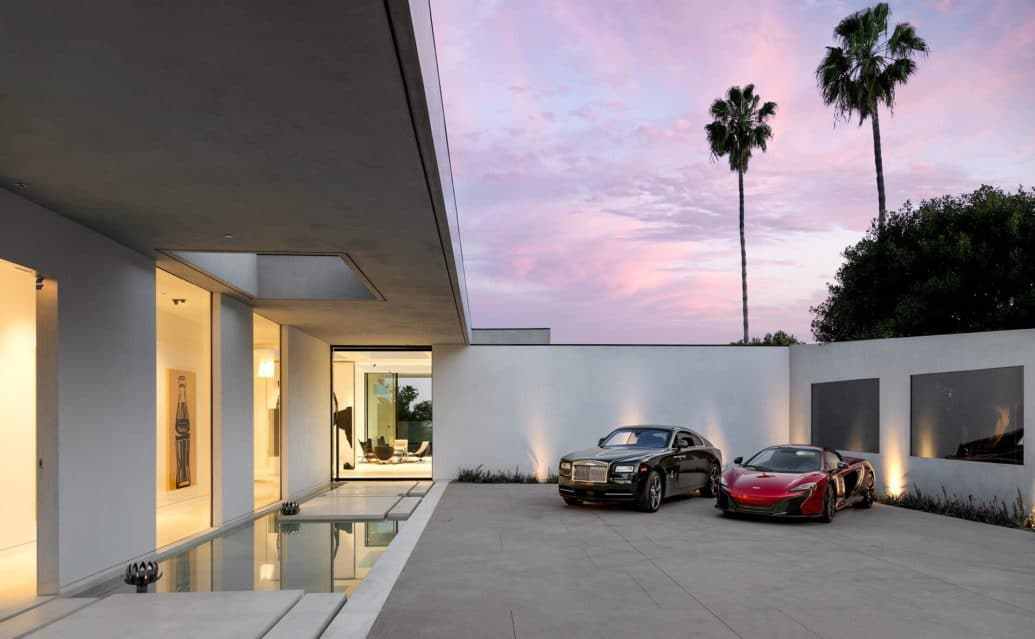 1740 Bel-Air Road, Beverly Crest – $18,000,000(Listed by Drew Fenton; Jesse Lally represented the buyer)