Stephen Resnick of Hilton & Hyland closed the sale of 384 Delfern Drive in Holmby Hills, in which he represented the buyer, who wished to remain anonymous. The home, which was listed for $85 million, set the record for the highest sale in California thus far for 2015.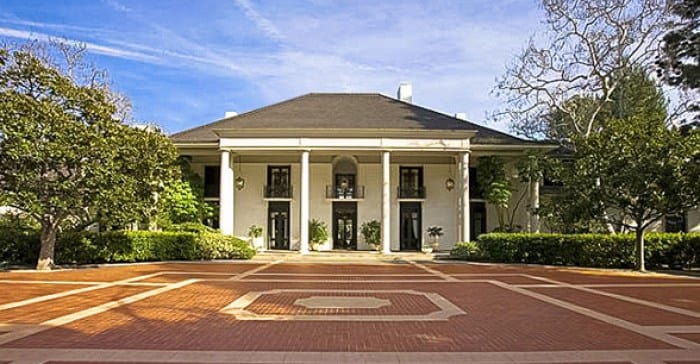 The home – a colonial estate of timeless elegance, is located in the historic Holmby Hills neighborhood. The property is the last designed by world-renowned architect Wallace Neff. Behind the gates of the private drive sits the property, atop a broad sweep of exceptionally discrete, lushly landscaped grounds. The residence is situated on three distinct parcels, totaling over seven acres.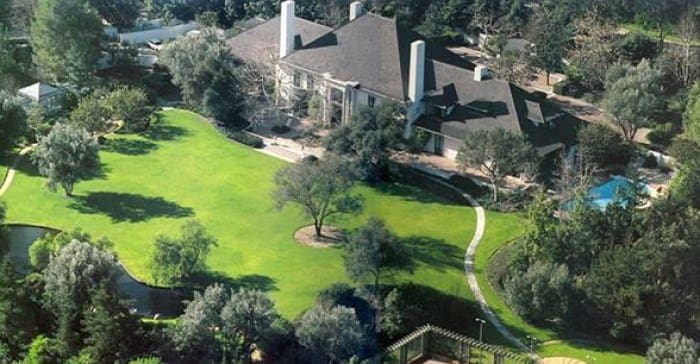 Mr. Neff is well-regarded in Hollywood circles, most notably for Mary Pickford and Douglas Fairbanks' great estate "Pickfair," in Beverly Hills, as well as the King Gillette Ranch in the Santa Monica Mountains and the Singer Mansion in Glendora. In 1973, he designed this home – known as the "Singleton Estate" in Holmby Hills, and named for Henry Singleton, who founded the electronics firm Teledyne.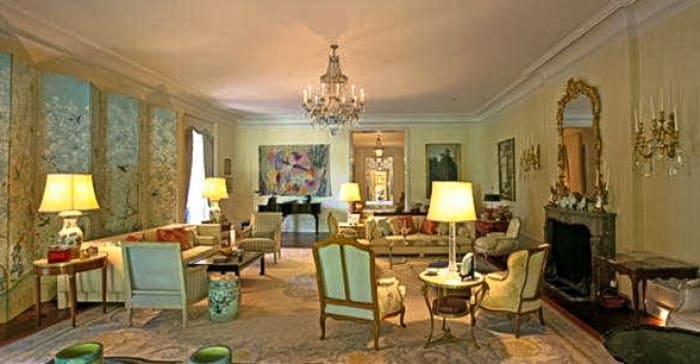 "We are pleased to congratulate Stephen on representing the buyer in the sale of this home, and on breaking the record in California so far this year," said Jeff Hyland, president of Hilton & Hyland. "Capitalizing on our successful 2014, the start of 2015 has catapulted us into what I'm positive will be an equally stellar year, and I'm thrilled with Stephen's accomplishment."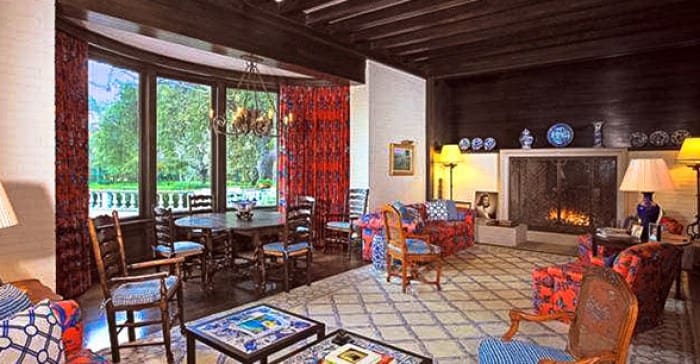 Mr. Neff was largely responsible for developing the region's distinct architectural archetype, often referred to as "California" style. He was a student of architect Ralph Adams Cram and drew heavily from the architectural styles of both Spain and the Mediterranean.


The architect is known widely for his tasteful ability to incorporate elements of discretion and privacy seamlessly into his style. The home is gated on private park-like grounds that boast rolling lawns, a tennis court, swimming pool and extensive motor court, along with an attached four car garage. The grand entryway includes stately doors, and leads into the two-story foyer. Each distinct detail of the home – from the walnut parquet to the white marble, including the Versailles-inspired oval entrance hallway and the coffered ceilings – was envisioned and created by Mr. Neff.