Over 125 real estate and art aficionados attended an evening of fine art, live music, appetizers and wine at the Falconview Estate in Bel-Air, a romantic mediterranean style home delightfully described as 'Santa Barbara in the city.' The extensive art collection on display included the works of renowned painters and sculptors Pablo Picasso, Charles Arnoldi, Willem de Koonig, Frank Stella, and more.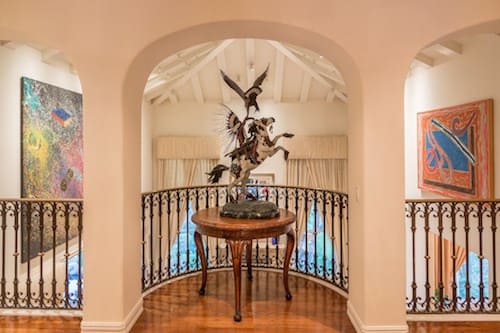 The estate, perched atop a 3.5 acre private knoll located at 10550 Fontenelle Way, is currently on the market, offered at $14,995,000. Overlooking the leafy locale of the canyon below with the city in the background, the home offers unparalleled privacy and escape. The property features a one acre park, hiking trails, sushi bar, indoor/outdoor swimming pool, private guest apartment, wine cellar, and three kitchens including chef's kitchen. Represented by Hilton & Hyland's Alphonso Lascano, Bjorn Farrugia, and Jeff Hyland.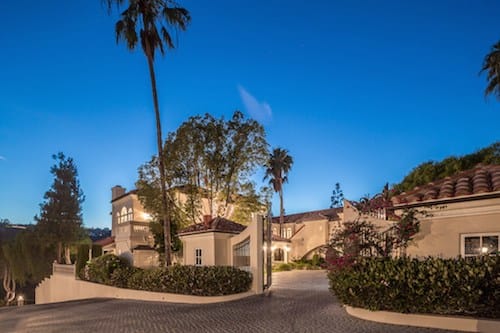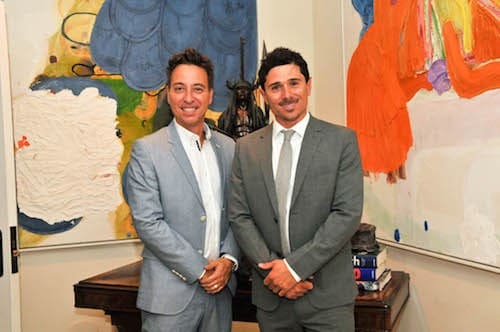 "The homeowner's wonderful collection of art presented an ideal opportunity to leverage our unique relationship with Christie's and invite the art community to see the collection and experience the home in a meaningful way." – Alphonso Lascano
Michael Corbett, Emmy winning Real Estate and Lifestyle Correspondent of NBC's Extra was among the guests who attended.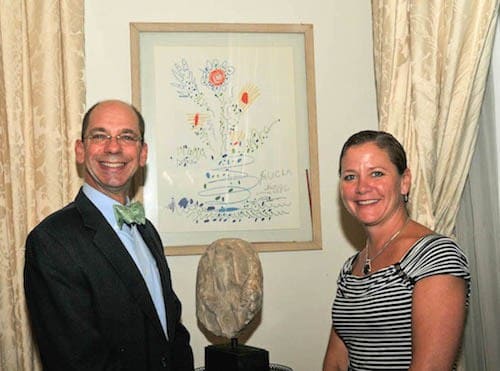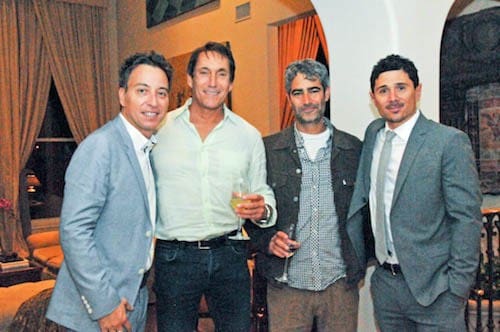 The event was sponsored by Hilton & Hyland, Carol Katzman and Kannon Klien of Boston Private Bank and Trust Company, and Christie's International Real Estate, the real estate arm of the famous Christie's art house.
Christie's found buyers of highly collectable art and luxury real estate go hand-in-hand and chose to acquire the operation of Great Estates in 1987 to fulfill client demand. Christie's International Real Estate is the largest international network of independent real estate brokers specializing in the sale of important properties. The network is comprised of more than 120 real estate firms with more than 500 offices and approximately 35,000 sales associates. Hilton & Hyland is a founding member and exclusive Christie's International Real Estate affiliate for the Los Angeles area.