In the world of luxury real estate, closing a deal can be as nuanced as it is cut-throat. Here's how two top real estate agents recently set a record in one of Los Angeles' hottest markets.
The Who: Donovan Healey, estates director for the Donovan Healey Group with Hilton & Hyland, has more than a decade of experience working in Los Angeles' most coveted real estate markets. Healey has represented clients in record-breaking transactions throughout Southern California. His recent sale with co-listing estate agent Preston Ukra set a price-per-square-foot record in San Fernando Valley.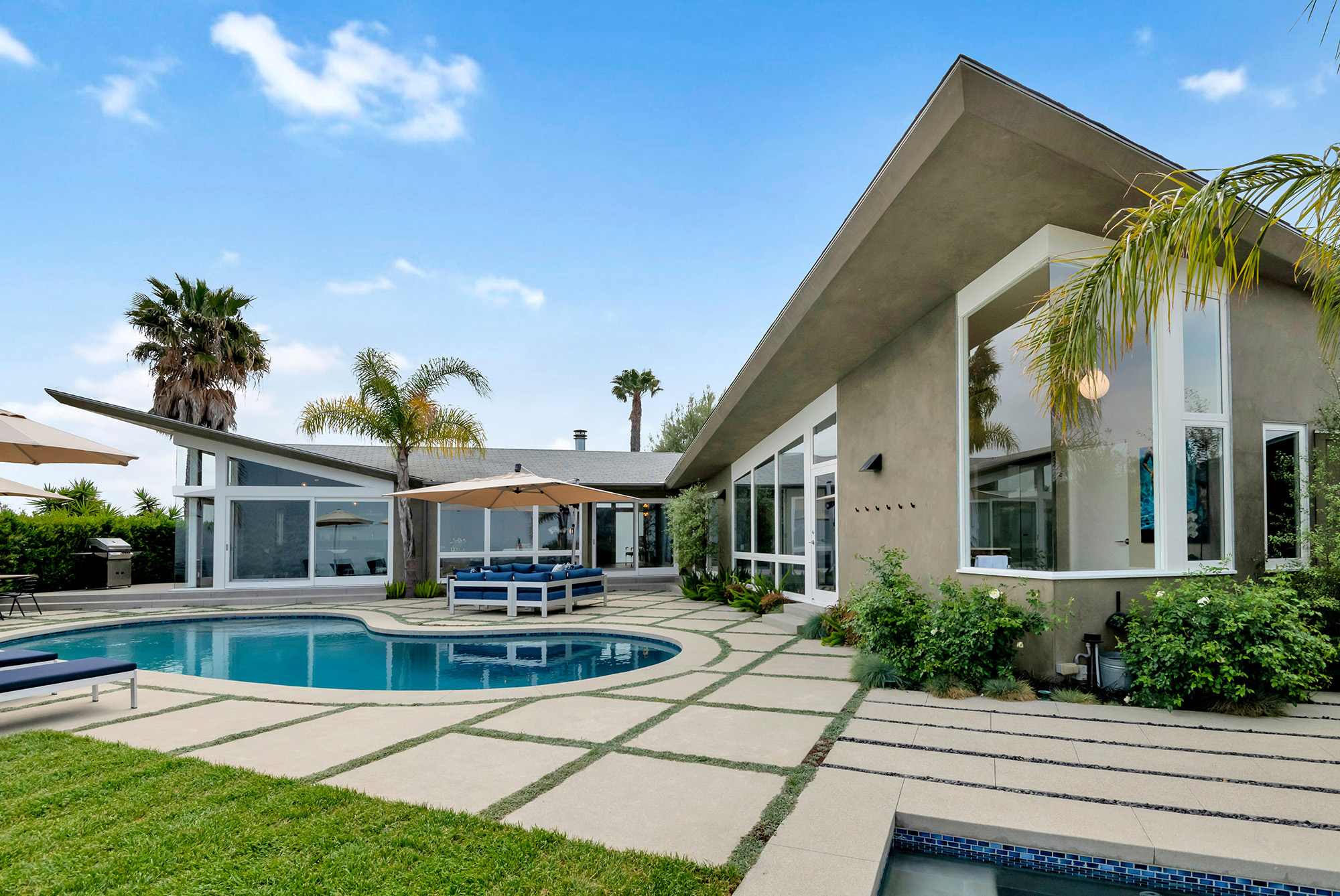 The What: Called the Monarch House, the striking architectural residence on Deervale Place in Sherman Oaks commands attention with its clean lines, soaring eaves and walls of glass that connect indoor-outdoor spaces. The three-bedroom house dates to the 1960s but underwent a complete reimagining in 2009 by noted architectural firm Lewis|Schoeplein. Open-concept living areas, high-end fixtures and a large chef's kitchen are among features of note. Outside, a saltwater swimming pool pairs with a sunken deck lounge, fire pit and infinity-edge lawn.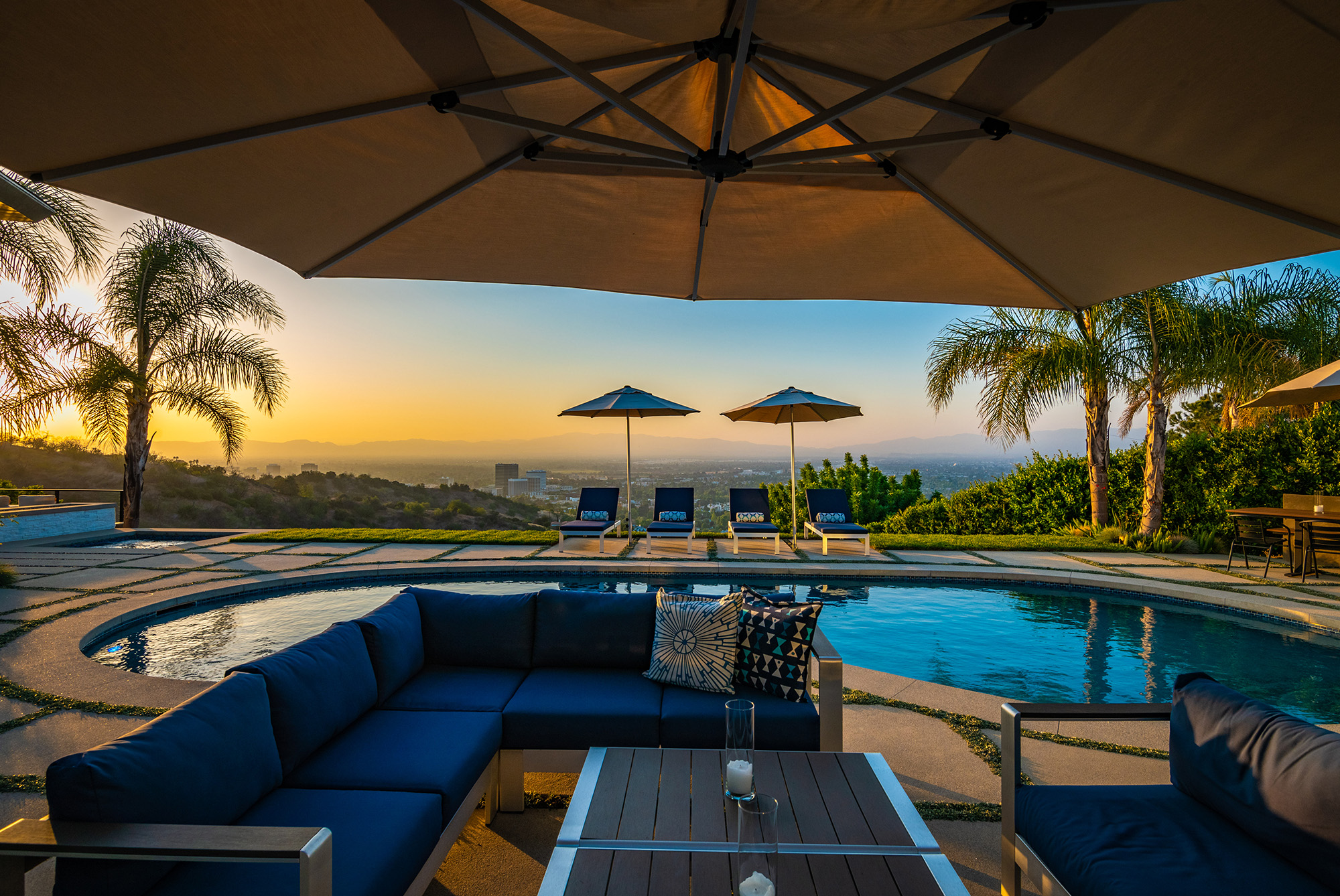 The Where: According to Ukra, Deervale Place is particularly desirable because it's a private road that ends in a cul-de-sac. "Nearby hiking trails, wide roads and ease of access to both the Westside and the San Fernando Valley" are among the perks, Ukra said. And don't forget about the unobstructed views, which are among the best in the area.
The How: Leveraging cutting-edge marketing and negotiation practices, Healey and Ukra received multiple bids on the property after bringing it to market for $3.2 million. The end result was a quick-close, all-cash deal for the asking price (or a little over $1,230 per square foot). Heather Boyd, also with Hilton & Hyland, represented the buyer in the sale.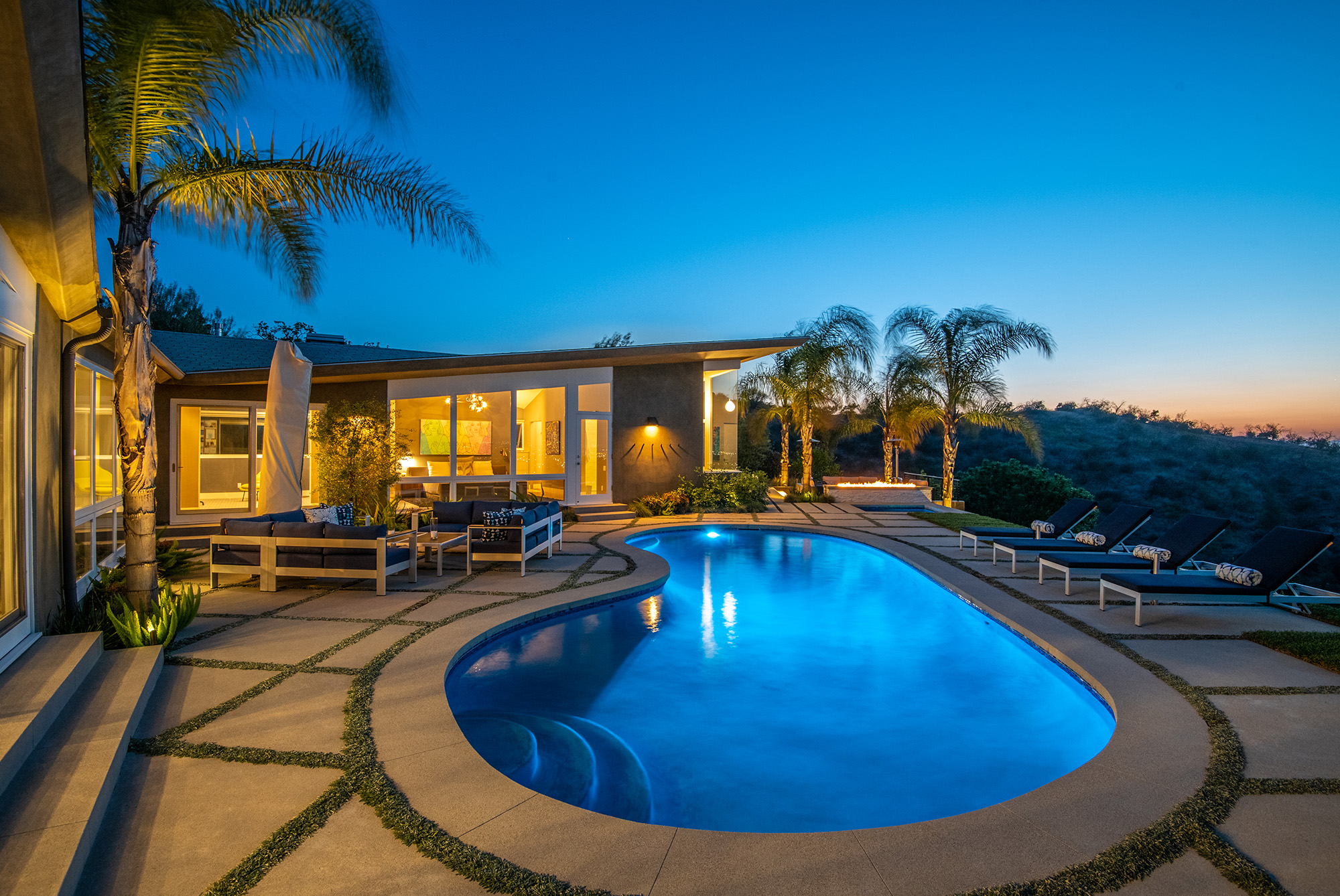 The Right Now: Rising real estate prices continue to be a common theme across almost all parts of Southern California. In Sherman Oaks, the average sale price for has climbed to more than $1.46 million, records show. Ukra sums up the market in two words: "seller's market!" "We've never seen prices (especially price-per-square-foot prices) reaching this height in the San Fernando Valley," he added.
---
Story courtesy of Forbes