David Kramer, Ziv Gabay, and Lisa Gild are thrilled to present Casa Agave at 9001 Wonderland Park. Set amid an extraordinary mid-century enclave in Laurel Canyon, this entirely remodeled retreat by Kim Gordon brings her vision to one of L.A.'s most legendary creative communities.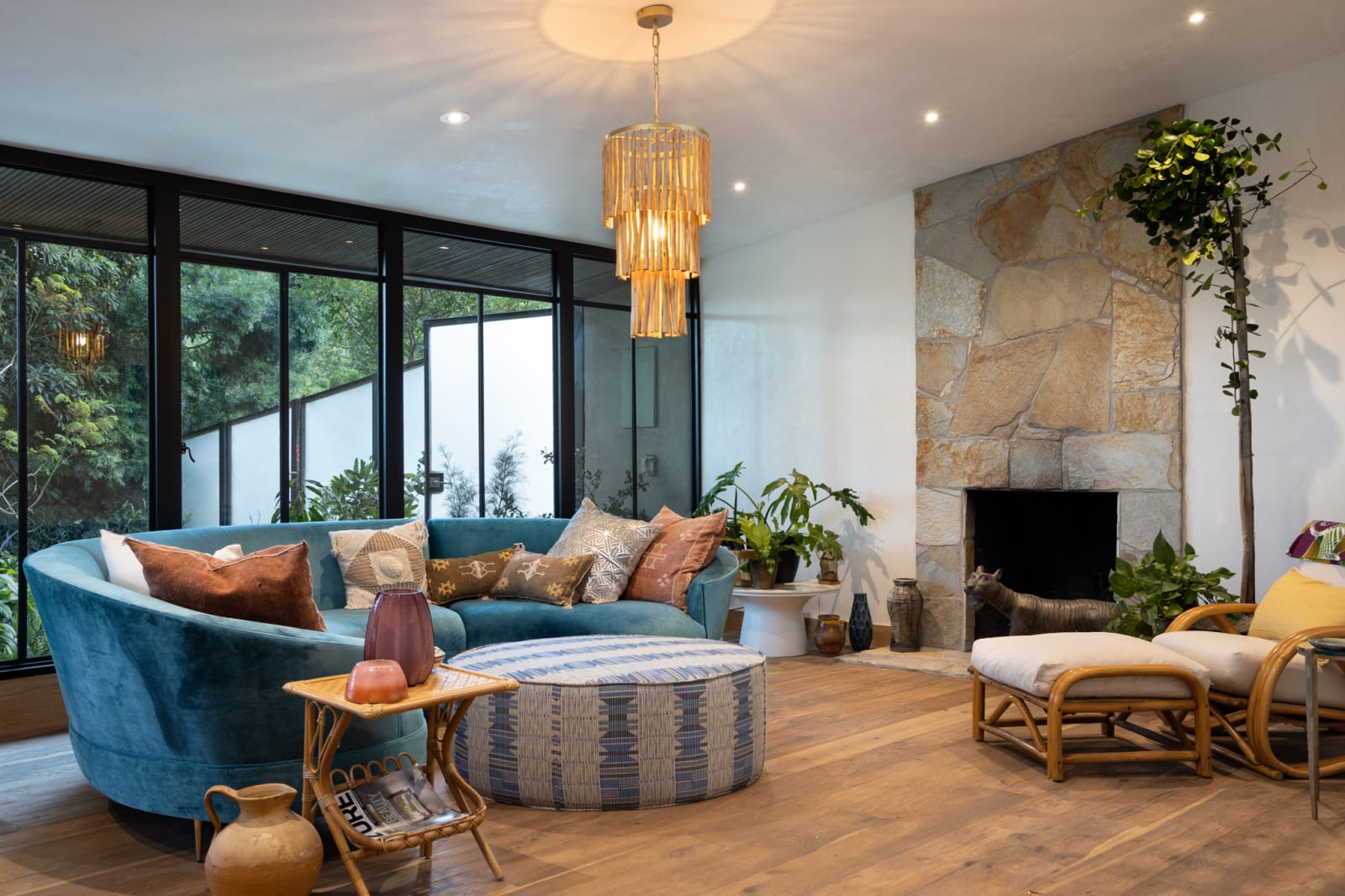 Nestled within an ultra-private area surrounded by mature trees and an agave grove, this residence has been reimagined into a lavish hideaway that incorporates elements Kim Gordon is known for: steel-framed windows, hand-troweled plaster walls and ceilings, wood floors and impossible-to-improve-upon indoor-outdoor throughout the 2,600-square-foot, three-bedroom, three-bath residence.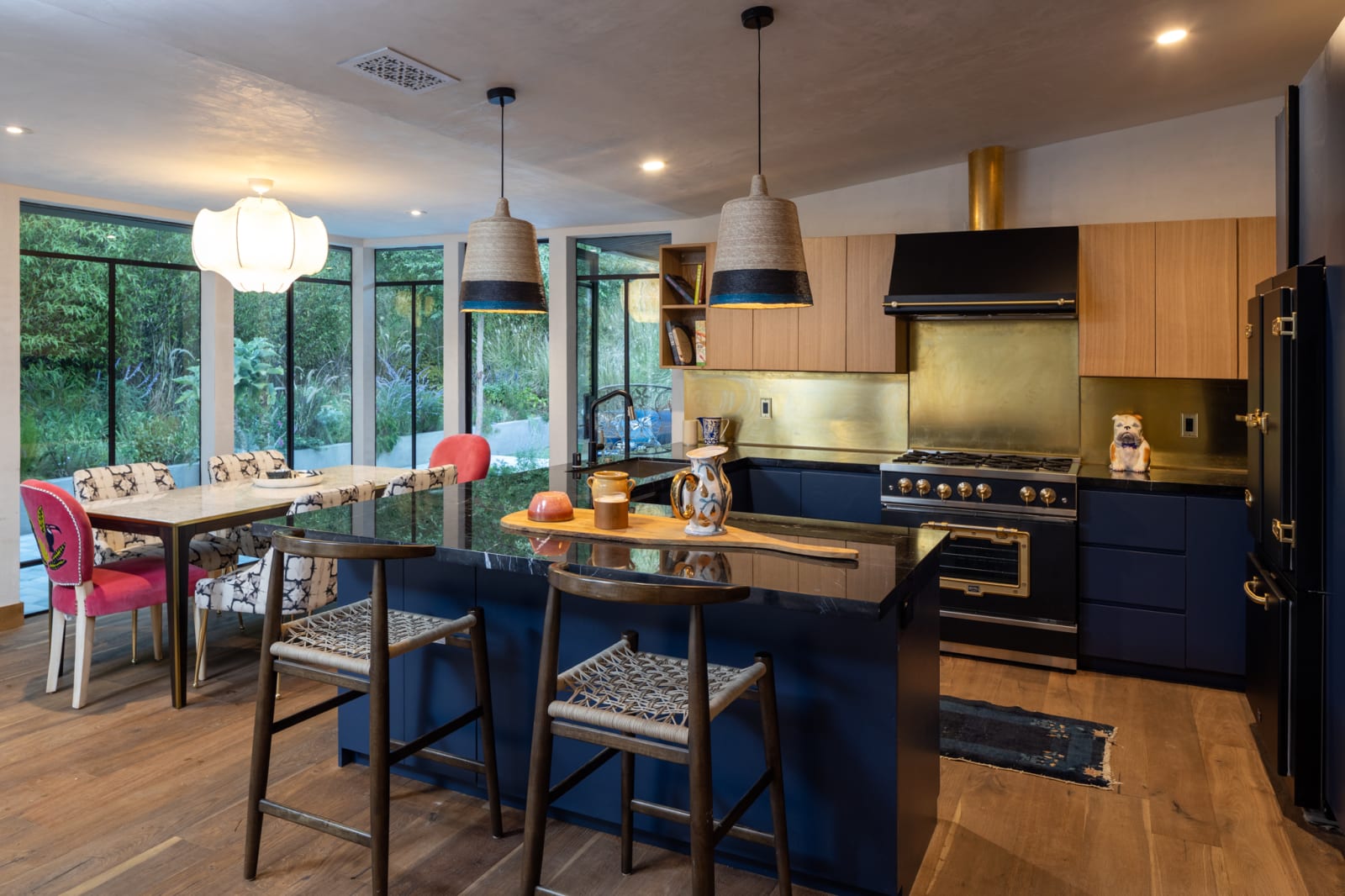 Designed to include distinct areas to read, meditate, write or read lines, Casa Agave is the perfect place to find inspiration and focus, from the resort-style master bath to the warm and inviting kitchen.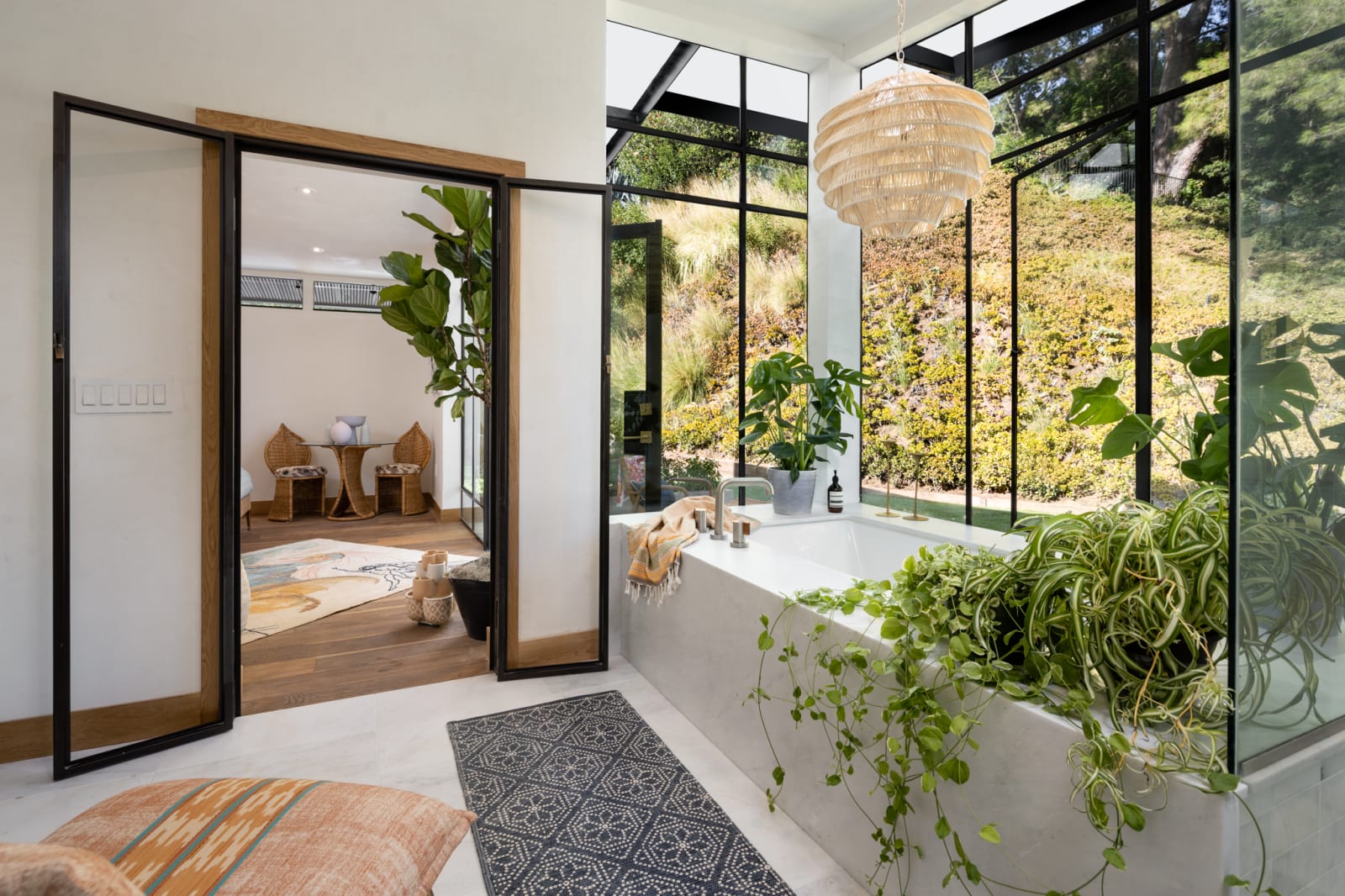 Thoughtful, real-life comforts like whole-house water filtration, custom closets, extensive storage and a large working laundry area make for luxurious living, set against a rich contrast of organic finishes and the raw, natural beauty surrounding the house.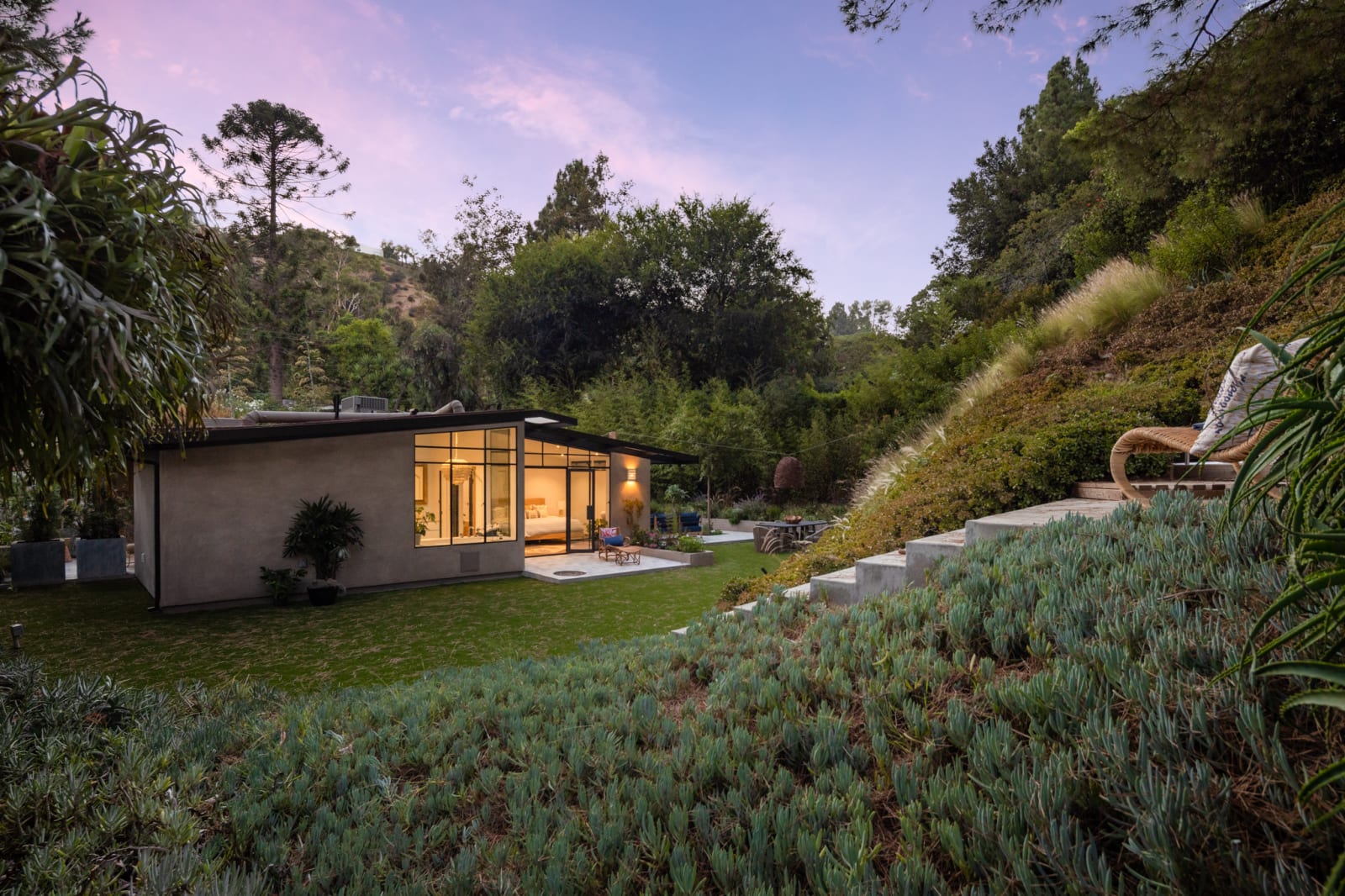 An ideal work-from-home space, Casa Agave is replete with a separate entrance to the sun-soaked second master that can also be used as a home office.
Asking $3,250,000

To learn more about Casa Agave, CLICK HERE.