It's the most wonderful time of the year! The Hollywood Reporter has released its highly anticipated Top 30 Real Estate Agents List, spotlighting the dealmakers of 2019 moving and shaking up the market. Of course, six Hilton & Hyland agents topped that list: Drew Fenton, Linda May, Jonah Wilson, Branden Williams, and Rayni Williams; with Mick Partridge named one of the top three up-and-comers.
Despite the initial forecast of a cooling market, having sold the most expensive home in the nation and countless celebrity hot properties says otherwise.
"All of us have had to adapt," Jonah Wilson told The Hollywood Reporter. "We felt it slow down, but what's interesting is that there are still these 'Oh my God!' sales, which make it hard to define the market."
With 25 active listings over $20 million, these Hilton & Hyland agents were selected for their 2018 sales volume (according to industry tracker Real Trends), entertainment clientele and quality of listings.
Below you will find our standout sellers (dubbed the $250 Million Club) and power team leaders (Brand-Name Brokers) as they reveal their strategies in the face of a market 'chill.'
Drew Fenton
Featured Property: The Chartwell Estate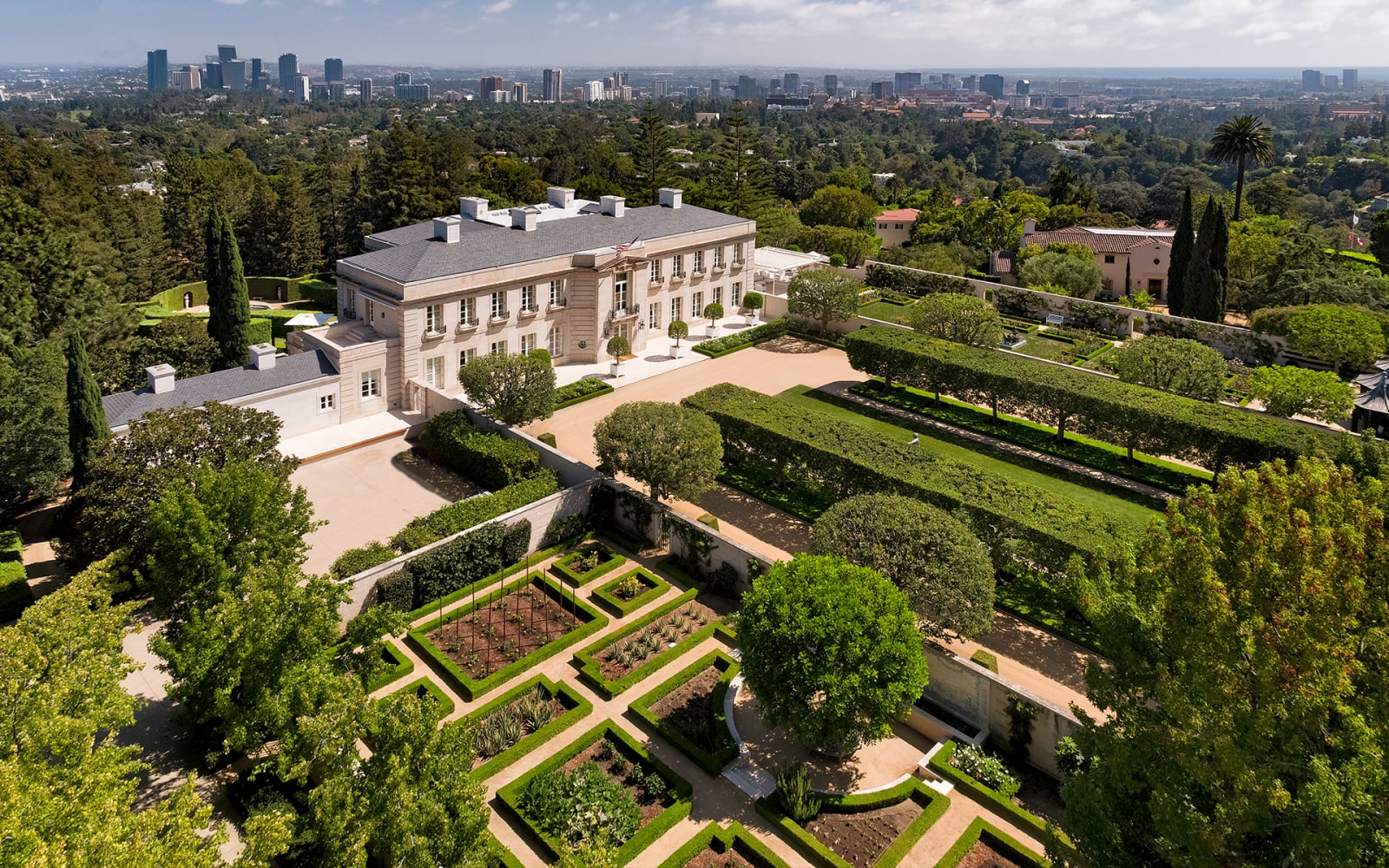 "I'm fortunate to have the reach and diverse client base so that I'm not limited to any single neighborhood," says Drew, who surpassed $400 million this past year. Drew currently represents the $190 million Chartwell Estate in Bel-Air and had the listing on the $8.5 million Beverly Hills home that Justin Bieber bought in March.
Linda May
Featured Property: La Casa Pacifica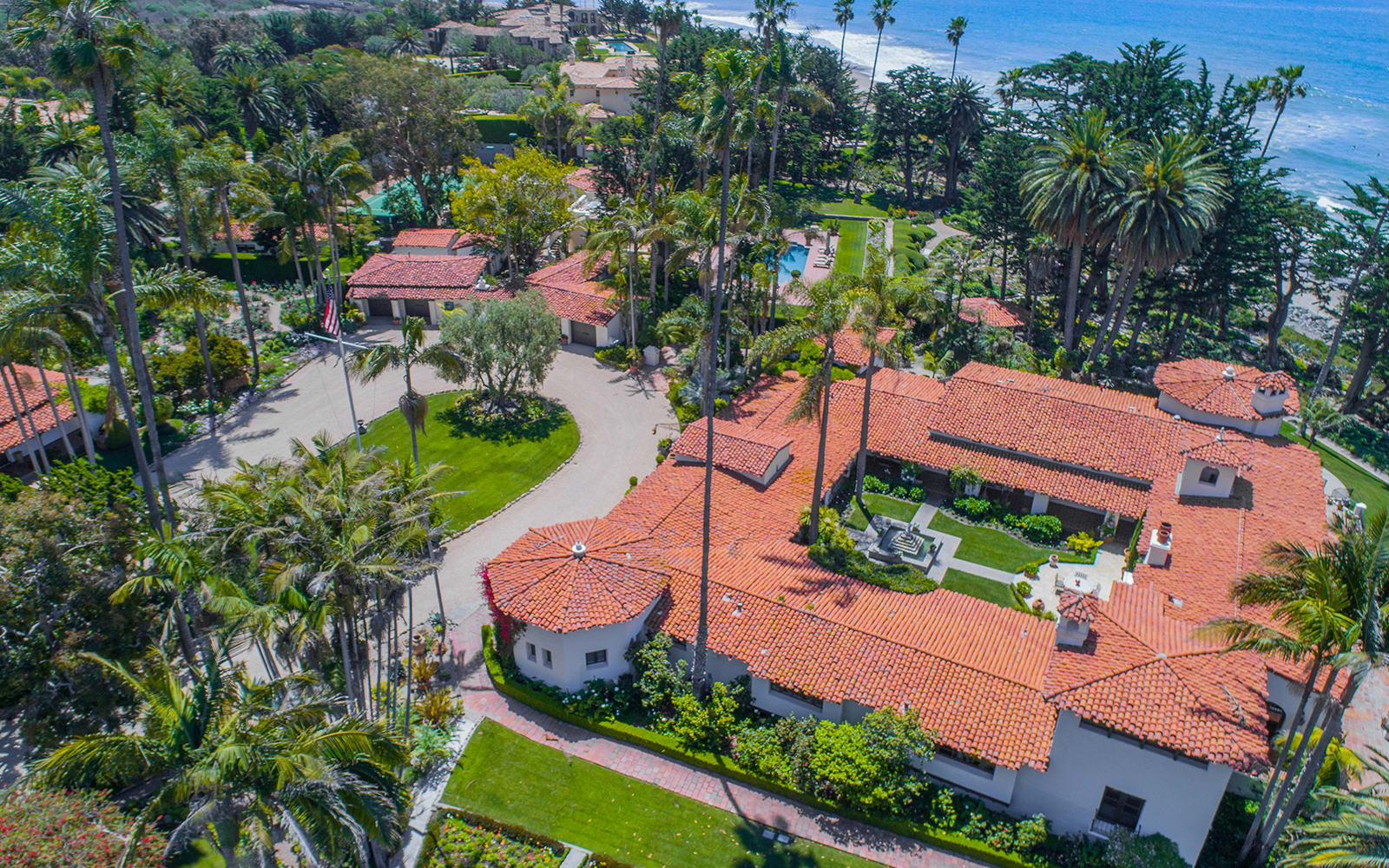 Selling Johnny Carson's former Malibu home for $40 million in June helped push Linda's volume to over $258 million. She also represented the $33.5 million sale of a 1940 Georgian Regency by James E. Dolena in Brentwood.
Branden & Rayni Williams
Featured Property: The Ennis House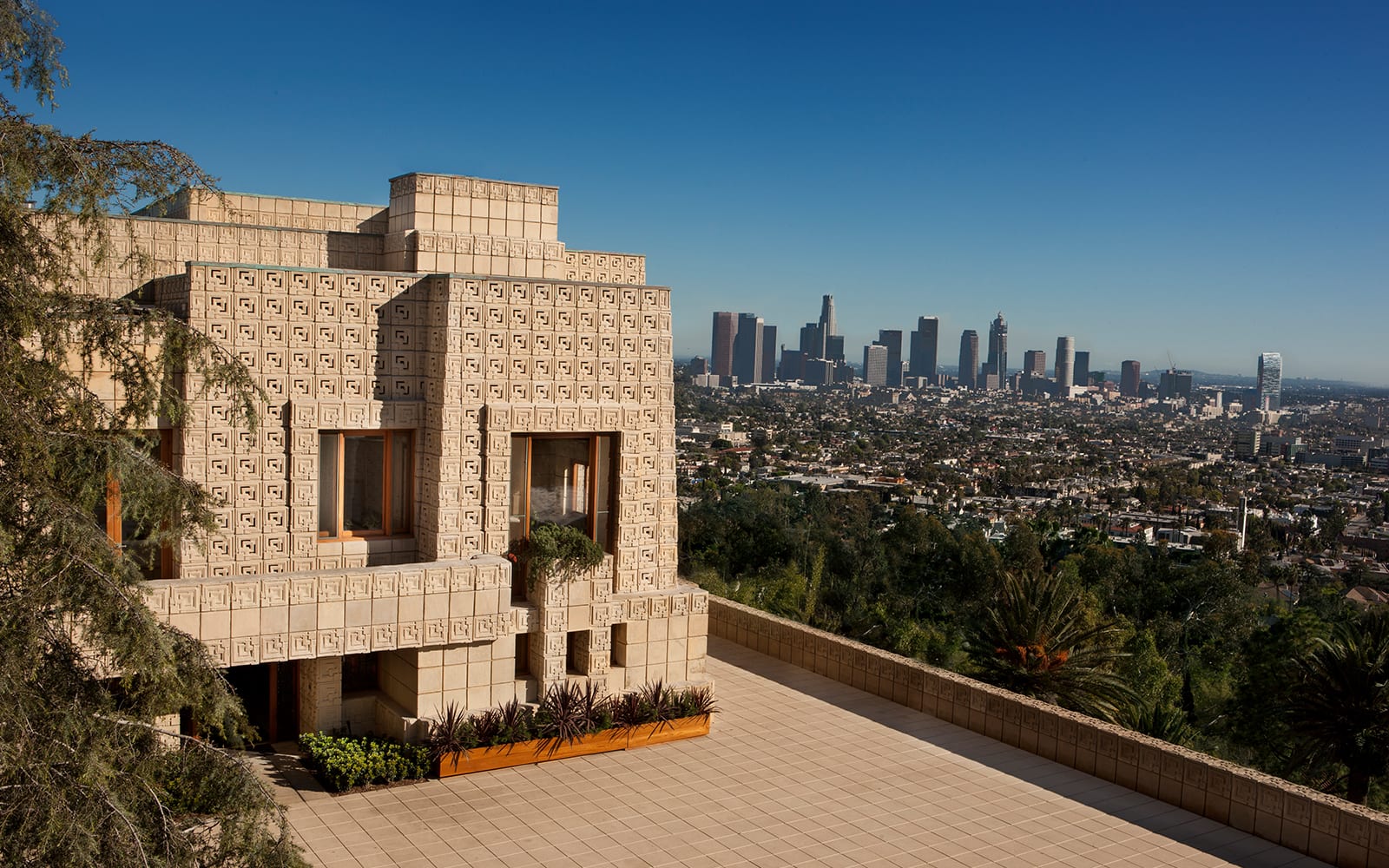 The thriving husband-and-wife team sold 822 Sarbonne Road in Bel Air for $75 million, pushing them to an astounding $811 million. The power team told The Hollywood Reporter that they especially love working with their client, Ron Burkle, who restored the Frank Lloyd Wright-designed Ennis House in Los Feliz. "It's a piece of art, and every time I show it reminds me how blessed I am," says Branden of the $23 million listing.
Jonah Wilson
Featured Property: Warm Modern Architectural by Richard Dorman AIA, 1959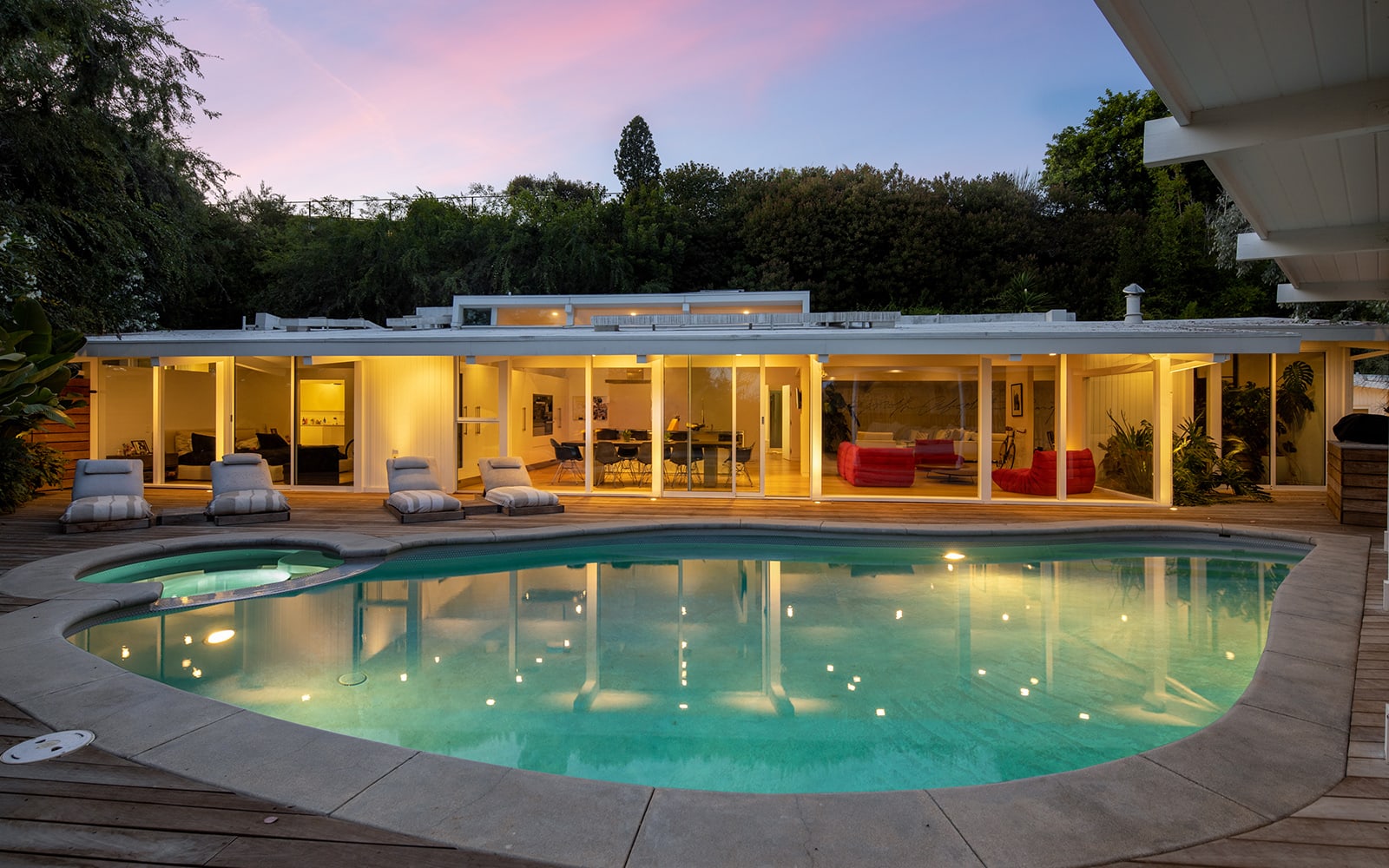 As the son of a founding Beach Boys member, Jonah's career has an inherently unique narrative. "The band Wilson Phillips — Carrie, Wendy and Chynna — they're my cousins, and those were my first three sales," he explains, having grown up around some of L.A.'s most iconic artists. With clients including Courtney Cox and the Osbournes, his highlight of 2019 involved more classic Hollywood icons: the sale of the Laughlin Park home once owned by Cecil B. DeMille and Charlie Chaplin.
Mick Partridge
Featured Property: The Broadway House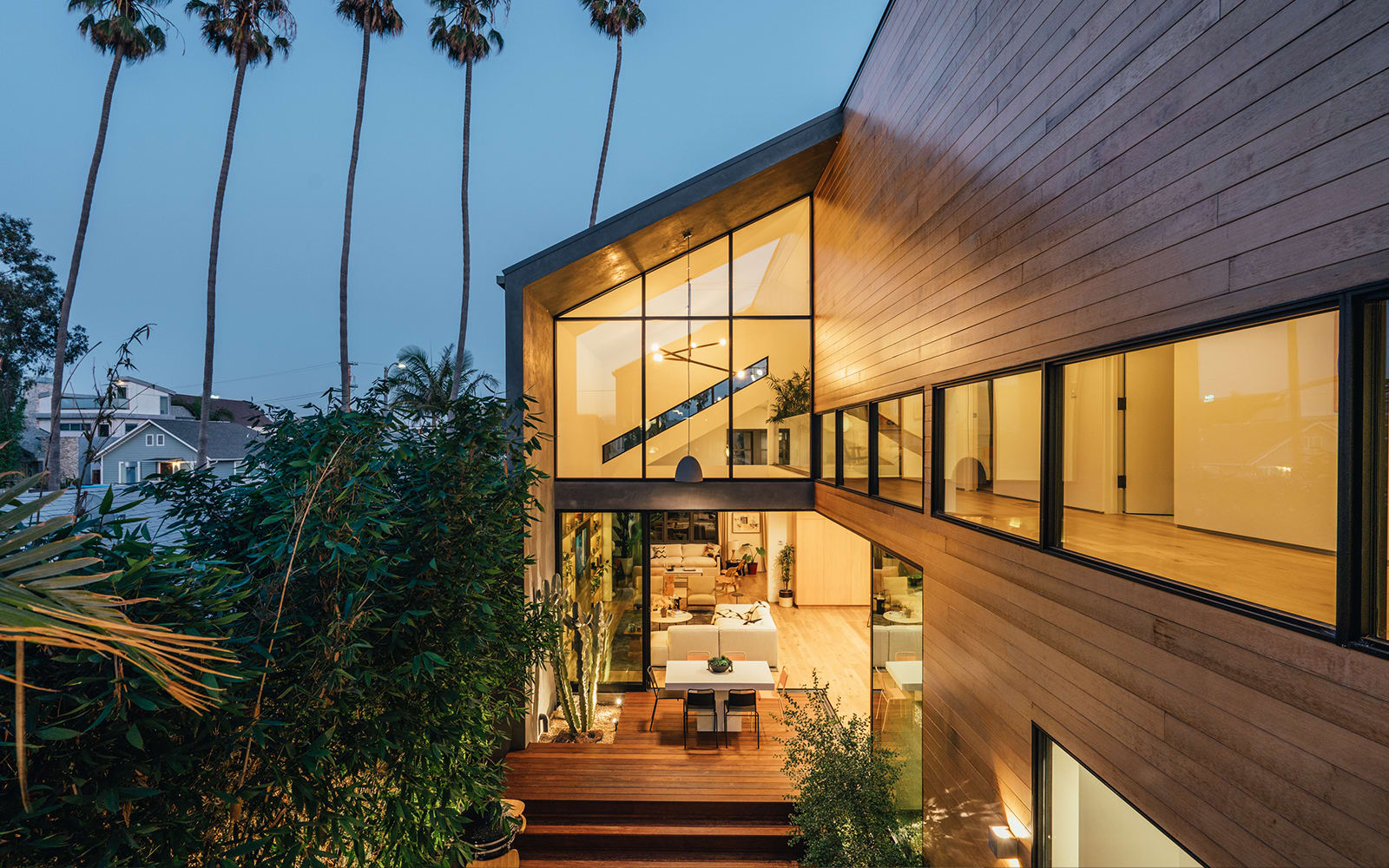 Mick Partridge discussed a tough escrow he struggled with last year on 1130 Angelo Drive.  He was working both ends of the deal — representing both the seller and the developer, who planned to scrap the house and rebuild. "It was tough," he admitted, "But going through it helped me solidify my relationship with the developer, and without it I wouldn't have a number of listings today."
For the complete list, PLEASE CLICK HERE.