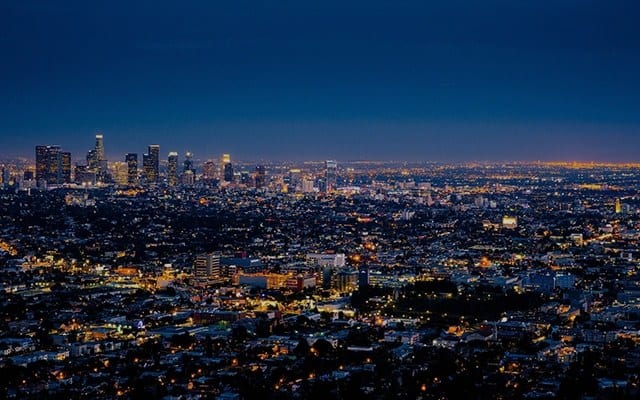 The third annual Schroders Global Cities 30 Index reports that Los Angeles is the new hot spot for global real estate investors, ranking number one as their top choice among cities such as New York, London, and Chicago.
Jumping from sixth place to first, Los Angeles is no longer known solely for good weather and the mecca of the entertainment industry. Now, the city's economic strength has the tech industry to rely on as well. With Silicon Beach emerging, the biggest names in the tech industry can now call Los Angeles and its beaches their home. This not only increases demand for office space but the need for residential property, such as Hilton & Hyland agents Kris Zacuto and Justin Huchel's units at the luxury residence, Playa Vista, that are quickly selling.
With the industry rapidly growing, so is Chinese interest. China is building real estate and relocating to Los Angeles faster than they are to other U.S. cities like Miami and New York. Los Angeles has proven to be the best long term value for fixed asset investment sought by wealthy global real estate investors and institutional firms who have a combined worth of $1.7 trillion.
Overall, commercial real estate takes precedence with warehouse distribution centers and multifamily buildings close behind. Hotels, shopping centers, and industrial properties ranked lower in investor interest.