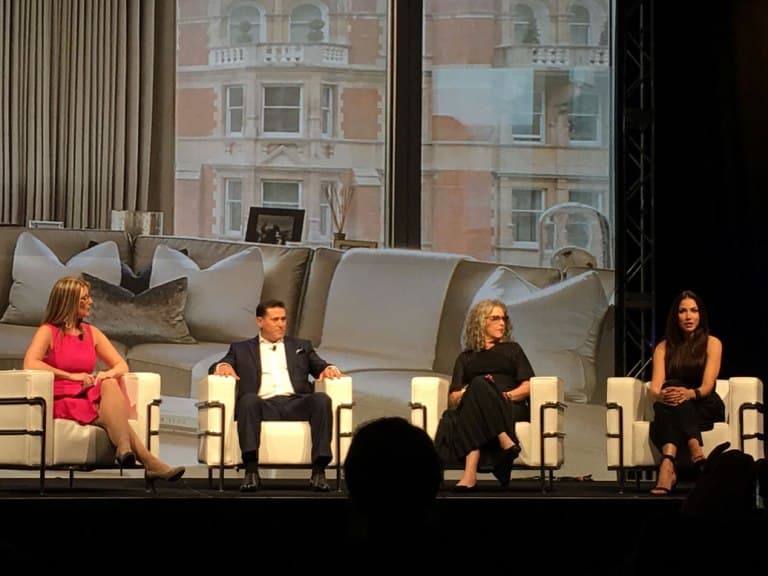 This past weekend, Luxury Portfolio, our partner network based in Chicago, hosted their annual summit in the lovely winter warmth of Miami.
The conference provides a unique platform for luxury agents and firms to meet and discuss the high-end real estate industry. Throughout the weekend attendees enjoy unparalleled networking and informative keynote speeches.
Amongst the key events of the Luxury Portfolio Summit are the panel discussions that take place throughout the duration of the conference. Mia Trudeau, of Hilton & Hyland, joined Esther Percal of EWM Realty International (Miami) and Fouad Talout of Long & Foster (Washington D.C.) on stage in a panel that focused on "Selling to Über Wealthy."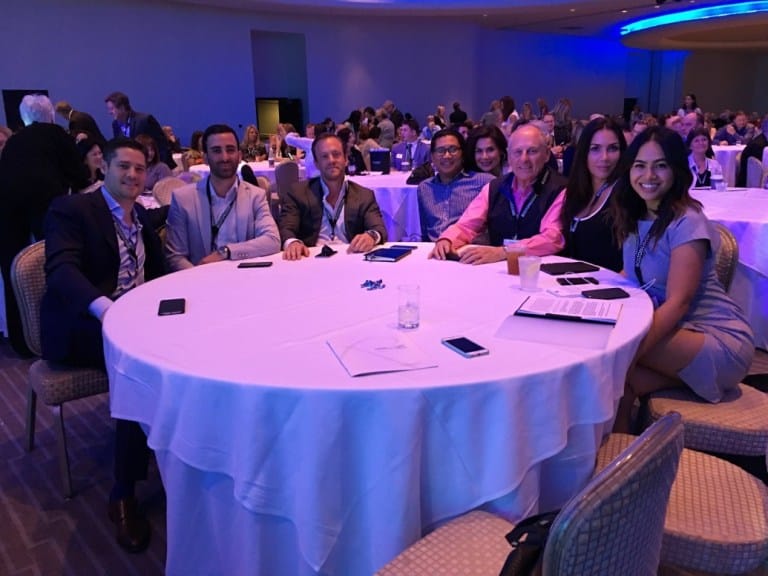 "It was an honor and privilege to get to serve on a Luxury Portfolio panel and share my perspective on luxury real estate," Trudeau said. "Working in Beverly Hills, we get unrivaled insight into this level of real estate, and getting to share that knowledge with colleagues across the nation is a great experience."
Luxury Portfolio International is the luxury face of Leading Real Estate Companies of the World, the largest global network of premier locally branded companies.
To learn more about Mia Trudeau, and to see her current listings, click here.