The homes of Beverly Hills, much like their owners, are distinct and varied in appearance and style. Ranging from popular period revival pieces to modern masterpieces, there are five essential styles worth recognizing while cruising the streets of Beverly Hills: Spanish Colonial, Traditional, Rural European, Contemporary, and Period Revival.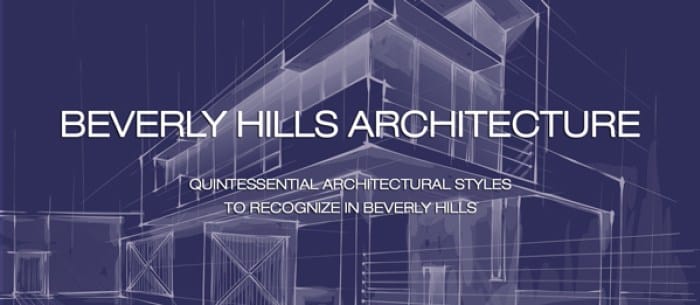 The first, Spanish Colonial Revival, is a timeless southern California classic. This style enjoyed its greatest popularity between 1915 and 1931, and was initially exposed to the nation and state by architects Bertram Goodhue and Carleton Winslow. These houses feature white stucco exterior and fresh white paint contrasted against painted tile. Rather than an array of colors, these houses typically have ornamental iron work that does not compete with the simple elegance of this style. Balconies, courtyards, and patios are all staples in this architectural design, encouraging enjoyment of the outdoor spaces.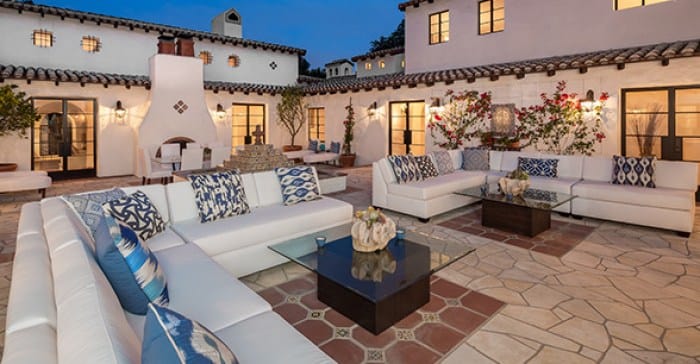 The Bellagio House, a listing of Jeff Hyland's, is an exemplary representation of these elements. With an open floor plan surrounding a beautiful courtyard fountain and outdoor fireplace, this estate invites guests to enjoy the outdoors in common areas as well as private, more intimate outdoor spaces, and is the true example of the quintessential Los Angeles lifestyle. Traditional styles can include: American Colonial, Neo-Classical, Georgian and Federal, Cape Cod and Neo-Colonial. The traditional homes in Beverly Hills each incorporate the local influences of elegance and grandeur, while maintaining modesty and simplicity in design.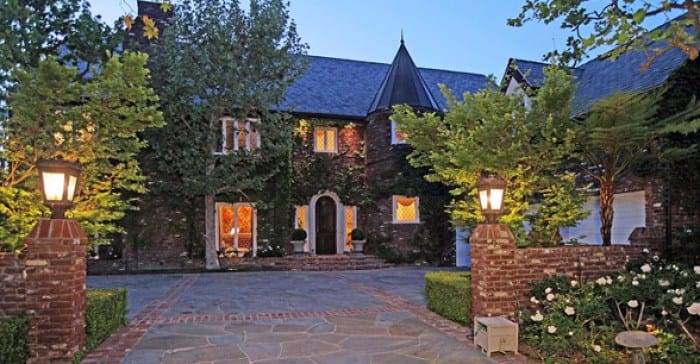 Hilton & Hyland Estates Director Barbara Tenenbaum has a listing at 3396 Stone Ridge, which is a perfect example of a Traditional estate. Stylish and elegant, this house features a traditional floor plan including a large grassy backyard and pool which round out the outdoor living area. The Rural European style includes the architectural styles of English Cottage, Tudor and French Normandy. These houses share a quaint vision, resembling country homes throughout parts of Europe. Typically, they have arched front doorways, windows of varying sizes, decorative fascia boards, window boxes, and curvilinear pathways leading to the entrance way.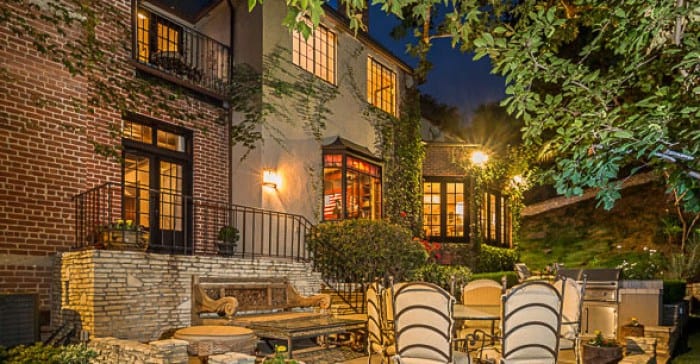 A prime example of this style home is listed by Hilton & Hyland's Alphonso and Bjorn at 1280 Stone Canyon, and is a Tudor-style house. Contemporary homes include all modern, postmodern and international-style houses. Contemporary style places its emphasis on entertaining and incorporating nature and the outdoors. As newer homes, this style utilizes advances in technology to create the utmost comfort and ease within the living space. These homes tend to be more casual and include irregular-shaped frames, along with an open floor plan.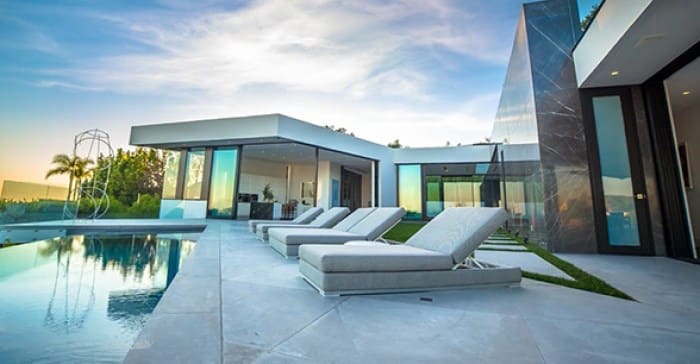 The home at 1442 Tanager Way, a listing from Drew Fenton and Tyrone McKillen, is the true example of a contemporary home, with sleek lines and sharp edges. This is a daring architectural triumph with panoramic views of the city and canyon beneath. Designed by Paul McClean and furnished by Minotti, the home has striking contemporary features including dramatic thirteen-foot ceilings, automated disappearing walls of glass that open to grassy yard and a sixty-five foot infinity edge pool. Period revivals include Greek, Tuscan, and Tuscan Villa-Style. One key example of period revival is Tuscan revival, as expressed in David Kramer's listing at 1921 Bel-Air Road. Tastefully renovated, this grand-scale Tuscan-style Mediterranean features a spacious, light-filled floor plan, including a dramatic two-story entry, which introduces the designer-done home. The home boasts stone flooring, light hardwood floors and classic, wrought-iron detailing. Throughout, it is a true representation of period revival.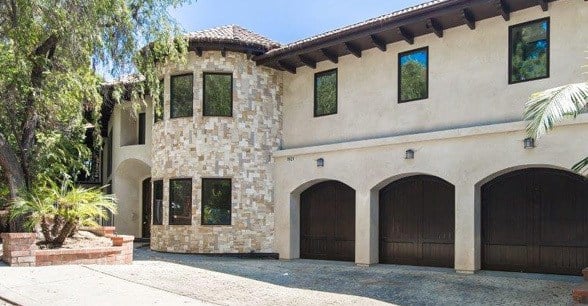 Each of these styles is unique in its own way, and each has a deep appreciation for those that came before it. Like any art, strong architectural masterpieces are informed and influenced by their respective peers, as each of the above shows.