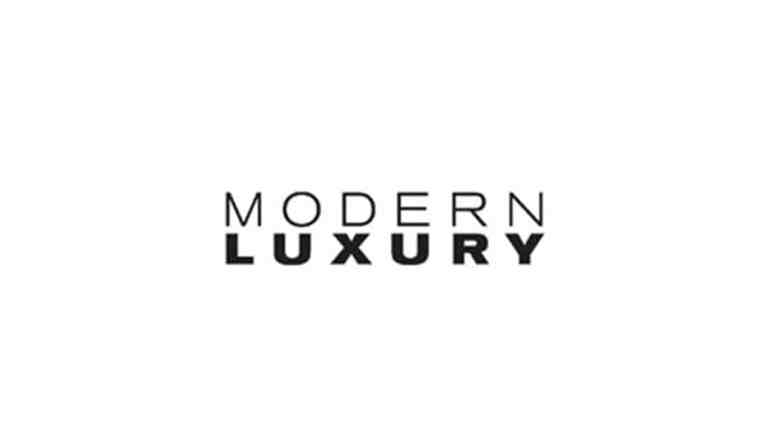 The Charity & Social Datebook of Los Angeles, a publication distributed by Modern Luxury, has named Rayni Romito Williams of Hilton & Hyland one of the Altruists of the Year.
A powerhouse agent, Williams has been involved in over $2.5 billion throughout her career, specializing in branding and marketing Los Angeles' most luxurious real estate.
As a humanitarian, she is devoted to helping women overcome their struggles with alcoholism, chemical dependency, and homelessness, and has been actively involved with the CLARE Foundation for 10 years.
The CLARE Foundation was founded in 1970, and since then has evolved into a multi-site organization whose fingerprints can be found all across Los Angeles. The foundation's goal is to help save lives through recovery, by providing effective and compassionate treatment, recovery and prevention services.
When asked about what issues she feels need to be prioritized by the Los Angeles philanthropic community, Rayni spoke to the large homeless population.
"I really want to see this homeless situation taken care of once and for all," Williams said. "It starts with attention to mental health and substance abuse, to help break the cycle of homelessness. This is why the CLARE Foundation is so important to me."
To learn more about Rayni Romito Williams, click here.
To learn more about the CLARE Foundation, click here.