Although there are currently many uncertainties surrounding the novel coronavirus pandemic, Hilton & Hyland remains dedicated to serving our clients in any way possible. As such, our agents and staff are making necessary adjustments to our business practices to ensure that we continue to provide the highest level of service available.
"Our plan is to take this day-by-day," Executive Vice President and General Manager Billy Jack Carter said recently. "We will remain fully operational as a company while working remotely."
While public health experts and city officials are advising that Angelenos are #SaferAtHome, our agents are coping with the circumstances by conducting live home tours with their clients via Facetime, Skype, Google Hangouts, and others. Virtual floor plans, drone videos, and 3D walkthroughs offer buyers the best alternatives to an in-person viewing.
View Listing – 15234 Rayneta Dr | Sherman Oaks
As investors seek stable assets given the recent volatility of the stock market, many are turning to real estate and other hard assets to solidify their portfolios. Mortgage rates are at historic lows which gives homebuyers, especially first time homebuyers, a major opportunity. For sellers, Los Angeles' housing prices currently remain strong and have not seen any wide-sweeping adjustments. Hilton & Hyland alone has launched 40 new listings since March 1st.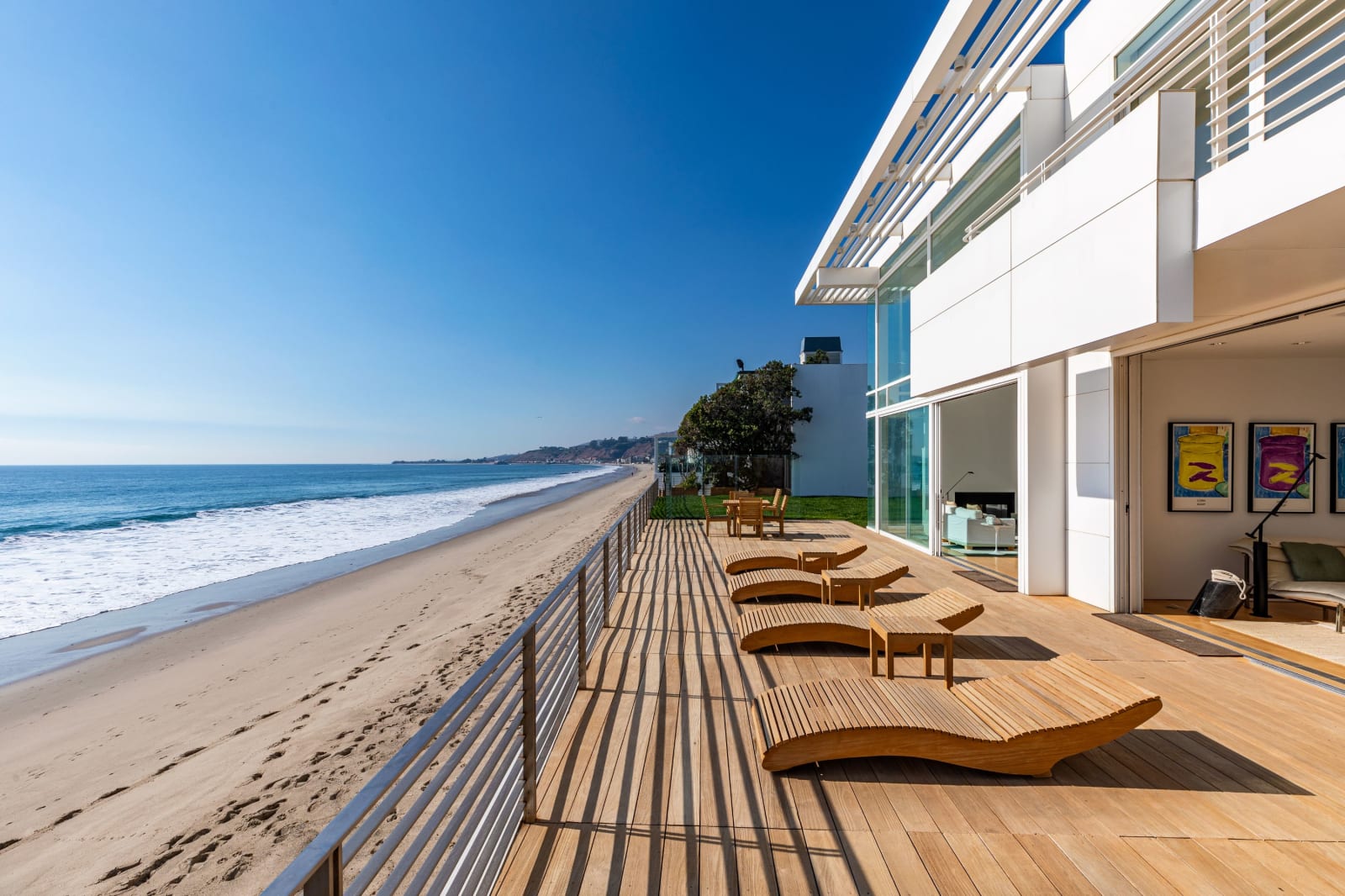 View Listing – 21958 Pacific Coast Hwy | Malibu
As our community enters into uncharted waters on so many fronts, the health and safety of everyone in our extended family is the top priority.