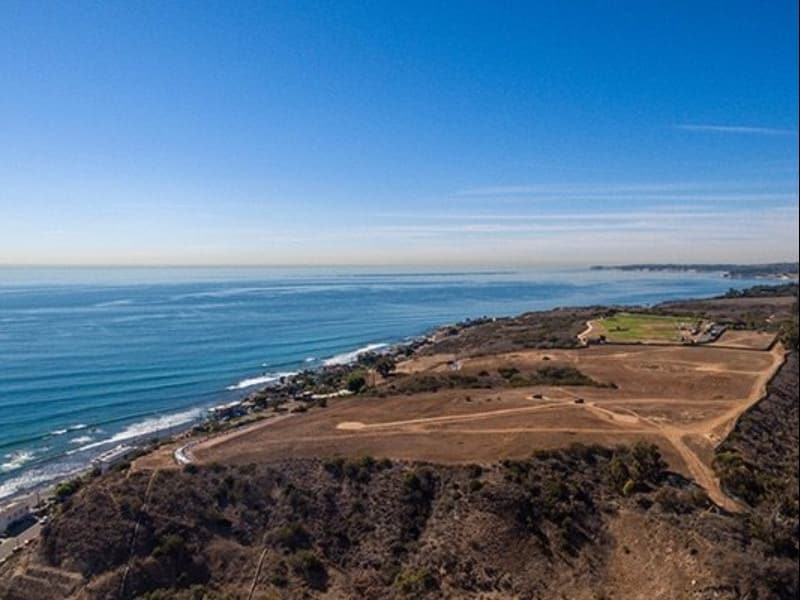 The Los Angeles Times profiled the most expensive sales for single-family residences in Los Angeles for the month of June. After having a record-breaking first two quarters in company history, a phenomenal 2017 continued as the firm was represented in the three highest sales in June.
"This is a fantastic achievement for our firm, and I speak for everyone when I say we are proud that we've successfully exerted our dominance in the luxury market," said Rick Hilton, Chairman of Hilton & Hyland.
Jeff Hyland, President of Hilton & Hyland, continued, "At Hilton & Hyland, we know how to effectively manage the market in any climate and these June numbers are a testament to that. We're incredibly proud of our agents for joining together to make 2017 such a stellar year."
Below you will find a list of Hilton & Hyland's most prominent June transactions according to The LA Times.
1) Rick Hilton & Rodrigo Iglesias: $50 Million – Malibu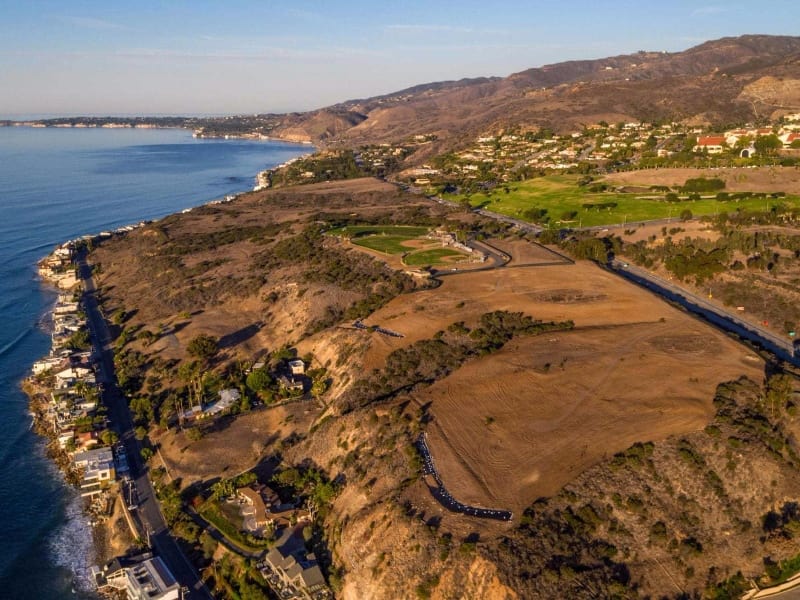 Chairman of Hilton & Hyland, Rick Hilton and Rodrigo Iglesias achieved a record-breaking land sale of the "Grand" in Malibu for $50 million. The sellers were a joint venture of Oaktree Capital and Big Rock Partners. Developer Scott Gillen, represented by Sandro Dazzan of Coldwell Banker, purchased the 24-acre flat plateau of land on the Bluffs. World renowned architect Richard Landry will continue to assist Gillen on the designs of the contemporary compounds. The homes will vary from 10,500-square-feet to 13,500-square-feet. The 24-hour guard-gated community is expected be completed by mid-2020.
2) Drew Fenton & Justin P. Huchel: $25.15 Million – Beverly Park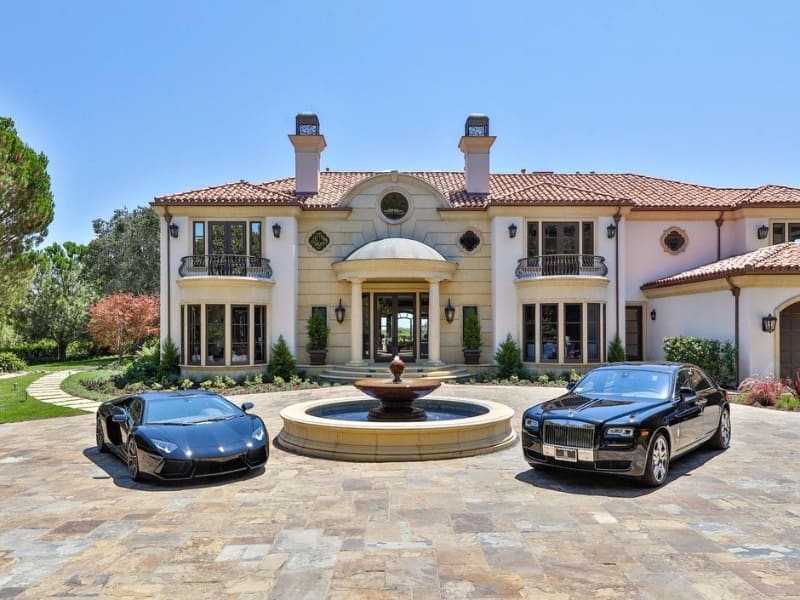 High-end developer and possibly the youngest homeowner in Beverly Park history at 36 years old, Cody Leibel, has purchased the former Beverly Park home of actress and country singer Reba McEntire, listed by Drew Fenton and Justin P. Huchel. Built in 1993, the Mediterranean-inspired villa was renovated after McEntire sold the property two years ago. Sitting beautifully at the end of a gated driveway on approximately two acres, the expansive six bed, seven bath home is an entertainer's delight. Boasting 11,600-square-feet of living space, the masterpiece includes a grand foyer, living room with wet bar, formal dining room, center-island kitchen, wine vault, and 2,000-square-foot pavilion. Neighbors include Denzel Washington, Sylvester Stallone, and Eddie Murphy.
3) Brett Lawyer, Branden Williams & Rayni Williams: $24.5 Million – Los Feliz
The Los Feliz compound, listed by Hilton & Hyland's Brett Lawyer, Branden Williams & Rayni WIlliams, made quite the splash in the market with its $24.95 million price tag. While the Los Angeles real estate market has certainly heated up since 2009, the most ever paid for a property in Los Feliz is $11 million so the sale of the historic DeMille estate is record-breaking! Built in 1913, the estate features a Beaux Arts Style mansion which was later acquired by legendary filmmaker Cecil B. DeMille for just under $28,000. Sitting on 2.1 elevated acres, the property includes a gorgeous pool house that holds a state-of-the-art gym, a quaint tea house and an extensive studio house with a private entrance tucked quietly away beyond the pool.