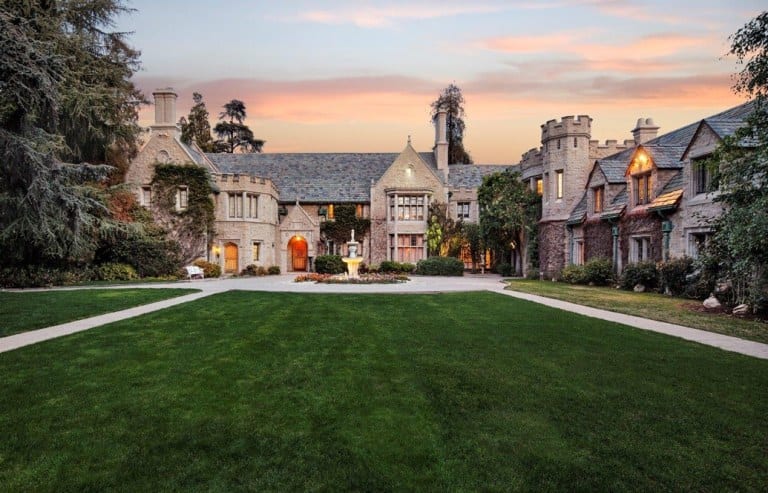 In recent years, the luxury housing market in Los Angeles, and really around the globe, has soared to previously unforeseen heights. Less than a month ago, Hilton & Hyland was proud to announce the listing of the nation's most expensive home, and just about a year ago, the firm sold The Playboy Mansion for the highest ever sale-price in Los Angeles.
The South China Morning Post recently explored what mega-rich homebuyers are getting for their money, and in doing so, they enlisted the help of Rick Hilton (Chairman of Hilton & Hyland) and Gary Gold (who sold The Playboy Mansion).
"Once we hit the US$100 million mark, we broke the glass ceiling," said Hilton, "and we're seeing people comfortable with spending more than that."
Gary Gold added his thoughts on what finding a buyer for a home like the Bruce Makowsky Estate, listed by Branden Williams and Rayni Williams, would entail.
"Even though there are 3,000 people in the world who could buy [one of these homes], there's a much smaller list who would buy one."
To read Hilton and Gold's complete insights, and to view the original article, click here.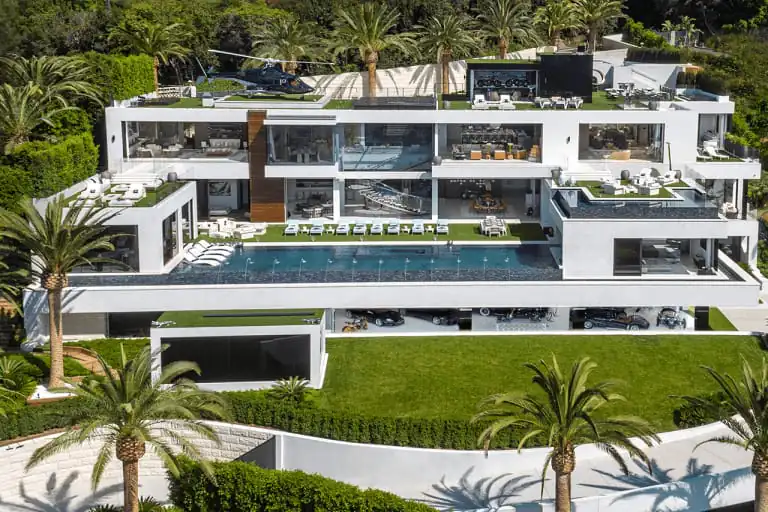 924 Bel Air Rd: View more here.