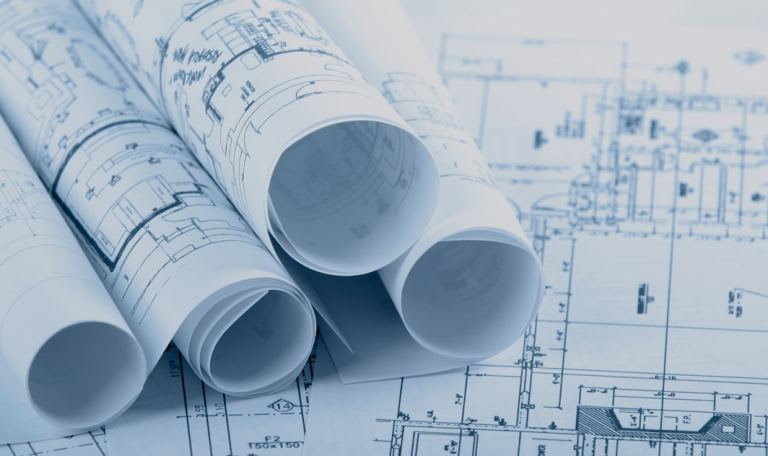 In 2016, we saw new global markets join the $100 million club. Alongside Suzhou (China) and Dallas (Texas), Los Angeles finally joined the elite market thanks to Hilton & Hyland's record-breaking sale of the legendary Playboy Mansion in August.
Trophy home sales worldwide surged this past year. For the first time ever, the world's top 10 reported residential property sales were all priced above $100 million, and sold for over $1.3 billion in total, with an average sales price of $132 million.
Resales still dominate the $100 million market but a new force has emerged that could transform the high-end real estate scene in the very near future—the ultra-luxury spec home. Designed to be move-in ready, the speculative, or "spec," home is built "with a specific luxury buyer in mind," Jeff Hyland, President of Hilton & Hyland explains. "Developers are taking custom building to new heights—and they're in demand. Between the valuable land they're often built on and high-end finishes that cater to an elite individual, spec homes have proven to be ideal in their turnkey nature."
Rick Hilton, Chairman of Hilton & Hyland, explains, "Once we hit the US $100 million mark, we broke the glass ceiling – and we're seeing people comfortable with spending more than that."
He continues, "$200M doesn't just get you the largest and grandest private residence in Los Angeles' prestigious Holmby Hills, it gets you an exclusive lifestyle. The Manor is a home unlike any other in the world. Sitting on 4.7 acres of land, the French-château style 56,500 square-foot masterpiece is larger than The White House. On a square-foot basis, Los Angeles offers far greater value for money than competing cities across the globe, putting The Manor in a category of luxury all on its own."
At this price point, spec homes provide unrivaled extravagance through uncompromising architectural design, impeccable craftsmanship, and lavish amenities. Ultra-spec homes are designed to be statement pieces says Hyland, adding that they "Boast over-the-top features, such as outdoor movie theaters, indoor state-of-the art bowling alleys, $30 million luxury automobile galleries, and helicopters – much like our Billionaire by Bruce Makowsky listing, the most expensive property in the nation."
For more on the rise of spec homes in Christie's 2016-2017 Whitepaper, please click here.