While Venice entertains the tourists and Malibu basks in it's celebrity status Angeleno's have found themselves a new hot-spot, now in the top-trending real estate must-have neighborhoods is the Pacific Palisades, this upscale locale with the small town charm, covers 4 miles of sweeping coastline and enviable hikes through the Temescal Canyon Gateway.
Like its Brentwood neighbor, this relatively secluded enclave has seen an upswing of late, with it's Bluffs, Beaches and Mountain retreats. Coupled with an enviable public school system, bespoke stores and iconic destinations such as The Getty Villa, The Eames House and the polo fields of Will Rogers State Historic Park it's easy to see why.
We'd like to highlight some local businesses that help shape the Pacific Palisades.
View this post on Instagram
The Little Market
This mission-driven non-profit, co-founded by Lauren Conrad and Hannah Skvarla is overseen by a council of 70 strong, passionate, fearless women, is home to an array of home decor, accessories and gifts. All products are sourced from members within fellow fair trade organizations. Each donation or purchase contributes to artisan groups in underserved communities and women's empowerment locally, nationally, and globally.
View this post on Instagram
McConnell's Ice Cream
This family owned, third generation, 70 year institution epitomises the West Coast Summer. The McConnell's are purveyors of fine ice cream, dairy farmers, and community leaders. They have long pioneered the need for simple ingredients and long term relationships with local farmers, and fellow Califonians such as the 150 yr old Guittard Chocolate Company. All their products use Central Coast grass-grazed milk and cream, are sustainable, organic, and made from scratch. Their Pacific Palisades outpost is located in the Village and is a well established local favorite.
View this post on Instagram
Faherty
Established by the Faherty Brothers, Alex and Mike, and rounded out by partner Kerry Docherty, the East Coast fashion start-up has firmly found its West Coast footing in the Palisades. It's sustainable fabrics, ethically sourced cashmere and recycled hemp products are treated with non-toxic dyes and water-efficient processes. Aside from the vast array of clothing and accessories the store offers, they hold an enviable community outreach program, partner with Native artists and host a series of events called the Sun Sessions, bringing together the community through concerts, workshops, dinners and more.
Hilton & Hyland is proud to represent some outstanding Pacific Palisades homes, here is a selection:
By far one of the most important offerings to become available in decades. Sited on a 31,861 square foot lot with 102 feet of frontage overlooking the Pacific Ocean: 1 of only 12 properties on the 'Front Row'.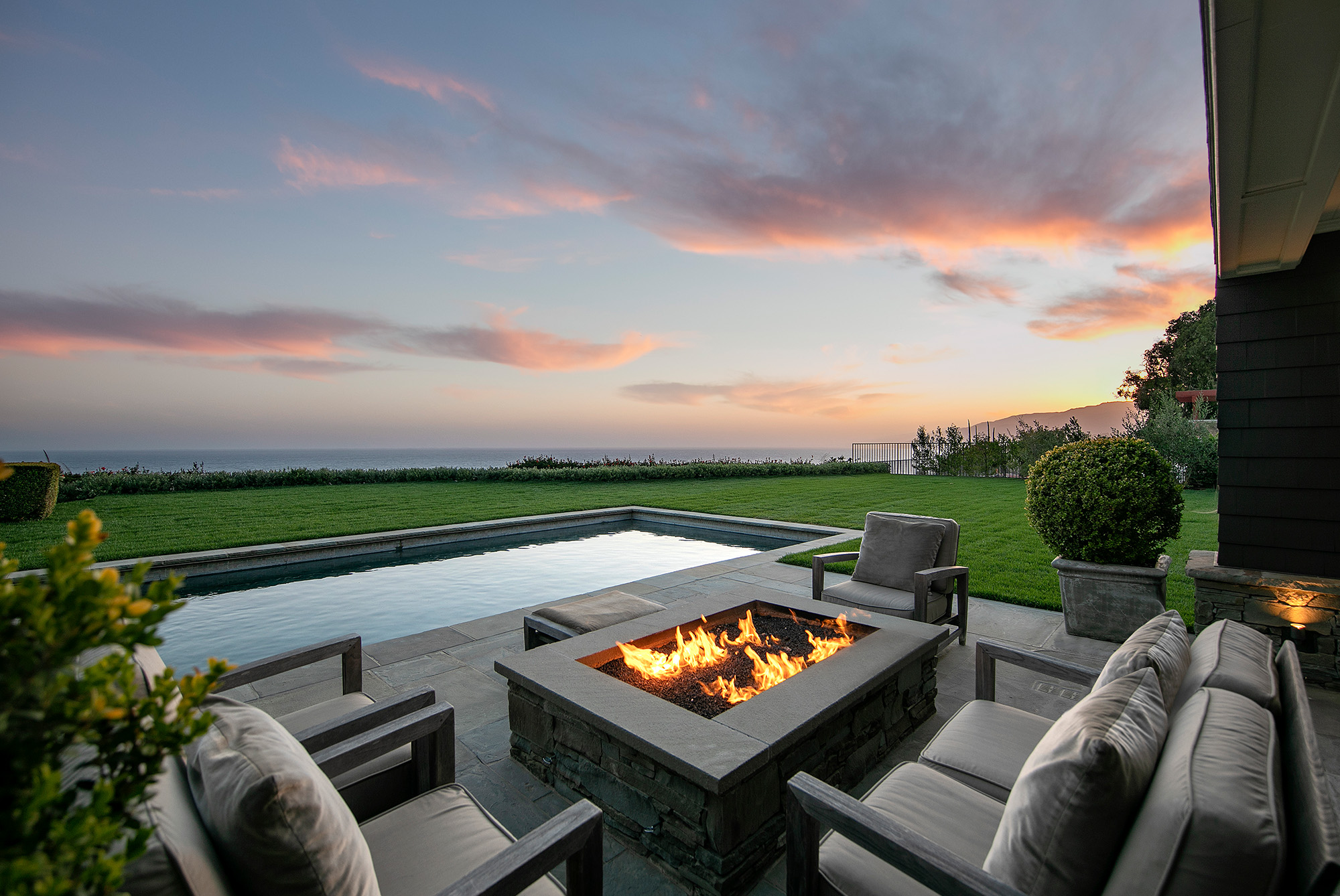 14984 Corona Del Mar, Pacific Palisades | $37,500,000 | Represented by Drew Fenton | View Listing
---
This timeless, recently reimagined, two-story Traditional with elegant contemporary finishes is perfectly located within prime Huntington Palisades.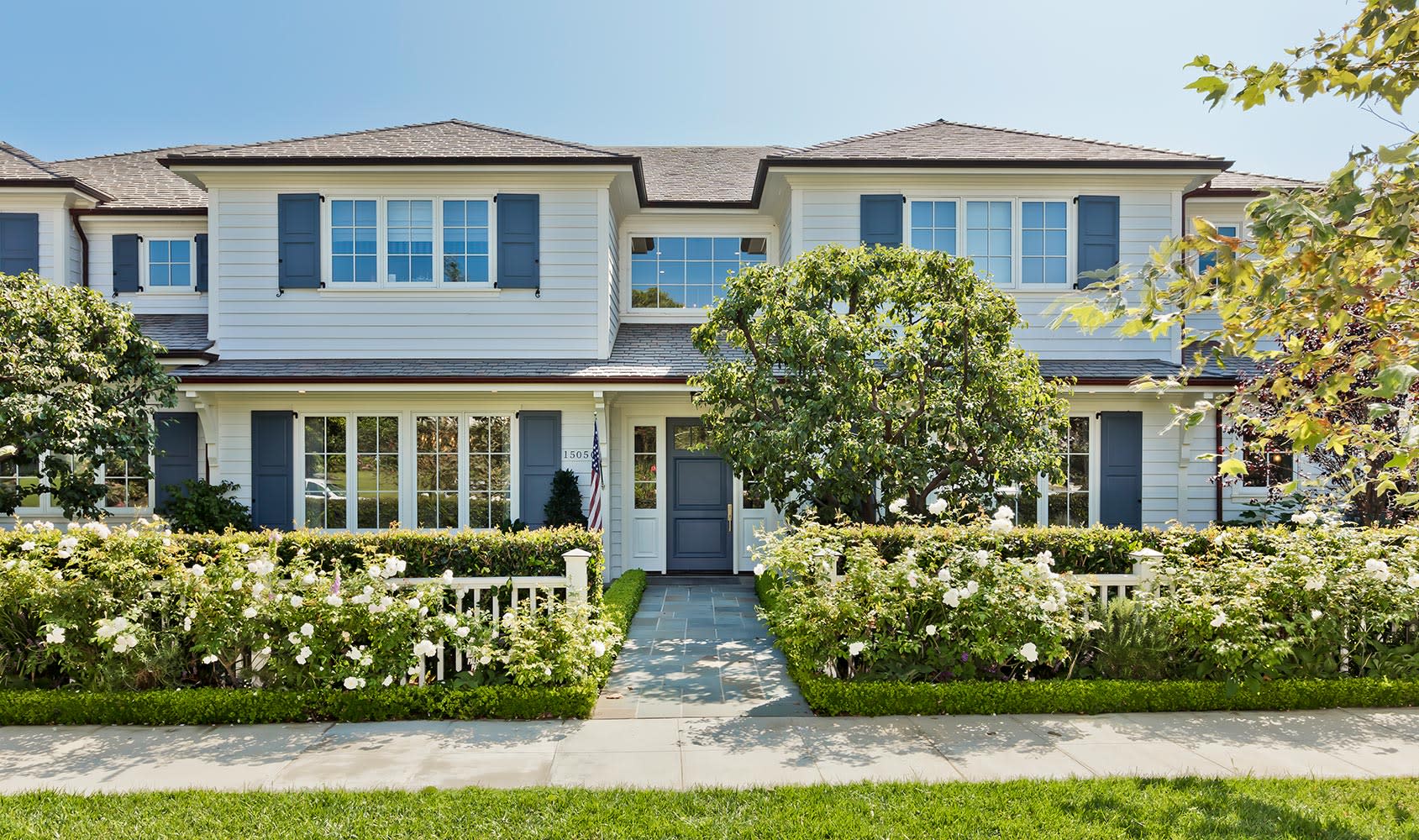 15050 Altata Dr, Pacific Palisades | $19,900,000 | Represented by Monty Beisel | View Listing
---
One of the most sought after streets on the westside overlooks all of the Pacific Palisades with pristine, unobstructed views extending beyond the horizon. Development opportunity.


1658 San Onofre Dr, Pacific Palisades | $8,495,000 | Represented by Bjorn Farrugia & Rick Hilton | View Listing
Story written by Judith Parker