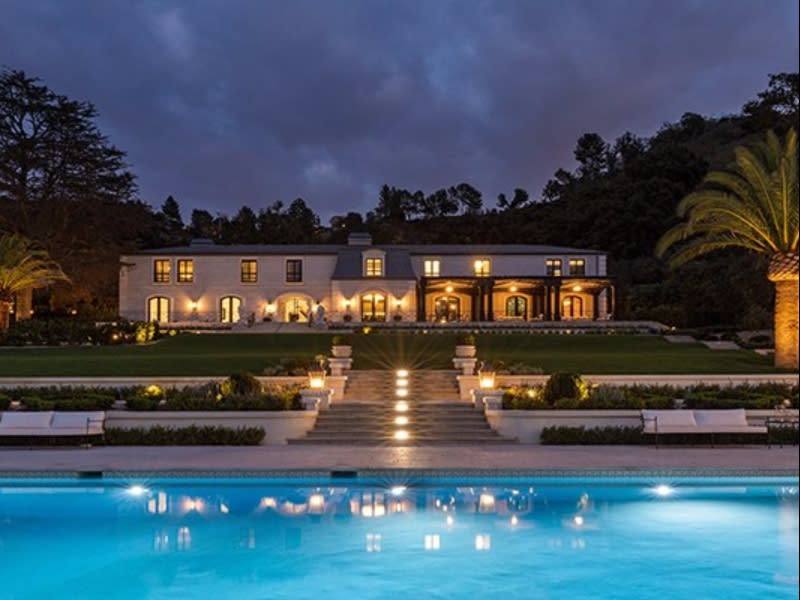 Stephen Resnick and Jonathan Nash are thrilled to present Heather House. Sitting on 1.6 acres in Coldwater Canyon, the grand estate is marked by European charm and iconic Hollywood glamour opening on the market for $45,000,000.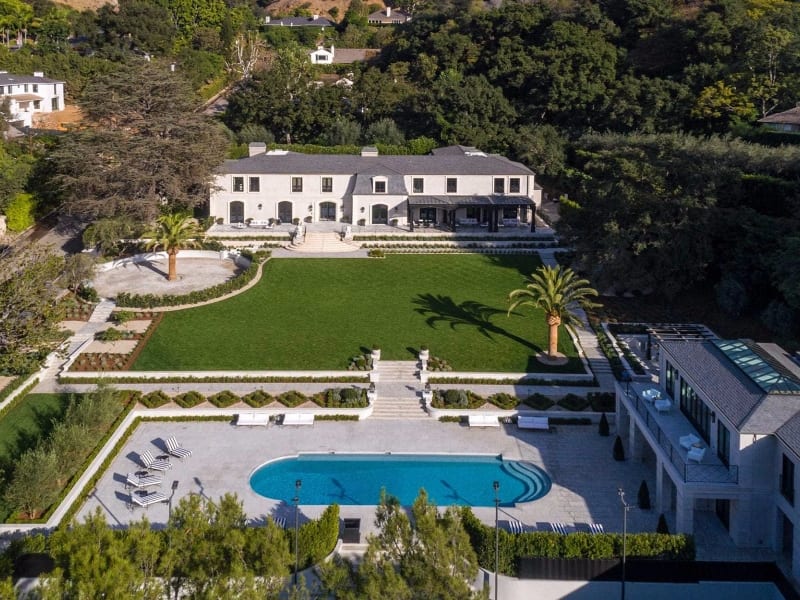 Previously owned by the late Hollywood super-agent, Ed Limato, the recently remodeled estate offers 11 bedrooms, over 22,000-square-feet between the main and three-bedroom guesthouse, and an incredible collection of furnishings and art throughout.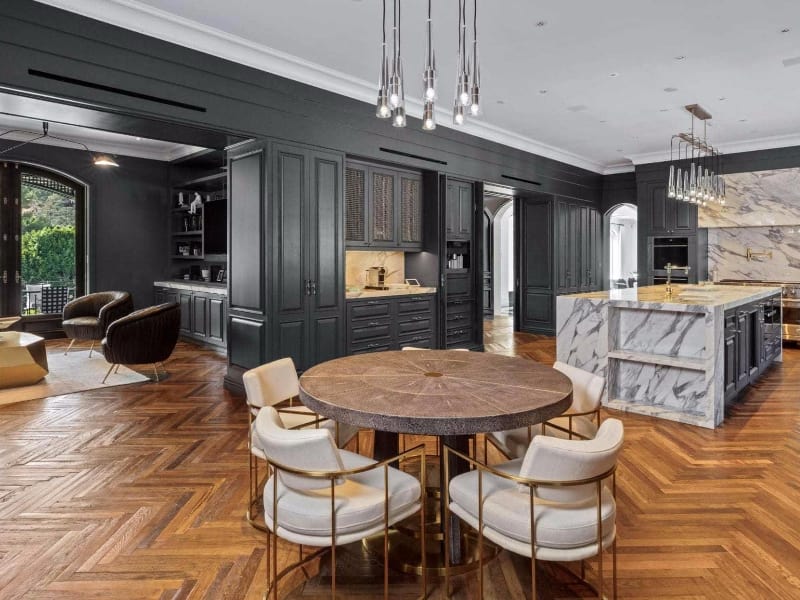 Crafted with the intention of making the home impress in the highly competitive Los Angeles Market, the original art deco 16-seat screening room, extravagant ceiling fixtures, and stained cedar wood juxtaposed black and marble interiors are some of the home's standout features.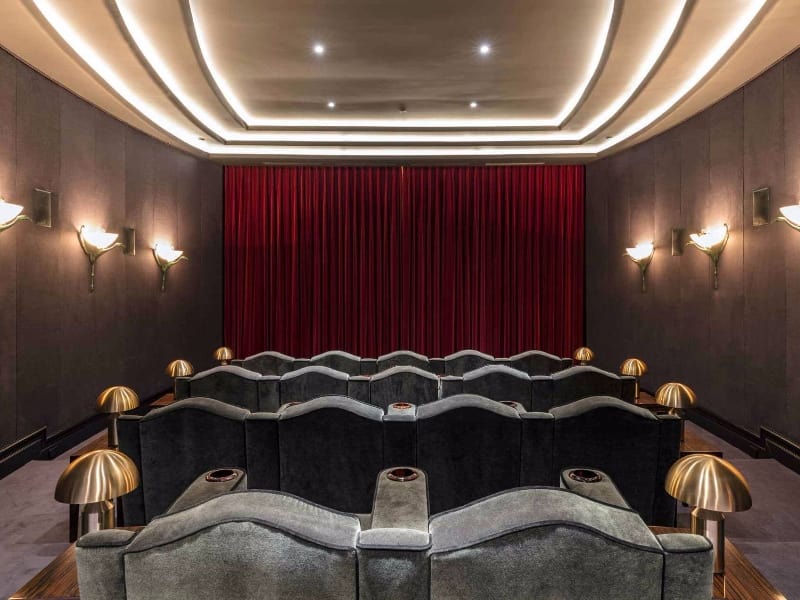 Beyond being the ultimate in entertaining, Heather House is a luxury retreat of its own.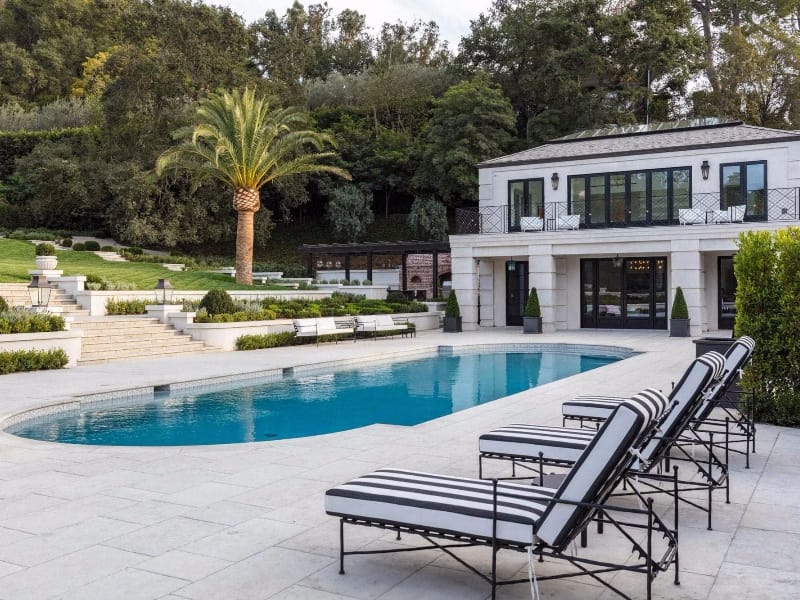 The Olympic-style swimming pool, lavish Moroccan-style bath and five-star masseuse parlor give this home a luxury feel unlike any other residence.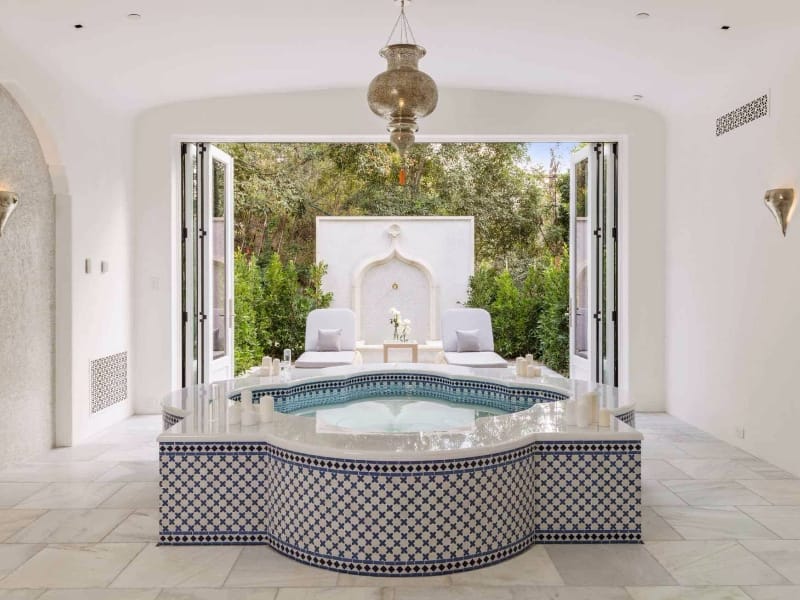 To learn more about this opportunity, contact Stephen Resnick or Jonathan Nash.