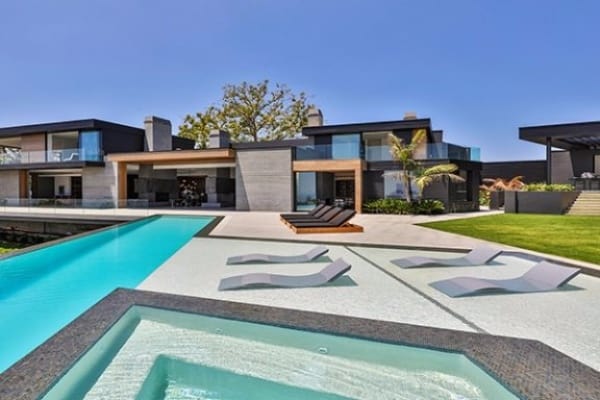 For most cities, the end of August typically suggests the wind-down of summer but as we all know – Los Angeles isn't most cities. Having the luxury of warmer weather year-round, luxury homeowners are always looking for ways to beat the heat. Join Hilton & Hyland as we wade into the deep end of luxury contemporary design and explore five swimming pools that are sure to make a splash.
Billionaire Listed by The Williams Estates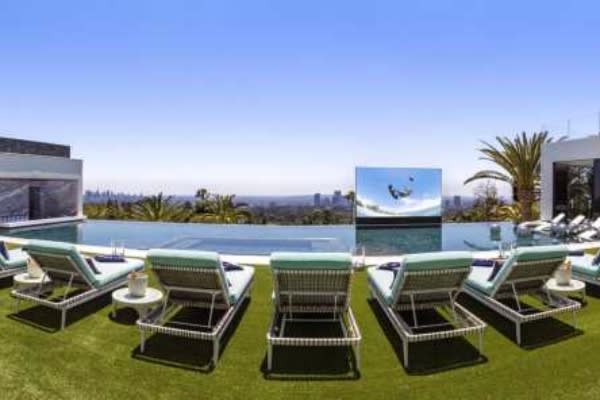 Whether you wish to watch a movie while you swim or have the urge to take a dip on the rooftop pool after a ride on your private helicopter, Billionaire is sure to keep you cool this summer.
Marcheeta Listed by Justin Huchel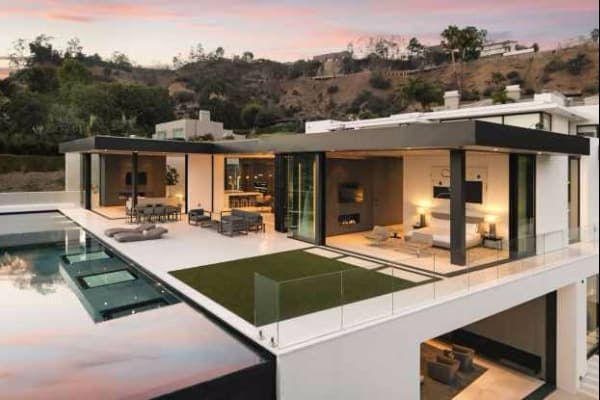 Dazzling water feature graces the entrance which leads to the first split-level swimming pool in all of the Bird Streets.
Hedges Listed by Patrick Fogarty & Tyrone McKillen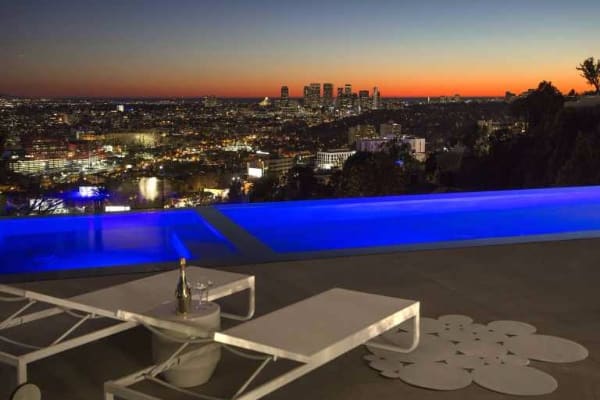 Between its infinity edges and jetliner views, nothing else compares.
Nightingale Listed by Gary Gold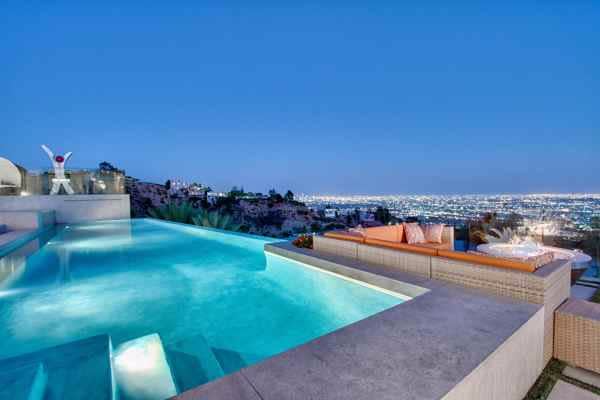 The grass-edge design allows you to ditch the deck and really integrate the property into an entire indoor-outdoor living space. Not to mention, the manicured lawn juxtaposed against the symmetrical pavers bring a traditional feel to this backyard oasis.
Doheny Listed by The Williams Estates
Not only are you beneath the stars with jetliner views of Los Angeles, but you will feel like you are swimming to the edge of the city in this contemporary masterpiece.
Need to Escape the Dry Heat Altogether?
Villa Antigua Listed by Carol Dotson & Adam Lint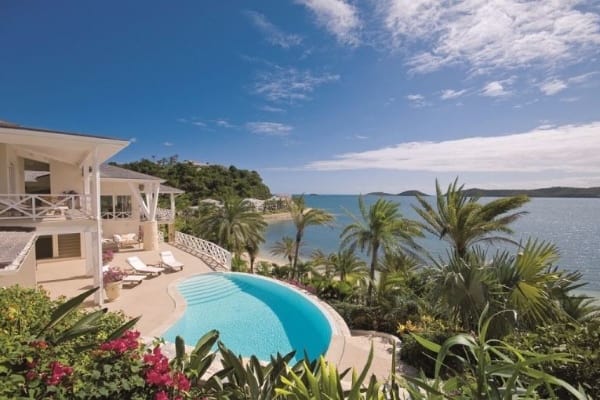 Why settle for one pool when you can have many? This Caribbean getaway is a Billionaire's playground. Offering more than just au naturale-styled and traditional pools where you can enjoy endless views, but an exotic beach with crystal blue waters and pearl-white sands.