Hilton & Hyland is proud to announce The Penthouse Collection at the Beverly West, an exclusive 35-unit luxury condominium tower, are now for sale. Represented by Bill Simpson, Jeff Hyland, and Susan Pekich, the remaining units hit the market on the heels of a real estate executive Richard Lewis' $21 million purchase of one of the penthouses, the LA Times reports.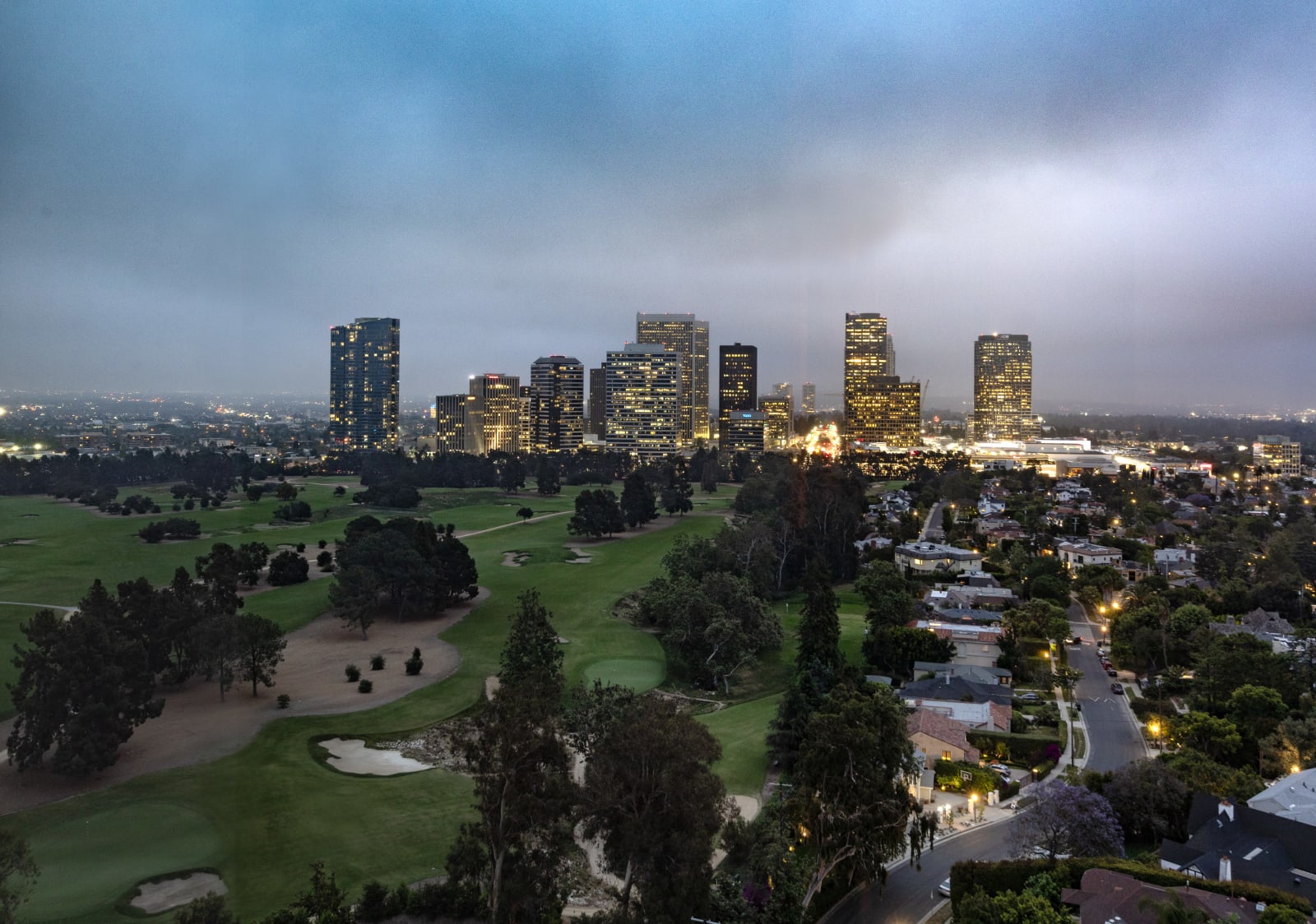 Adjacent to the Los Angeles Country Club, the four remaining penthouses – with prices starting at $23 million – occupy the top floors of the boutique high-rise, creating the largest expanse of unobstructed natural beauty on the West Coast.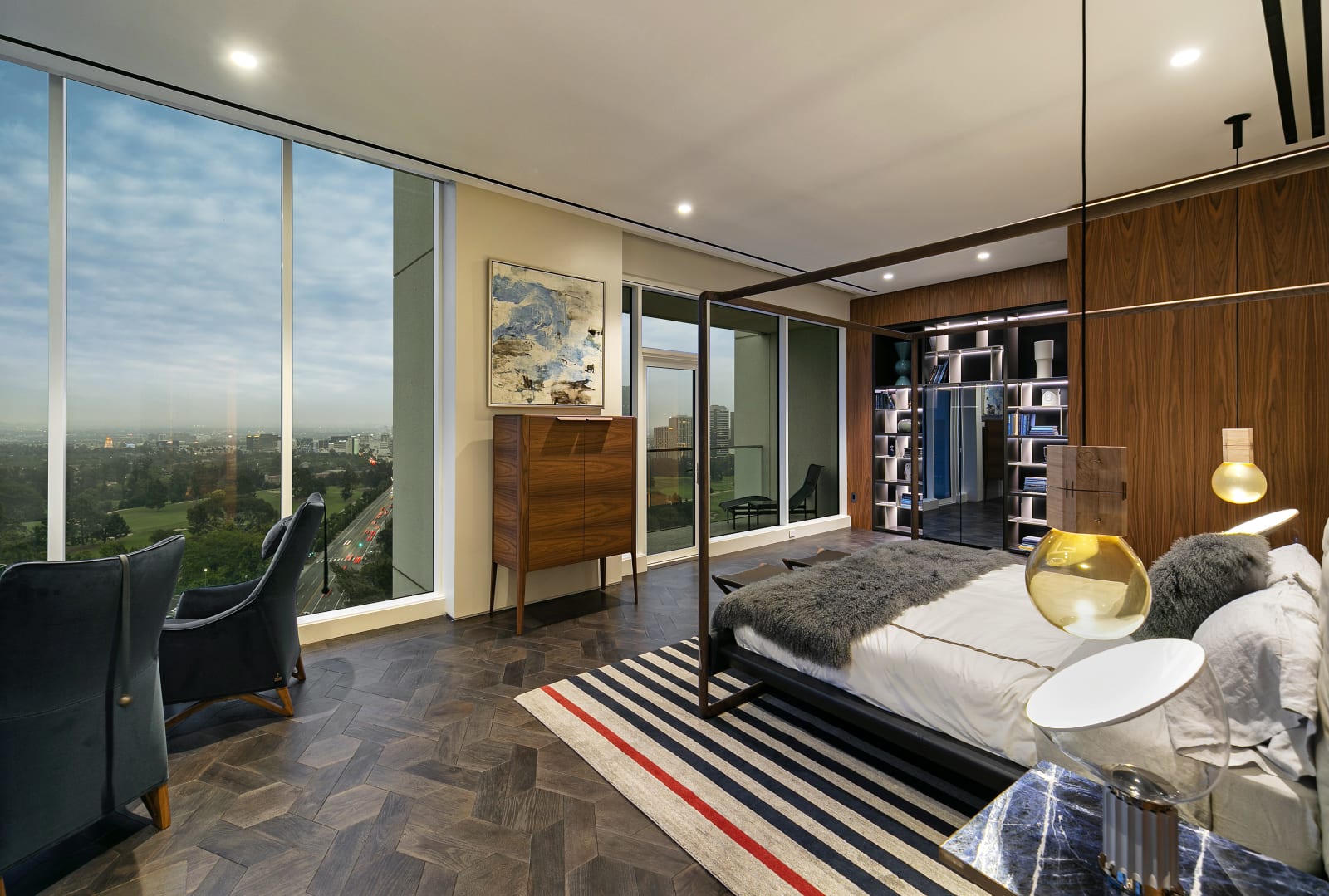 With sprawling views of the city, the top levels of the tower are outfitted in a custom design tailored to individual client profiles. This bespoke collection of residences is infused with elegance defined through personality.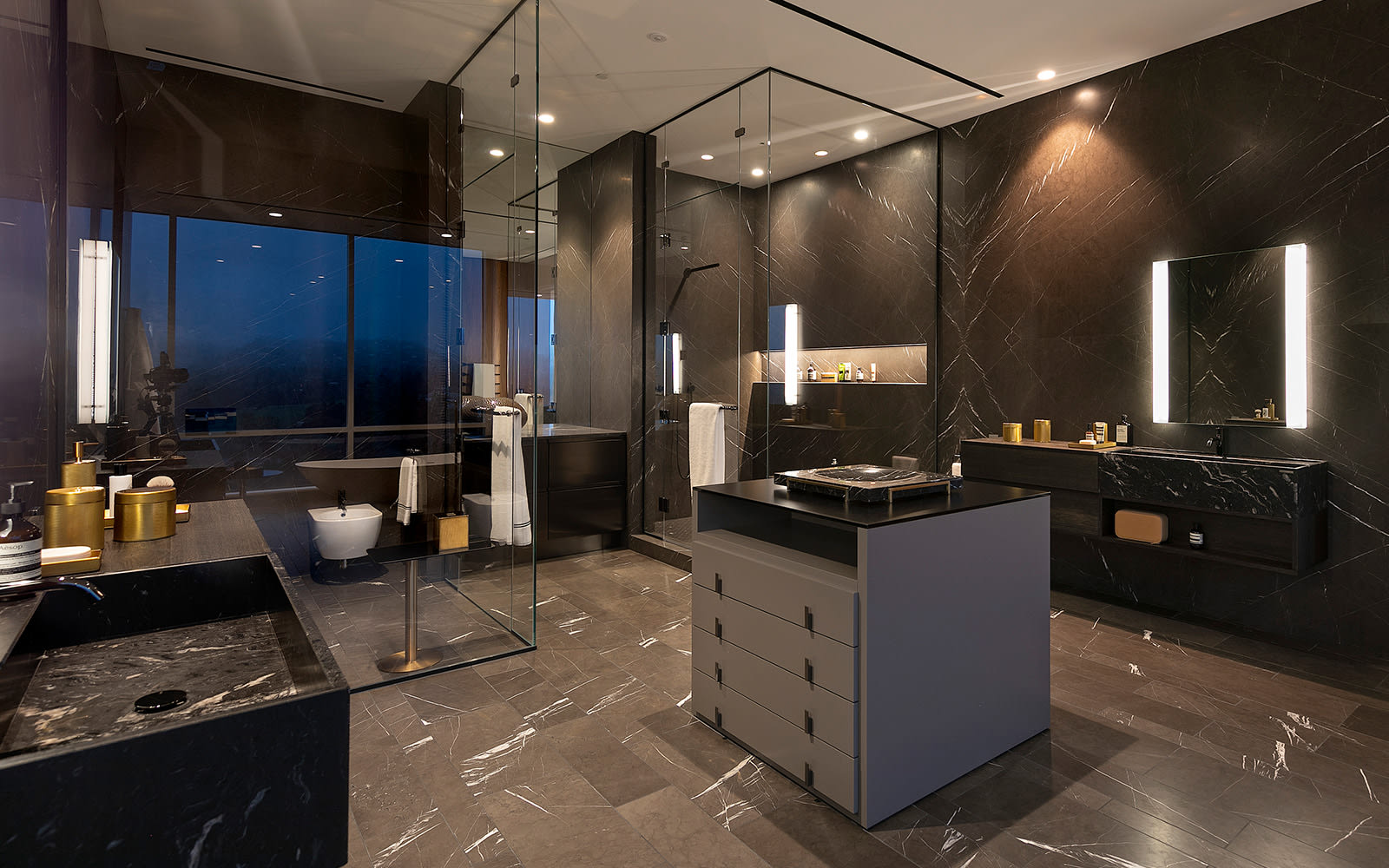 Every level is catered to a specific global elite clientele, resulting in a unique curated experience.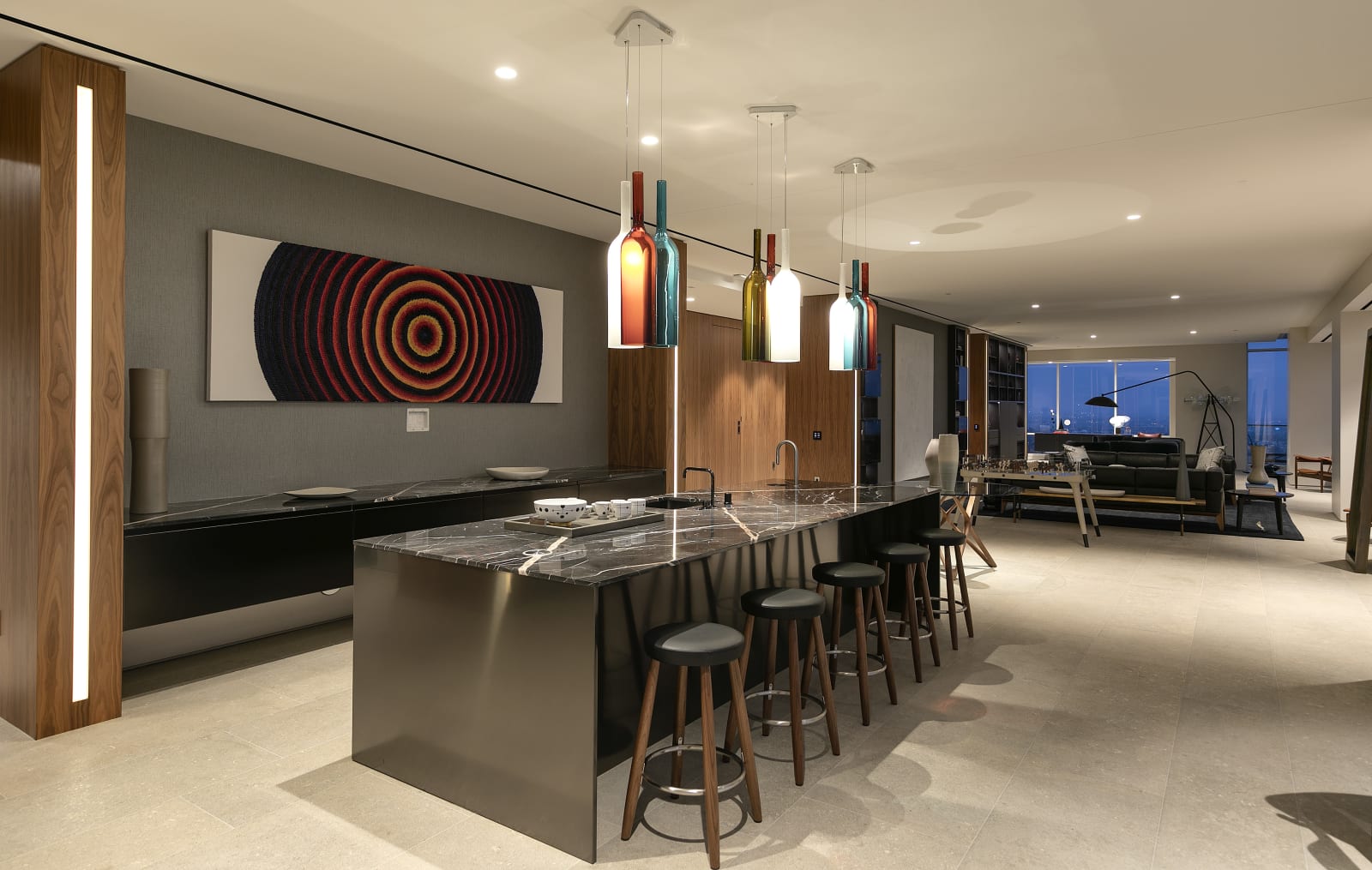 Attracted by the plentiful amenities and artfully composed layouts, Beverly West residents once included Los Angeles Clippers head coach, Doc Rivers, and talk-show host Ellen DeGeneres.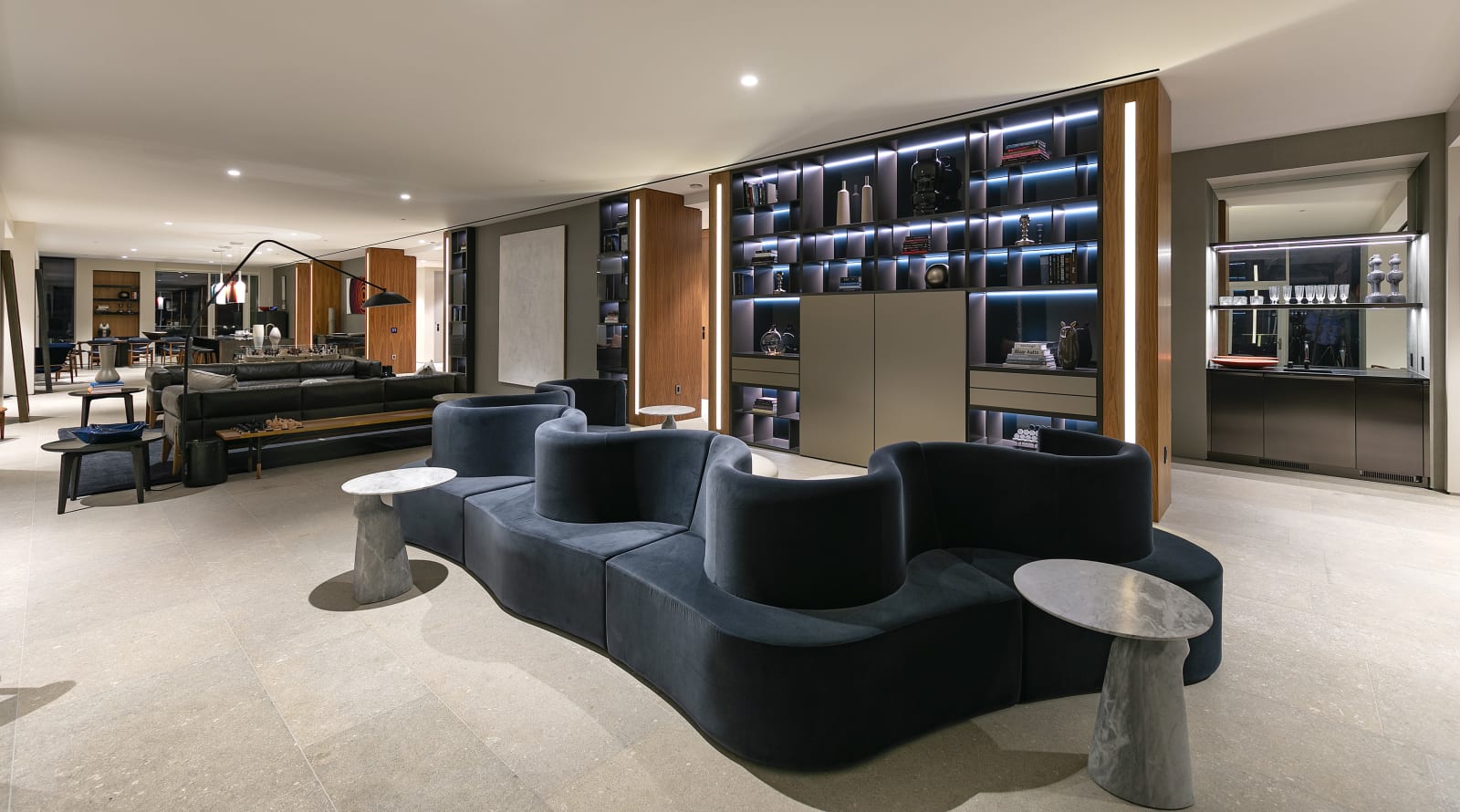 Developed by Emaar Properties, one of the world's most valuable and admired real estate development companies, the luxury tower was designed for five-star living. With a significant presence in the Middle East, North Africa, and Asia, Emaar has delivered over 51,800 residential units in Dubai and other global markets since 2002.
To read the full LA Times story, CLICK HERE.