Imagine not having to leave the comfort of your own luxury home to celebrate the long Labor Day weekend. Break up the monotony and avoid the traffic and overcrowded beaches that ensue when a holiday weekend arrives in Los Angeles. Offering an exclusive oceanfront lifestyle and an unmatched indoor-outdoor lifestyle, these Hilton & Hyland properties, priced $5 million and above, are the ultimate staycation.
Long hailed as a jewel of Southern California's gorgeous Pacific Coastline, the city of Malibu remains one of the most coveted destinations in Los Angeles. Along with its miles of breathtaking beaches, lush rolling hills, and an exclusive oceanfront lifestyle, this is home to a community that includes some of the wealthiest and most influential people in the region.
11846 Ellice St, Malibu, CA | Asking $28,900,000
Represented by Rodrigo Iglesias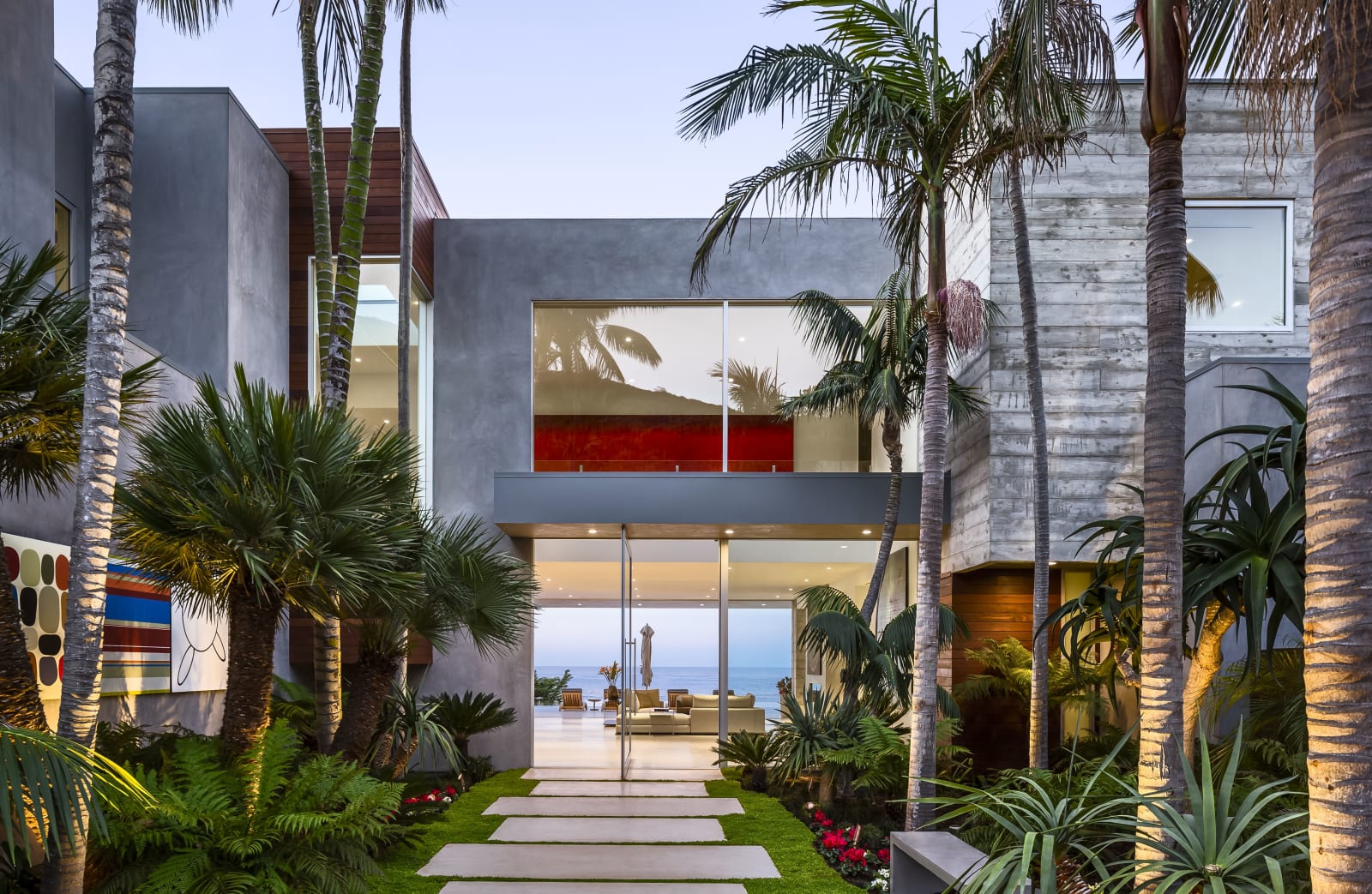 6970 Wildlife Rd, Malibu, CA | Asking $25,950,000
Represented by Steve Levine & Jennifer Levine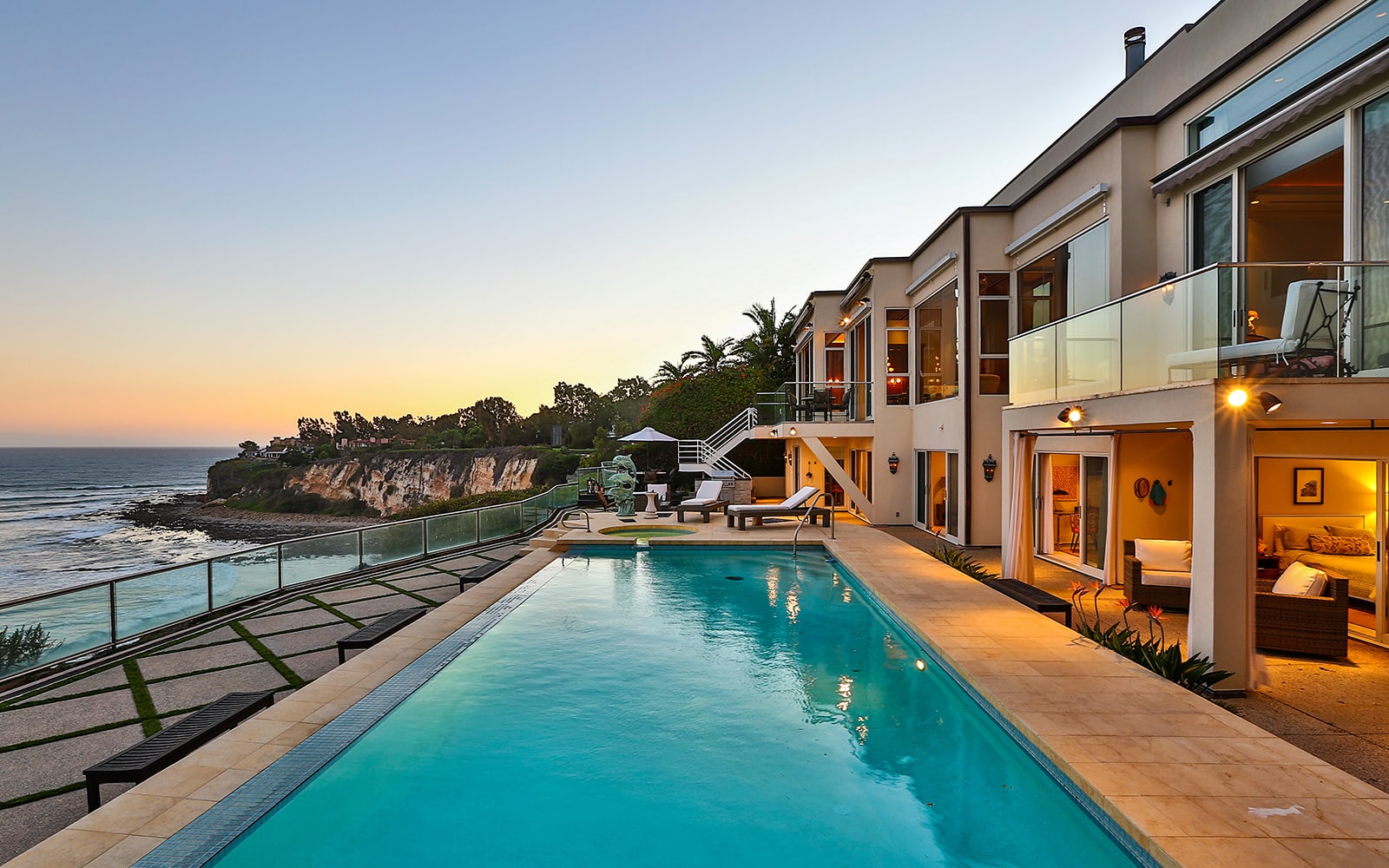 31640 Broad Beach Rd, Malibu, CA | Asking $12,950,000
Represented by David Konheim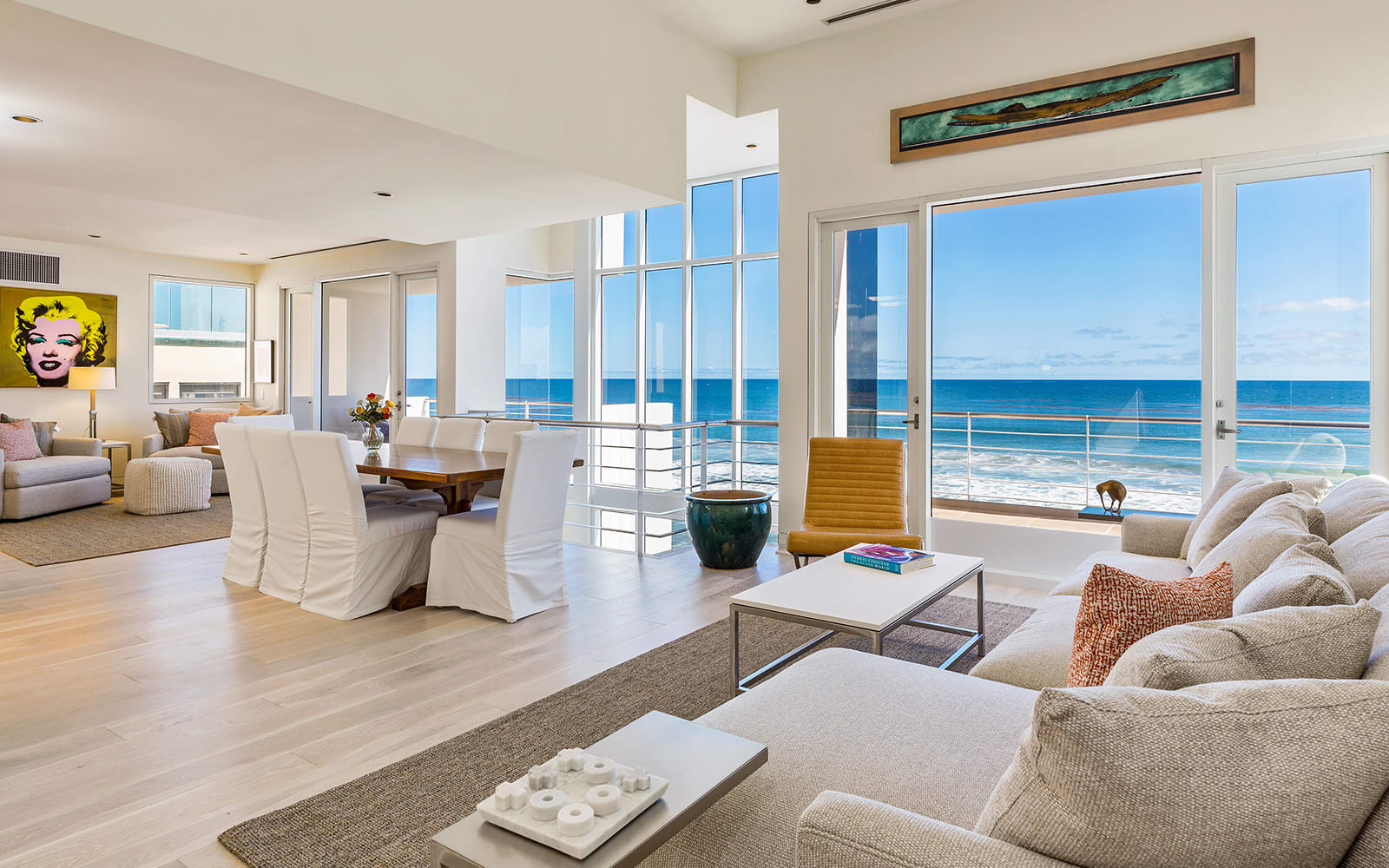 30966 Broad Beach Rd, Malibu, CA | Asking $12,900,000
Represented by Leonard Rabinowitz & Jack Friedkin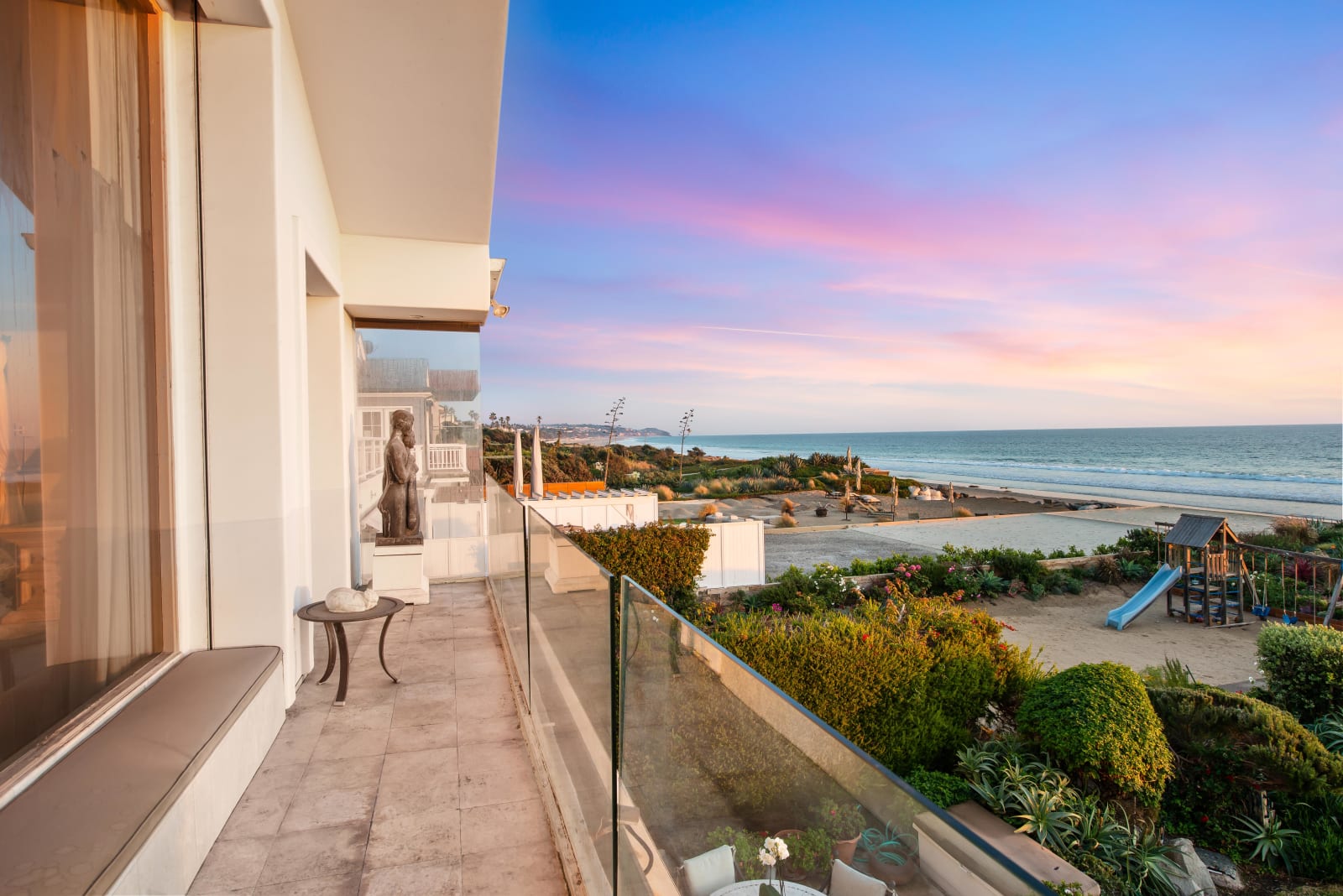 27420 Pacific Coast Hwy, Malibu, CA | Asking $8,750,000
Represented by Linda May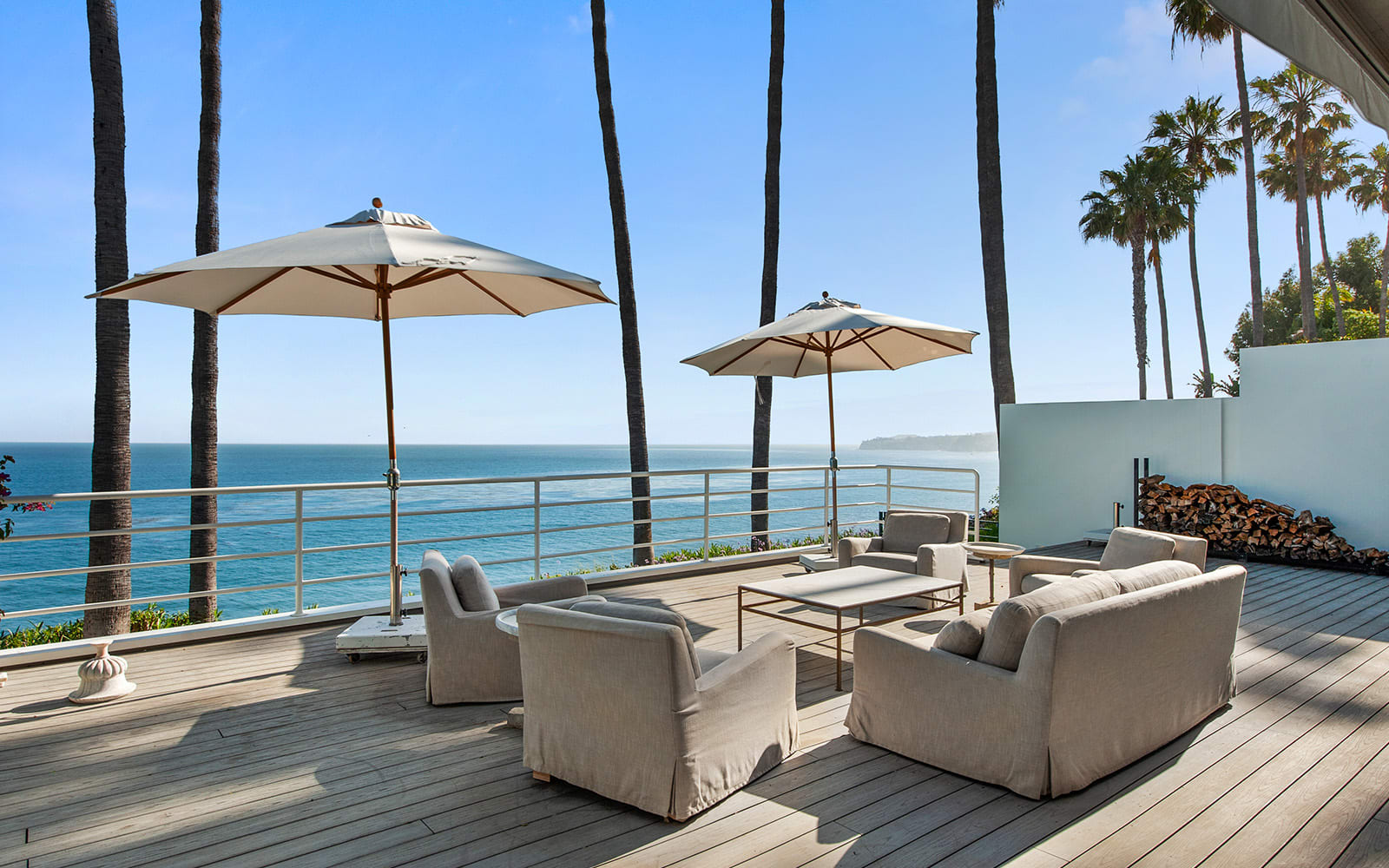 The affluent coastal enclave west of Los Angeles is a true Southern Californian paradise. Between wandering on the piers, yachting, and taking in miles of the iconic seaside and striking Santa Monica Mountains that stretch across the Pacific Coast Highway, the small yet famed port town is a hub for single professionals, established families, and overall beach enthusiasts.
433 20th St, Santa Monica, CA | Asking $7,295,000
Represented by David Kramer, Bjorn Farrugia, and Alphonso Lascano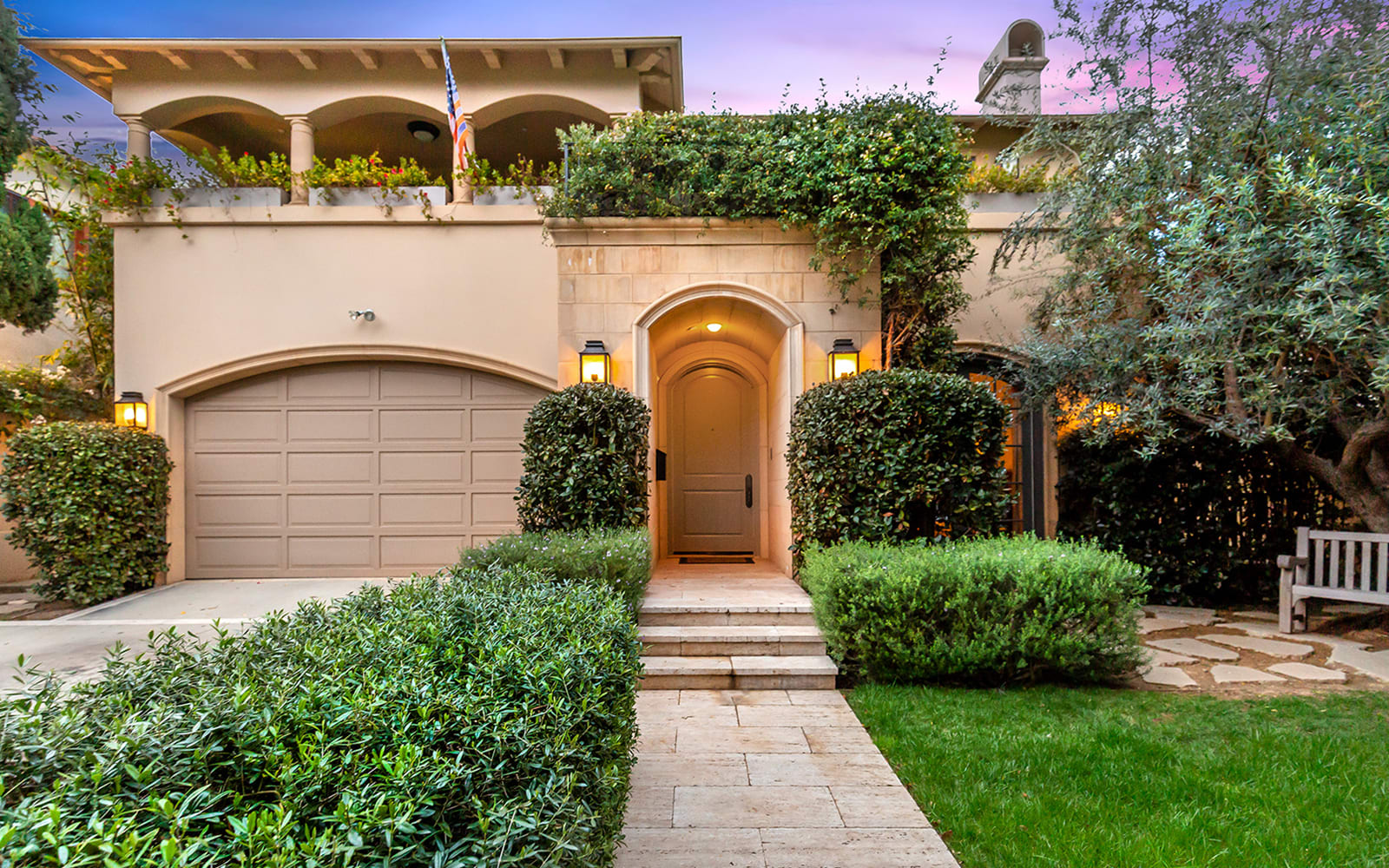 127 Hollister Ave, Santa Monica, CA | Asking $6,750,000
Represented by Justin Huchel & Drew Fenton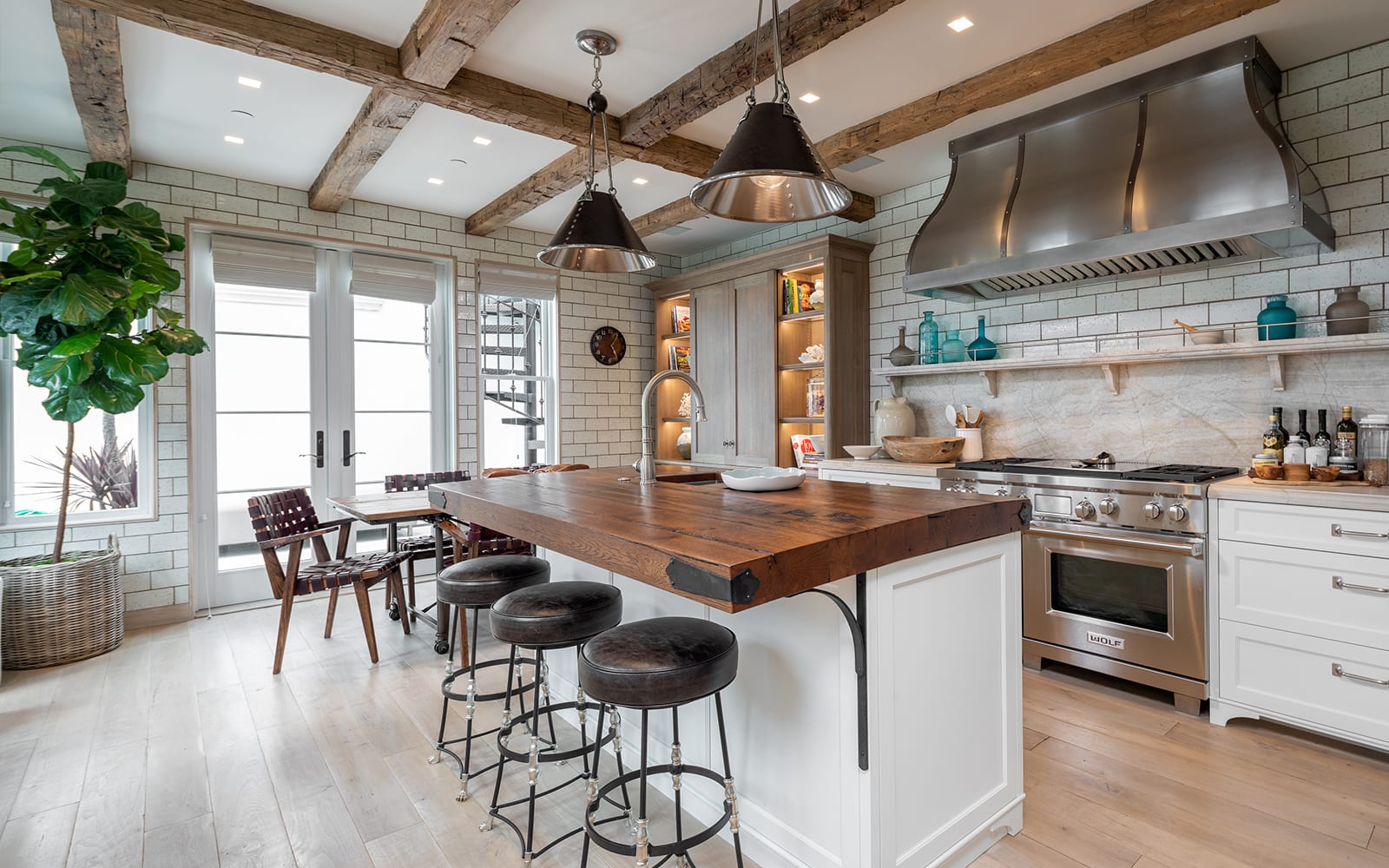 520 Stassi Ln, Santa Monica, CA | Asking $5,695,000
Represented by Susan Perryman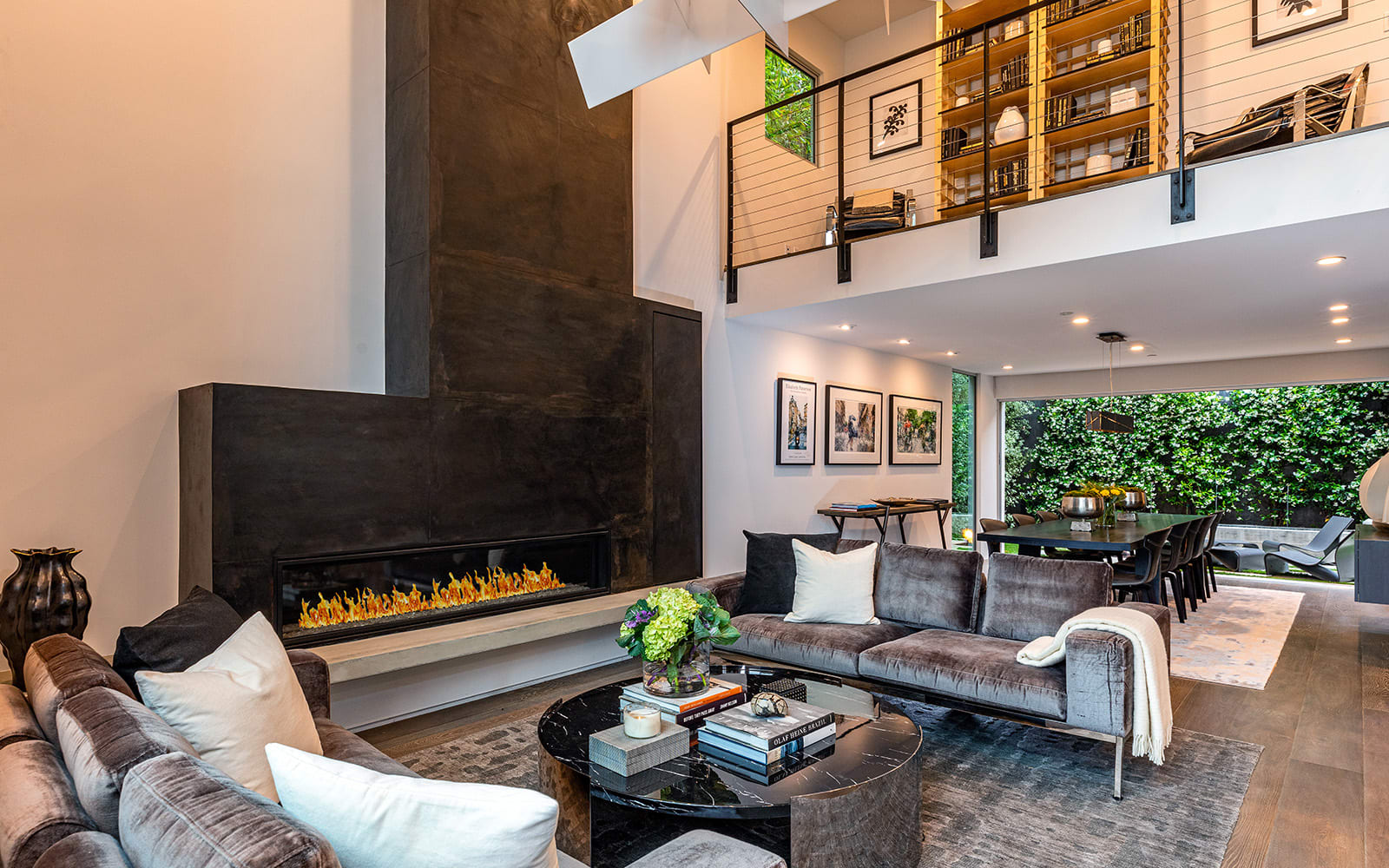 Originally a beach resort set on two miles of oceanfront property, Venice is now among Los Angeles' hottest neighborhoods and top global tourist destinations. In good company, Venice is adjoined on the northwest by Santa Monica, on the northeast by Culver City, Del Rey and Marina Del Rey, on the south by Ballona Creek, and on the west by the Pacific Ocean. Known for its canals, beaches, and classic Southern California architecture, Venice is one of Los Angeles' most vital beach communities booming with modern architectural homes built along the boardwalk with panoramic views of the Pacific Ocean as well as newly developed luxury apartment complexes.
665 Broadway St, Venice, CA | Asking $4,788,000
Represented by Mick Partridge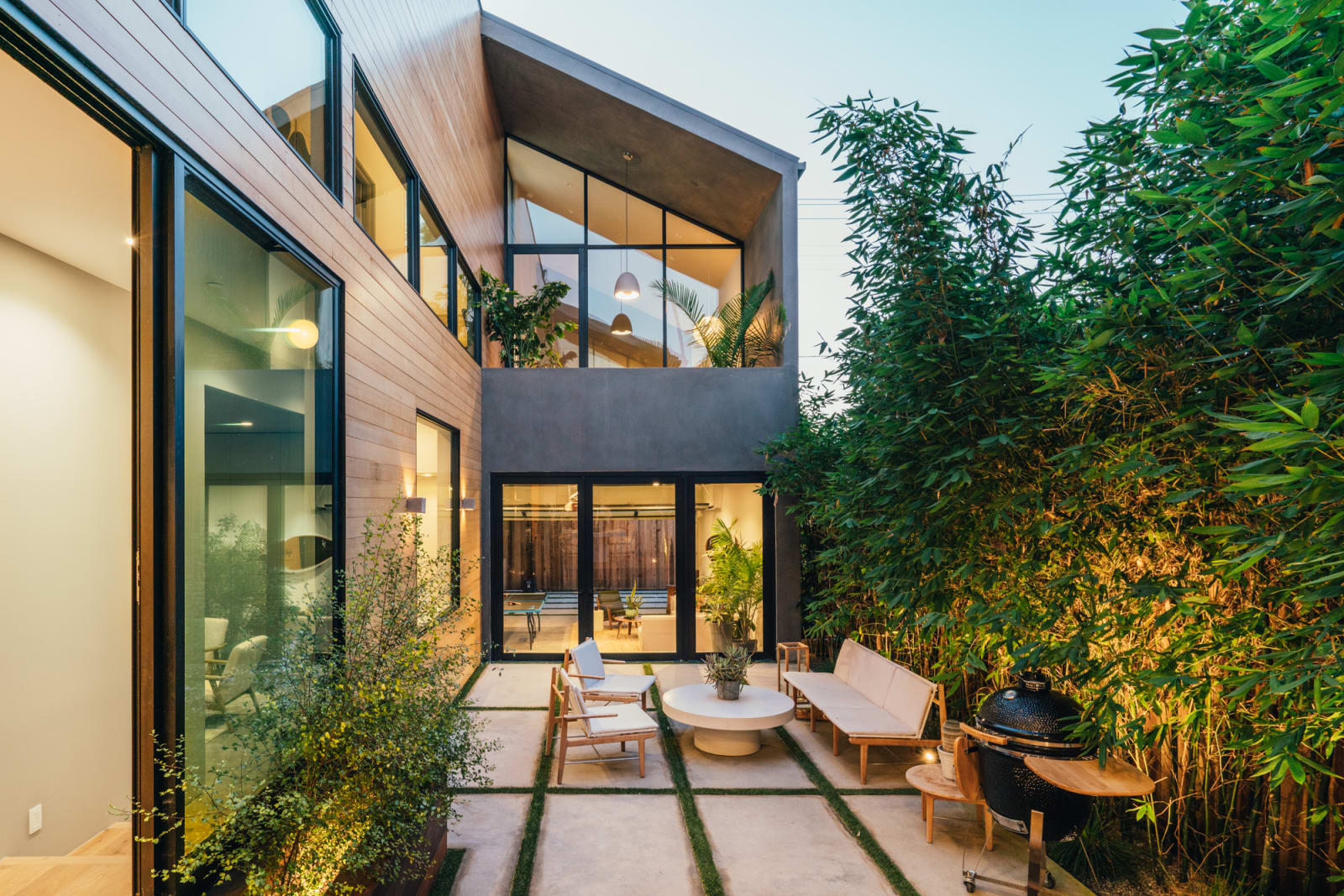 Situated at the world's largest manmade small-craft harbor, Marina del Rey is 1.5 square miles of palm-tree sidewalks, coastal promenades, bike paths, and its biggest attraction – the Marina. Between private beach access and views of the glistening Pacific Ocean, Marina del Rey is an enclave for coastal living. The affluent community is home to both estates and oceanfront high-rise condominiums and residents who have a deep affinity for a small town atmosphere and leisure yet luxury beach living.
16 Galleon St, Marina del Rey | Asking $4,995,000
Represented by Leonard Rabinowitz & Jack Friedkin