With the luxury market cooling, we are noticing sellers increasingly investing in upgrades as buyers grow more demanding. After chatting with a few of our agents, we've been able to uncover a few secrets of selling a luxury home in a softening market by which amenities are increasingly attractive among buyers. Take a look at some of our top picks.
Retractable Walls of Glass
Featured: 1710 Tropical Ave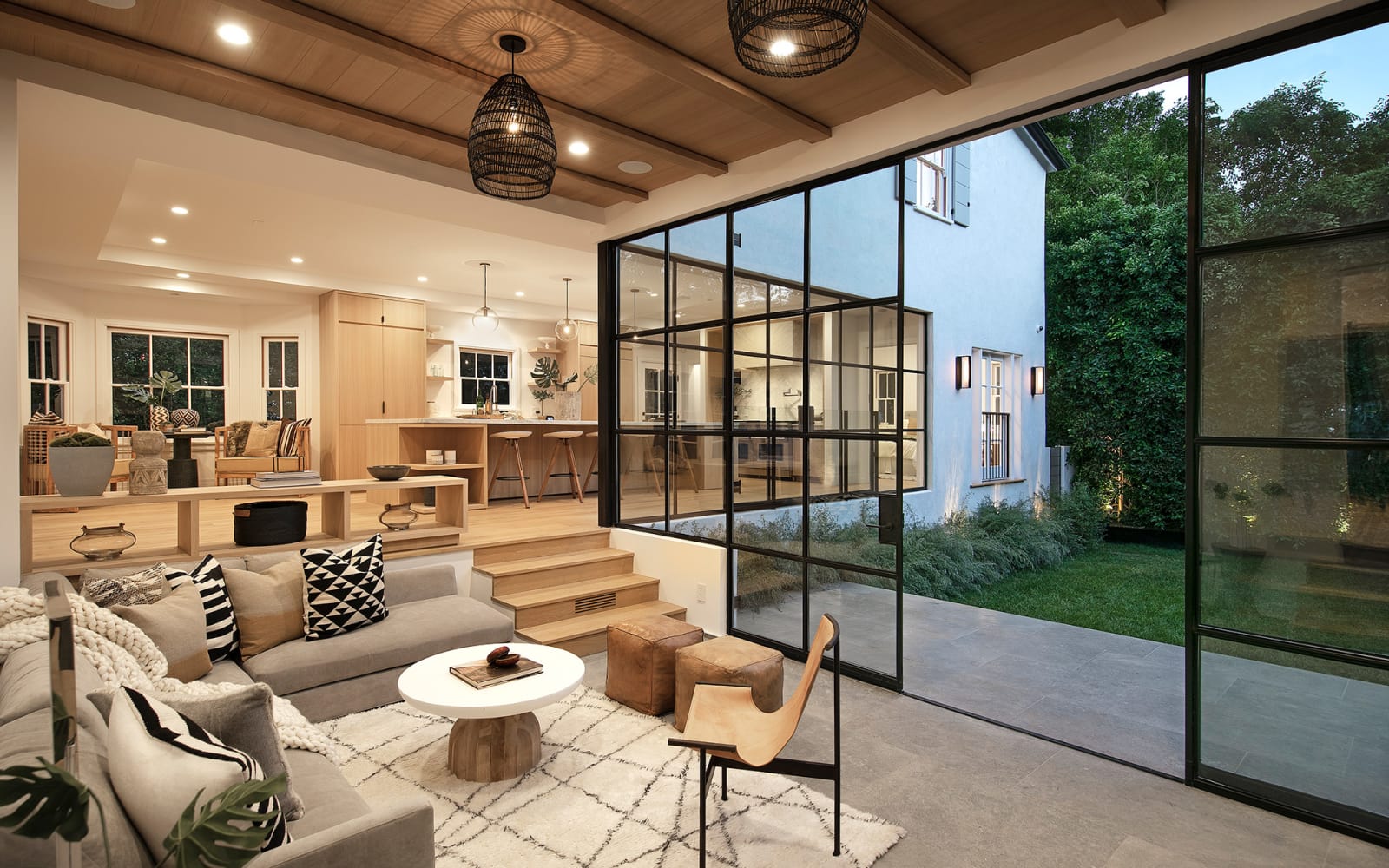 When you see the phrase "Southern California living," the first thing that comes to mind is almost always "sunshine" and "light-filled." For real estate agents and developers, this translates to one thing and one thing only: glass. Retractable glass walls or pocket sliding doors of glass not only create a seamless indoor-outdoor flow, but they're a quick way of updating traditional floor plan with the chic and contemporary look buyers crave.
High Ceilings
Featured: 9308 Readcrest Dr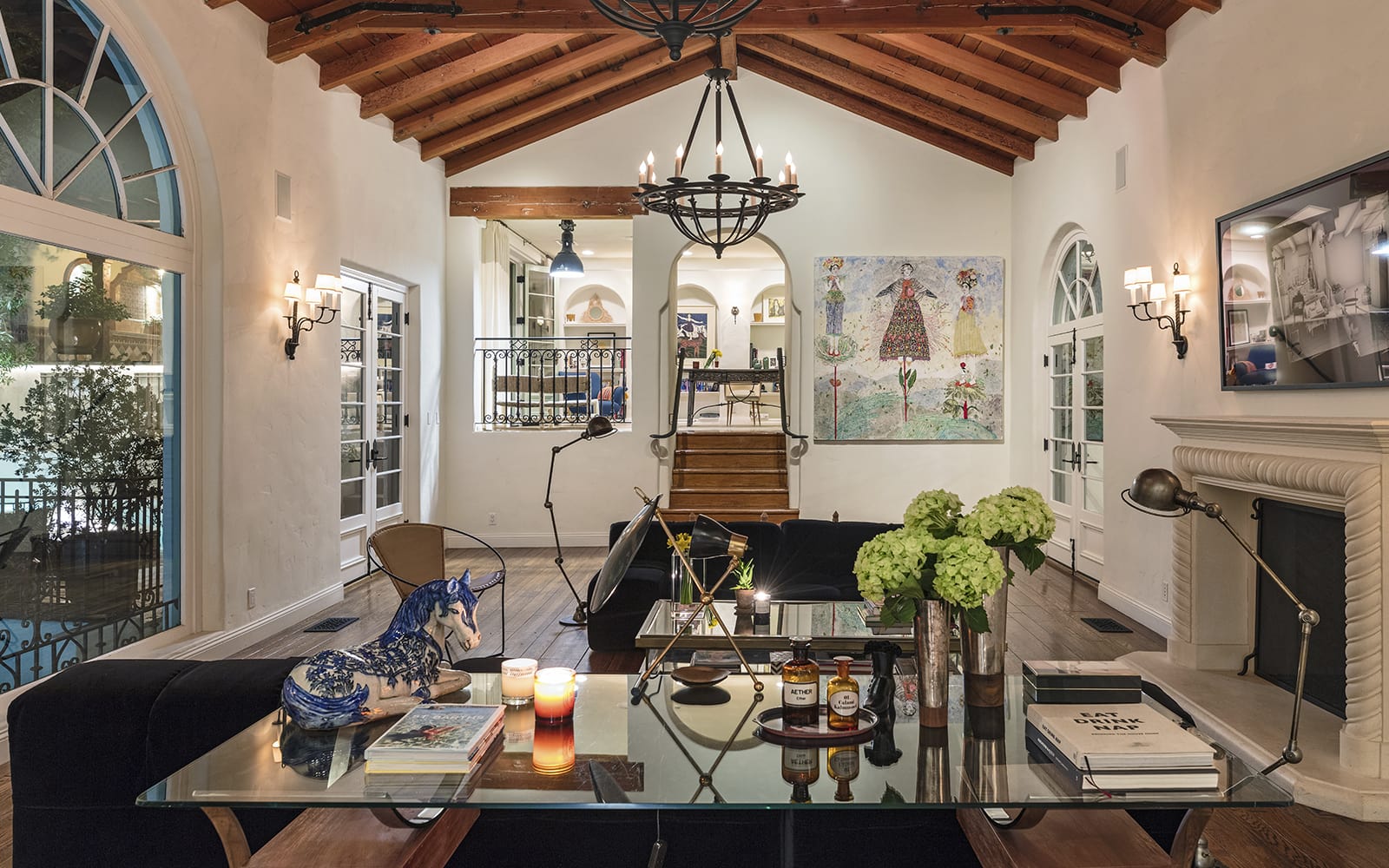 Whether ten-feet tall, cathedral-style or vaulted, tall ceilings and vertical living is in high demand. Richard Maslan explained, "Aesthetically, high ceilings have a way of making the room feel much more expansive, light, and airy." The desire is not so much about physical comfort as it is for the desire for everyday grandeur. Not to mention, verticality creates the perfect environment for luxury homebuyers and their art collections.
Spa Baths
Featured: Villa Sarbonne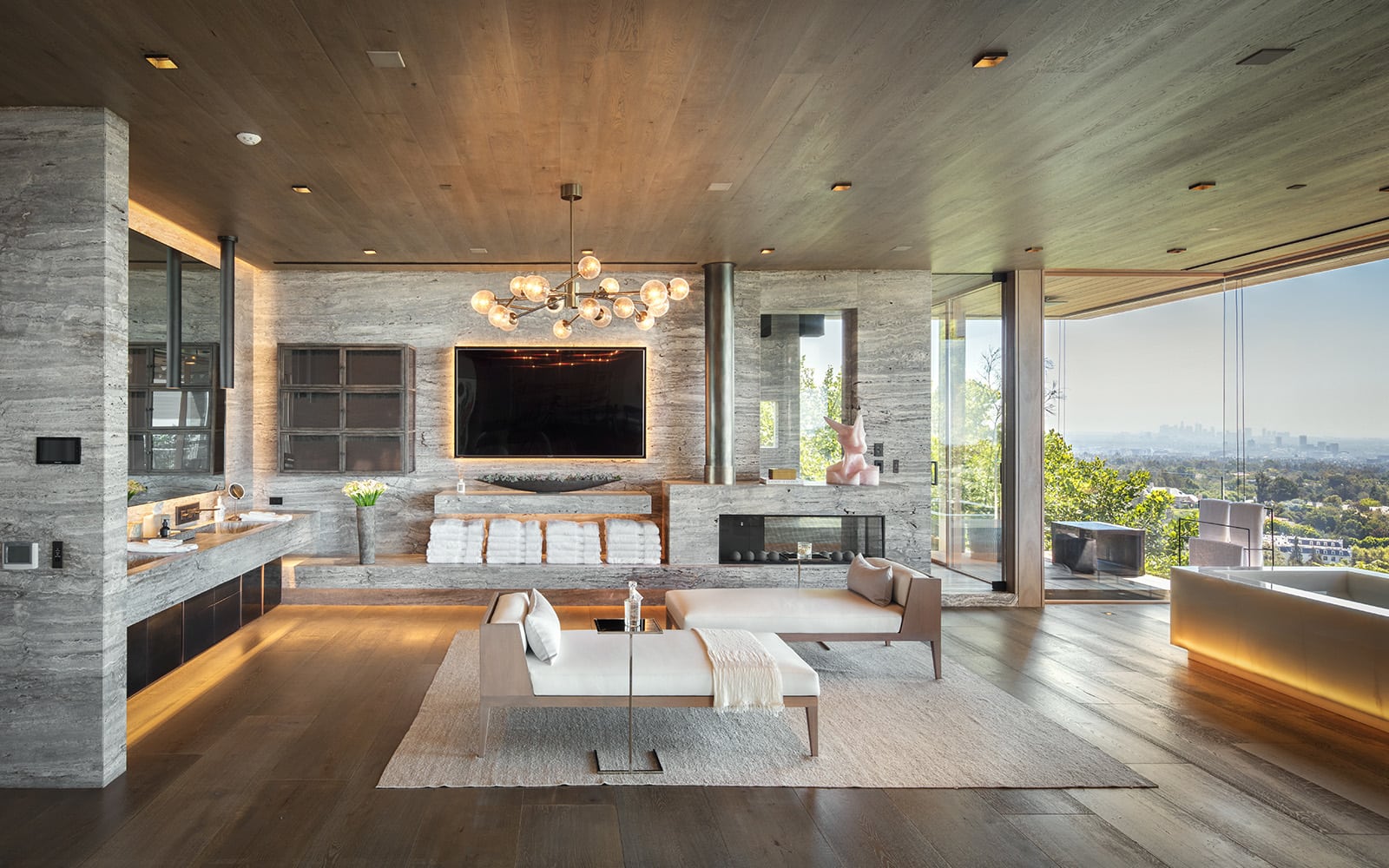 Nothing evokes an indulgent high-end experience than a five-star resort-style master bath. It's all about sultry and bold designs which can be seen in this indoor-outdoor spa in Villa Sarbonne. Between the sumptuous sauna that opens onto an outdoor rain shower with panoramic views of the city, this level of luxury simply cannot be washed away.
Smart Home Systems
Featured: 9311 Readcrest Dr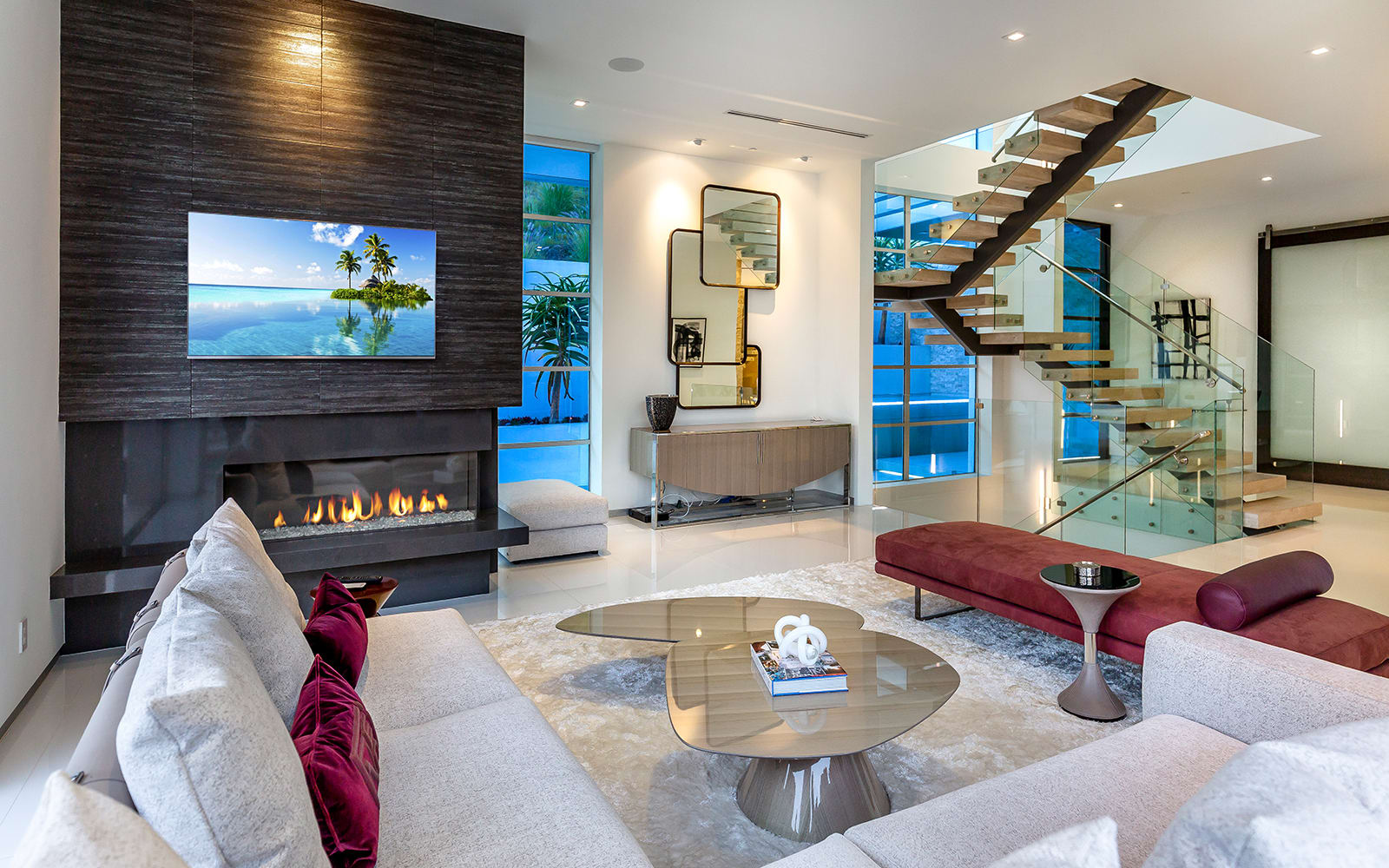 "It is now expected that a home has an ample amount of technology," Gary Gold told The Wall Street Journal. Home-automation systems that can be accessed via smart phone are evolving from a luxury to a necessity. Having the ability to control lighting systems and window treatments, play music, regulate thermostats, access security cameras, set the infinity pool water temperature and poolside movie screen at your fingertips has proven to be quite the selling point.
Textured Walls
Featured: 100 S Crescent Heights Blvd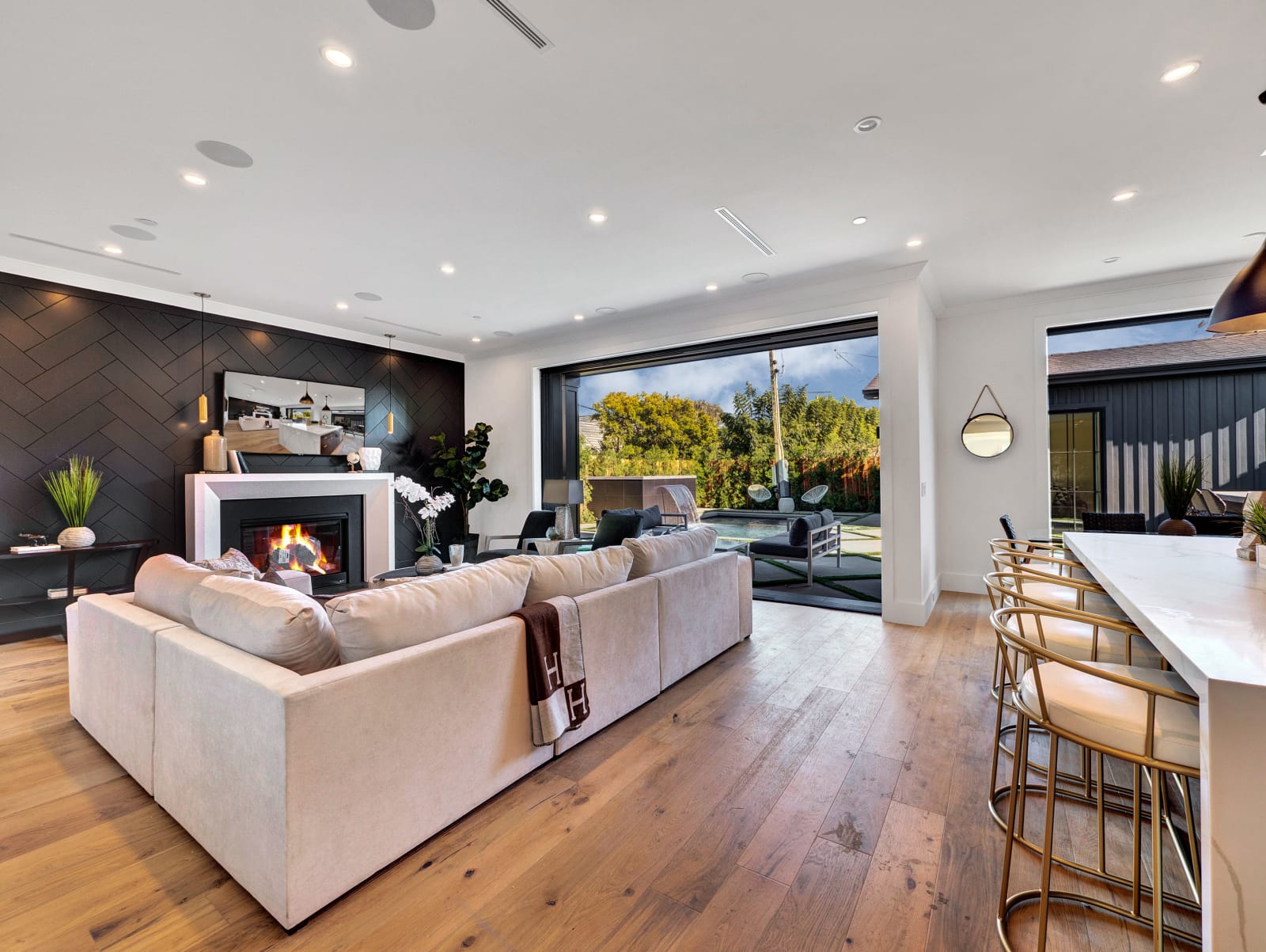 We're noticing less monochromatic rooms and more pop and punch in the details. Textured, matte black accent walls create the perfect amount of drama against a backdrop of white and gold architectural elements. Aneela Zaman explained, "For 100 S Crescent Heights, buyers will notice Dinali Builder's signature bold, textured walls are prominent throughout. Understanding the home is more of a reflection of who the potential buyer is and not a mere page out of a magazine, Dinali Builders is a master at blending individuality, warmth and personality in their design."
Butler's Pantry
Featured: 911 N Beverly Dr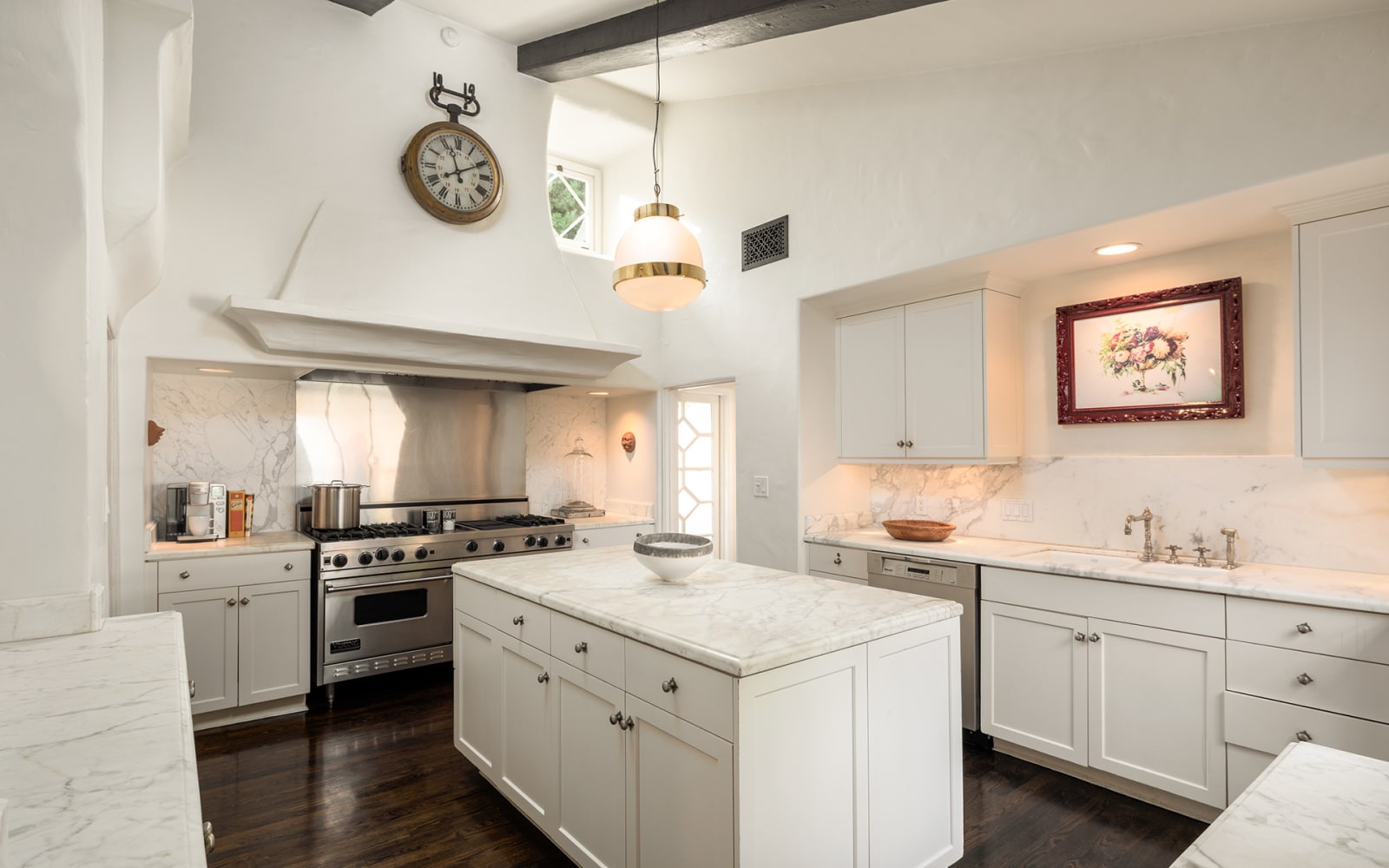 In 2019, butler's pantries are seeing quite the upgrade. "Between the extra wine fridge and cellar or simply serving as the extension of the home's entertaining space, a luxury butler pantry is highly sought after among buyers," Jack Friedkin told us.