Luxurious island estates are among the most coveted trophy properties one can own, offering more than just an instant (and constant) vacation, but instant status, unparalleled privacy, and the opportunity to set the rules of your own island resort.
Richard Branson, Leonardo DiCapario, Johnny Depp, and Larry Ellison are a few members of this elite collective of private island owners and visionaries who are often seeking out a resort-style paradise away from it all.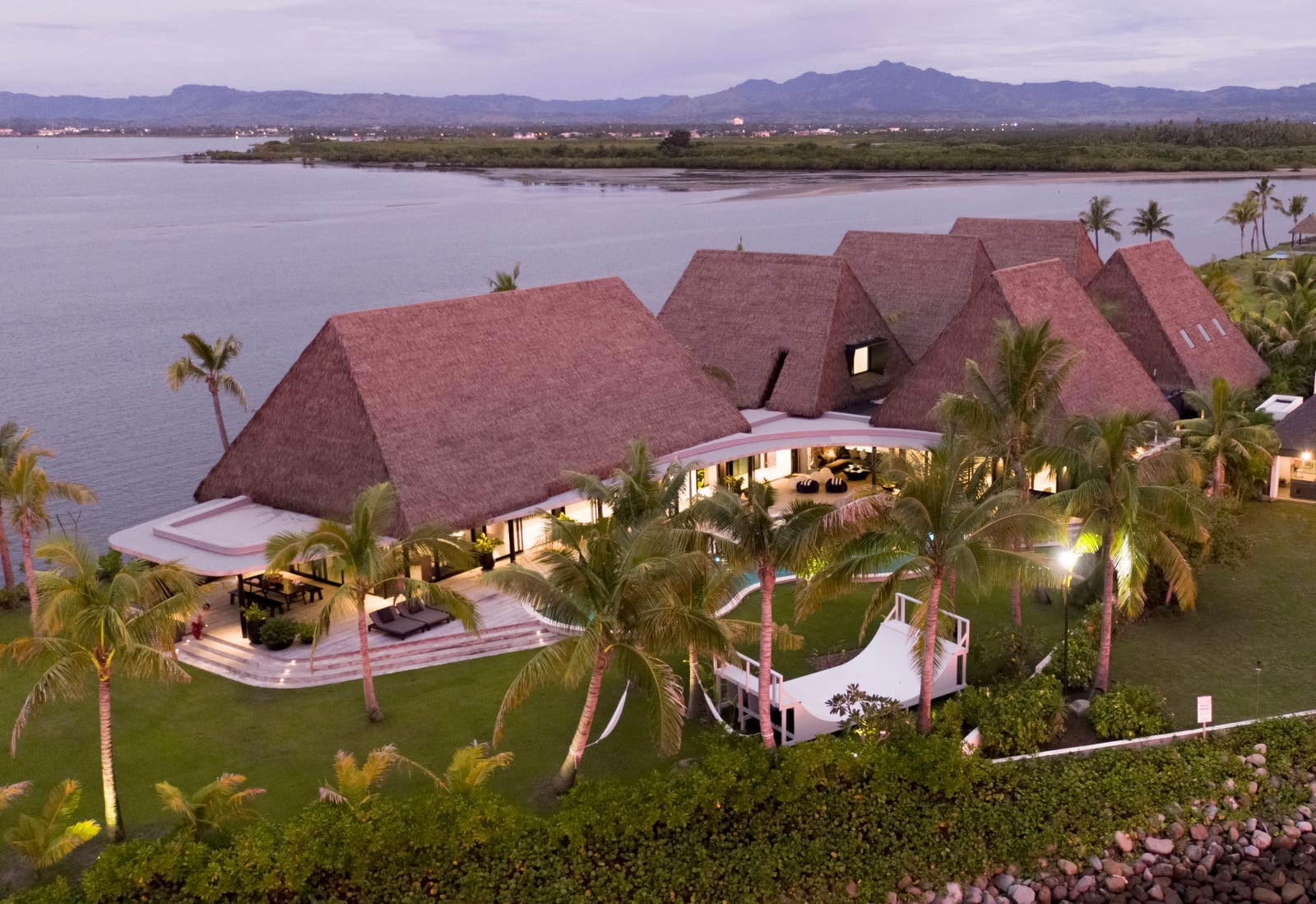 Having sold three island getaways already, Trista Rullan is thrilled to present 27 The Peninsula, the most exclusive address on Fiji's Denarau Island. Beautifully situated on the northern tip of the peninsula, the world-class private island retreat is surrounded by lush tropical gardens and azure South Pacific waters on almost every side, with direct access to a private boat ramp and marina berth.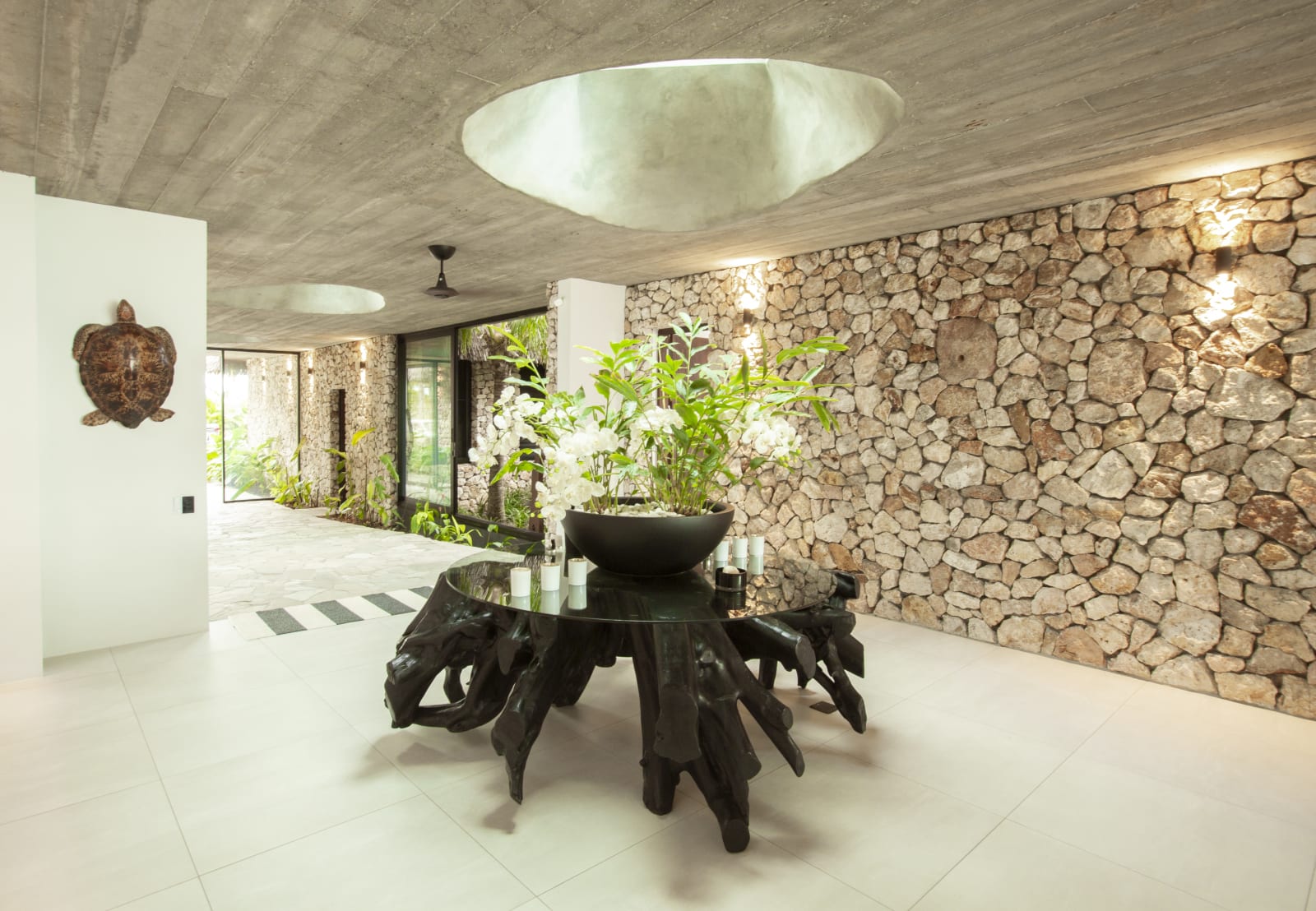 Elegantly designed to complement the island's natural beauty, the pavilion-style private retreat is set on 41,742-square-feet of contemporary luxury, offering quintessential resort living. Abound with artisan details ranging from hand-crafted wood finishes to sandstone-clad walls and a striking formal entry with an organic sculpted skylight, 27 The Peninsula is the perfect escape.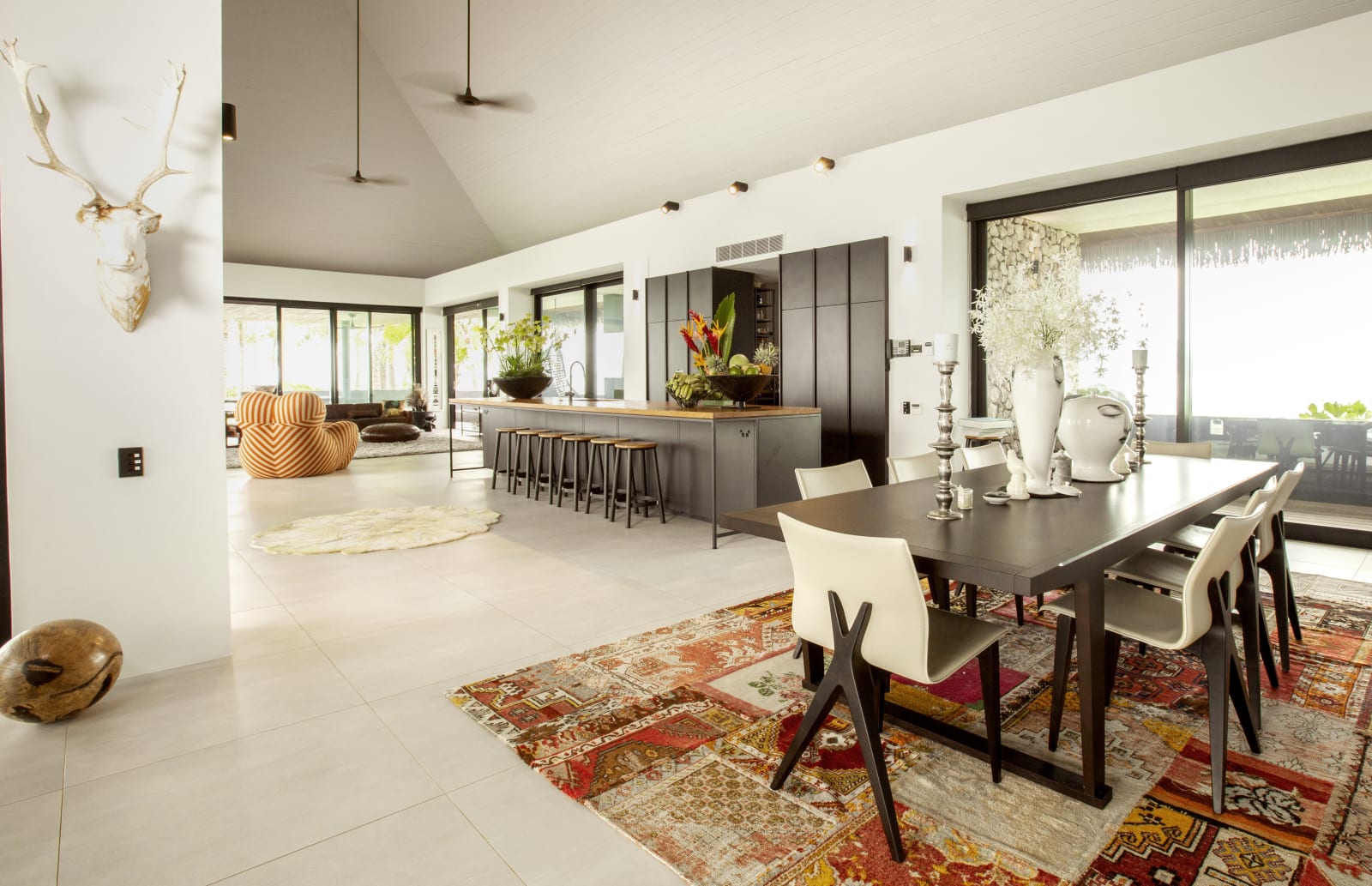 Boasting six bedrooms, each suite is replete with private decks and mesmerizing ocean views, including two master suites and a separate media room and study.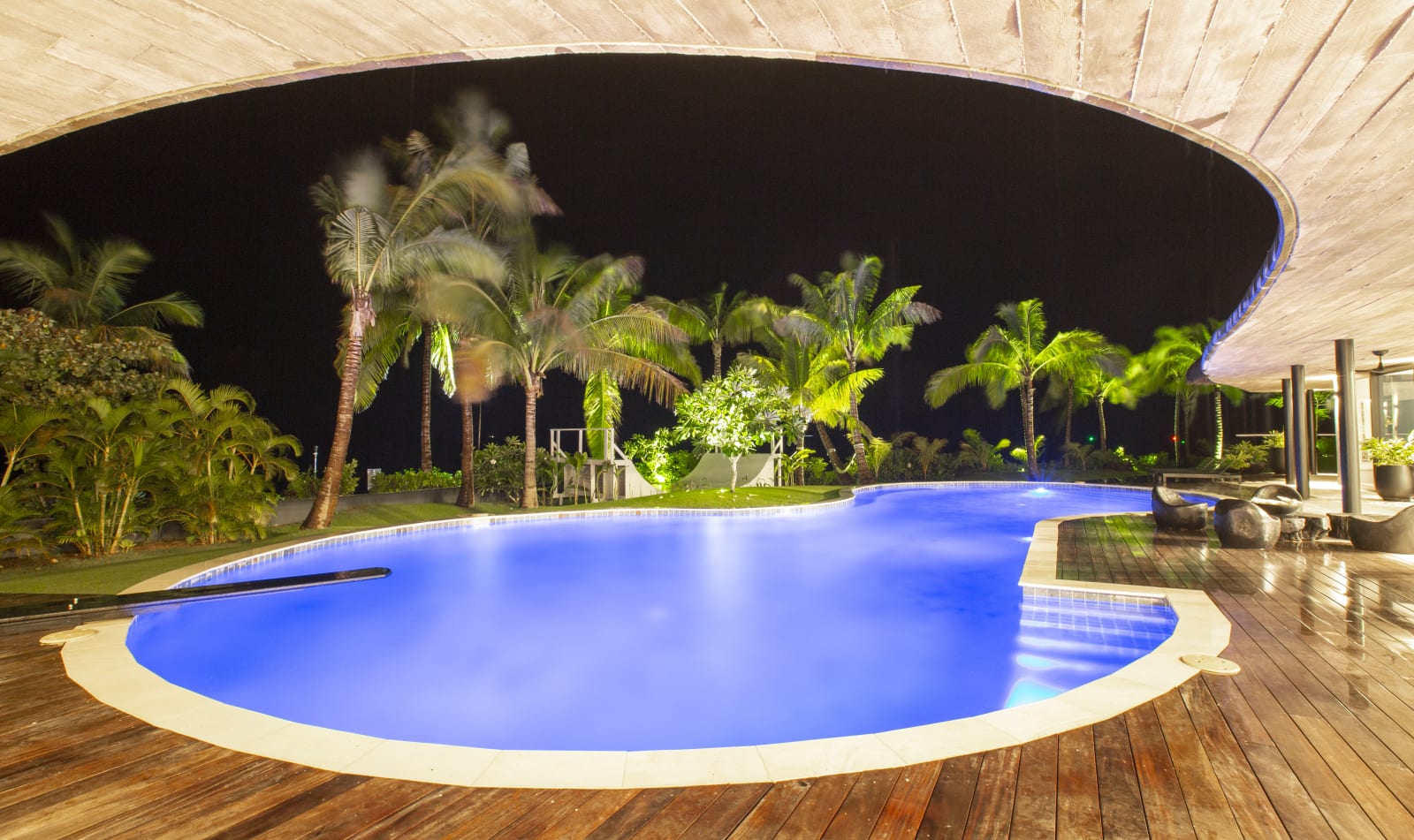 The main pavilion is flanked by a five-star chef's kitchen, with soaring vaulted ceilings and walls of glass opening seamlessly to the outdoors. No expense was spared when creating the nearly 4,000-square-feet of oceanfront with its seated fire pit, solar-heated pool, manicured grounds, skate ramp, and more.
A tropical sanctuary celebrated for its incredible natural beauty, water sport attractions, and unmatched vistas, just moments away are other high-end resorts, fine dining, and a championship 18-hole golf course.
Relax, recharge, and discover the pristine beachfront that you will soon call "home."
For more on the property, CLICK HERE.