Two years ago, Hilton & Hyland proudly announced their landmark partnership with Brookfield Residential to bring to market the magnificent Jewel-Playa Vista, a collection of new-construction luxury residences for all of Silicon Beach's most notable luminaries. The first time a leading luxury brokerage and a major community builder joined forces in Silicon Beach proved to be quite a success, having officially sold out all but one residence.
Presented by Hilton & Hyland's Kris Zacuto and Justin Huchel, the enclave is comprised of three-story detached residences, ranging between 4,200 and 4,500 square feet, making them the most exclusive and most expensive Playa Vista has seen. With sales from the high $3Ms to the high $4Ms, the open-concept contemporary design of each home boasts spacious living areas, private elevators, indoor and outdoor entertaining spaces and the utmost detailed finishes. Instead of bringing sand to Silicon Beach, Jewel provides the finest luxury.
"At this price point, prospective buyers could buy anywhere that they want in the city, but they've chosen to purchase in Playa Vista," said Kris Zacuto. "The success of Jewel effectively raised the ceiling of what the Playa Vista market will bear, and we've seen other neighborhoods in the area benefit as well."
"The success we've seen with the 13 sales at this price point is a testament to the growth of Playa Vista as one of the more desirable locations in Los Angeles," states Justin Huchel.
Home to over 500 tech startups in beachside and nearby communities of Venice, Culver City, and Playa Vista, the Westside of Los Angeles has earned the attractive new title of Silicon Beach. Having already influenced the entire marketplace of the region, Silicon Beach is bracing itself for a tech boom that has and will continue to completely transform the Westside.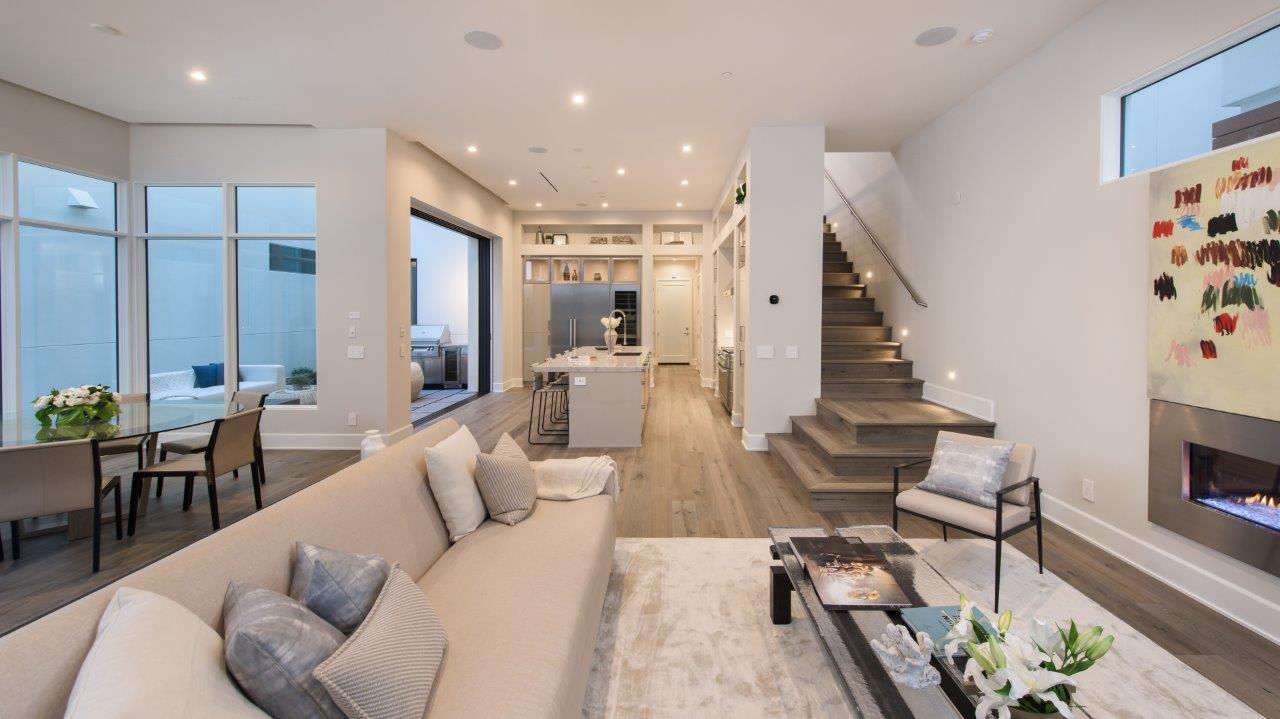 "From titans like Google, Yahoo and YouTube Space LA to creative powerhouses like 72andSunny and USC's Institute of Creative Technologies, the burgeoning Playa Vista neighborhood has quickly become the Westside address of choice and we don't see that changing anytime soon," Kris explains.
5922 Firefly Place represents the final new construction Jewel home, asking $4,119,000.