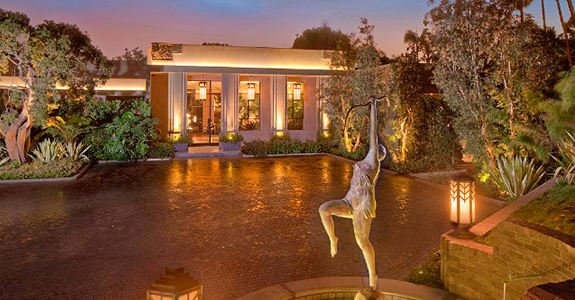 Los Angeles is abounding with multi-million dollar homes that cover every category of real estate, from exclusive high-rise condos to breathtaking beachfront sanctuaries to lavish one-of-a-kind estates.
So where are the priciest of them all? As the leading team of experts in luxury real estate, Hilton & Hyland has put together the most current list of where the most expensive homes are located today.


The Finest Luxury Homes in Los Angeles by Neighborhood

Holmby Hills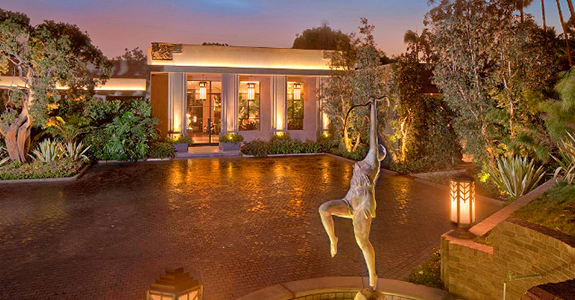 When the Spelling Manor was listed for $150 Million in 2009, people around the world finally understood the allure of Holmby Hills. Although lesser known in comparison to its neighbors such as Beverly Hills and Bel Air, the neighborhood is one of the highest income neighborhoods in the nation and is home to a high concentration of luxury mansions. Properties such as The Reserve are always breaking into the multi-million dollar range.

Highest priced property for sale – Fleur de Lys, $125 Million
Malibu
The Pacific Coastline is what draws many people to the Southern California lifestyle, but only a select few are able to find themselves in the highly coveted city of Malibu. Home to many wealthy and notable residents, bearing names like DiCaprio and Hanks, this area boasts numerous estates in the hills as well as contemporary beachfront residences that are in a class of their own.
Highest priced property for sale – La Villa Contenta, $54 Million
Beverly Hills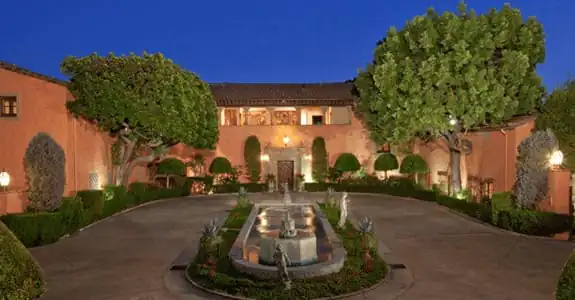 The Platinum Triangle is three distinctive neighborhoods that are nothing short of exceptional. But it is Beverly Hills that is perhaps the most iconic, thanks to Rodeo Drive and countless appearances in movies and television. Anyone perusing the listings will find several homes that easily break the $10 Million mark at any given time. And this is still a popular a haven for celebrities – earlier this year, Ryan Seacrest spent $37 Million slots machine to purchase Ellen DeGeneres and Portia de Rossi's home.
Highest priced property for sale – Beverly House, $95 Million
Pacific Palisades
This residential area is a favorite among a wide range of buyers, and offers a diversity of settings including the beachfront as well as up in the mountains. The finest homes offer picturesque ocean views, large lots, and convenience to a family-friendly lifestyle. And the variety is eclectic, with properties including modern single-family homes and estates, as well as the occasional 30-acre horse ranch.
Highest priced property for sale – $26 Million
Bel Air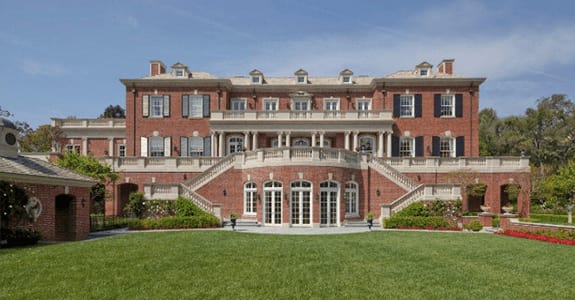 No list of Los Angeles luxury real estate is complete without Bel-Air. This Platinum Triangle neighborhood stands out for its tranquil atmosphere and secluded homes – many of which have earned multi-million dollar price tags over the years. These days, many buyers are moving up the hill to Upper Bel-Air where the views of the city are simply unparalleled. But the space and prestige of Lower Bel-Air is still desirable among the rich and famous.
Highest priced property for sale – Rosewood Estate, $46 Million
For more information about all of the exceptional neighborhoods of Los Angeles, connect with a representative at Hilton & Hyland today
Contact an Agent