In the month of June, Hilton & Hyland had a record-breaking month in closing over $450 million in sales. While 2014 was a banner year with $2.9 billion in total sales volume, the brokerage is currently on track to break that record as they currently sit at $100 million ahead of last year's year-to-date sales volume.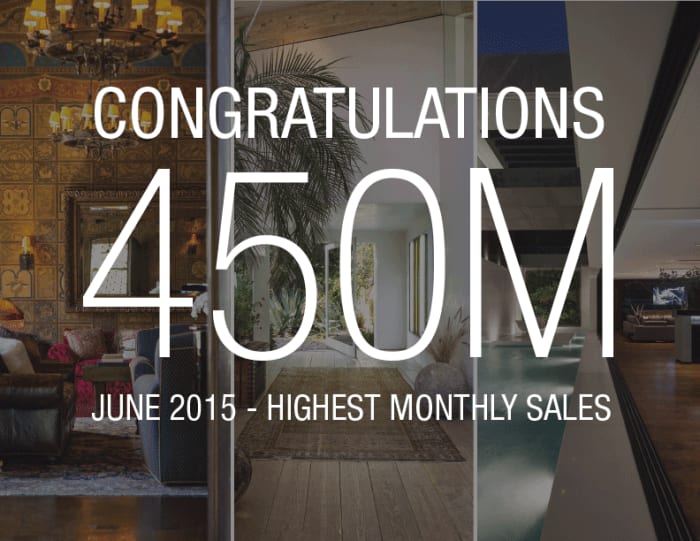 "With profound gratitude and great humility, we are incredibly pleased to have such a record year underway. Building off of the data we recently released in our market report for the second quarter, we are confident that as a brokerage, we will see continued upward growth and success throughout the balance of 2015, and are proud and grateful to our exceptional agents for their continued determination and success," said Charles Black, Executive Vice President, Marketing & Strategic Development.
Key sales thus far in 2015 for the brokerage include the sale of the oldest Paul Williams classic re-creation in modern California history at Liongate, by listing agent Mia Trudeau; the sale of the Singleton Estate by Stephen Resnick, as well as countless others.
"The convergence of homes rich in cultural and architectural history, modern masterpieces, and unchartered land for development make our sales thus far this year perfectly emblematic of the diversity of properties we feel privileged to represent and purchase on behalf of our equally diverse client base each day," Black added.
Some of June's Sales Include: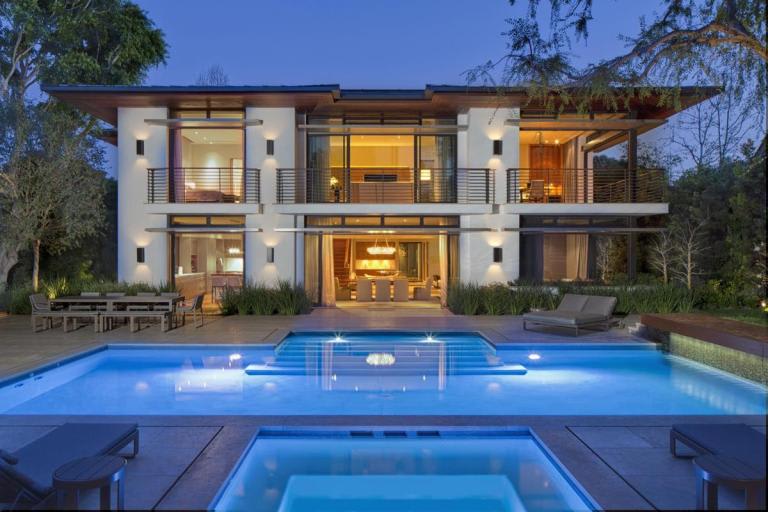 Park Way, Beverly Hills – Listed at $21,500,000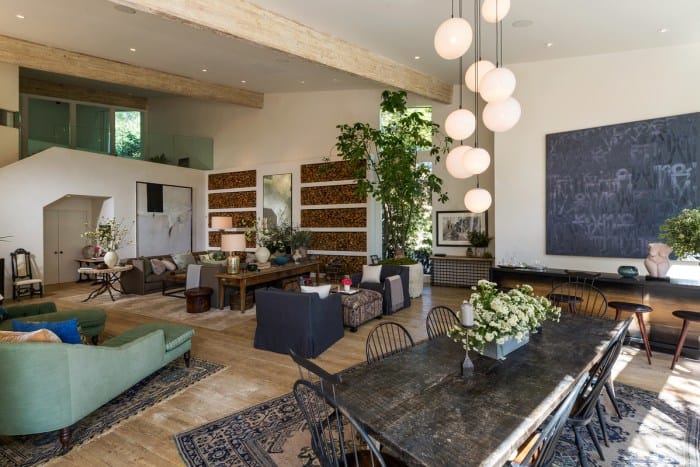 Cuthbert, Malibu – Listed at $14,500,000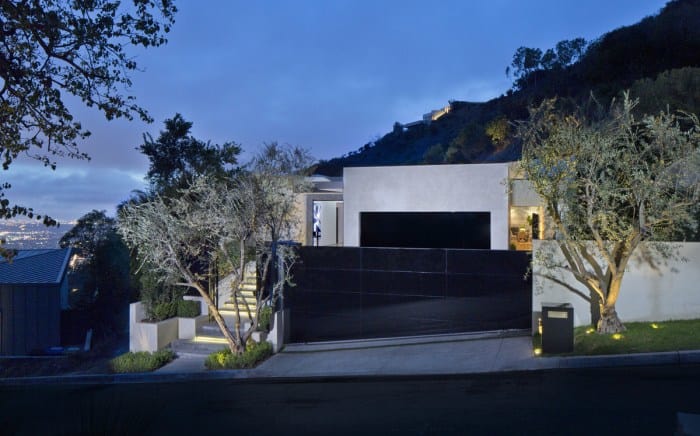 Rising Glen, Sunset Strip – Listed at $16,500,000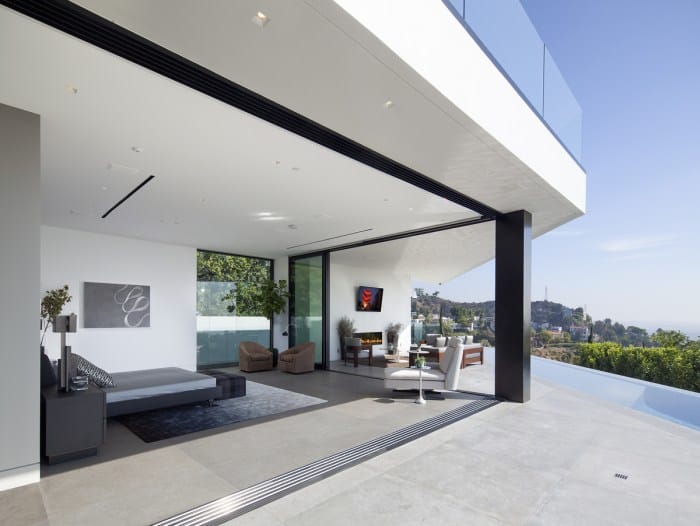 Tanager, Sunset Strip – Listed at $12,500,000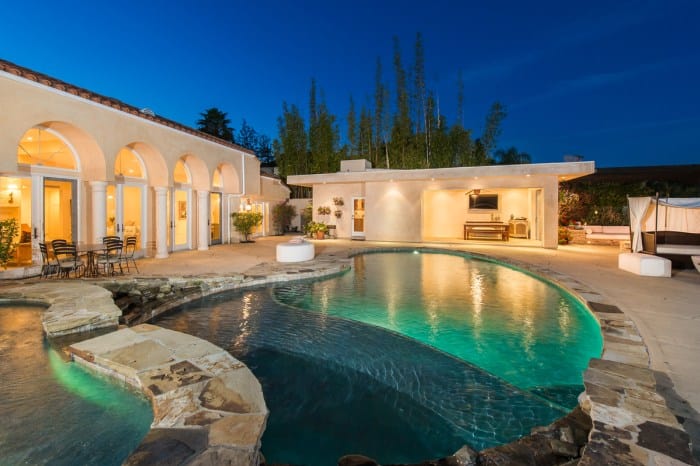 Tower Grove, Beverly Hills – Listed at $29,000,000