It's that time of year again! Hilton & Hyland is proud to release our 2019 Second Quarter Market Report. Presenting an organic opportunity for the firm to celebrate its many successes this past quarter, the publication provides a comprehensive examination of sales figures throughout the Los Angeles real estate market from the months of April to June.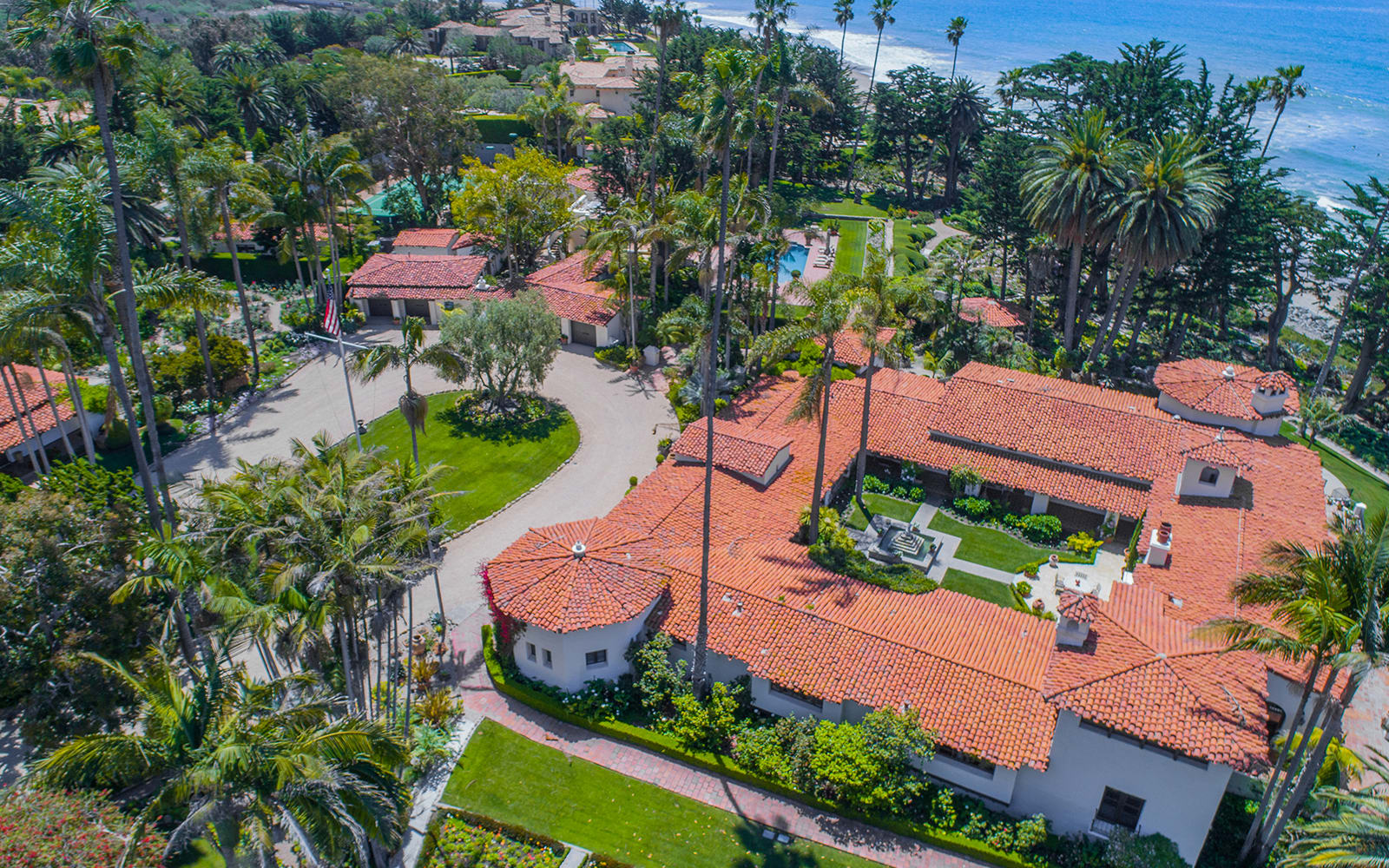 Pictured: 4100 Calle Isabella, San Clemente, CA | Offered at $57,500,000
As the leading luxury real estate brokerage in Los Angeles, Hilton & Hyland currently enjoys a majority 37% of the $20 Million+ residential market share in 2019. We also maintain a dominant 34% market share of the $10 Million+ local residential market and 24% of our $5 Million+ local single family market respectively. We are proud to have represented 30 sales priced $10 Million and above so far in 2019, including a massive Bel-Air compound on Bentley Circle represented by Branden Williams and Rayni Williams and the 17th floor of the illustrious Sierra Towers, represented by Josh Greer and Paul Stukin.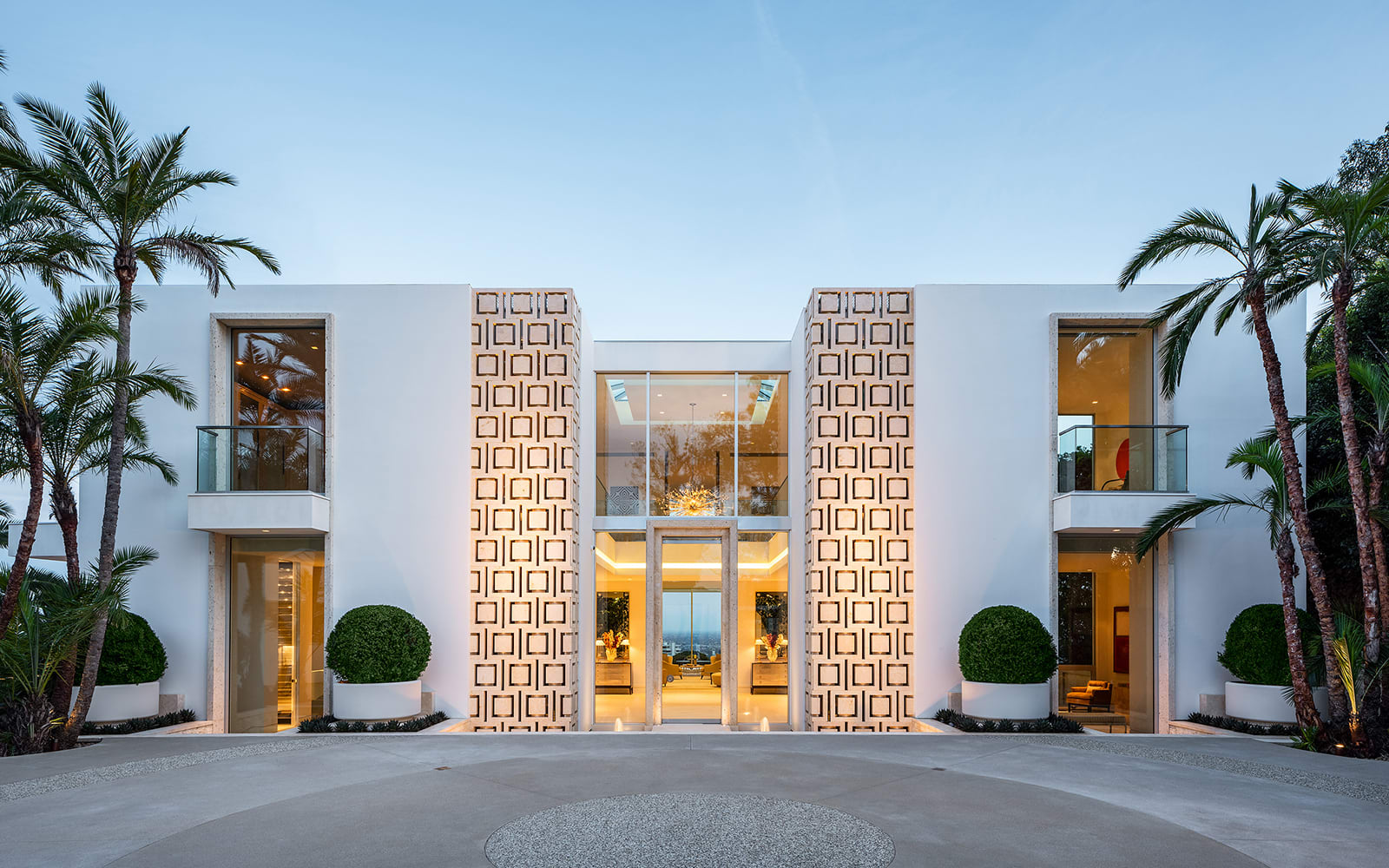 Pictured: 1500 Gilcrest Dr, Beverly Hills, CA | Offered at $46,750,000
In addition to achieving historic sales, our agents have been busy earning unique features in international press and compiling an impressive inventory, bringing quite a number of incredible, architecturally significant listings to market. Making quite a splash in the market — and in the media, Linda May brought Former President Richard Nixon's "Western White House" to the market. Susan Smith launched The Ridgedale Estate, also known as The Wallace Neff Estate. Merging Hollywood Regency and the grand estates of Palm Beach, Drew Fenton introduced the masterful creation by renowned Architectural Designer, Tim Morrison, at 1500 Gilcrest Drive. We even traveled across the Pacific Ocean to Denarau Island, Fiji, where Trista Rullan is representing 27 The Peninsula, a newly constructed tropical estate.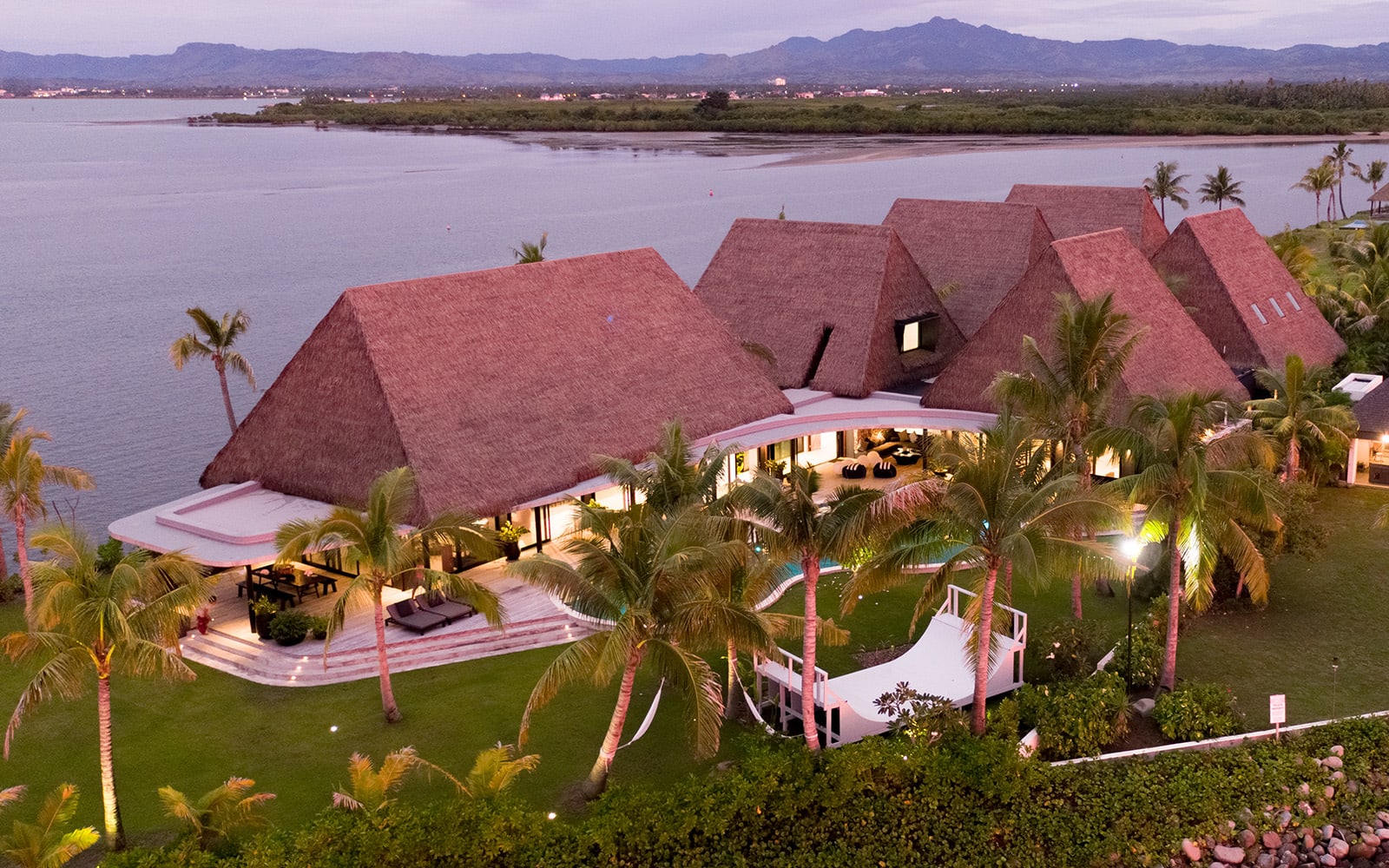 Pictured: 27 The Peninsula, Denarau Island, Fiji | Offered at $11,000,000
As the definitive leader in the Beverly Hills real estate market, we invite you to explore the following pages of our comprehensive report. CLICK HERE or see below.