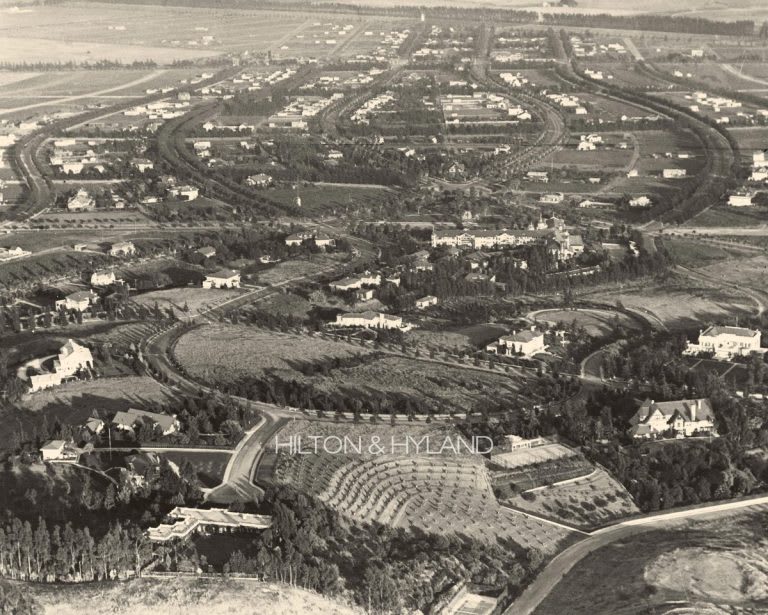 In 1906, a large advertisement was placed in morning newspapers for a new community named Beverly Hills. A lot of people were skeptical of the idea because it did not make sense to them to live so far from the city. There was a long history of unsuccessful real estate in the early 20th century in Southern California. There were always big promises, but nothing ever followed through.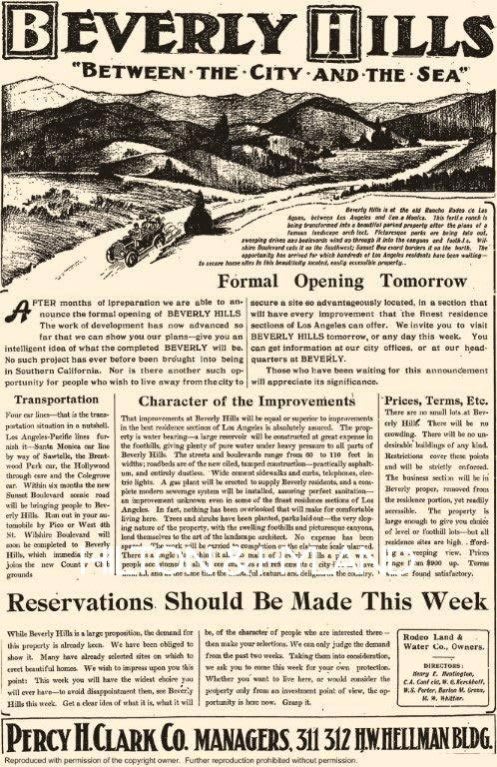 The advertisement for Beverly Hills was in between the land and the sea. Reservations were highly suggested since many sites had already been selected to build beautiful homes. The properties available were large enough to give them a choice of level or foothill lots, but all residences will have views starting from $900 up.
There were many promises with this new development. Within six months all major roads known as Sunset Boulevard and Wilshire Boulevard will lead everyone to Beverly Hills. Although developers have kept most of their promises, there were some promises that were not possible such as the subway proposed in 1907 and the Beverly Park retail center.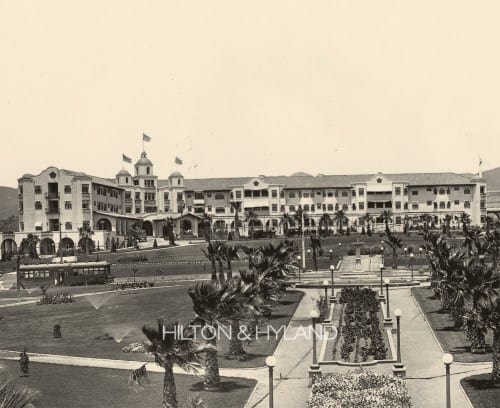 After World War 1, lot sales in Beverly Hills real estate have broken all previous records. Between 1920 and 1930 the population grew from 634 to 17,429. Through the years the population has only increased. With keeping its originality and physical beauty, Beverly Hills still remains one of the most desirable places to reside in.
To learn more about Beverly Hills Real Estate, contact an agent at Hilton & Hyland today.
Also, check out the Beverly Hills Neighborhood ›